The final season of Stranger Things has experienced significant delays. Now Noah Schnapp has given us an exciting update stating that the filming will begin shortly.
The delay was primarily caused by the WGA and SAG-AFTRA strike. With the resolution of the writers strike, pre-production for Season 5 is already underway. However, filming is yet to commence as the actors are currently unavailable due to the strike. Noah Schnapp, who portrays Will Byers, has now disclosed that filming will kick off pretty soon.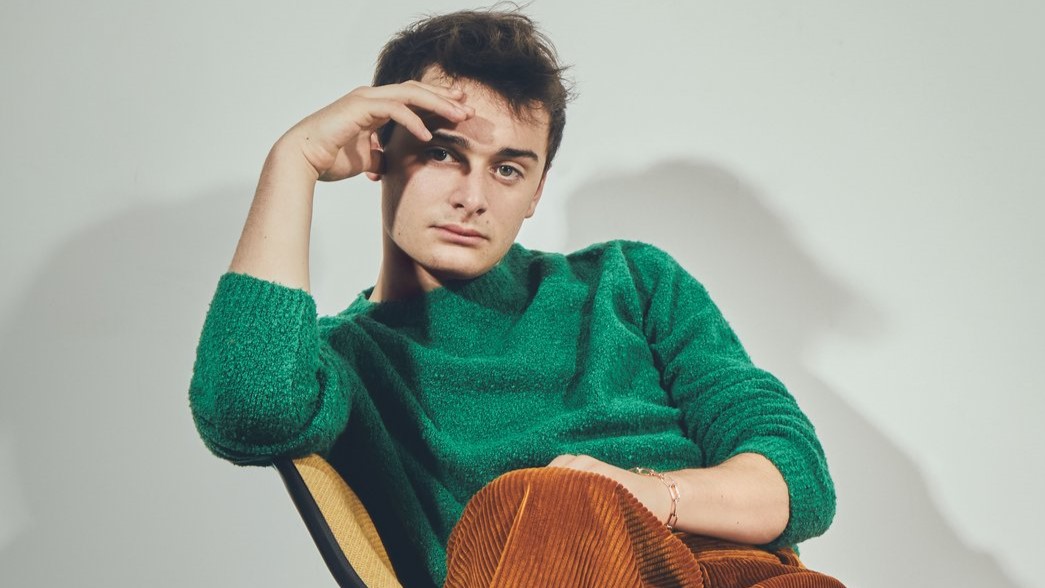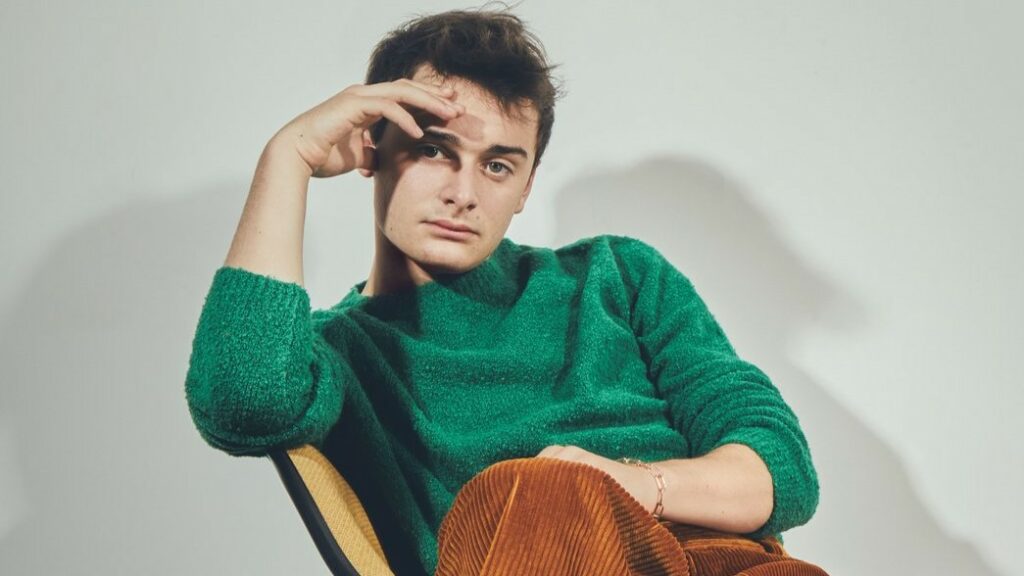 Yesterday Noah Schnapp was present at NY Tech Week promoting his brand TBH. During the event, Schnapp was asked about when they will be filming Season 5. The actor replied, "Really soon, probably next few weeks"
You can watch the video below.
View this post on Instagram
Season 5 Filming is on Hold Due to Actors Strike
Despite Schnapp's claim, we have to remember that they first need to sort out the actors strike. While his remarks sound promising, the strike is not resolving anytime soon as it hit the 100-day mark on Saturday. There was hope after the writers secured a deal that the SAG-AFTRA might follow suit. Unfortunately, the talks broke down with the studios.
Currently, they are not negotiating but top Hollywood stars have offered $150 million to the SAG-AFTRA actors union as part of a proposal to end the strike. Many other A-listers are also putting pressure on SAG-AFTRA leadership to get the talks back on track.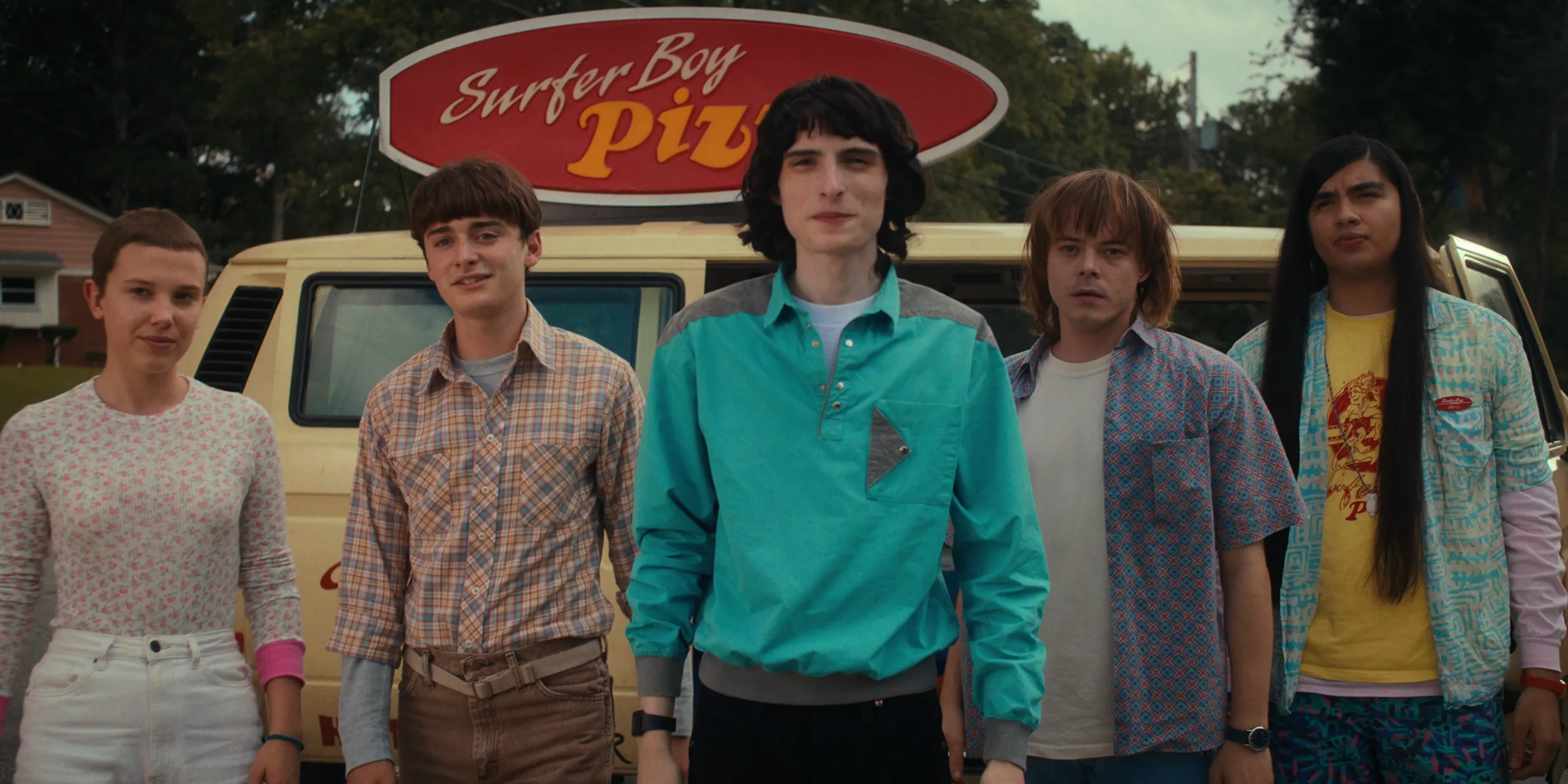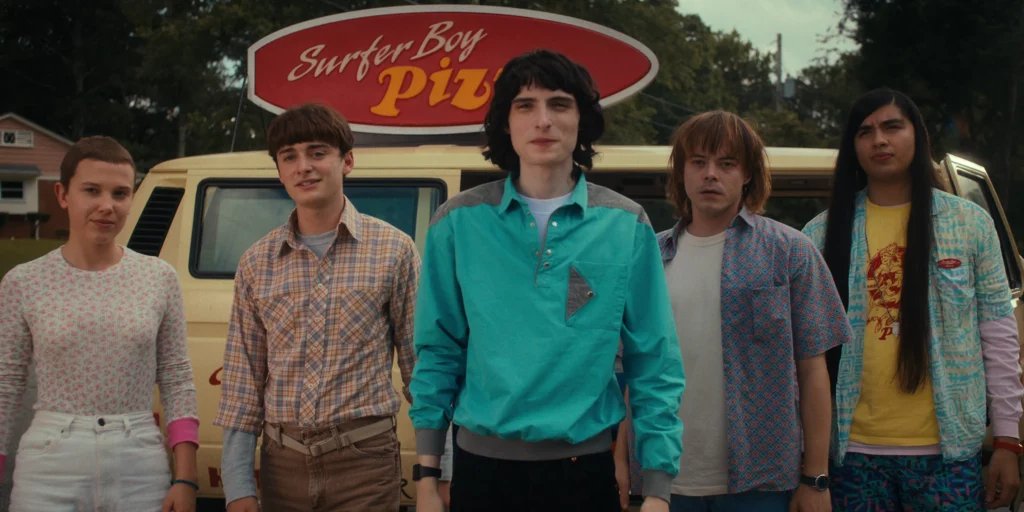 The only way for filming to begin in the next few weeks will be if the strike concludes in the next few days. While the situation appears challenging, recent developments provide hope that the actors will return to the sets soon.
Earlier Shawn Levy also made similar remarks saying that the filming will begin as soon as possible. "I can say that we are hoping to start filming as soon as possible. We really need the actor's strike resolved first. The Duffers have been hard at work since the writer strike ended. We are raring to go — our cast, our crew. Everyone not only needs to get back to work because we have many hundreds of crew members who have not been able to make a living since the strikes began, but we will be shooting very shortly after the actor's strike ends," Levy told TheWrap.
Netflix is giving top priority to completing the production of Stranger Things due to the rapid aging of the youthful cast. Simultaneously, cast members are experiencing fatigue as the filming process extends significantly longer compared to other series and movies. Recently Millie Bobby Brown revealed that she is happy that Stranger Things is over because it will give her opportunities to explore stories that she is passionate about.