There is bad news coming for Stranger Things fans. Negotiations between actors and major Hollywood studios have been suspended which means that season 5 will not start filming anytime soon.
Actors' union SAG-AFTRA has been on strike since July as they demand compensation and control on the use of Artificial intelligence. They were in discussion with studios to finally end the strike however the deal fell off. Studios said in a statement that they were pausing talks. "After meaningful conversations, it is clear that the gap between the AMPTP and SAG-AFTRA is too great."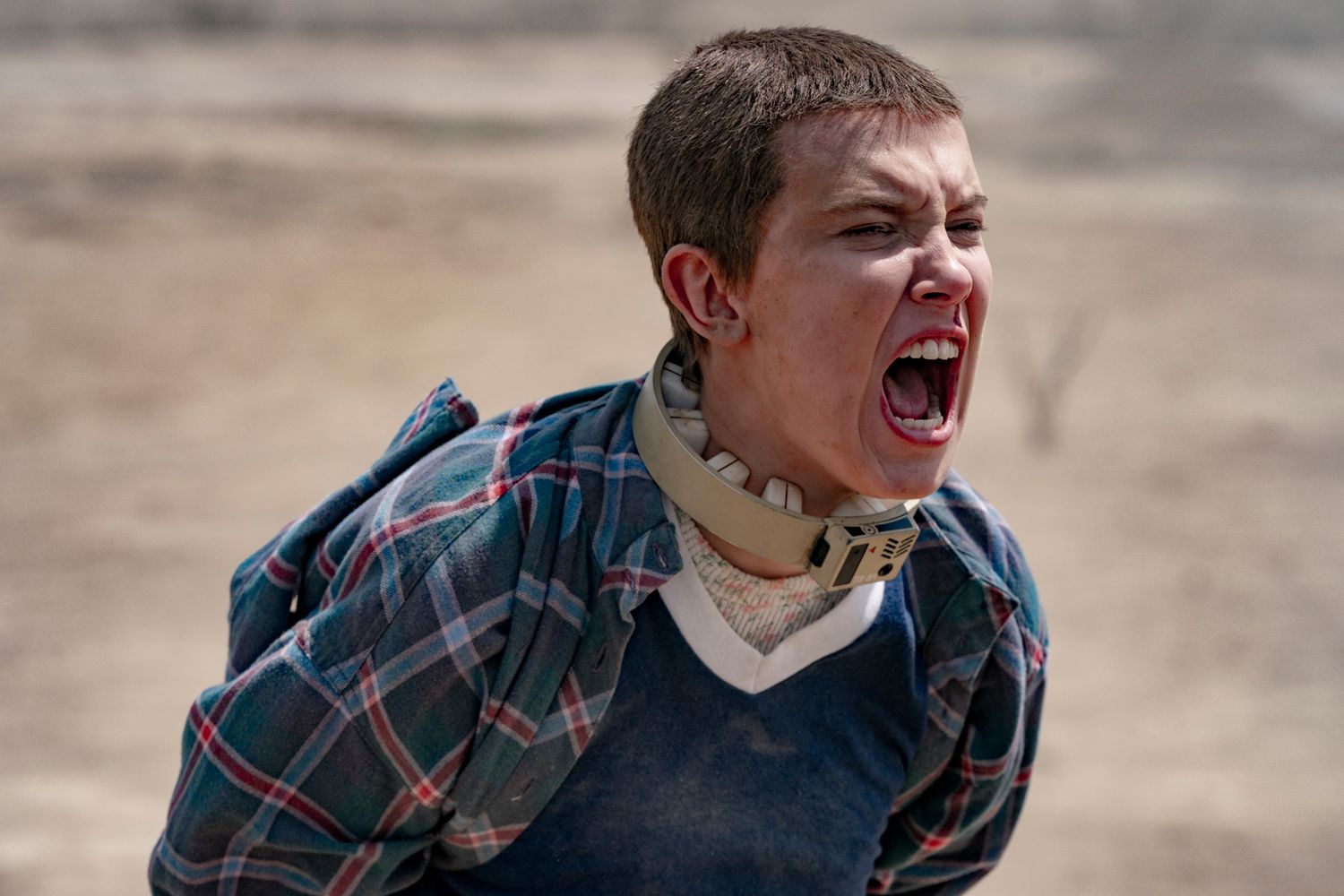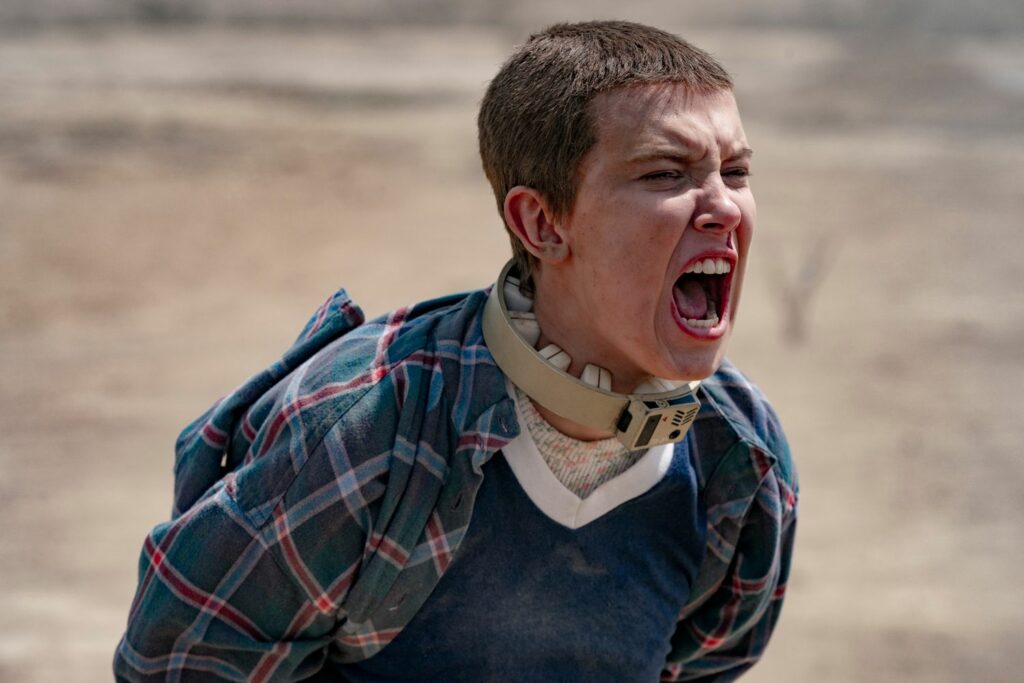 After the writer's strike was over, it was hoped that the actors' strike would also be resolved. The writing on season 5 was started and sets were also being built. However, this has come as a huge blow to the hopes of seeing our favorite stars in action. The filming cannot begin unless the actors have a deal with the studios which is unlikely to happen in the near future. Season 5 has already been delayed and the recent developments would push it even further.
It has been more than 15 months since season 4 was released and not a single shot for season 5 has been filmed. Fans were hoping to get some new content on Stranger Things Day. But now we might have to wait for quite some time to see a glimpse of the final season.
Gaten Matarazoo showed his frustration by sharing a post of SAG-AFTRA on Instagram. He captioned it, "Bullshit. They think the members of this incredible union are stupid. WE AREN'T. #strike"
View this post on Instagram