Stranger Things Day 2023 is right around the corner and fans are eagerly anticipating if they can get any new updates about season 5. Well, we might get some content for sure, however, it is unlikely that there will be any teaser or promo due to unfortunate circumstances.
This year, Stranger Things Day will be celebrated on Monday, November 6. The day marks the anniversary of the day when Will Byers (Noah Schnapp) went missing in 1983. This event marked the beginning of a chain of occurrences that ultimately led to the creation of Stranger Things. Hence it is celebrated as Stranger Things Day all around the world by fans and streamer alike.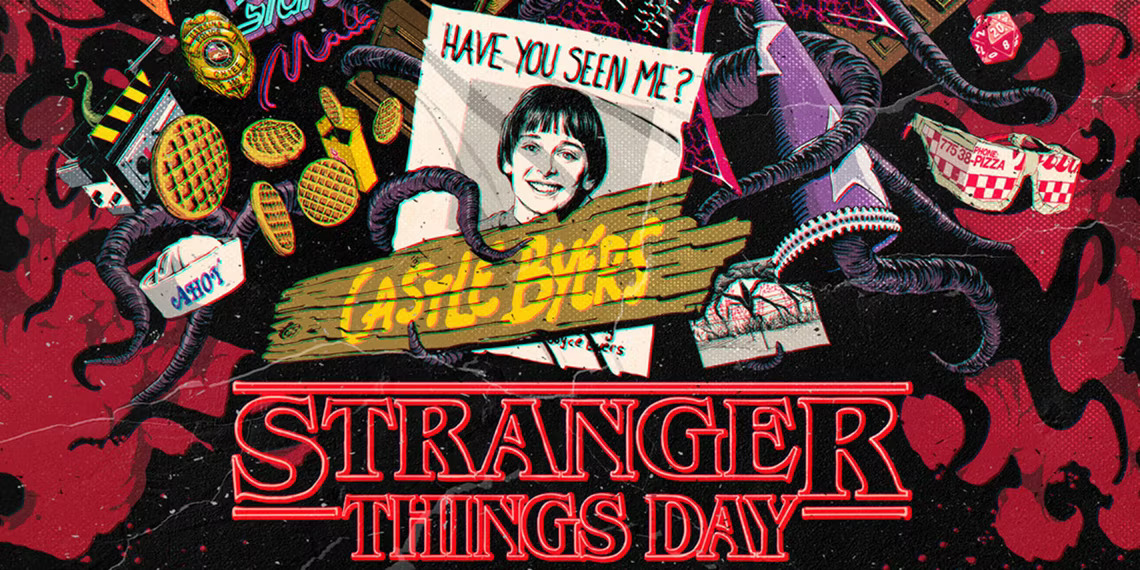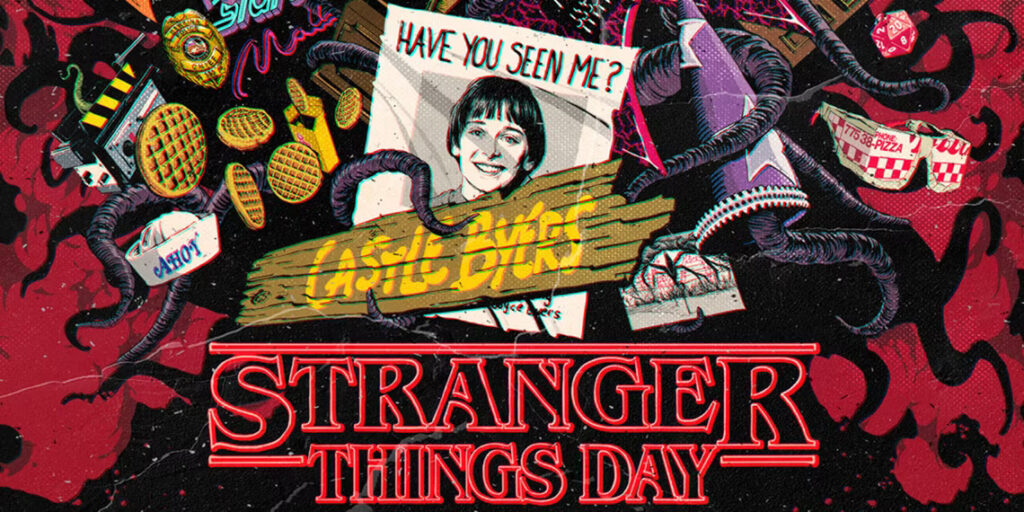 Every year on this day, Netflix not only unveils fresh content but also hosts special events, ensuring that fans stay engaged and entertained. The first Stranger Things Day was announced in 2018 when Netflix released a special trailer for season 3. In 2019, we get to see the bloopers reel from all seasons and the first episode name for season 4. Next year saw the release of a new teaser for season 4 and all the episode titles were revealed.
In 2022, Netflix planned many events for Stranger Things Day. Season 4 Volume 2 was screened at selected theaters across the United States. Stranger Things VR was announced and a watch party was hosted by Roblox. Fans could also participate in the Stranger Things Experience. Apart from these events, the title of the first episode of the final season was released.
What to Expect from Stranger Things Day 2023
Fans are expecting to get more such events and content on this year's Stranger Things Day. However, due to the ongoing SAG-AFTRA strike, there will be limitations on what we can get. Also, the filming for season 5 has not begun yet and it will be a long time before season 5 will arrive. Therefore, it's highly unlikely that we will see any first look or promotional materials being unveiled. The episode titles for Season 4 were revealed 7 months before release so it's similarly improbable that we'll have episode titles for Season 5 in advance. Instead, we can get an announcement teaser for season 5 if the actors's strike ends before Stranger Things Day.
Netflix is expected to release more updates about Stranger Things Play. We might also get some information about the spin-offs that have been in development for quite some time now. In addition to these, we might also expect announcements regarding new BTS footage, merchandise releases, and various online activities.
Are you excited for Stranger Things Day? Let us know how you will be celebrating in the comments below.