Finally, the much anticipated Stranger Things Day is here. On this day, Will Byers goes missing in 1983 which started the show's story. This special occasion serves as the official celebration day for fans of the hit Netflix series.
The tradition of Stranger Things Day was initiated back in 2018 when Netflix officially designated this date, using it as an opportunity to unveil exciting new updates for the show's enthusiastic followers. Since that time, fans have celebrated it annually, with Netflix utilizing the occasion as a platform to promote fresh content and merchandise.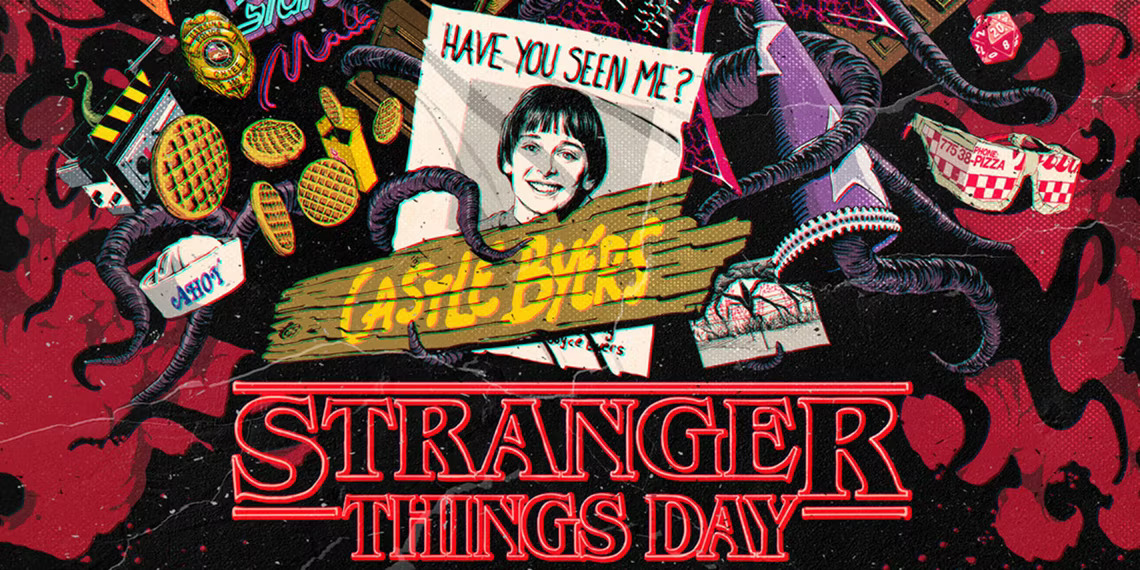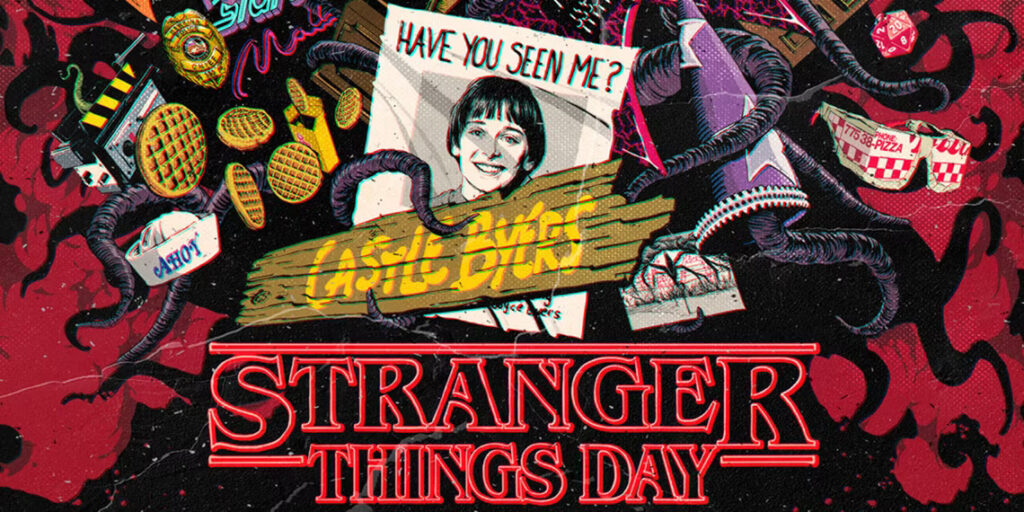 This year, Netflix will unveil new content tied to the world of Stranger Things Play. Additionally, they have plans to launch new merchandise and promote Eddie Munson's prequel novel. However, owing to the recent actors' strike, Netflix faces constraints regarding what they can release. Nevertheless, fans are eagerly anticipating any possible hints or information, even if it's just a glimpse into what's in store for Season 5.
The festivities will kick off at 6 AM, commencing with the first major update, focusing on the Stranger Things Play. Following that, there will be a comprehensive recap spanning from season 1 to season 4. Netflix has also scheduled exclusive giveaways to be held throughout the day, adding an extra layer of excitement to the celebration.
Stranger Things' social media account has shared a teaser for the event. They captioned the post as 'tis the season, nerds. STRANGER THINGS DAY NOVEMBER 6th #strangerthingsday' 
Stay tuned for all the latest updates on Stranger Things Day 2023 right here on our website. Make sure to check regularly so you won't miss out on any of the exciting developments.