Noah Schnapp has responded to Doja Cat after she called him out for leaking her private DMs about Joseph Quinn.
For those who don't know, drama started when Noah took to TikTok to share a screenshot of his Instagram DMs with Doja. In the messages, Doja could be seen asking Noah to set her up with his co-star Joseph Quinn. Following that the singer went on to criticise Noah during an Instagram Live, calling his actions "socially unaware" and adding "that's borderline snake s**t."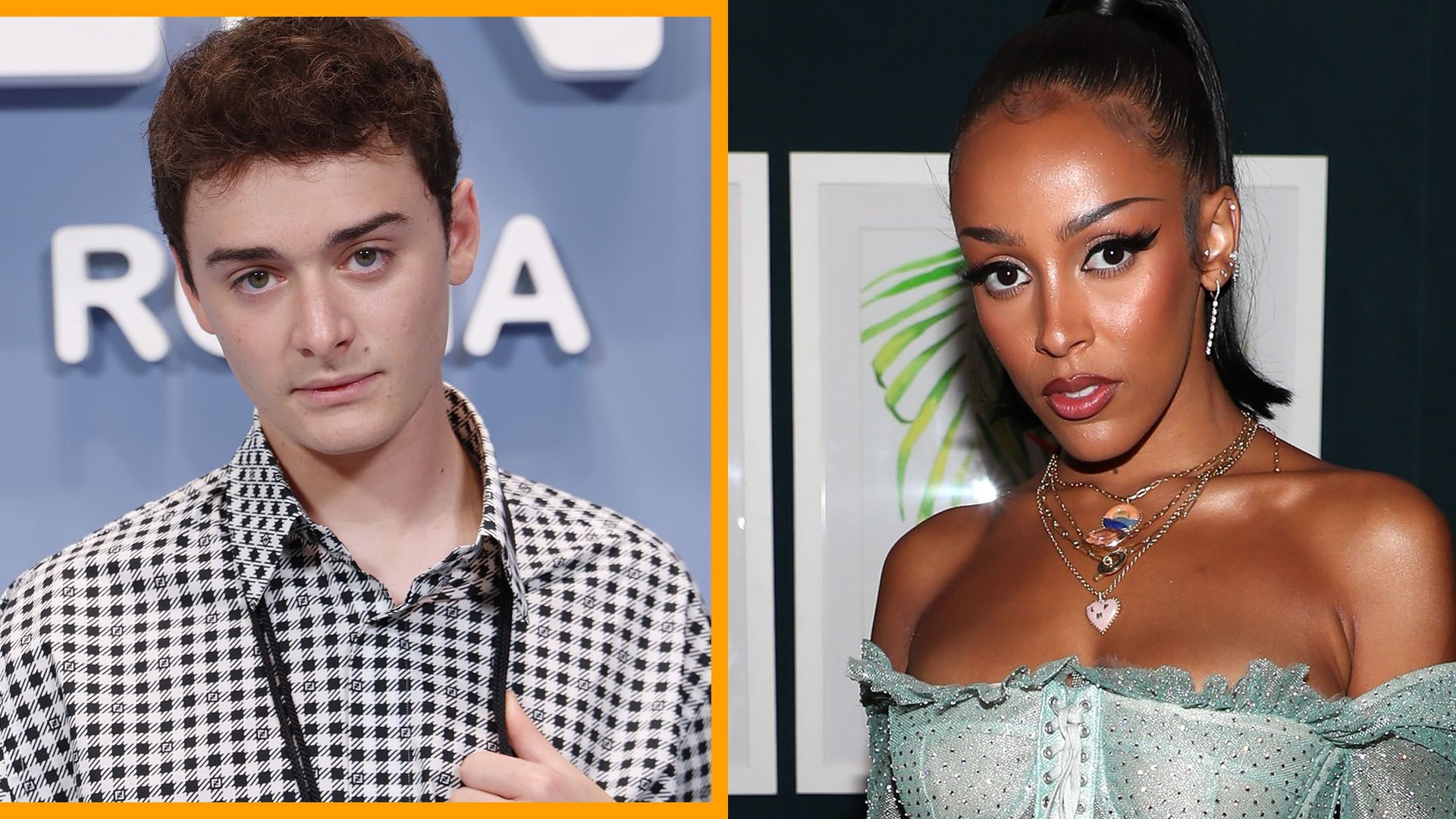 Now Noah has responded in a recent interview with Variety. He said, "Yeah, I mean, look, I'm super unserious on social media and pretty goofy, so I posted that not thinking too much of it, but obviously it hurt her feelings. So, as I should, I apologized and she was totally okay with it, and was like, "I'm sorry how I reacted." It was all good. I love her. I'm like the biggest fan of her music, and I told her that. I was like, you're literally my role model. It's all good. People make such a big deal out of everything when it's on the internet, but, like, in reality, it's like a two minute thing."
Noah has also posted a new TikTok video using Doja Cat's song and wrote in the comments, "Guys everything is all good, I apologised and I still follow her and love her music, no hard feelings."