Stranger Things fans are actively delving into new theories while eagerly anticipating the release of season 5. With the arrival of the Stranger Things Play, we've gained intriguing insights into our beloved characters. While certain theories have been debunked, others have been further fueled by the play.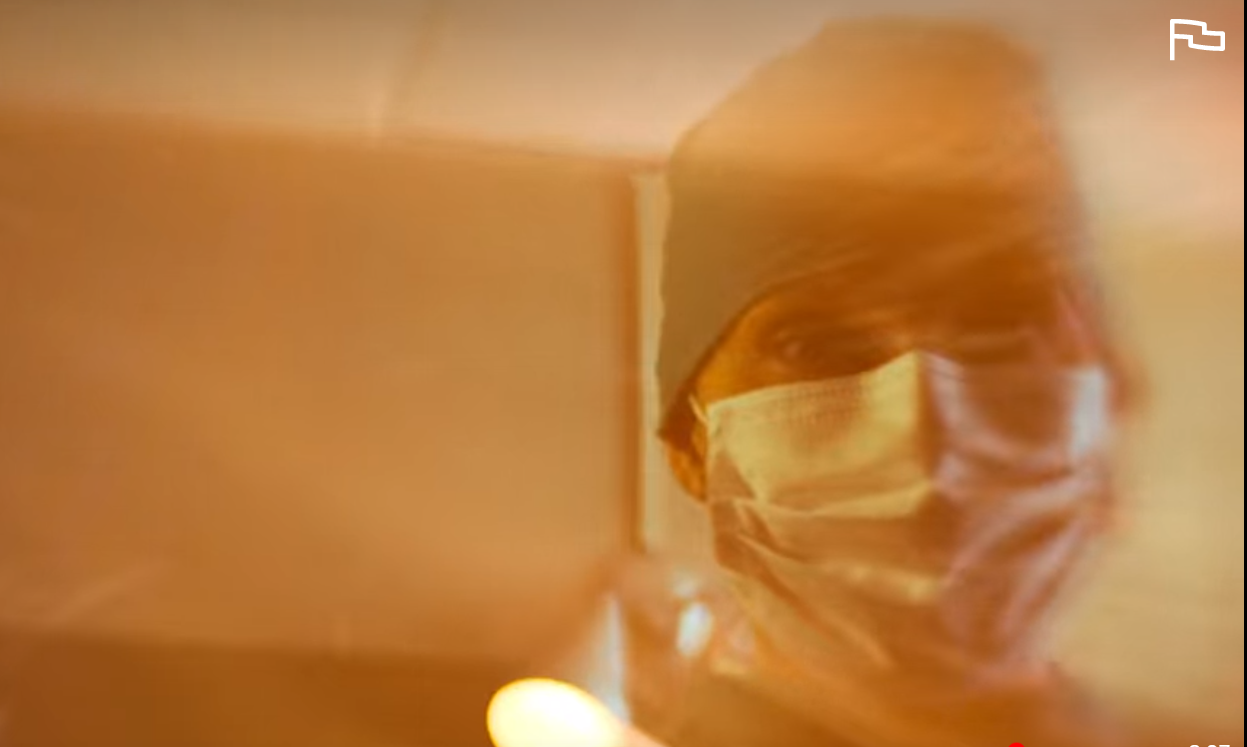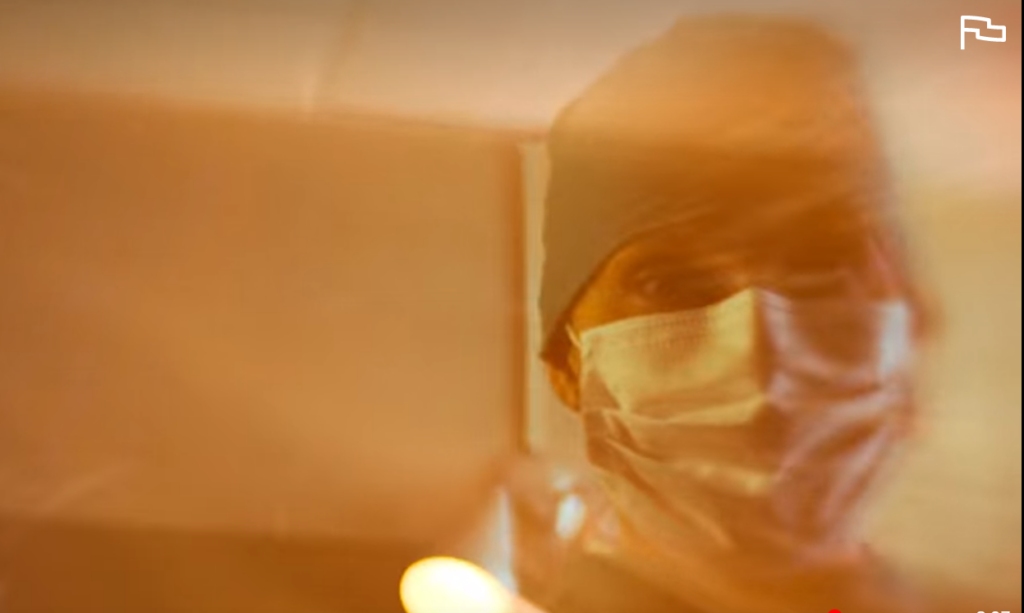 That is why he took a special interest in Eleven at the lab and trained her before the 1979 massacre. Henry killed all the test subjects but chose to spare Eleven. Subsequently, he invited her to join his cause and shape a new world order. However, Eleven refused, leading to an epic battle where she banished him to the Upside Down.
If Vecna is actually Eleven's father, then it would be the perfect homage to the 80s as one of the most iconic moments in cinema was the plot twist of Darth Vader in The Empire Strike. Imagine Eleven as Luke Skywalker who is searching for her father for the ultimate showdown between good and evil.