Stranger Things writers have confirmed that production on season 5 has resumed. Fans of the show can now breathe a collective sigh of relief as the countdown to the next chapter begins!
This incredible revelation comes after the dramatic conclusion of the WGA strike, which wrapped up its final act today on September 27th.  After an intense showdown with Hollywood studios and streaming giants, the WGA has successfully inked a deal. "We can say, with great pride, that this deal is exceptional – with meaningful gains and protections for writers in every sector of the membership," the Writers Guild of America said in an email to strike captains over the weekend.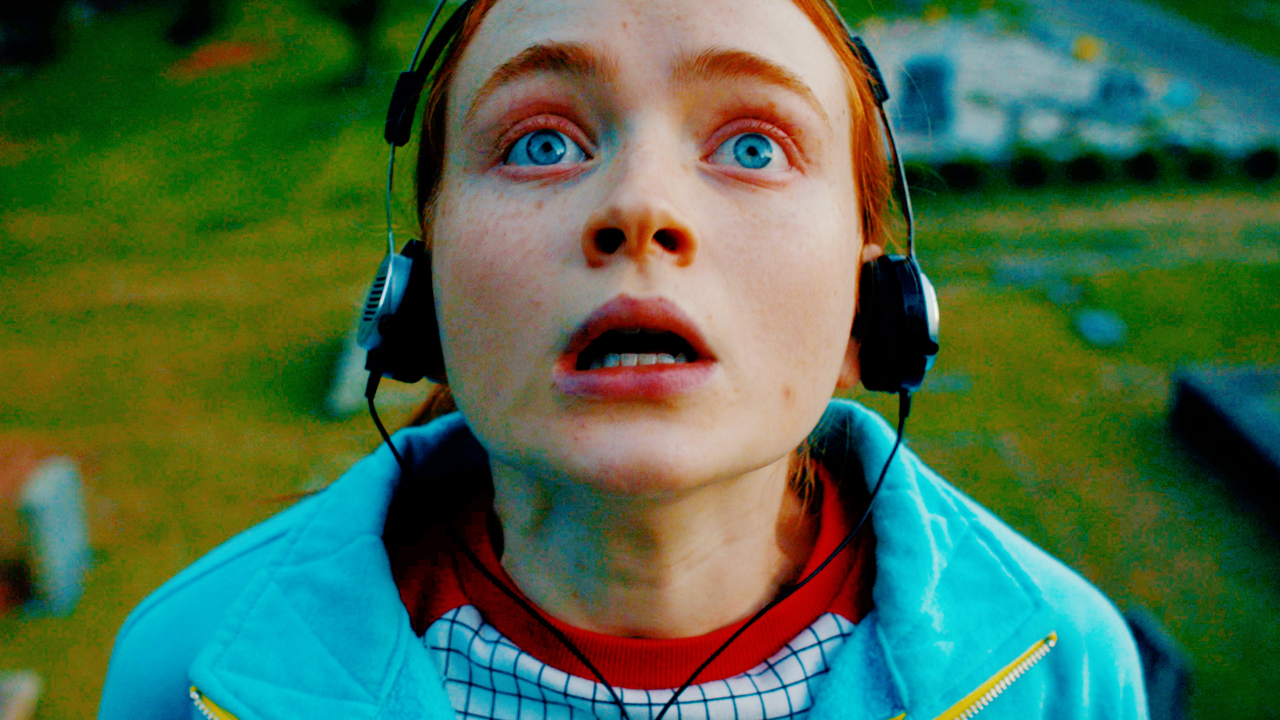 In a Twitter post earlier today, the Stranger Things writers shared the exciting news about season 5. A cryptic image simply bearing the words "we're back" emerged, signaling that our journey back into the Upside Down is drawing nearer with each passing moment.
It means that the Stranger Things writers have finally embarked on their creative journey for Season 5, which was delayed by the strike. However the filming cannot start right now as the actors union, SAG-AFTRA, remains on strike. While the fate of the SAG-AFTRA contract remains uncertain, the recent agreement reached by the WGA will might help them to come to a deal.
The production on season 5 was supposed to start in May 2023. However due to the WGA strike, the Duffer Brothers had announced that the commencement of production for Stranger Things season 5 would remain on hold. As fate would have it, the strike endured for 146 days, resulting in a substantial delay. Furthermore, in July, the actors' union also initiated a strike that has yet to be resolved.
Though it looks like that it will not be too long before the actors will get similar deal from the studios and end their strike. Only then we can hope that filming for Stranger Things season 5 will begin.