Netflix is facing a unique challenge that the beloved series Stranger Things concludes on a high note. The streaming giant's top priority is to write the scripts and film the final season of the show, all before the young stars start to outgrow their iconic high school personas.
One of the defining features of Stranger Things has been its nostalgic portrayal of the 1980s, complete with bicycles, Dungeons & Dragons, and a group of kids navigating the challenges of high school. However, as time marches on, the cast members who were once pre-teens in the series are now approaching adulthood.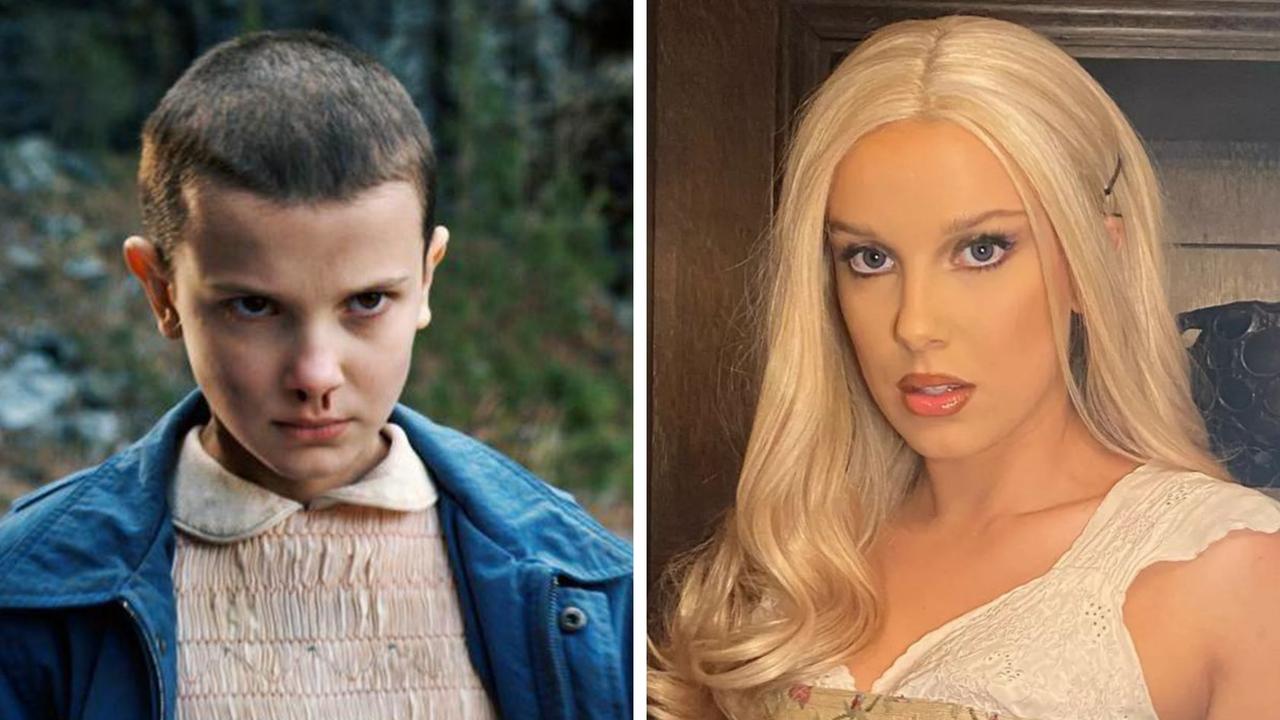 To maintain the authentic charm of the show and its storyline, Netflix knows that they must act quickly. With the aging process inevitable, the streaming platform is determined to capture the essence of the young characters' high school years before it becomes challenging for them to convincingly portray teenagers.
The production on Stranger Things 5 was delayed due to the WGA Strike. Now with the resolution of the writers' strike, Netflix is preparing to restart production. According to Variety, Netflix's top priority is to complete Stranger Things season 5. They wrote, "For Netflix, top of mind is writing scripts for and filming the second season of "Wednesday" and the fifth and final season of "Stranger Things," the latter needing to happen before its aging stars can no longer pass for high schoolers."
Yesterday it was announced that writing on season 5 has resumed. When the actor's strike is over, the filming will also begin as the cast and crew are gearing up for action, waiting for the moment when they can step in front of the cameras once again. Behind the scenes, the creative team is working hard to craft the final scripts.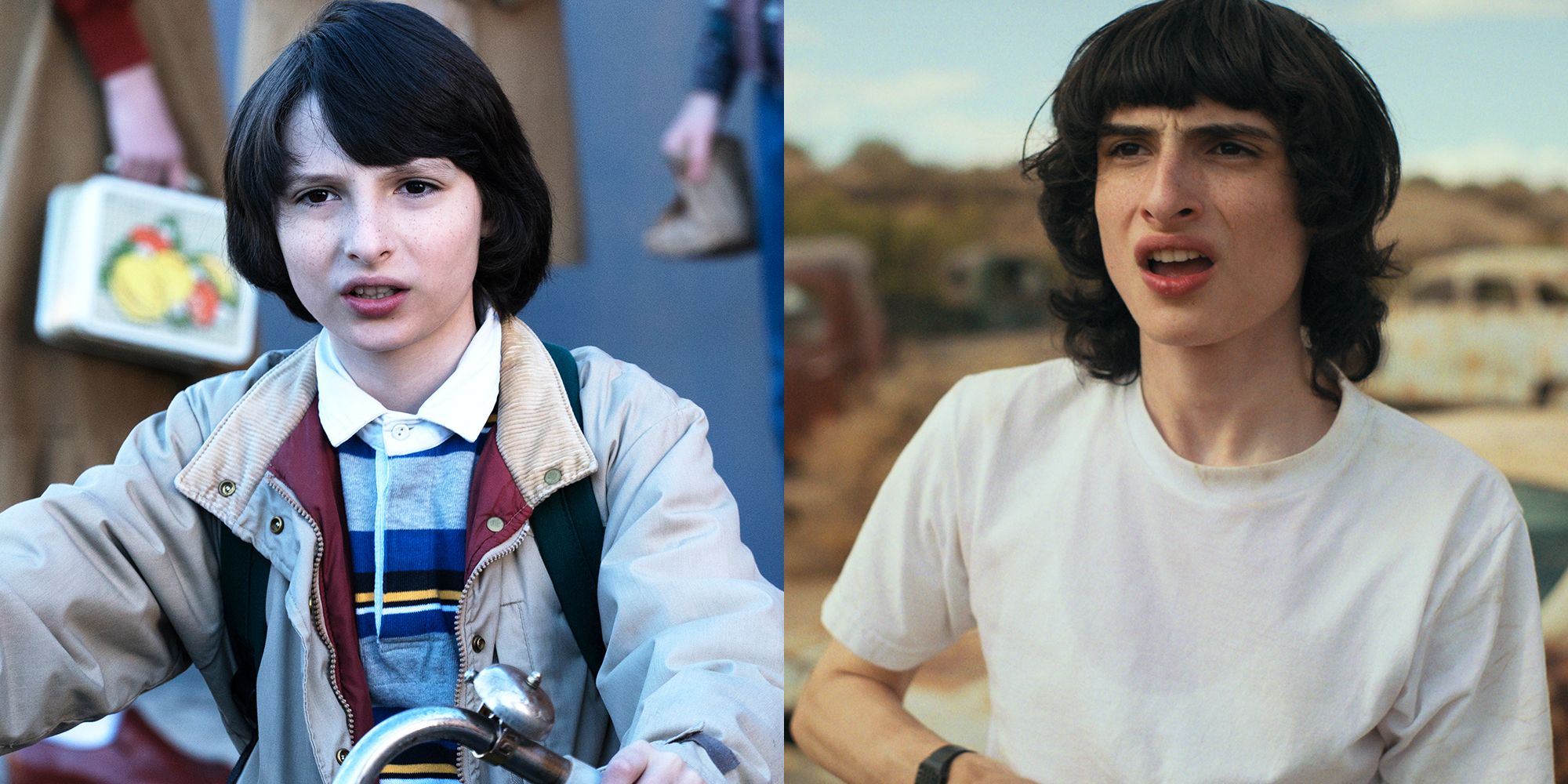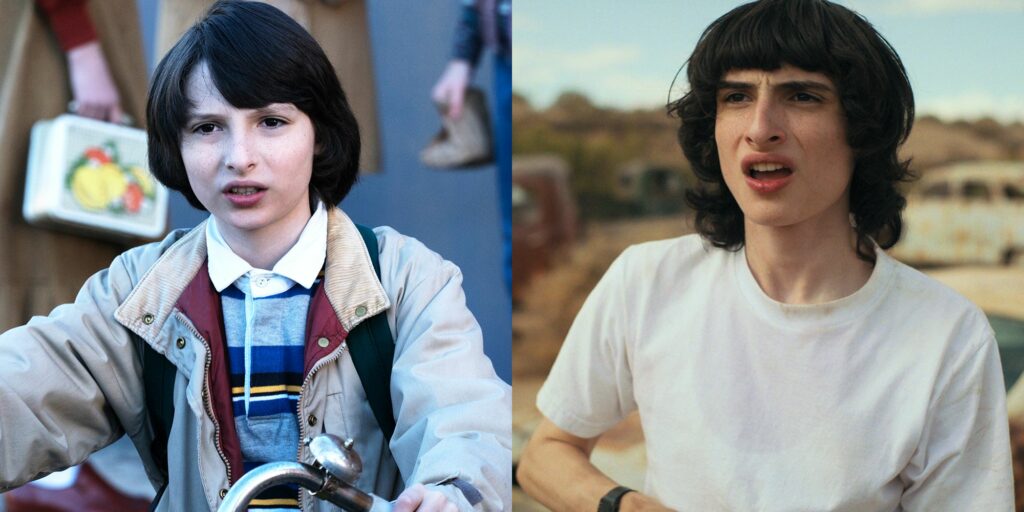 It looks like that Netflix is rushing to complete the final season as the cast has grown a lot since the season 1 premiered. Finn Wolfhard, Gaten Matarazzo and Caleb McLaughlin are already in their 20's. Millie Bobby Brown was only 11 years old when she filmed season 1 and now she is about to hit 20 in February next year. She is already engaged and might get marry before the airing of final season.
As Netflix races against time, fans can expect the final season of Stranger Things to be a bittersweet journey. It will be a nostalgic farewell to a group of characters who have grown up before our eyes, and a testament to the enduring appeal of a series that captured the hearts of viewers worldwide.