Stranger Things star Noah Schnapp has come under heavy criticism after he publically announced his support for Israel. Since then there have been calls from social media users to boycott him and as a result, the actor has lost more than 100k followers on Instagram.
Yesterday Schnapp released his statement on Instagram in which he addressed the Israel-Palestine conflict. The actor who is Jewish called out his followers for supporting Hamas attacks on Israel. He said, "I just reposted a beautiful picture of a young innocent girl whose life was taken by Hamas at a music festival. I was met with comments reading 'no one cares free Palestine' and 'She deserves that, and every Israeli terrorist deserves that – Free Palestine.' I am outraged by the justification and celebration of the death of a young girls life. Have people lost their minds??? STOP!"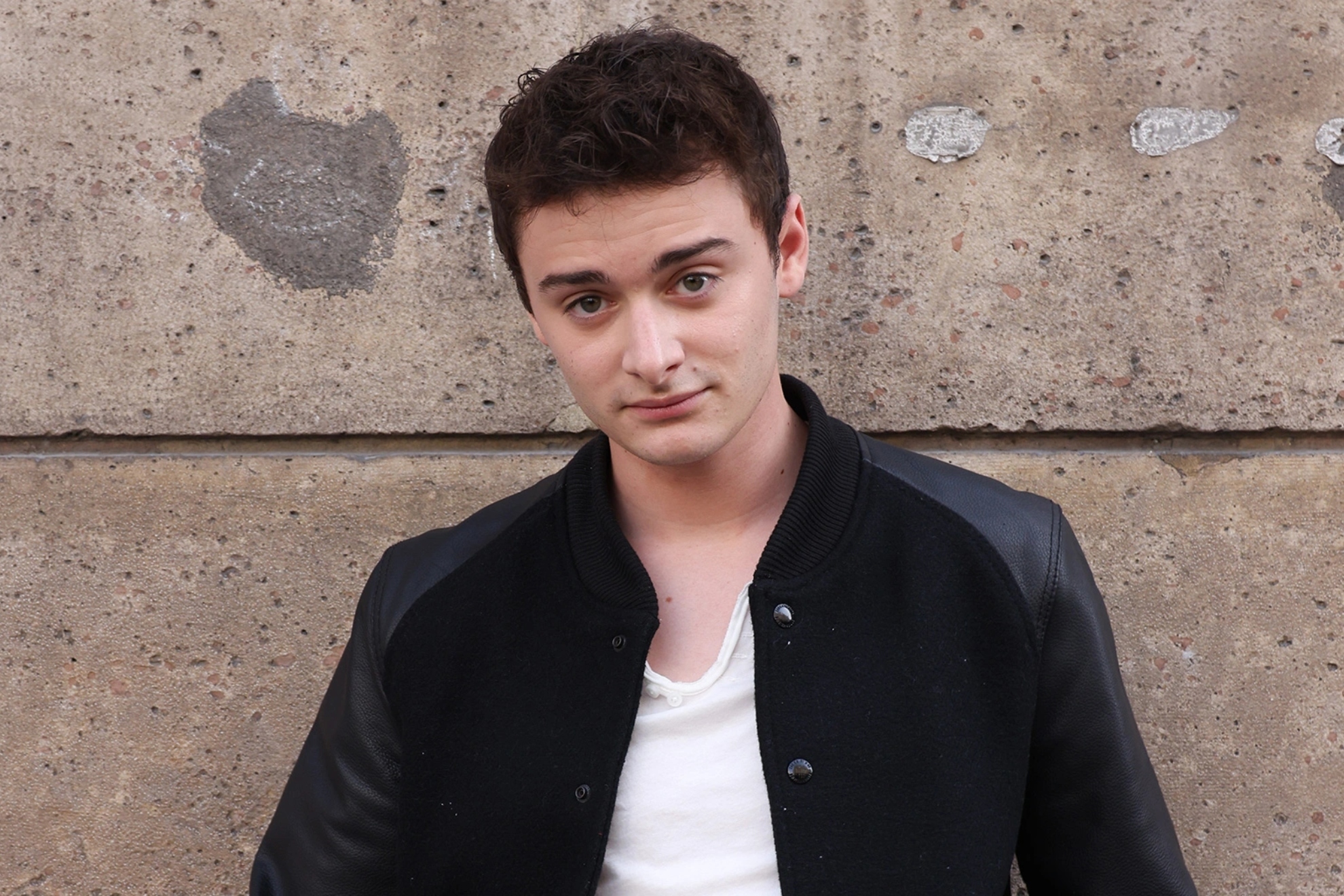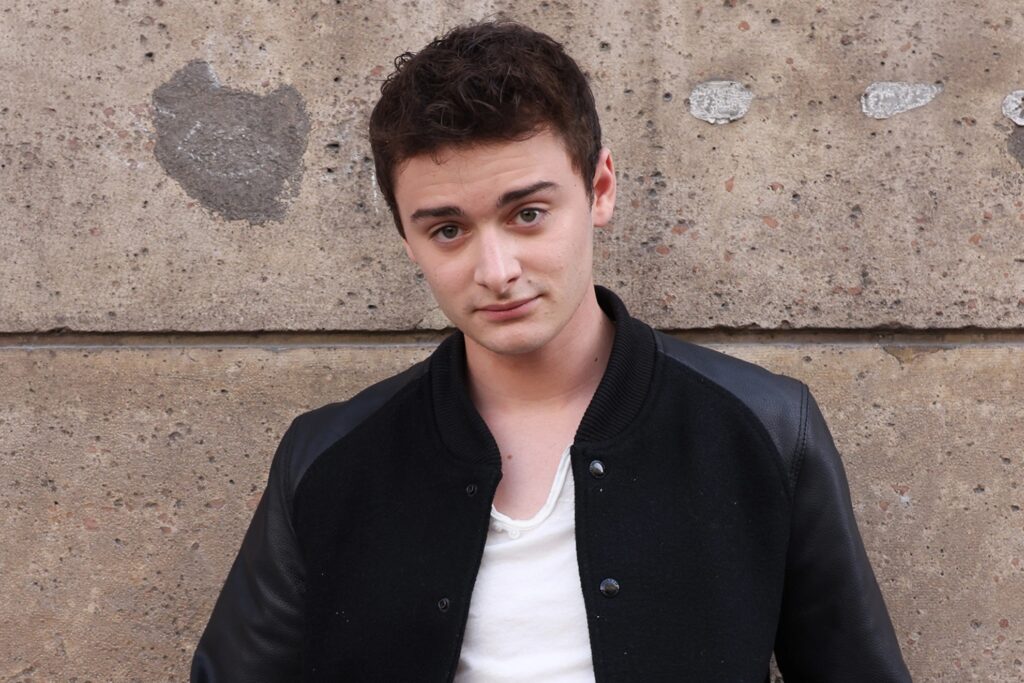 However social media users were outraged by the alleged hypocrisy as the actor initially urged his followers not to take sides but later he said that either you stand with Israel or you stand with terrorism. "I hope we can agree that Hamas are a recognized terrorist organization: they don't represent the Palestinian people when they value murdering Israelis more than protecting their own. You either stand with Israel or you stand with terrorism. It shouldn't be a difficult choice. Shame on you." Schnapp said in his statement.
This has resulted in a big uproar among social media followers as he is accused of being anti-Muslim. They also pointed out that his statement included the claim that Hamas had burned 40 babies alive in Israel. However, the report has not been verified by Israeli officials. Additionally, some users took issue with Noah characterizing support for Ukraine as fashion, leading to offense among many individuals from Ukraine.
Due to the controversial statement, Noah Schnapp is facing a huge backlash on the internet. His follower count has been declining since he began sharing pro-Israel stories on Instagram. After sharing the statement, he experienced a substantial loss of around 100k Instagram followers and the decline continues into today. The actor has turned off comments on Instagram after being flooded with anti-Israel chants.
Via SocialBlade
Check out some reactions from netizens.
After the statement went viral, it was claimed that it was written by Noah Schnapp's friend from college.
So far Noah Schnapp has not responded to the backlash. His statement has also been shared by Stranger Things director Shawn Levy who applauded Schnapp for his articulate words. However, his other co-stars have not shared their views on the conflict yet.