Noah Schanpp has released a statement on Instagram in which he has called out social media users for supporting Hamas' attacks against Israel. Hamas launched a surprise attack on Israel on Oct. 7 which led to a full-blown war between Israel and Palestine and has resulted in several casualties.
The Stranger Things actor who is Jewish, has been sharing pro-Israel posts on Instagram. The actor was attacked by many users in the comments section as they called to boycott him. Now he has released a statement addressing the hate comments. Check it out below.
"As a Jewish American, I am afraid. Afraid for my brothers and sisters in Israel, who have been senselessly attacked by Hamas. I am truly heartbroken to see the brutal murders of innocent children, women and soldiers fighting to defend themselves. I, like others, want peace for both Palestinians and Israelis. Let's stop the rhetoric and choosing sides. Instead we must recognize that we are all on the side of the fight against terrorism. Choose humanity over violence."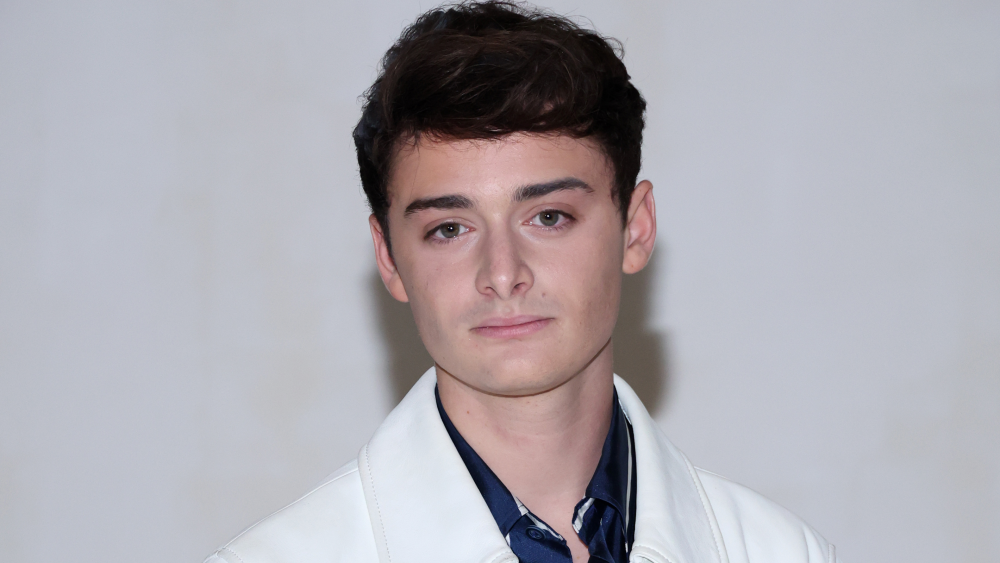 He further questioned his followers for posting pro-violence comments. "I just reposted a beautiful picture of a young innocent girl whose life was taken by Hamas at a music festival. I was met with comments reading 'no one cares free Palestine' and 'She deserves that, and every Israeli terrorist deserves that – Free Palestine.' I am outraged by the justification and celebration of the death of a young girls life. Have people lost their minds??? STOP!"
Schnapp also said that either you stand with Israel or you stand with terrorism. "This is one example of many posts, rallies, and petitions being signed attempting to justify the brutality against these innocent Israeli people. You don't have to be Jewish, you don't have to be Israeli, you just have to have empathy and common sense to know that THIS is wrong. I hope we can agree that Hamas are a recognized terrorist organization: they don't represent the Palestinian people when they value murdering Israelis more than protecting their own. You either stand with Israel or you stand with terrorism. It shouldn't be a difficult choice. Shame on you."
It is not the first time that Noah Schnapp has come under fire. He was heavily criticized for visiting Israel back in July.