Stranger Things season 4 was released a few weeks back. Now the fans wait impatiently for volume 2 which is going to arrive on July 1. There has been many twists in season 4 which shocked the fans.
There have been instances when the making of the series changed the whole story. For example Steve (Joe Keery) was meant to die in season 1.
In a recent interview, the creators of Stranger Things revealed that show's beloved character Steve was written to be killed off in the first season.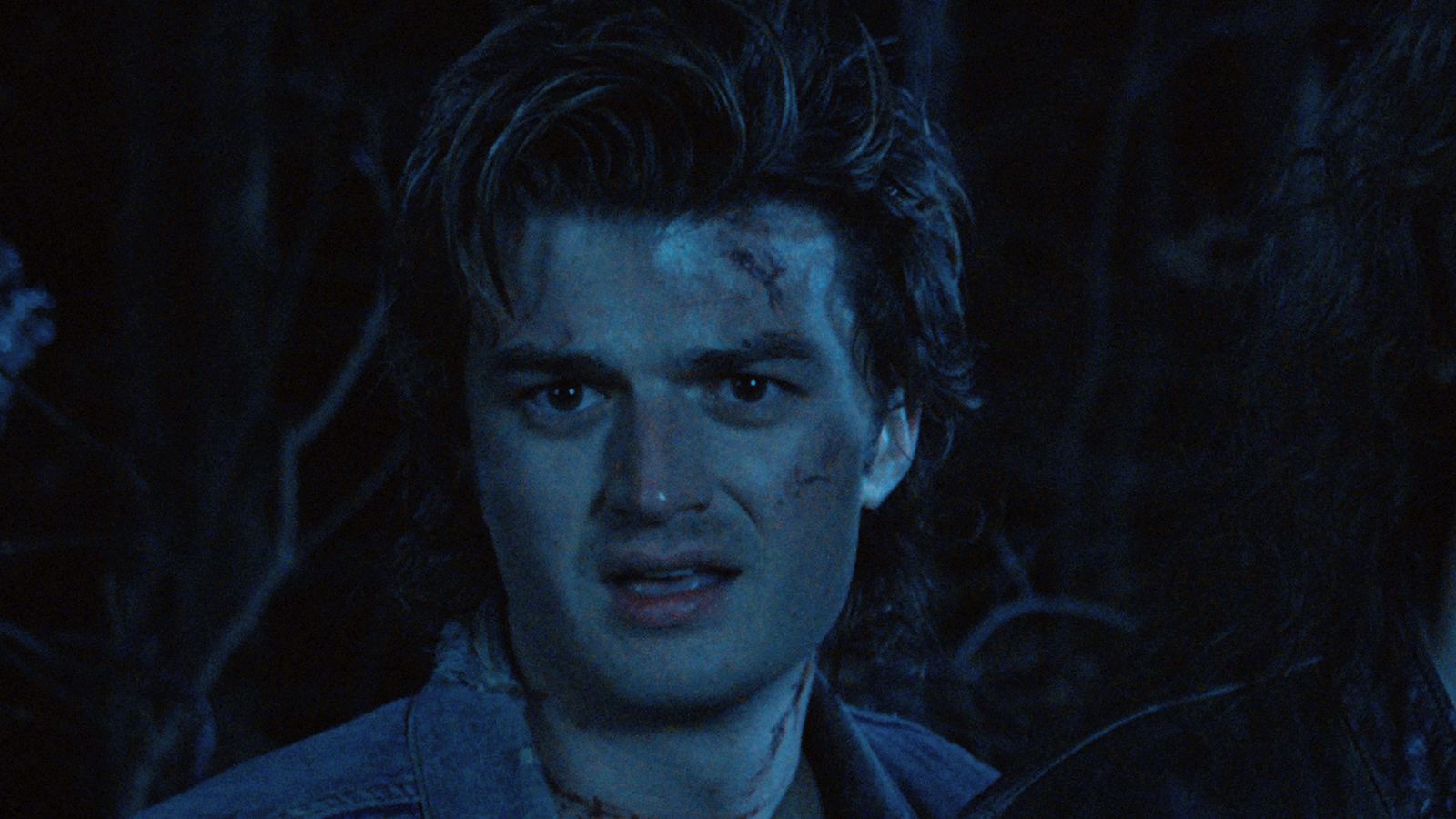 "Steve, played beautifully by Joe Keery, he wasn't supposed to be here," Matt Duffer stressed. "He shouldn't be in season four. He shouldn't be a lead in season four. He shouldn't be a good guy. He was supposed to die in the finale, yeah…" Ross Duffer recalled, "I'm pretty sure he was gonna die earlier. It's been a while."
Matt Duffer and Ross Duffer also revealed they only really had the first season worked out. "[Netflix] asked us to walk them through the mythology," Ross Duffer said. "So we talked to our writers about the Upside Down and that is most of what we're talking about now [in season 4]. The big beats were there."