Jamie Campbell Bower is looking forward to a showdown between Vecna and Will in the show's final season. Stranger Things season 5 is currently in the early stages of development.
In season 4, we were given answers to many questions related to the Upside Down. It was also revealed that Henry Creel is indeed 001 who was later banished to the Upside Down where he transformed into Vecna. At the end of the season, Vecna managed to open a gate to the Upside Down in the center of Hawkins. It was also revealed that Will Byers can feel Vecna.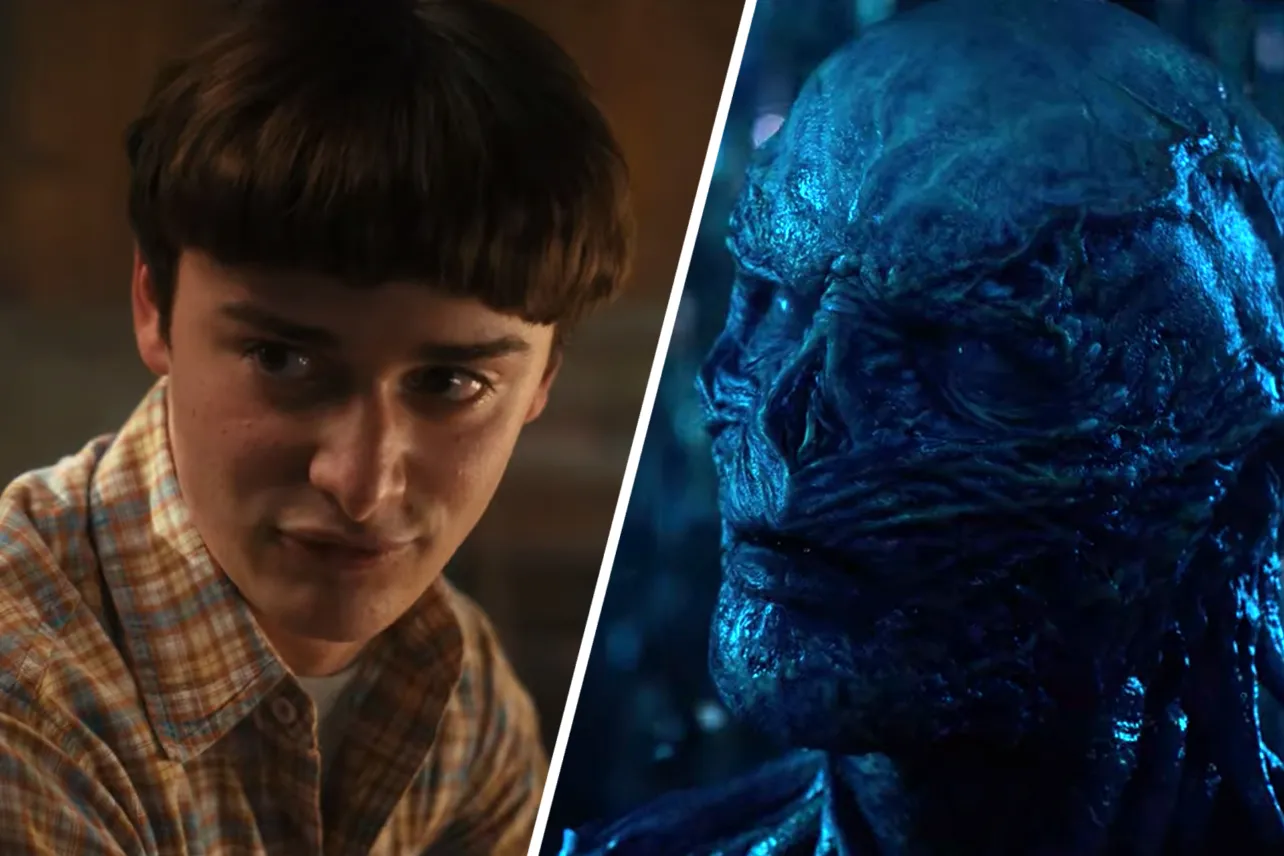 Bower made an appearance on the Happy Sad Confused podcast, where he was asked by host Josh Horowitz about who he hoped to act alongside in season 5, and the actor says that he hopes his villain gets scenes with Will. The actor feels Vecna and Will have unfinished business and also referred to fan theories about the character's appearance during Will's abduction in season 1.
"I would love- I've mentioned this before- I would really love to see a journey between Vecna and Will. I do think there is unfinished business there between the two of them. I am a huge fan of this show, and I know from sort of skulking around on the internet there are people suggesting that we may have seen Vecna in season 1.
And I would love to kind of explore that relationship with Will purely- I think also because visually when I watch the show, when Will is in bed and Winona (Ryder) is having to up the temperature, like that's a lot- That's a lot! And it's pretty scary, and I love scary. So I would like to see more of scary."
In the previous interviews, Bower has teased Vecna's revenge in season 5. In an interview with NME, he said, "He's pissed, he's properly vexed," Bower said of Vecna's demise. "I don't think he's slunk off licking his wounds in misery. He's rebuilding, and he's out for blood. It's like, you've really fucking pushed the buttons now, that classic Jason Voorhees [the hockey-masked killer from Friday The 13th] thing – you've made a big mistake."
He also said, "I think Vecna and Will have a connection that's yet to be explored, As a fan, I'd be interested to see more of that."