Before the release of Stranger Things 4 volume 2, the creators and cast of the show teased that it was bigger and more deadly.
The Duffer Brothers confirmed in an interview with Variety that there would be a "body count" in the final two episodes. Actor Joseph Quinn (Eddie) described the finale as "absolute carnage" to The Guardian while Noah Schnapp said that there will be deaths in volume 2.
The trailer for volume 2 also teased that it might now work out for our beloved Stranger Things characters. So was this season as fatal as it sounded? Let's find out.
Warning: This post contains spoilers from Stranger Things season 4, Volume 2.
It turns out volume 2 was not as deadly as only two major characters died. Though there were the unnamed lab workers and soldiers who got shot up in the NINA Project headquarters and some people also died in the Earthquake tragedy in Hawkins.
Dr. Martin Brenner/Papa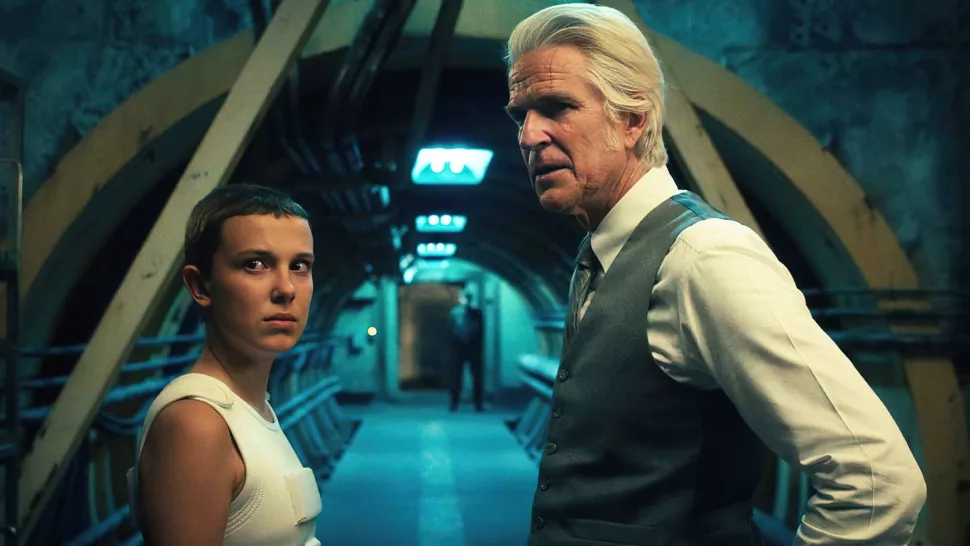 We all thought Brenner was dead in season but as it turns out he survived. But this time he is actually dead.
In Volume 2 Eleven regained her powers in the NINA tank. Now she wanted to return to Hawkins to save her friends from Vecna in the Upside Down. But Brenner had other plans as drugs Eleven and puts an electric collar around her neck. He wanted to continue their work on Eleven so she's strong enough to face Vecna.
This made Eleven furious and in the meantime, the military arrives at Dr. Owens' underground facility to take Eleven out. Brenner took her up in his arms and carries her to safety. But soon he is fatally shot down by Sullivan's men. As he bleeds out, he uses a remote to unlock the shock collar he had placed around Eleven's neck, and he tells her that he's always regarded her as his family.
Eddie Munson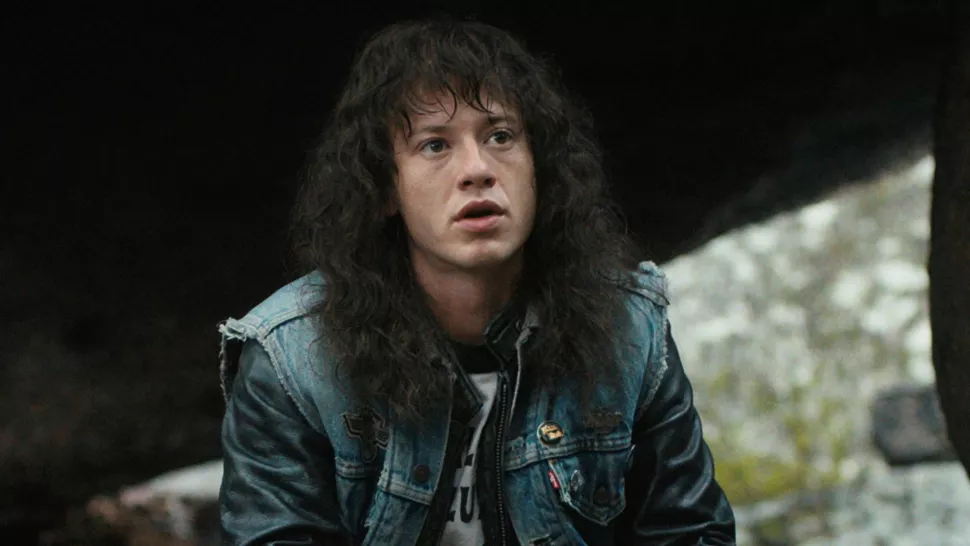 Eddie's character (Joseph Quinn) was introduced in season 4 and soon he became fans favourite. But going into the season finale, viewers were expecting Eddie to die which actually happens at the end.
The group in Hawkins suit up to go back to the Upside Down to kill Vecna. Eddie and Dustin (Gaten Matarazzo) remain crucial for this plan to work. They are in charge of distracting the demo-bats long enough for the others to sneak into the Upside Down. Everything seems to be going well until the bats start to attack them.  Dustin and Eddie decide to abandon the ship. But at the last moment, Eddie changes his mind to buy some more time.
Soon he was seriously injured by the attack of Bats. To save Eddie, Dustin gets back through the gate but it was too later. Eddie dies in the arms of Dustin as a hero.
Jason Carver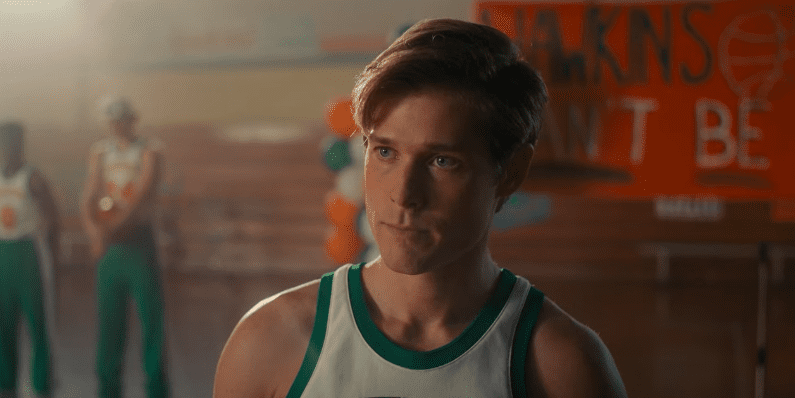 Jason Carver caused all kinds of issues throughout season 4 and was hated by the viewers. This only intensified in the finale when he tried to get Lucas to wake Max up. In doing so he destroy her Kate Bush tape and almost choked Lucas to death.
After Lucas gets the upper hand by beating him up, Jason is lying on the floor. Soon the gates to the Upside Down open across town and Jason is caught between two halves as his body is torn in half and disintegrates.
Does Max die in Volume 2?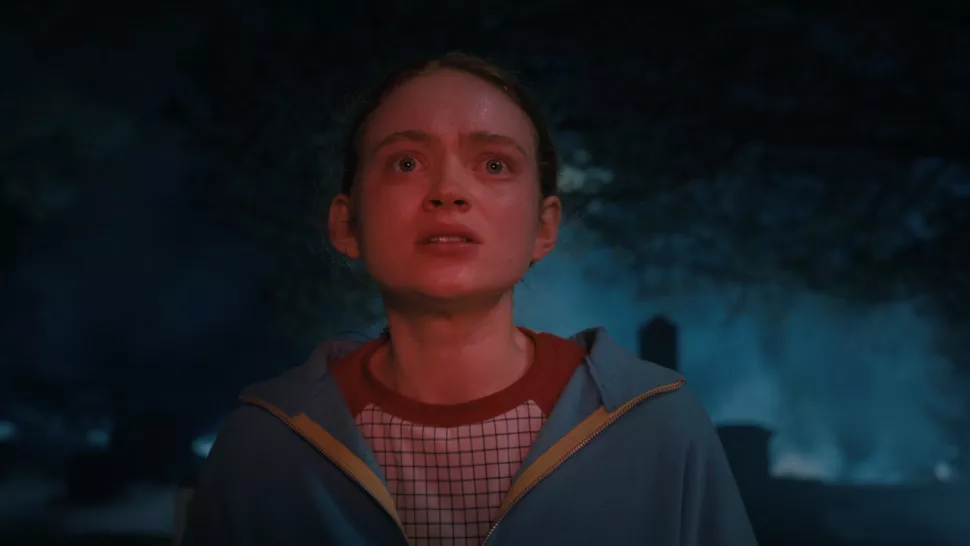 Technically Max also died in volume 2 but she came back to life at the end.
During the final battle, Vecna injures Max and her body is lying in the arms of Lucas (Caleb McLaughlin) with bloody eyes and broken limbs. She dies for some time but Eleven's is able to use her powers to bring Max back. But she is still in a coma and we don't when will she recover.
Is Vecna still alive?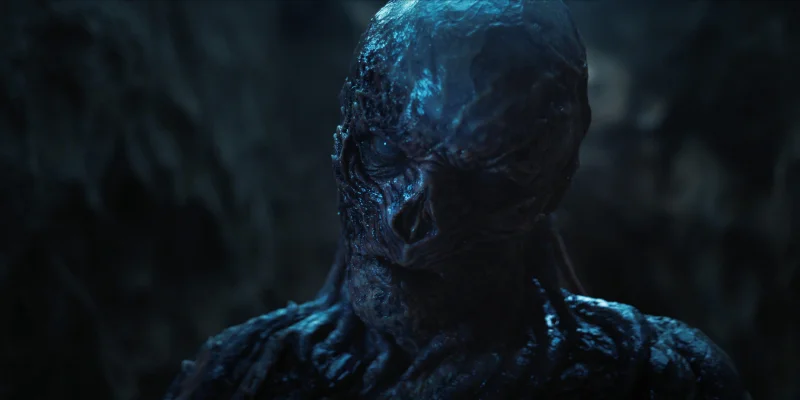 Vecna also managed to survive in Volume 2. He was presumed dead but Will confirms that he can still sense Vecna in Hawkins. "Now that I'm here, in Hawkins, I can feel him," Will tells Mike, referencing his somewhat dormant connection to the Upside Down. "And he's hurt, he's hurting, but he's still alive. It's strange knowing now who it was this whole time, but I can still remember what he thinks, and how he thinks, and he's not going to stop... ever... not until he's taken everything and everyone. We have to kill him."
Before the release of volume 2, fans were worried that Steve might die. But surprisingly, has was not killed off. Also, there are not many major deaths as teased by the cast and the producers. Maybe the makers have saved it for the final season.
You can watch Stranger Things 4 on Netflix.
Follow us on Social Media