Noah Schnapp recently found himself at the center of controversy again, as he publicly voiced his solidarity with Israel. In light of his statement, he has been heavily criticized by people on the internet.
Stranger Things star faced backlash for weighing in on the Israel-Palestine conflict. On October 7th, a Palestinian militant organization Hamas initiated a hostile action against Israel by launching thousands of rockets into Israeli territory. This incident has led to a full-blown war between Israel and Palestine and has resulted in hundreds of casualties from both sides.
Noah Schnapp Shows Support for Israel
In the wake of the attack, Noah Schnapp shared a series of Instagram stories taken from the pro-Israel account @StandWithUs. Additionally, he also commented, "Stand With Israel."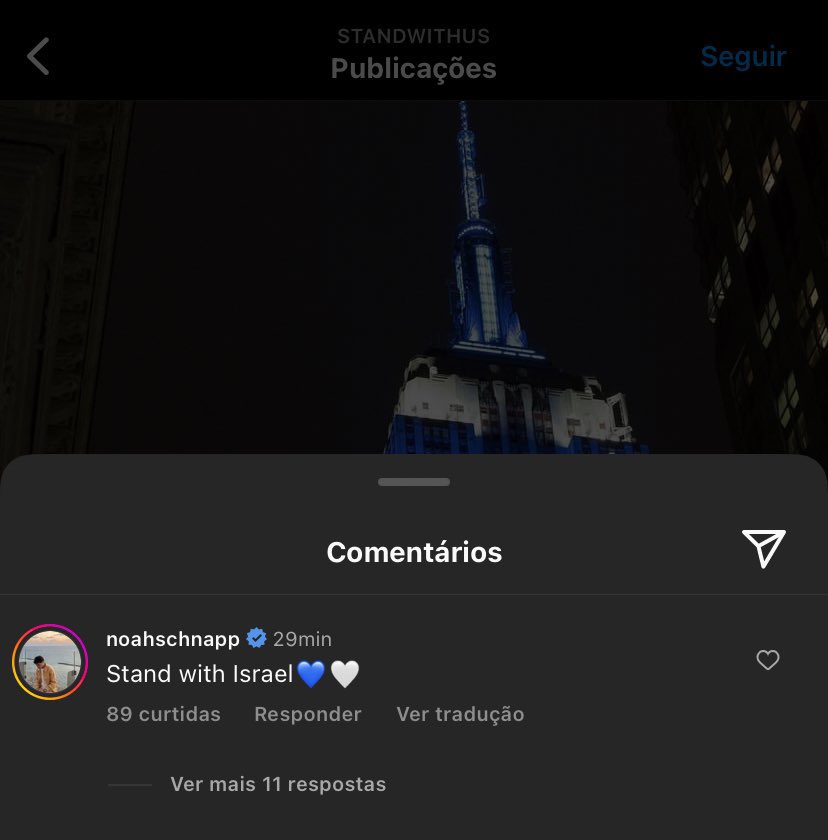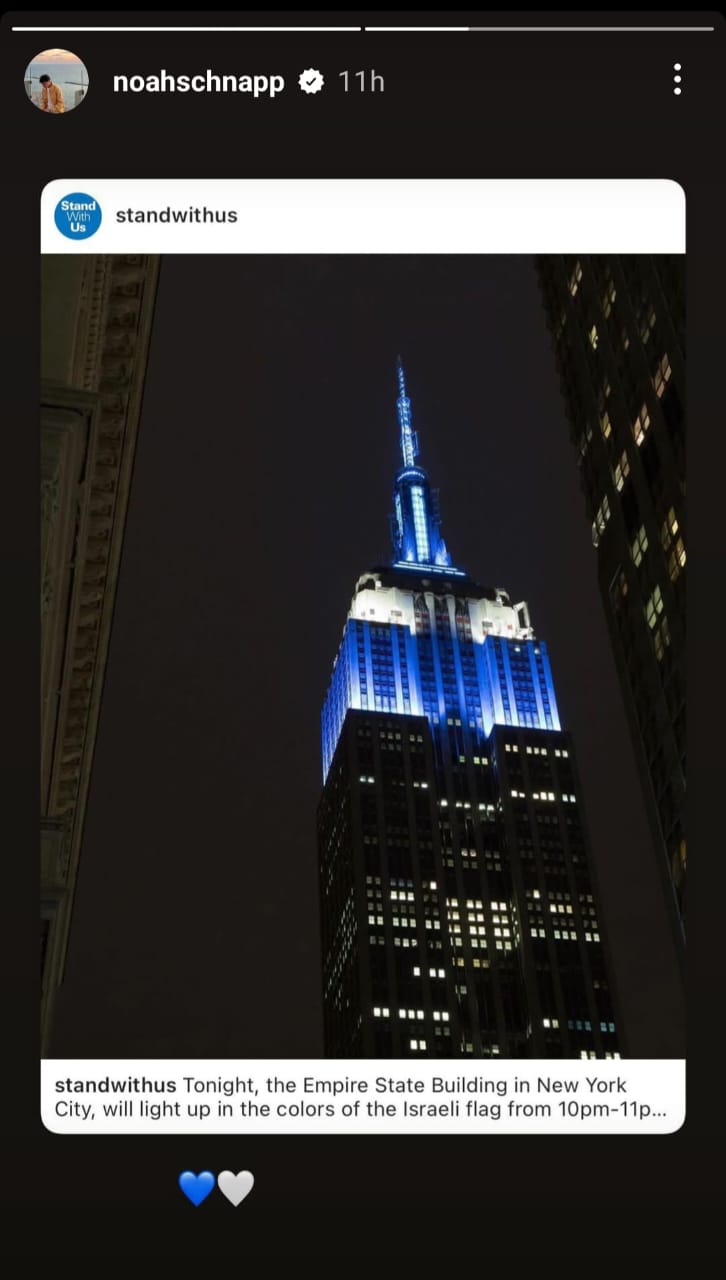 Following Schnapp's post, he has faced sharp criticism from social media users. The actor has been labelled Zionist and people are calling to unfollow him. His comments section is filled with anti-Semitic and homophobic slurs. There is a strong reaction from some Stranger Things fans too who are actively asking to cancel him. So far the actor has lost around 10k followers on Instagram.
Simultaneously, Twitter users are also expressing strong disapproval towards him. One user wrote on Twitter, "Of course fucking Noah Schnapp would support Israel and all of this. Im tired, i really tried to actually pretend he wasn't a zionist, but here we are. If i see ONE of you defending his ass."
Another user shared a photo of Schnapp from Israel and captioned it, "i know his ugly ass is crying". The post has gained more than 13k likes of now.
Check out some more responses.
Noah Schnapp's Visit to Israel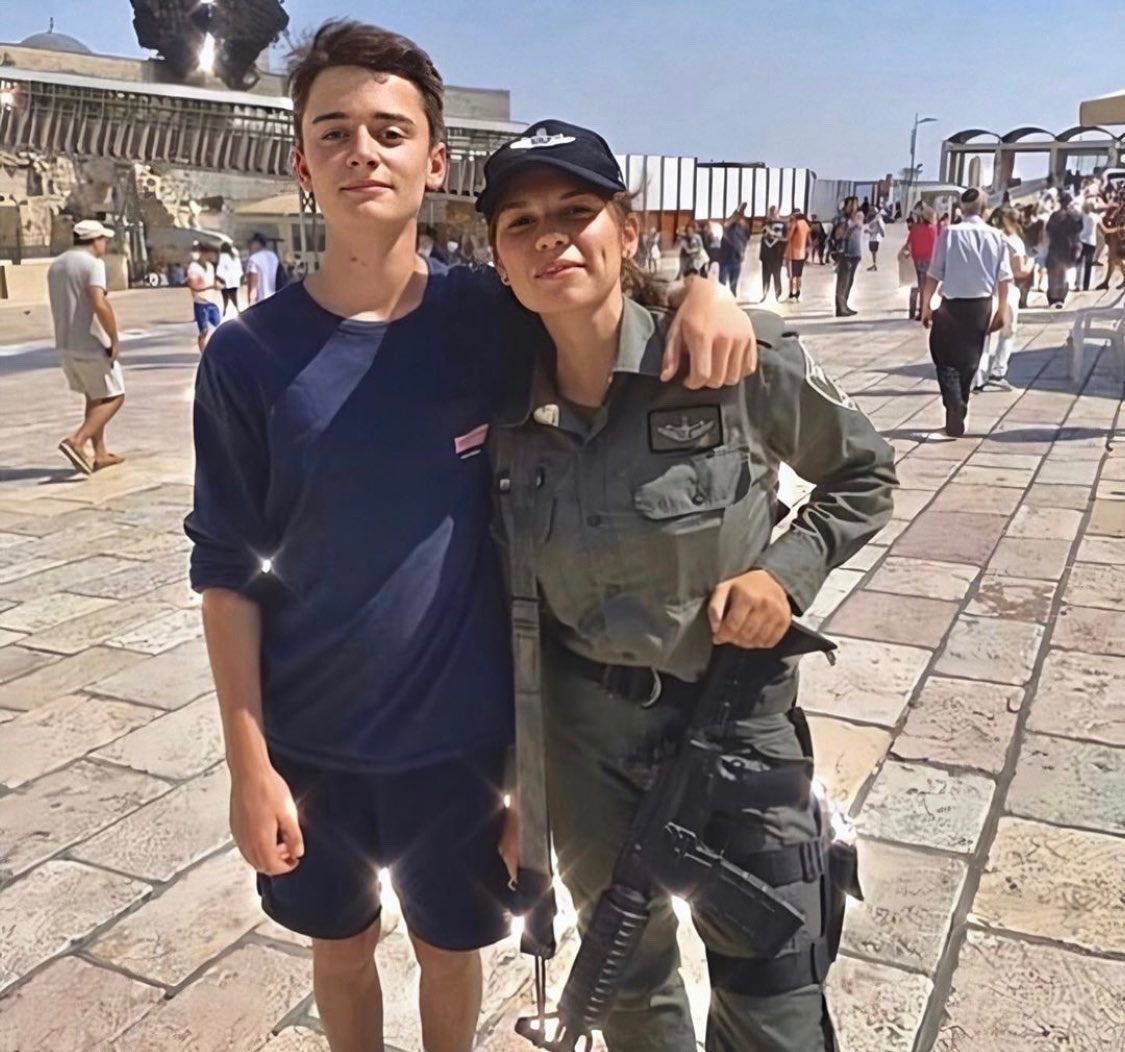 It is not the first time that Noah Shcnapp has faced criticism for supporting Israel. The actor faced a huge backlash after he visited Israel and posted pictures on Instagram. Interestingly, Schnapp who was born in America, is Jewish and has followed reform Judaism all his life. In fact, in 2020, he revealed that he had his bar mitzvah in Israel. However, many netizens slammed his visit to Israel, calling him out, particularly for his Al-Aqsa Mosque picture and another one with an Israeli soldier.
Apart from Schnapp, Stranger Things director Shawn Levy and actor Brett Gelman who plays Murray were also trolled for liking pro-Israel posts.