Fans of Stranger Things have long shipped Will Byer and Mike Wheeler together (also known as Byler). The demand for this pairing to become a genuine couple has surged dramatically, particularly after the release of the fourth season. Now, their hopes might just come true, as Shawn Levy has teased fans with the promise of an emotional Byler scene in season 5.
This enduring ship has been a part of the show's fabric since the season 1 aired, a testament to the profound bond shared by these two best friends. With each passing season, the love and support for this dynamic duo have only grown stronger. The evolution of Mike and Will's connection has been a central theme throughout the series. Mike was always there for Will in Season 2, a time when Will needed it most. However, the dynamics shifted in Season 3 due to Mike's romance with Eleven, creating tension between the two friends.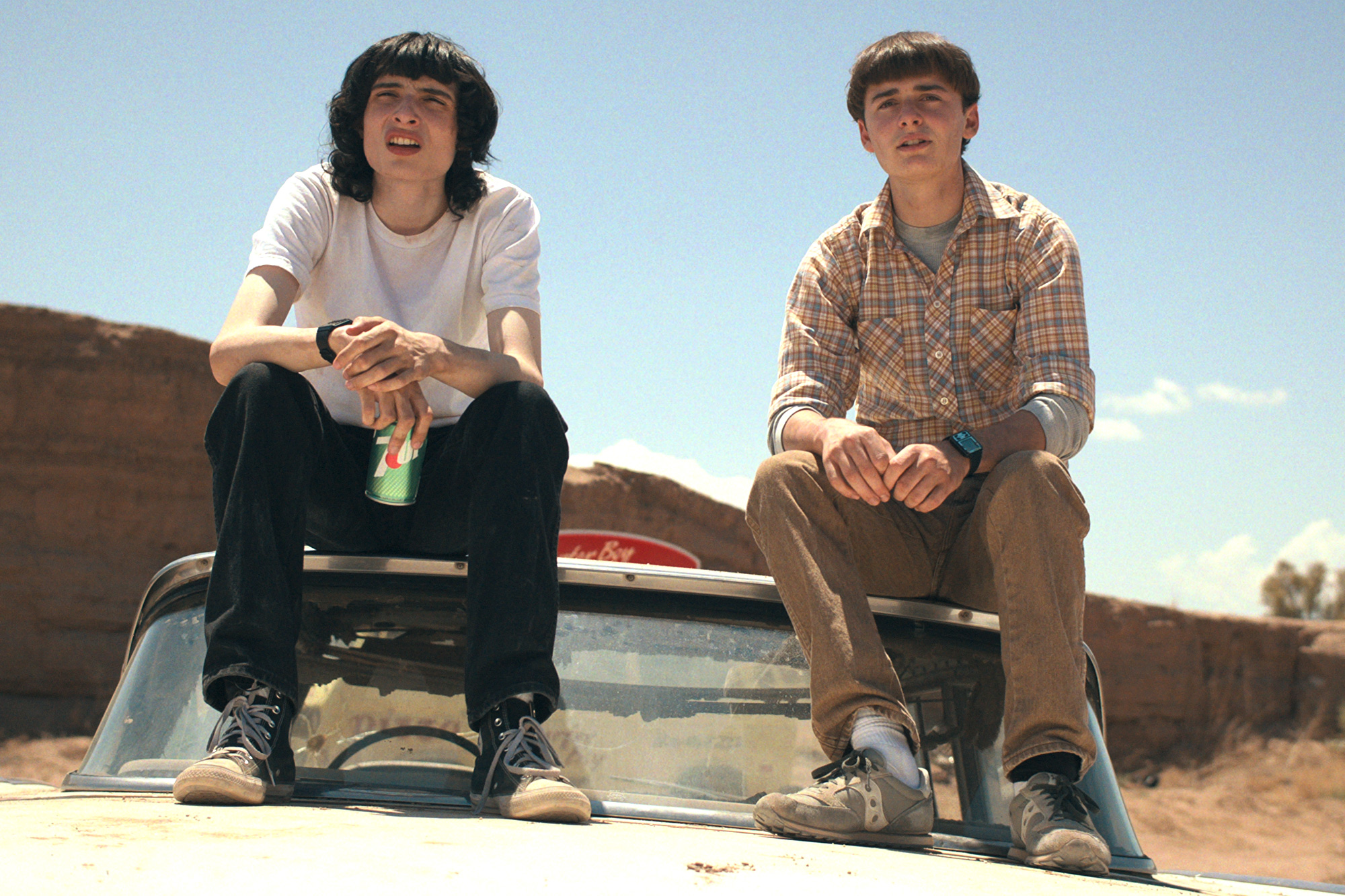 The fourth season of Stranger Things dropped subtle hints about Will's deep affection for Mike. As all of his friends have started to date and show their interests in girls, Will is unable to feel those yearnings. It is quite clear that Will is gay and the actor Noah Schnapp confirmed this after the release of season 4. However, as of now, there hasn't been any concrete indication that Mike shares the same romantic feelings for Will.
The Future of Byler in Season 5
Now there is an exciting news for "Byler" fans! Shawn Levy, the director of the series, has teased a potentially emotional and tense scene between none other than Will Byers and Mike Wheeler in the upcoming Season 5.
A fan asked Shawn Levy on Twitter to include emotional and tense Byler scene in season 5. The user wrote, "hi @ShawnLevyDirect (we all know you're here) so pretty please give us an angsty, emotional and tense byler scene like this again in s5"
The director responded to them.
Earlier Shawn Levy had also liked posts that featured Mike and Will standing in rain.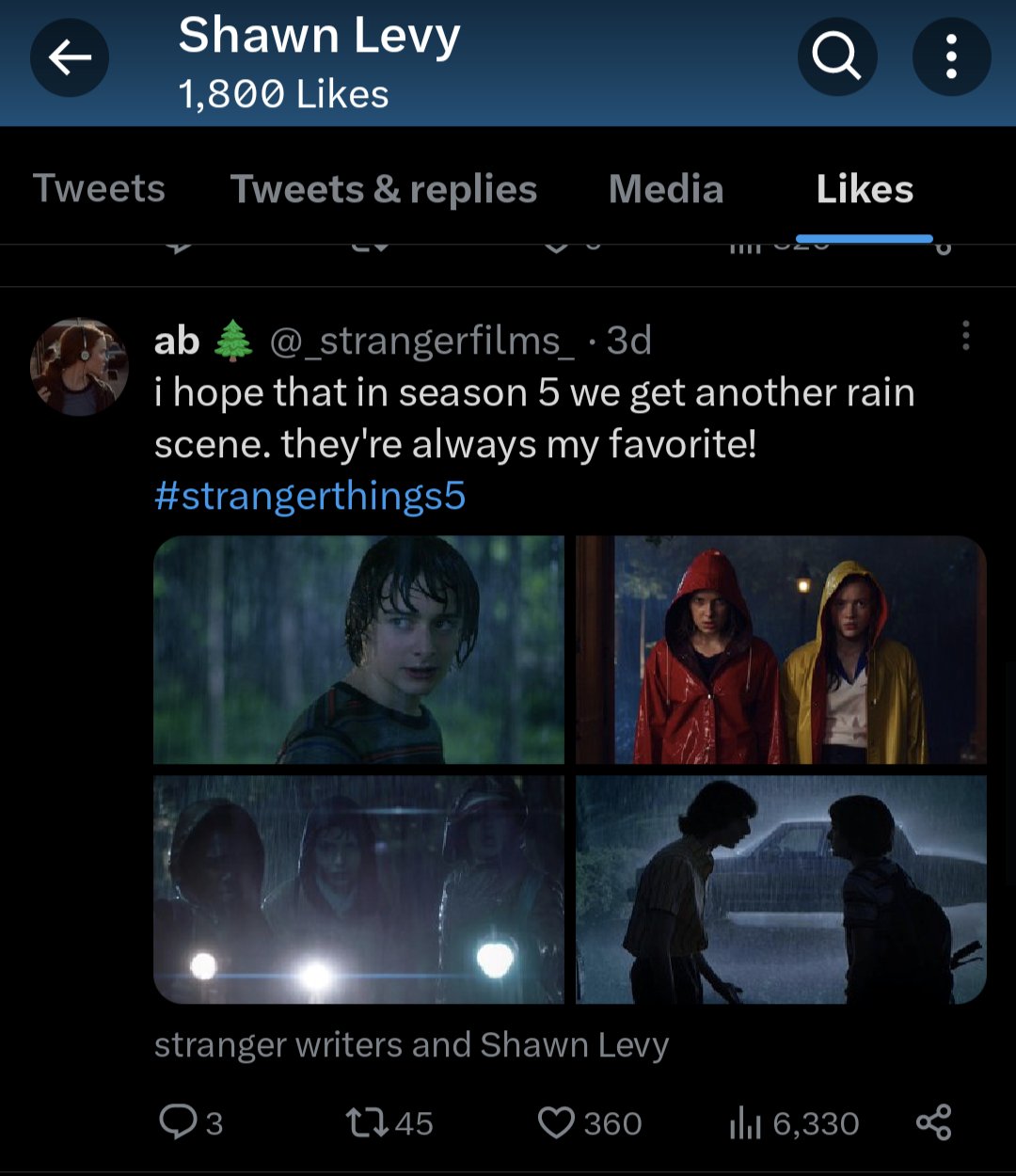 Mike and Will Fight in Season 3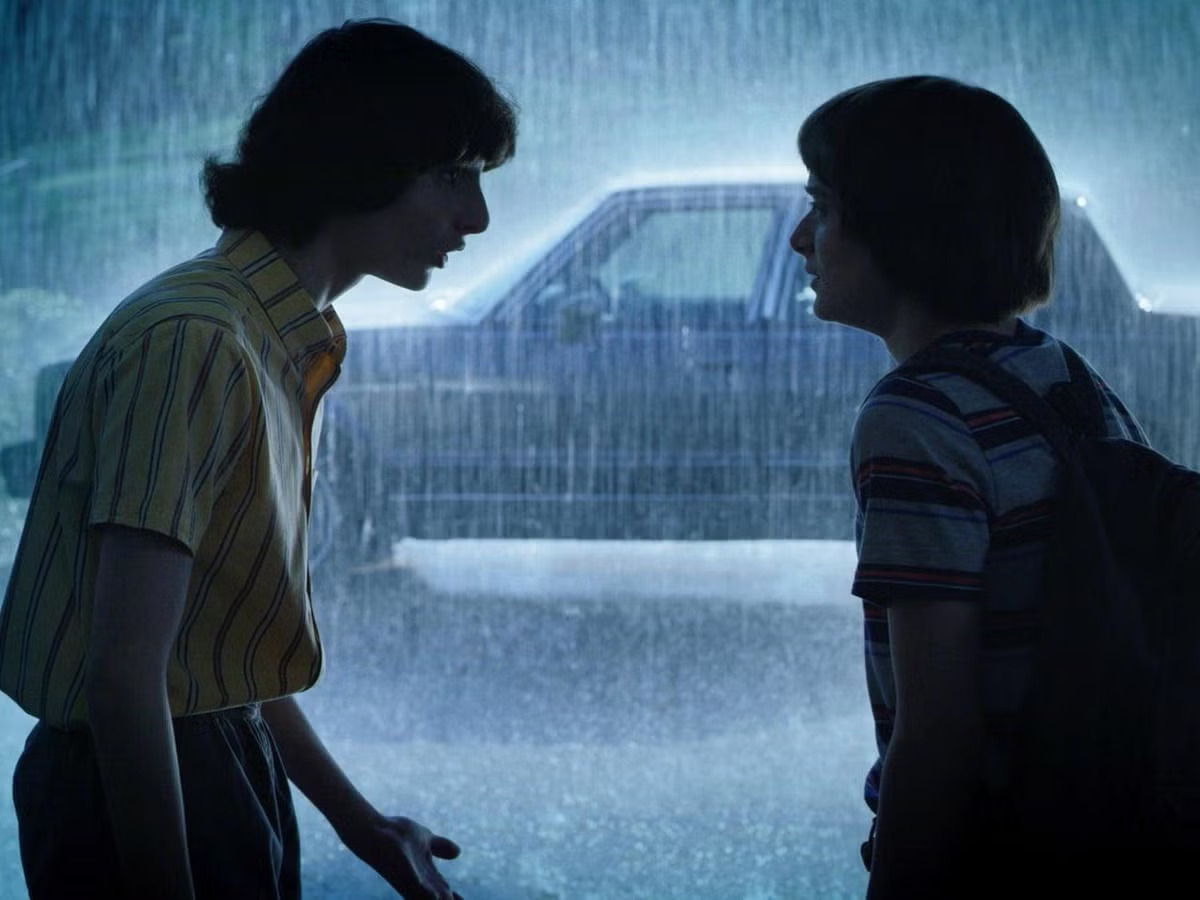 In season 3, there's a memorable scene that takes place in the pouring rain, where tensions come to a head between Mike and Will. During this poignant moment, Will expresses his feeling that Mike is growing distant, primarily because of his budding romance with Eleven. In response, Mike defensively retorts that it is not his fault if he does not like girls. This scene not only marks a crucial turning point in their friendship but also hints at the complex dynamics of adolescent relationships and identity exploration in the show.
Shawn Levy's recent post suggests that we might be in for another intense rain-soaked moment between Mike and Will. Brace yourselves for an emotional rollercoaster, as this scene could be the stage for Will to finally open up and reveal his true feelings for Mike.
This revelation has set the fandom abuzz with anticipation, as they eagerly await this crucial moment in the beloved show's narrative. With so many questions and hopes surrounding the evolution of their relationship, this scene could be a game-changer and emotional for viewers. Keep those tissues handy, because it looks like Season 5 is going to be a heartfelt and thrilling ride!