Mike and Eleven have maintained their relationship since the premiere of Stranger Things. They immediately captured the audience's fascination, establishing them as one of Netflix's most beloved pairings. However, some fans want them to break up, believing that they may not be the ideal couple.
Initially, Mileven was celebrated as an adorable couple. Mike's deep affection and care for Eleven were evident from the start and their heartwarming journey even led them to share a memorable school dance together. The couple had a temporary breakup in season 3 due to a misunderstanding but Mike realized his mistake and offered a heartfelt apology.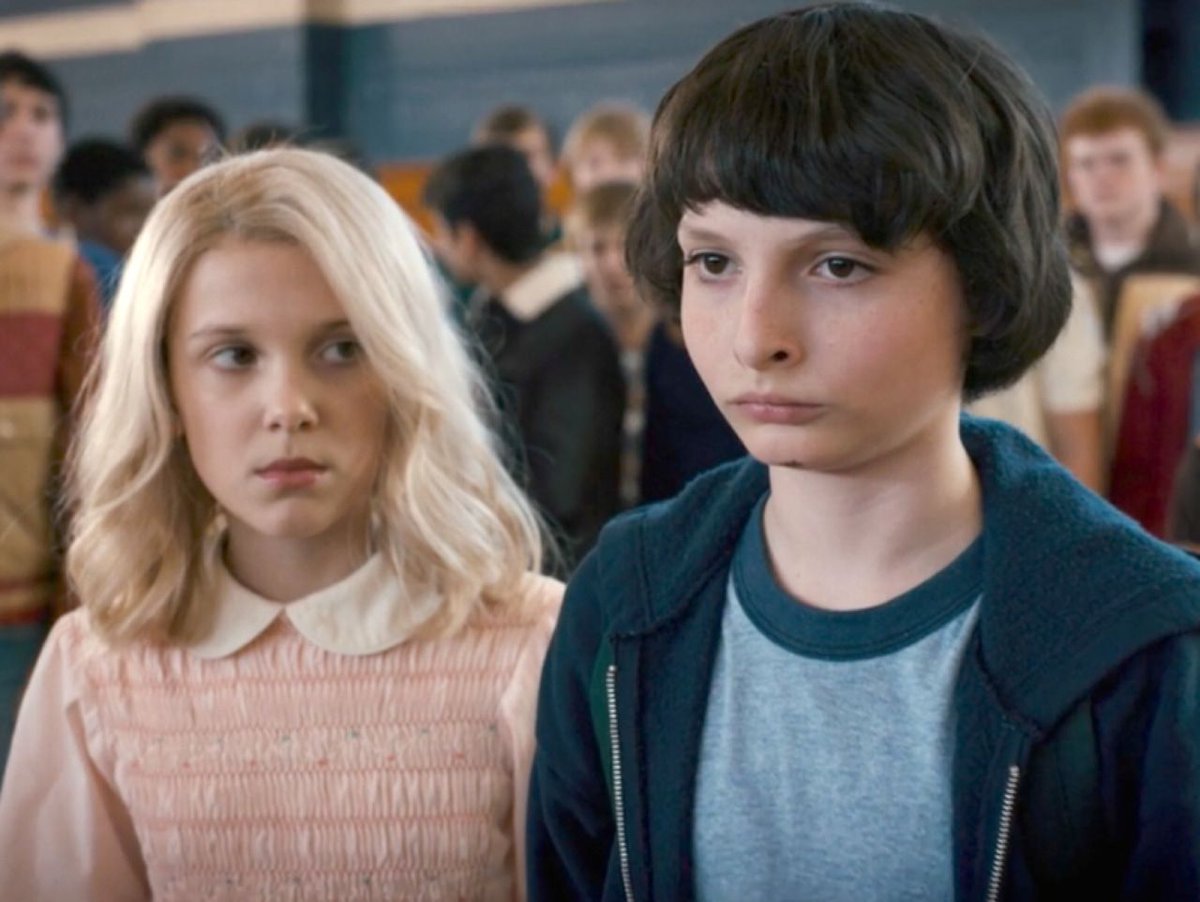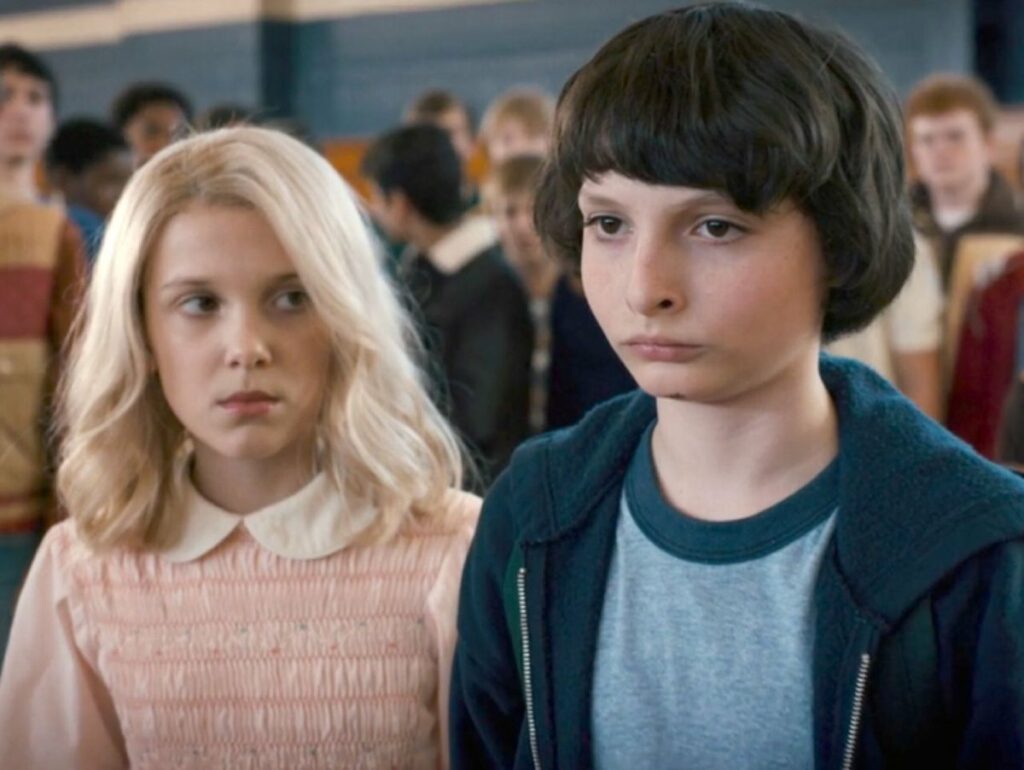 In the most recent season, Mike struggled to express his feelings for Eleven, as it remained a subplot in the narrative. However, in a poignant moment during El's battle against Vecna, he finally poured out his heart and told her, "I've always loved you. I love you on your best days and on your worst. I love you with your powers and without them. I love you for precisely who you are – my superhero."
Although Mileven continues to be a frequently discussed topic, the hype for the ship has significantly waned since season 1. This shift is unmistakably reflected in the numerous online debates.
Recently, Netflix Nordic asked fans to select a couple they'd like to see part ways. The options featured couples from popular Netflix series such as Stranger Things, Heartstopper, Young Royals, and more. Surprisingly, the comments section was flooded with votes for Mike and Eleven, with around 90% of the comments favoring the breakup of the Stranger Things couple.
You can check out some of the comments below.












Below is the original post by Netflix Nordic on Instagram.
View this post on Instagram
Is Mike Wheeler a Bad Boyfriend?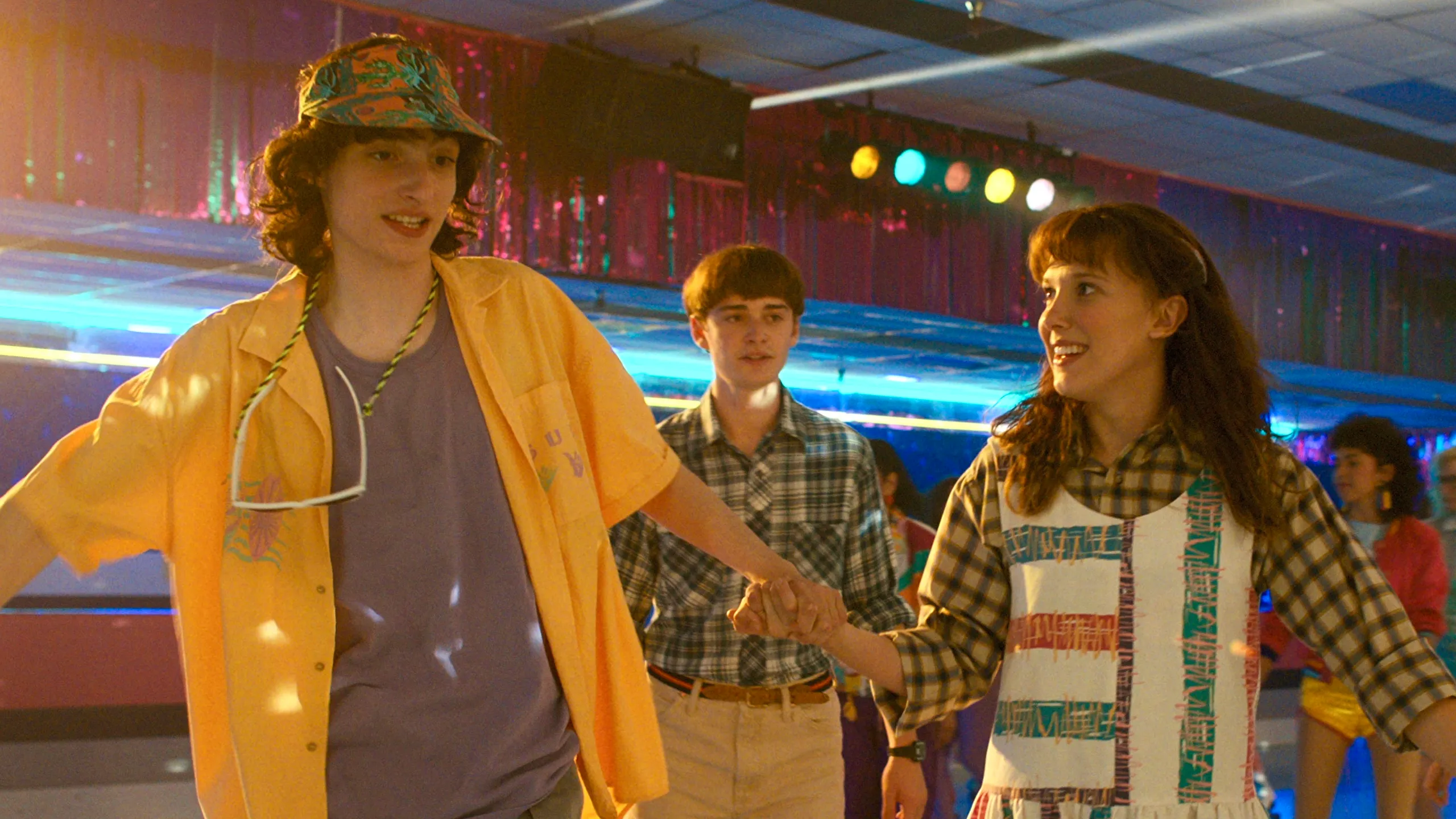 Certain fans hold the belief that Mike Wheeler is not a good boyfriend for Eleven and that she deserves someone better. However, this perspective may not be entirely true as Mike has consistently demonstrated his unwavering support for Eleven. Throughout the series, there are so many instances when Mike stood up for Eleven.
In the season 4 roller skating rink scene, Mike was unable to help her as he did not know anything about the bullying she was experiencing. But when Eleven found herself in a vulnerable moment, Mike delivered a heartful speech that instilled her with the strength to confront Vecna.
Mike Wheeler's Character Development
There is a common consensus that Mike's character development has been somewhat neglected after the first season. Despite being a central character, the spotlight began to shift towards others. There were instances where Mike seemed oblivious to Will's emotions, notably during the van scene. This could be attributed to either weak writing or a deliberate narrative choice by the creators.
Fans are hoping that Mike will get his much-deserved recognition in the final season. He is the heart of the group and deserves a fitting farewell.
Is Byler Endgame in Season 5?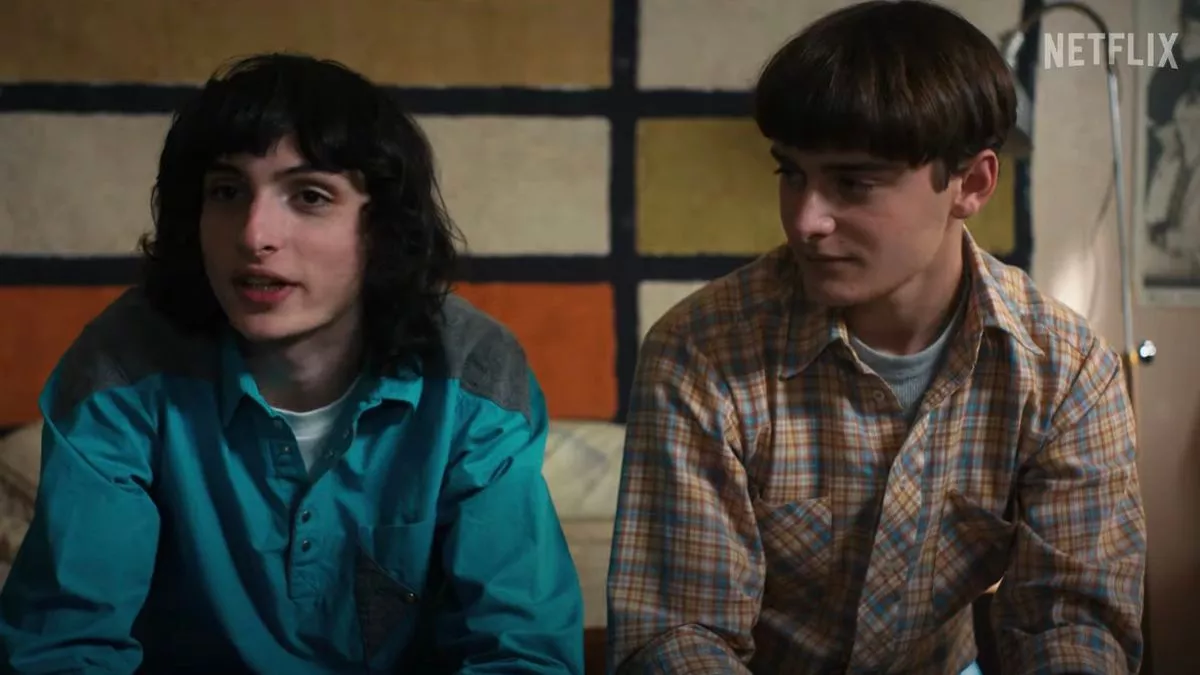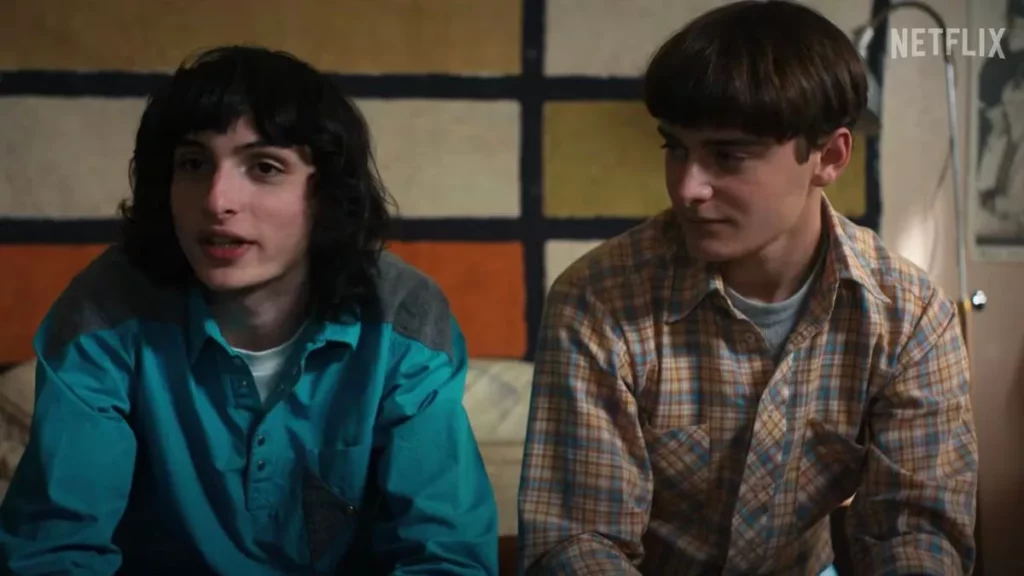 By now, most of the Stranger Things are well-acquainted with the idea of Byler and it could be a contributing factor to the desire for Mileven to break up. The Byler fandom has been established for a considerable period, and with the confirmation that Will is gay and has deep feelings for Mike, they are hoping for this pairing to become the ultimate endgame.
However, at this juncture, it remains uncertain whether Mike reciprocates Will's feelings in the same way. Presently, Mike's heart is solely devoted to Eleven, making her his top priority. Will has grappled with feelings of being a third wheel in their dynamic, and it would require a significant amount of storytelling and character development for the creators to establish Byler as a canonical relationship.
What do you think? Should Mike and Eleven break up in season 5? Write your answers in the comments section.