Maya Hawke who plays Robin in Stranger Things has said that she wants her character to kiss somebody in season 5.
Hawke has been a part of Stranger Things since season three when she joined the cast as a rambling ice cream waitress Robin Buckley alongside Steve Harrington. In just two seasons, she has become one of fans' favourite.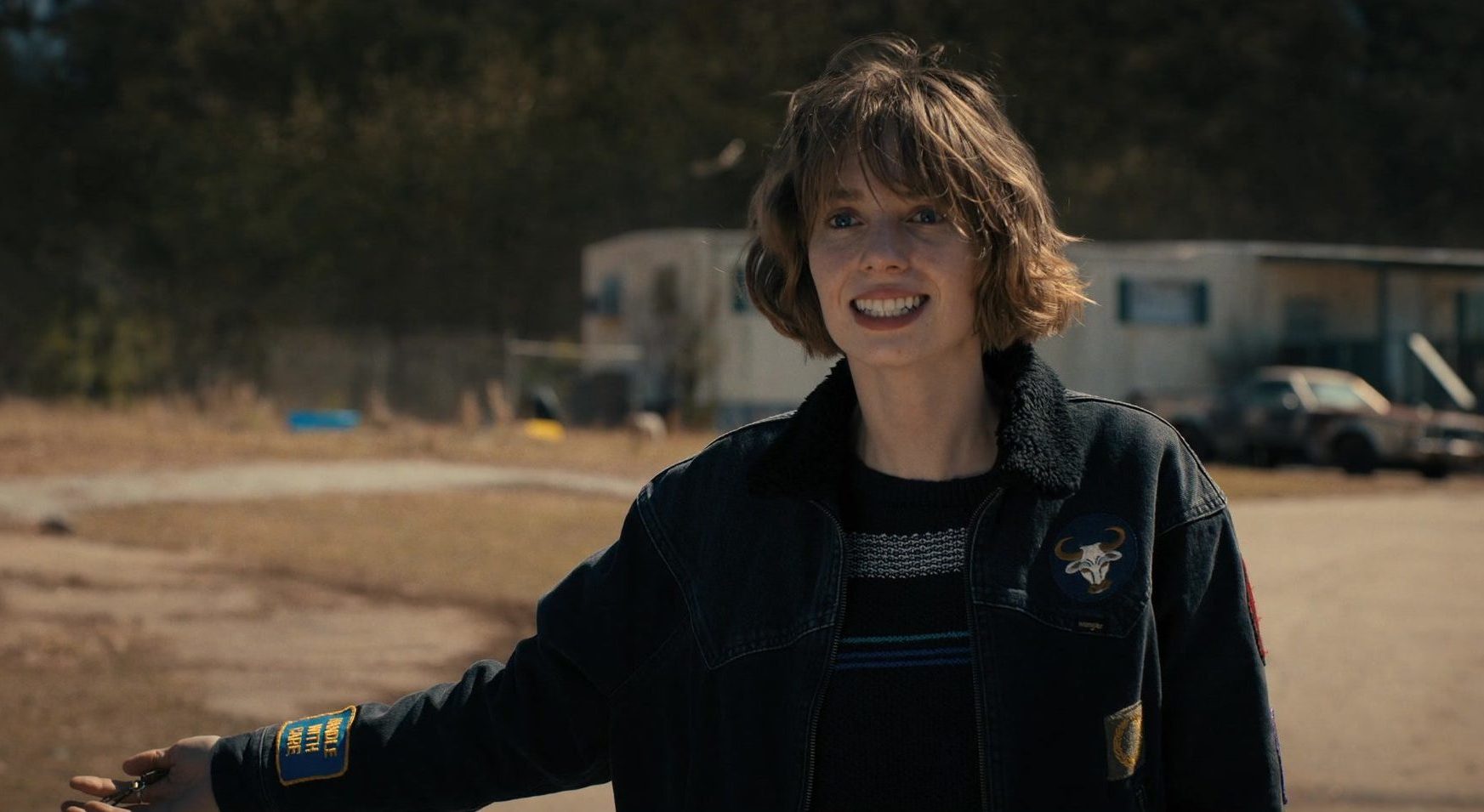 The actress speculated about the final season in an interview with NME. She said,  "I trust the [Duffer] brothers so much," she says. "If I was a writer and my actors were always going in the press talking about what they thought I should do with the character, I'd be like, 'Uh, I got this?' So I trust them completely to have a great story arc for Robin."
She stops and then gives one small suggestion: "I hope she gets to kiss somebody – somebody she likes. That would be cool for her."
Both parts of Season 4 are streaming on Netflix.