Stranger Things season 4 had many tragic send-offs. One of the most powerful was the goodbye between Millie Bobby Brown's Eleven and her "Papa," the Dr. Martin Brenner, played by the Hollywood veteran Matthew Modine.
Brenner was thought to be dead after the events of season 1, however, the character made a surprise return this season. He played a vital role in helping Eleven to restore her powers. Brenner again met a tragic fate, being shot multiple times in the eighth episode. But is he gone for good? Matthew Modie is not sure.
In a recent interview with Men's Health, Matthew was asked if he will return in season 5. He said, "I wish I had an answer for that. The Duffer Brothers were asked that question and said, 'Brenner is no longer with us.' Does that mean he's dead? I don't know. The fascinating thing about Brenner is not just that he survived the Demogorgon, but he also survived 001's attack. He and Eleven were the only ones who were alive after that attack. It wasn't just surviving one monster; he survived a second.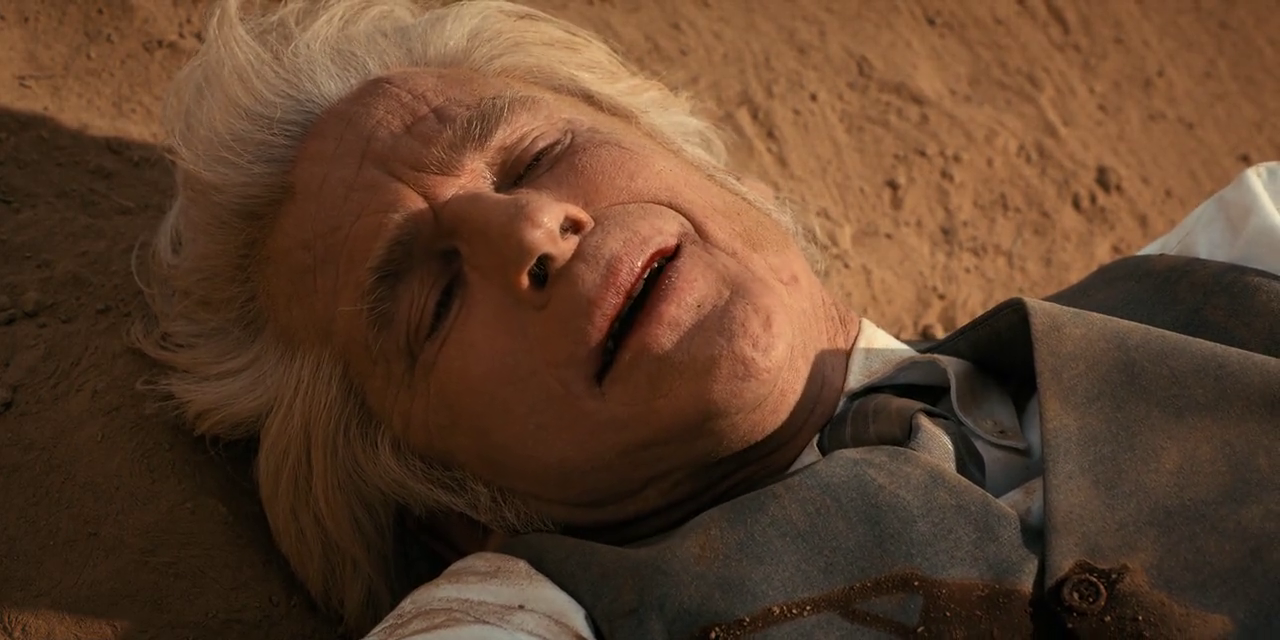 The interesting thing to me was when Eleven regained her powers in episode 5 ["The Nina Project"] and began to escape. She dispatches three or four guards trying to stop her. Brenner shows up, and she tries to use her abilities against him. It doesn't work, and Brenner says, 'You didn't think it'd be that easy. Did you?' That's fascinating to me because now I believe Brenner starts to enter into the realm of the supernatural, or perhaps he's 000. But this is only existing in my imagination. The Duffers are very secretive about what they're doing, and I respect that."
Do you think Brenner is still alive? Let us know in the comments section.