The filming for the final season of Stranger Things was all set to begin when the writers and actors both went on strike. While the WGA strike has been resolved, members of SAG-AFTRA are still protesting to get their demands met. Still, Stranger Things producer Shawn Levy has provided us with a promising update stating that the Duffer Brothers have already started working on season 5.
Levy said in a new interview with TheWrap, "I can say that we are hoping to start filming as soon as possible. We really need the actor's strike resolved first. The Duffers have been hard at work since the writer strike ended."
He revealed that they are eager to start filming for season 5. "We are raring to go — our cast, our crew. Everyone not only needs to get back to work because we have many hundreds of crew members who have not been able to make a living since the strikes began, but we will be shooting very shortly after the actor's strike ends."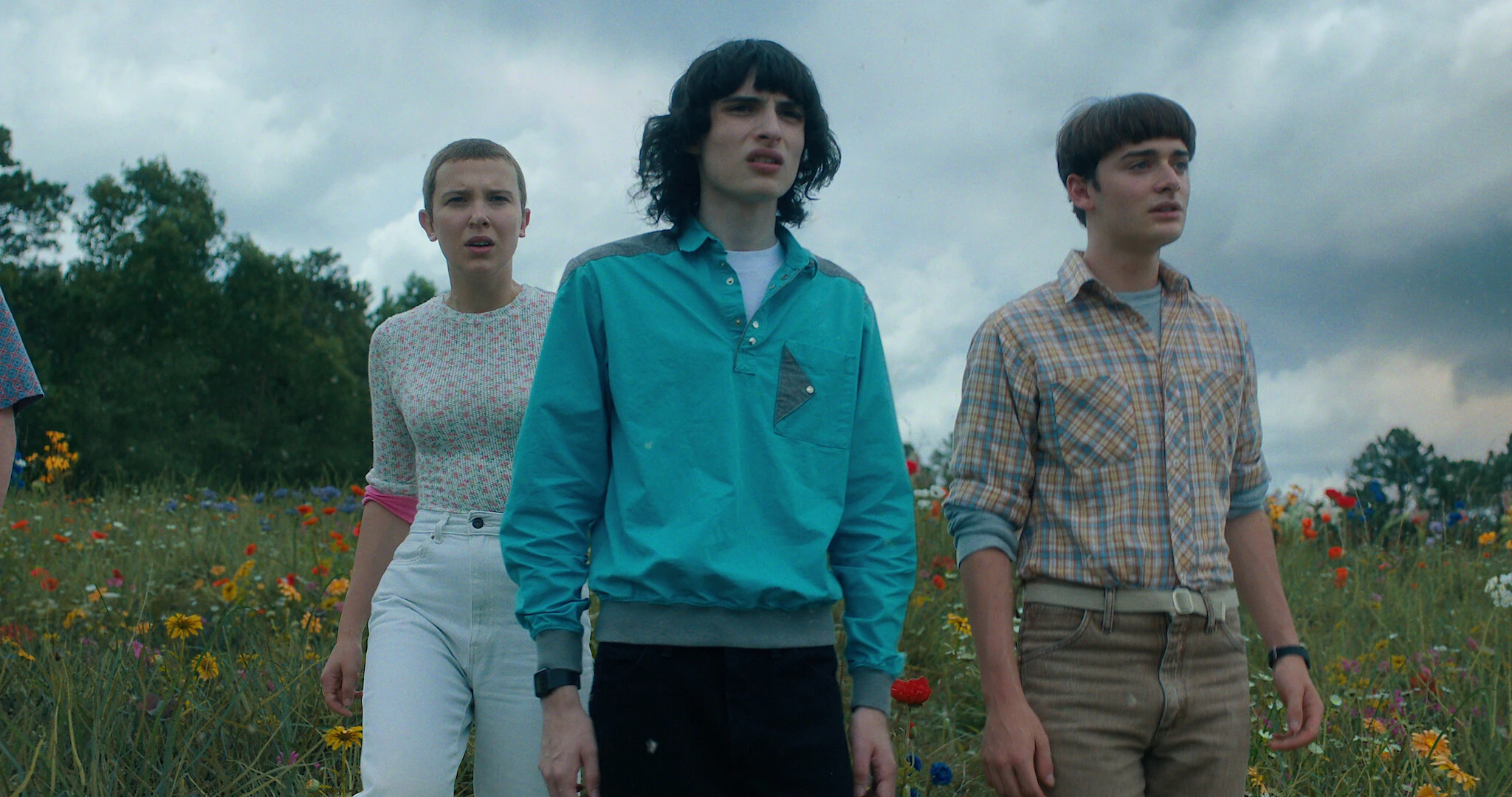 The producer also talked about the much-anticipated play Stranger Things: The First Shadow. The stage play is set in 1959 and tells the tales of young Hopper, Joyce, Bob and Henry Creel. "We're busy on a bunch of fronts because we also have our 'Stranger Things' play opening in London imminently. It's fabulous. It's f–king awesome. It has exceeded all our expectations. We're very excited to share that with the world."
The writing on season 5 has already begun and the sets are also under construction. Initially, there was hope that the actors' strike would end promptly after the WGA reached an agreement. But unfortunately, things got complicated and the talks broke down. The cast is also getting impatient as the filming process is taking longer than expected. Recently Millie Bobby Brown said that Stranger Things is preventing her from exploring other storytelling opportunities she's passionate about.
Still, we don't know when the filming for the final season will begin. However recent developments indicate that Netflix is trying hard to complete the final season as soon as possible.