Millie Bobby Brown is prepared to say goodbye to Stranger Things as the popular Netflix series will finally end with season 5. Now the actress is eager to delve into new projects that ignite her passion and creativity.
Stranger Things has literally defined Brown's career. She began her journey on the show when she was just 11 years old. Now she is 19 and is already engaged. In a recent interview with Glamour, the actress says that she is grateful that Stranger Things is almost done.
"When you're ready, you're like, 'All right, let's do this. Let's tackle this last senior year. Let's get out of here. Stranger Things takes up a lot of time to film and it's preventing me from creating stories that I'm passionate about. So I'm ready to say, 'Thank you, and goodbye.'"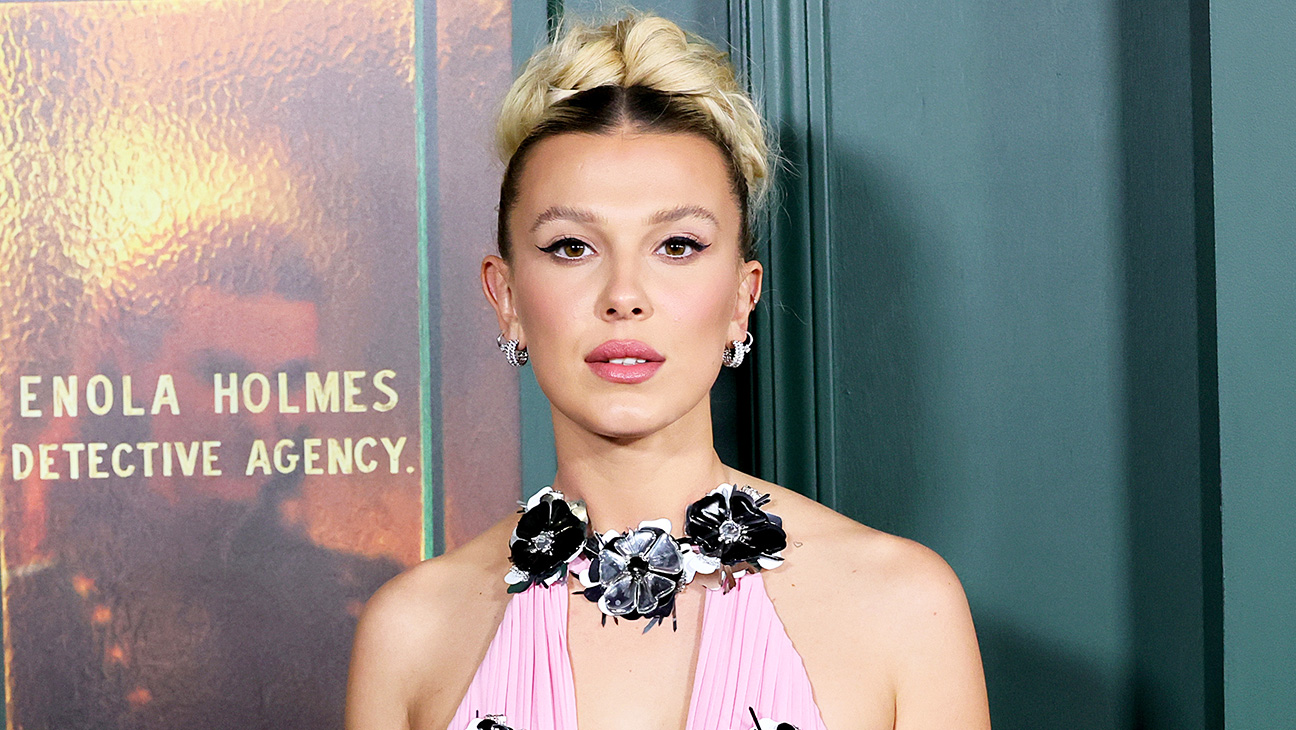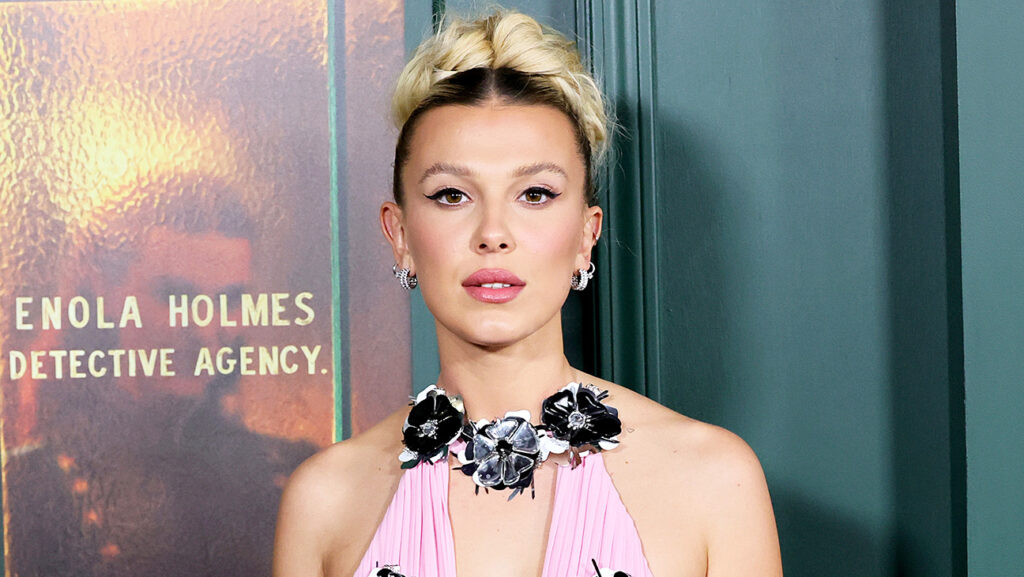 Brown made similar comments to Women's Wear Daily back in August. "I think I'm ready. It's been such a huge factor in part of my life, but it's like graduating high school, it's like senior year. You're ready to go and blossom and flourish and you're grateful for the time you've had, but it's time to create your own message and live your own life."
Brown has firmly established herself as a prominent actress in Hollywood. In addition to Stranger Things, she has also appeared in Enola Holmes and the Godzilla franchise. Furthermore, she has two highly anticipated films in the pipeline: "The Electric State," alongside Chris Pratt, and the fantasy film "Damsel," both set to be released in 2024.
Millie Bobby Brown on Receiving Backlash as a Kid
Stranger Things star also recalled the backlash she had to face as a 13-year-old girl during press tours. She was criticized for talking over her co-stars in interviews. Brown remembered grown adults calling her "an idiot," "stupid," and "a brat."
"We're kids — we talk over each other. I was just penalized for over-talking and oversharing and being too loud. It's hard to hear that at 13. You're like, 'I don't want to ever talk again. I don't want to be the loud person…In interviews I couldn't help but think of all the comments. So I just remembered to stay silent and speak when I was spoken to, even though I was dying to join in. I just felt it wasn't my turn."
Now she wants to protect other child actors from the backlash. "You cannot speak on children that are underage. I mean, our brains physically have not grown yet. To diminish and practically stunt someone's growth mentally, strip them down, tell them, 'Hey, listen, you don't look that great. Why are you wearing that? How dare you think you can wear that? How dare you say that?'"
Millie Bobby Brown has recently published her debut novel "Nineteen Steps" which has become a best seller.