A few days back Stranger Things star Millie Bobby Brown released her debut novel Nineteen Steps. However the actress has come under fire once again for using a ghostwriter's help for her book.
The novel is inspired by inspired by her grandmother, Ruth, who passed away in 2020. The book was ghostwritten by Kathleen McGurl but bears only Millie Bobby Brown's name on the cover.
Recently Brown shared a photo on her Instagram where she can be seen holding the book alongside Kathleen McGurl, with the caption: "I couldn't have achieved this without you!" In the comments many criticized Brown and argued that the actor was unfairly "claiming credit," emphasizing that McGurl's name "deserved to be on the cover.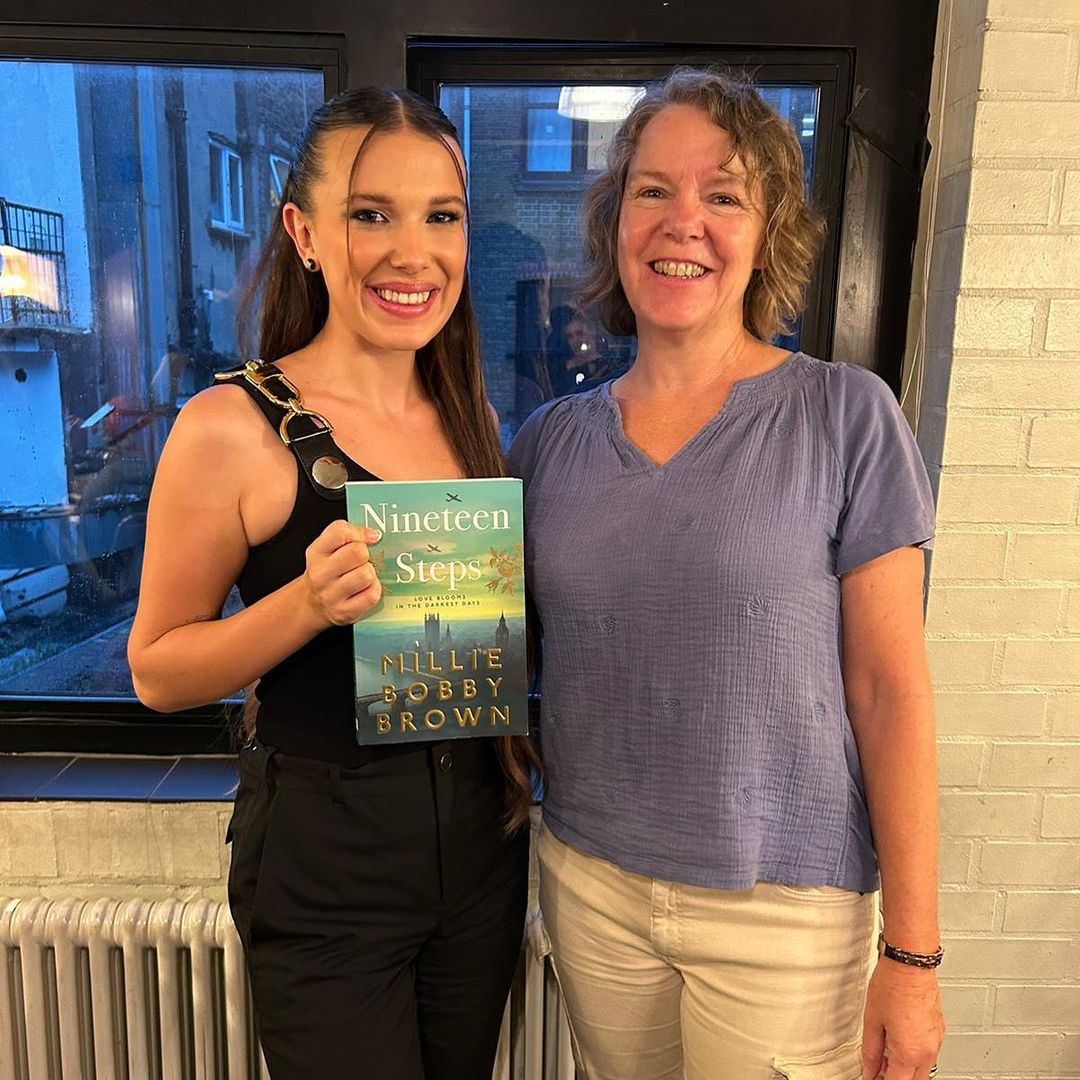 McGurl, who has written and published more than 14 novels under her own name, explained the writing process on her personal website titled "A New Departure."
"I was sent a lot of research that had already been pulled together by Millie and her family, and plenty of ideas, and we had a couple of Zoom calls. And then I knuckled down and wrote the first draft, while Millie continued sending more ideas via WhatsApp. The book went through several drafts since then, as we refined the story."
Once it came to light that the Brown took the help of a ghostwriter, social media users proposed that McGurl's name should have been prominently displayed on the book's cover. Instead, there is a note inside the book that states "with Katherine McGurl."
On the flip side, some individuals came to the teenager's defense, saying that many celebrities utilize ghostwriters for their literary endeavors. One wrote, 'It's funny to me that a 19 year old female celebrity is getting so much hate when middle-aged male celebrities have been doing this for years.'
Check out some of the responses.
What is Nineteen steps about?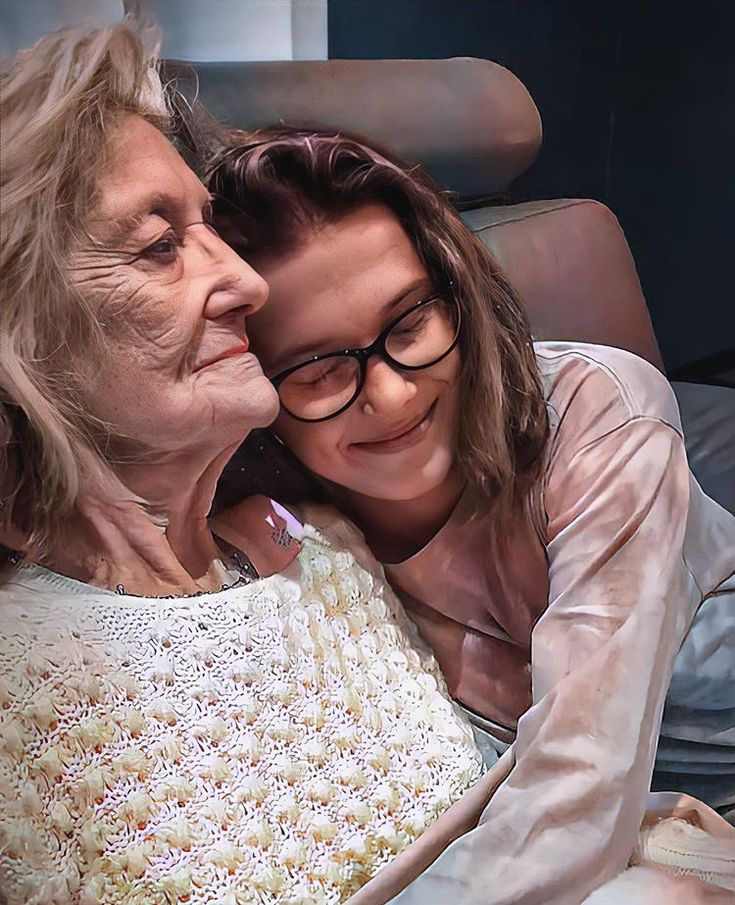 Set in the East End in 1942, the book, currently available for purchase, narrates the tale of an 18-year-old girl named Nellie Morris, who wants to wed her childhood friend, Billy. However, Nellie's life takes an unexpected turn when she becomes captivated by an American airman named Ray, and a tragic incident during an air raid shatters her world.
Speaking of the inspiration for the story, Brown told Today, "When I was younger, I couldn't sleep and so I would crawl into her bed and I would say, 'Nanny, can you tickle my arm and tell me the stories about your childhood? And she would tell me these stories about her experiencing World War II."
What do you think about this latest controversy? Do tell us your thoughts in the comments section.