Stranger Things is one of the most popular TV series in the world and hence it is no wonder that its cast members have earned heavy fortune for them. Today we are gonna find out who is the richest Stranger Things cast member and the results might surprise you.
The hit Netflix series introduced Millie Bobby Brown, Finn Wolfhard, Noah Schnapp, Gaten Matarazzo and Caleb McLaughlin. The grand success of Stranger Things has launched the career of young kids. They were joined by Hollywood A-listers like Winona Ryder and David Harbour. While it has been announced that the show will conclude with its fifth season, we can't help but wonder about how much money the cast members have made.
Let's take a look at Stranger Things cast net worth.
Sadie Sink (Max)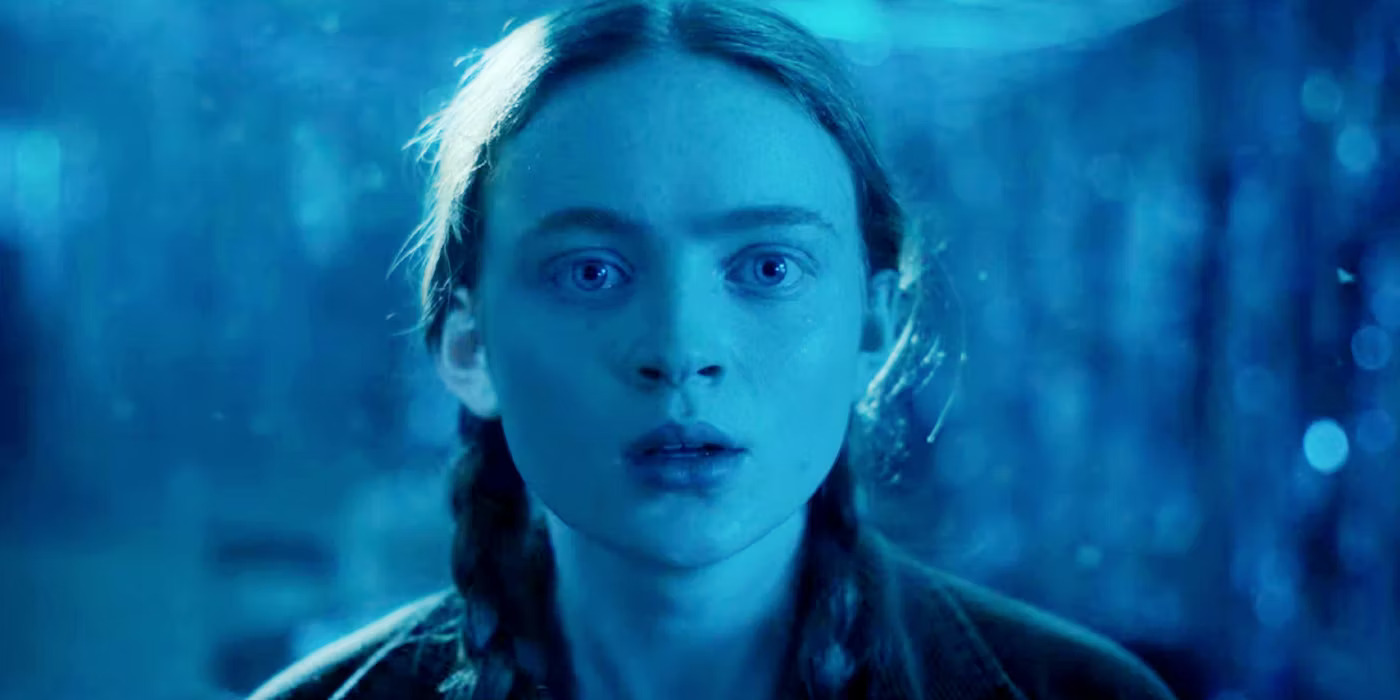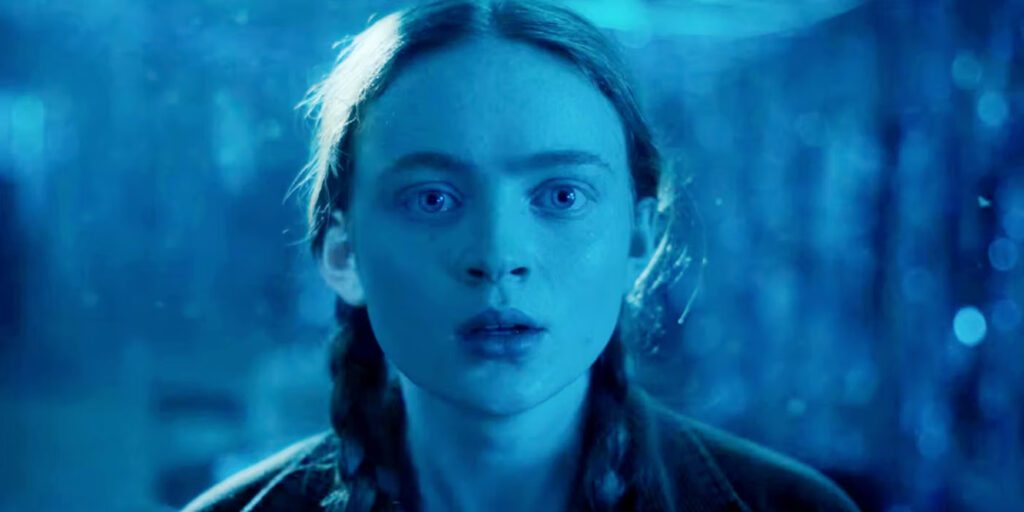 Sadie Sink joined Stranger Things as Max Mayfield in season 2. She played a bigger part in season 4 and received acclaim for her performance. Sadie was then featured in Netflix's Fear Street trilogy and also appeared in Taylor Swift's short film. Her recent role was in Academy Award winning film Whale. Sadie Sink has a Net Worth of around $1 million. Though it is bound to get higher with her promising upcoming projects.
Noah Schnapp (Will Byers)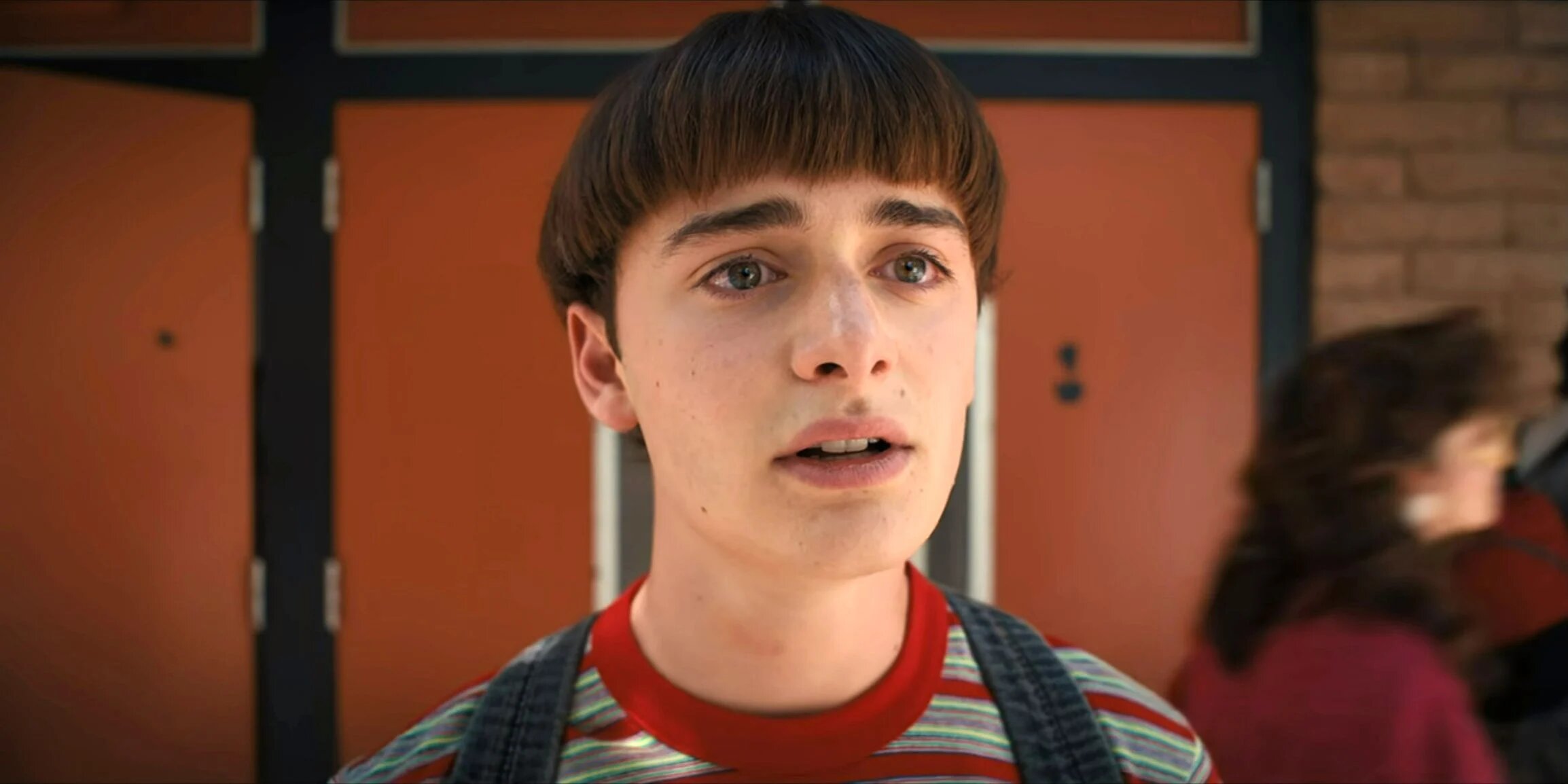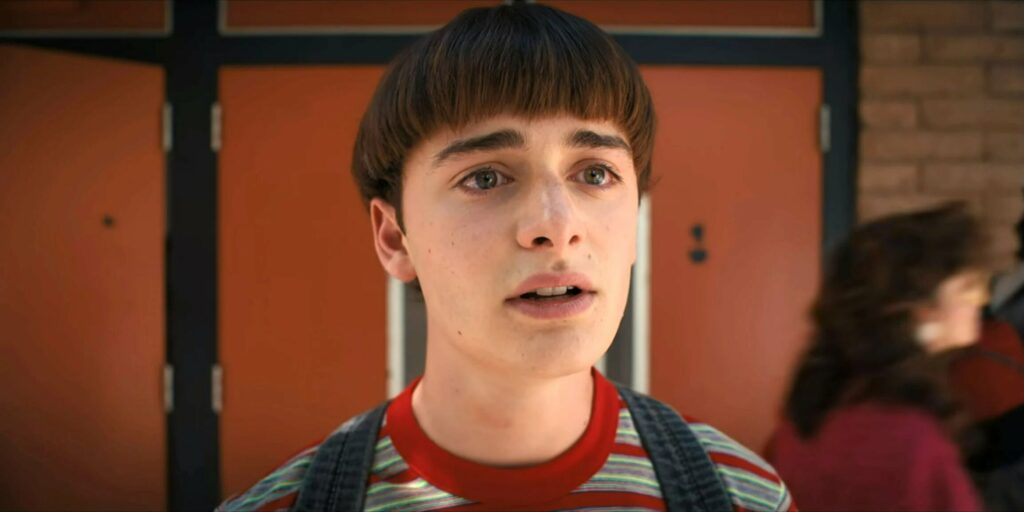 It was the story of Noah Schnapp's character Will Byers that launched the Stranger Things franchise after he went missing on November 6, 1983. Before Stranger Things, Noah also featured in Steven Spielberg's 2015 film Bridge of Spies. His other roles include films like Waiting for Anya, Abe, Hubie Halloween and Tutor. Apart from his acting career, he is also an entrepreneur and has launched his own brand TBH. As of now, Noah Schnapp Net Worth is around $3 million.
Caleb McLaughlin (Lucas Sinclair)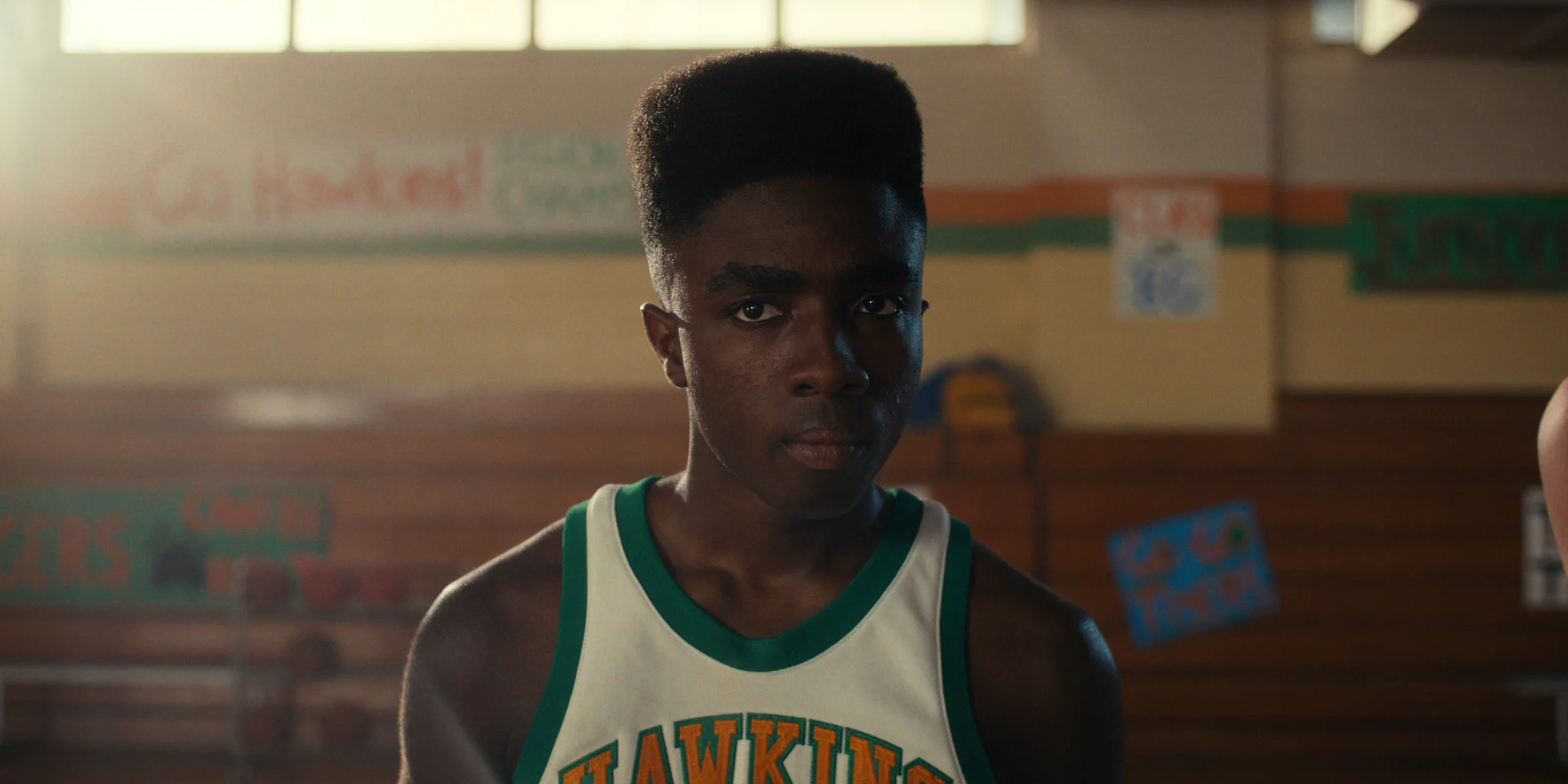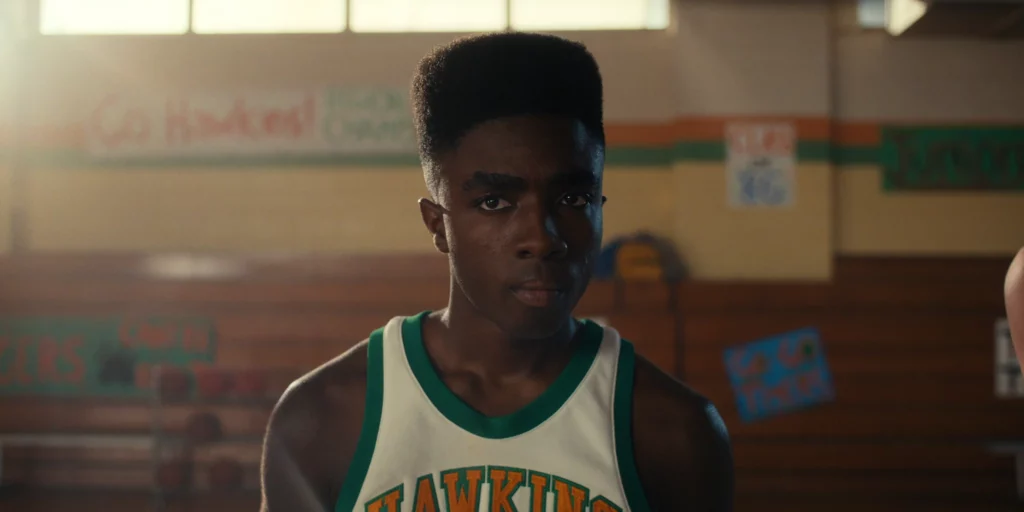 Caleb had done roles in other projects before Stranger Things, but it was this Netflix series that catapulted him to stardom. In 2019 he appeared in the Steven Soderbergh-directed sports drama High Flying Bird, and in 2020, he starred opposite Idris Elba in the Netflix film Concrete Cowboy. Caleb McLaughlin has a net worth of approx $3 million.
Maya Hawke (Robin Buckley)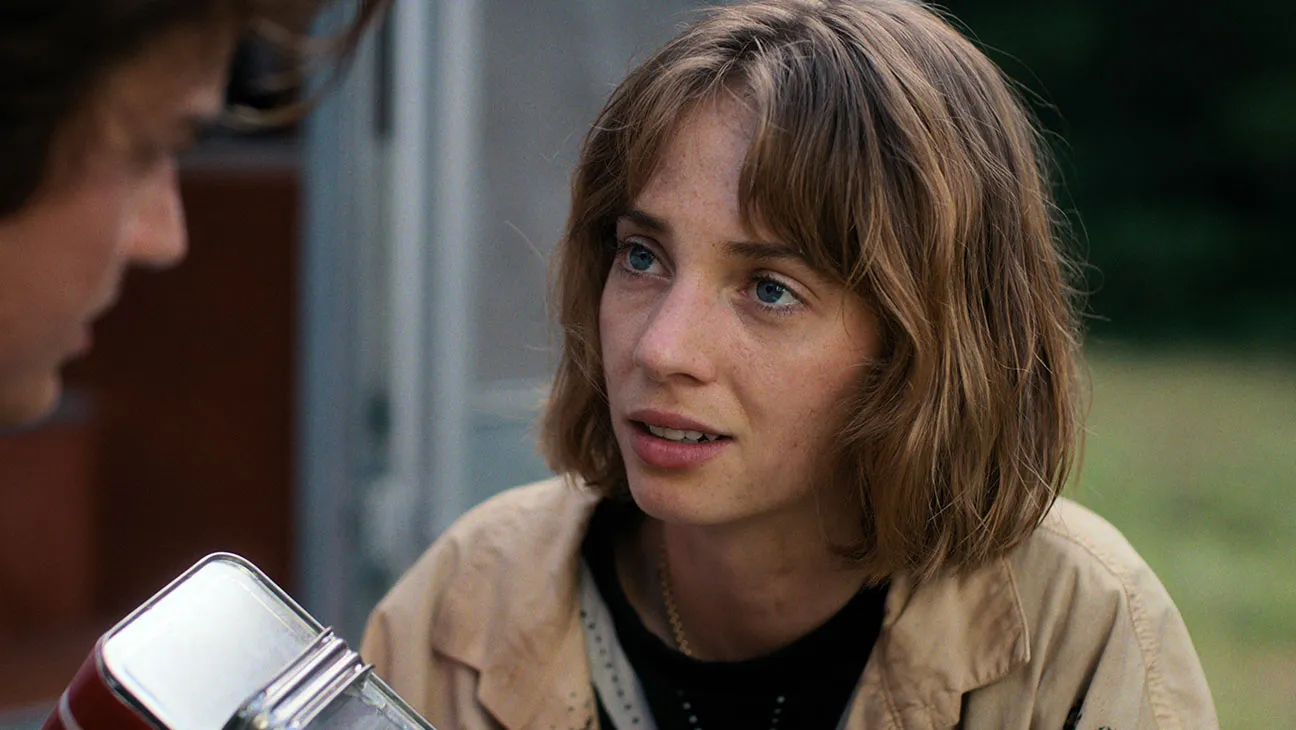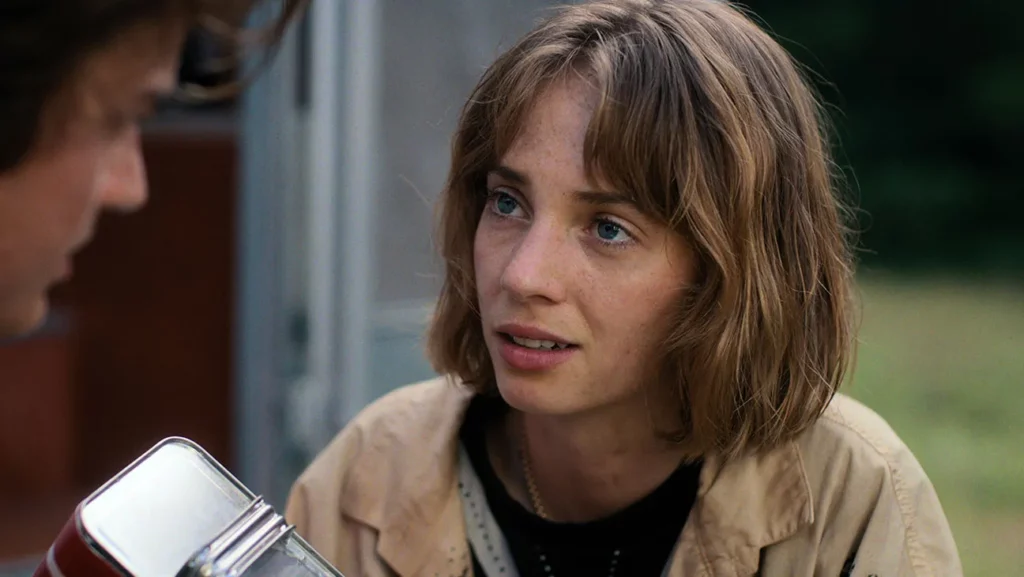 Maya Hawke who comes from a famous family, being the daughter of actors Ethan Hawke and Uma Thurman, was added to Stranger Things in season 3. She has already appeared in major films like Once Upon a Time… in Hollywood, Fear Street: Part One - 1994, and the Little Women television series. She is also a model for brands such as Vogue and Calvin Klein. Her net worth is approx $3 million.
Natalia Dyer (Nancy Wheeler)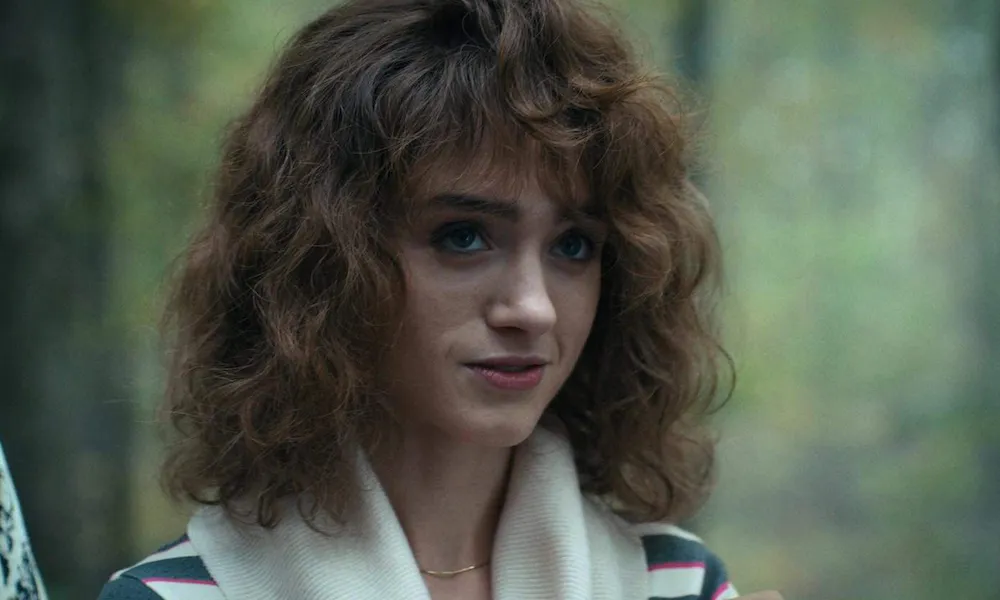 Natalia's acting credits date back to 2009 when she made her film debut as Clarissa Granger in Hannah Montana: The Movie. She went on to star in smaller film projects before landing the role of Mike's older sister, Nancy Wheeler, in Stranger Things. Since then the actor has appeared in several movies and had a net worth of around $4 million.
Charlie Heaton (Jonathon Byers)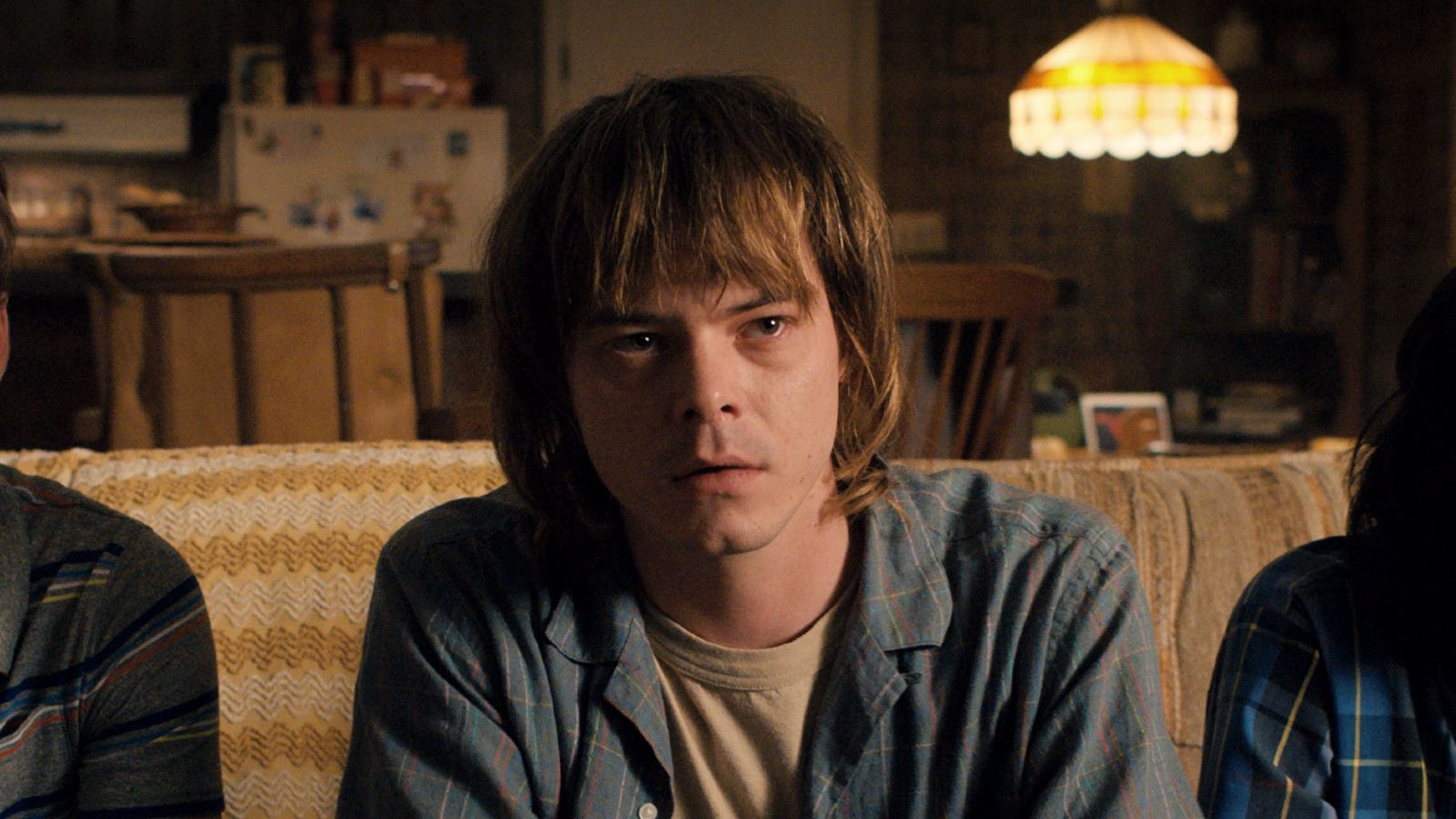 Charlie played short roles in British television dramas before starring in Stranger Things. He plays Jonathon Byers, the older brother of Will and the boyfriend of Nancy Wheeler. In 2020, he was featured in the X-Men film 'The New Mutants'. He is also a keen drummer and has performed in several UK-based bands in the past. Charlie Heaton has a net worth of $4 million.
Joe Keery (Steve Harrington)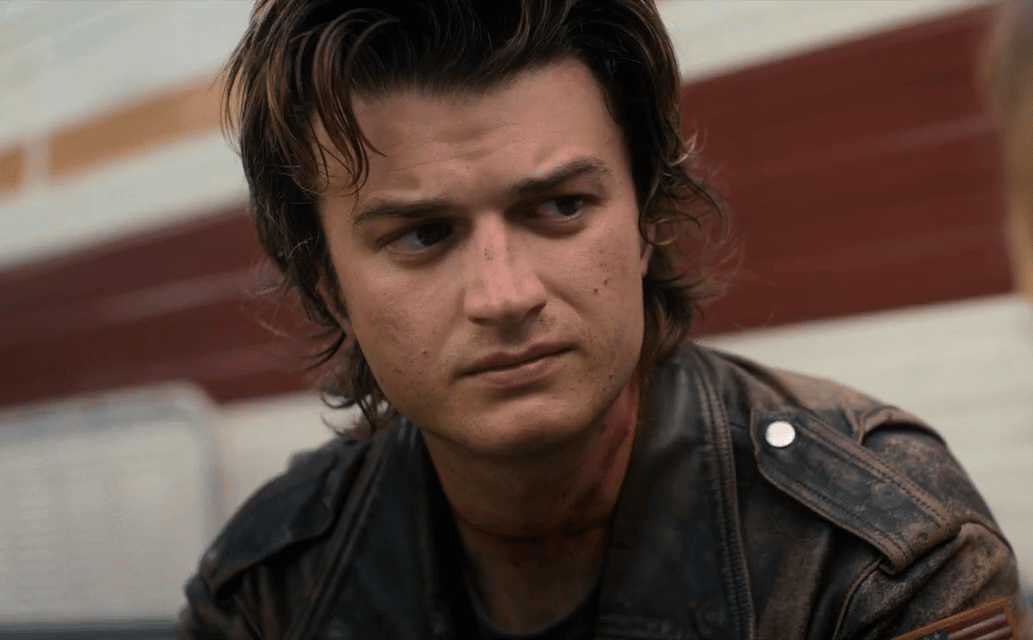 Joe Keery's character Steve Harrington became fans' favourite after he had a redemption arc in season 2. He starred in films including the Jessica Chastain-led Molly's Game in 2017, and the Shawn Levy-directed comedy Free Guy in 2021. Apart from acting, Joe was a guitarist in the rock band Post Animal but now works solo under the name Djo. He released his album Decide in 2022 and also went on a musical tour. Joe's net worth is approx $4 million.
Finn Wolfhard (Mike Wheeler)
Finn Wolfhard plays Mike Wheeler, the heart of the group, Will's best friend and Eleven's boyfriend. Apart from Stranger Things, he has a staggering career featuring in films like Ghostbusters: Afterlife, It, It Chapter Two, and The Goldfinch. He recently made his directional debut with Hell of a Summer. Finn is also the founder of the music band The Aubreys. As of now, Finn Wofhard net worth is $4 million.
Gaten Matarazzo (Dustin Henderson)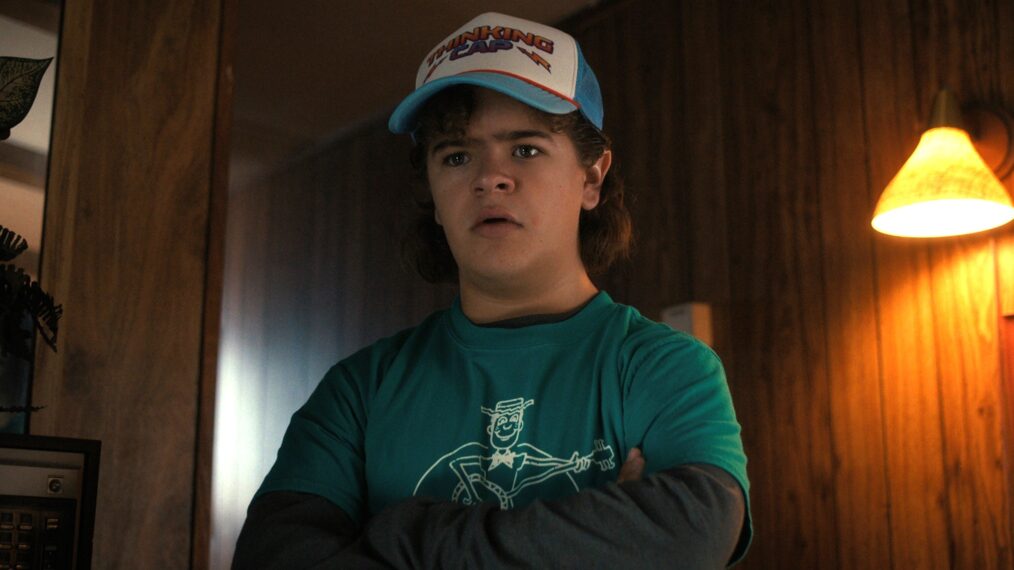 Gaten stole the hearts of millions with his portrayal of Dustin in Stranger Things. He started his career on the Broadway stage and featured in Les Miserables: The Broadway. The actor has also lent his voice to The Angry Birds Movie 2 and My Father's Dragon. In 2022, it was announced that Matarazzo would return to Broadway, joining the final cast of the musical Dear Evan Hansen. Gaten Matarazzo has a net worth of $5 million.
David Harbour (Jim Hopper)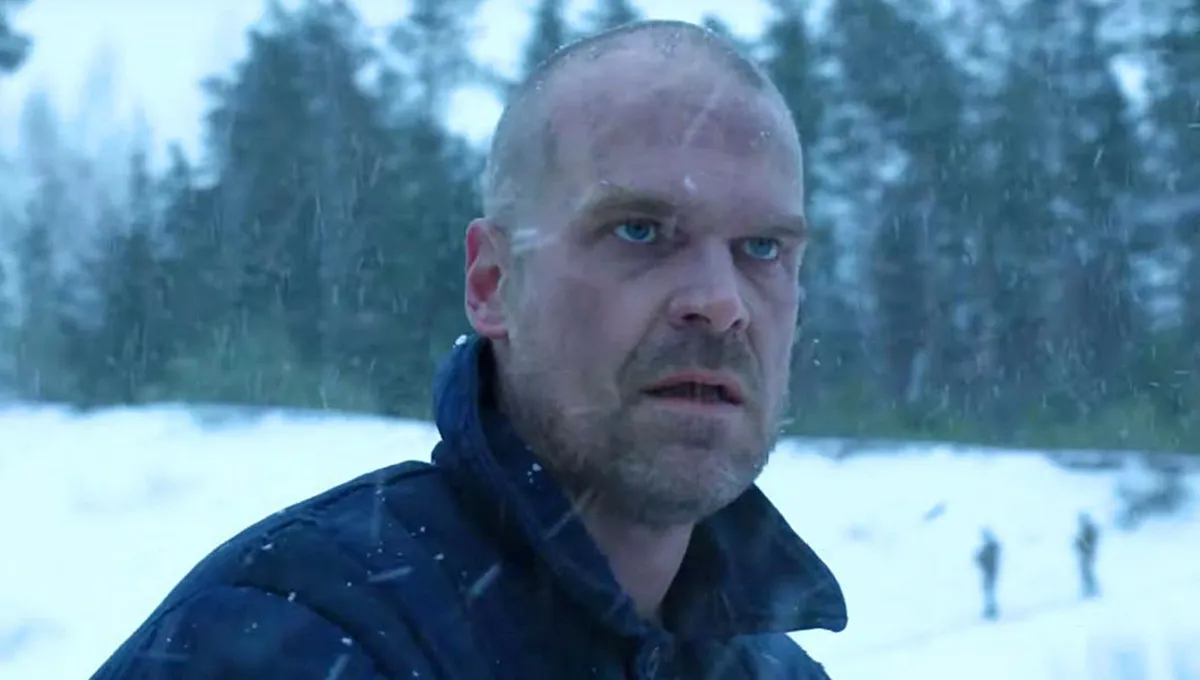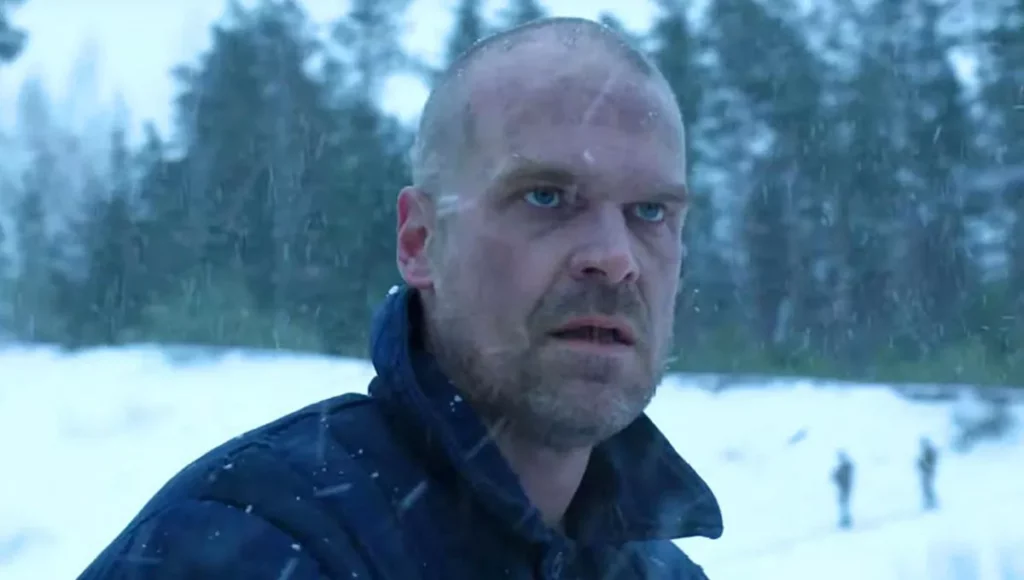 David Harbour was an established actor in Hollywood before portraying Jim Hopper in Stranger Things. He has been featured in films such as Brokeback Mountain, War of the Worlds, and Revolutionary Road. He's more recently starred in Hellboy, Suicide Squad and Black Widow. David Harbour has a net worth of $6 million.
Matthew Modine (Dr Brenner)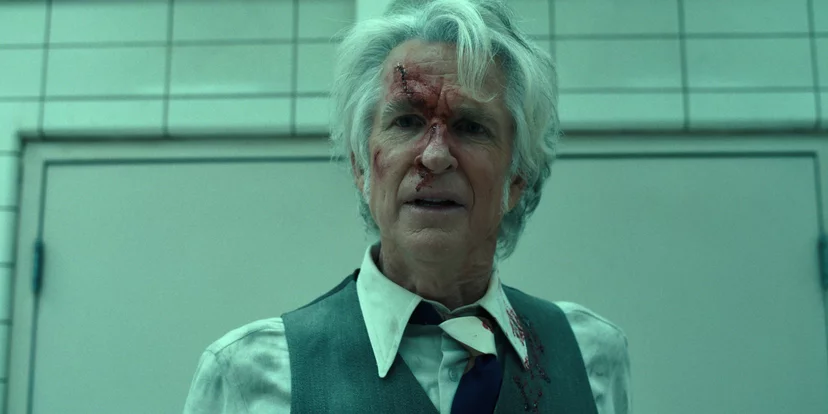 Matthew Modin played Dr Marin Brenner in Stranger Things. He has been working in films and television since the 1980s. With over 40 years in the industry, Modine has starred in Stanley Kubrick's Full Metal Jacket, Baby It's You, and also played Peter Foley in The Dark Knight Rises. He was recently seen in Christopher Nolan's Oppenheimer. Matthew Modine has a net worth of $10 million.
Millie Bobby Brown (Eleven)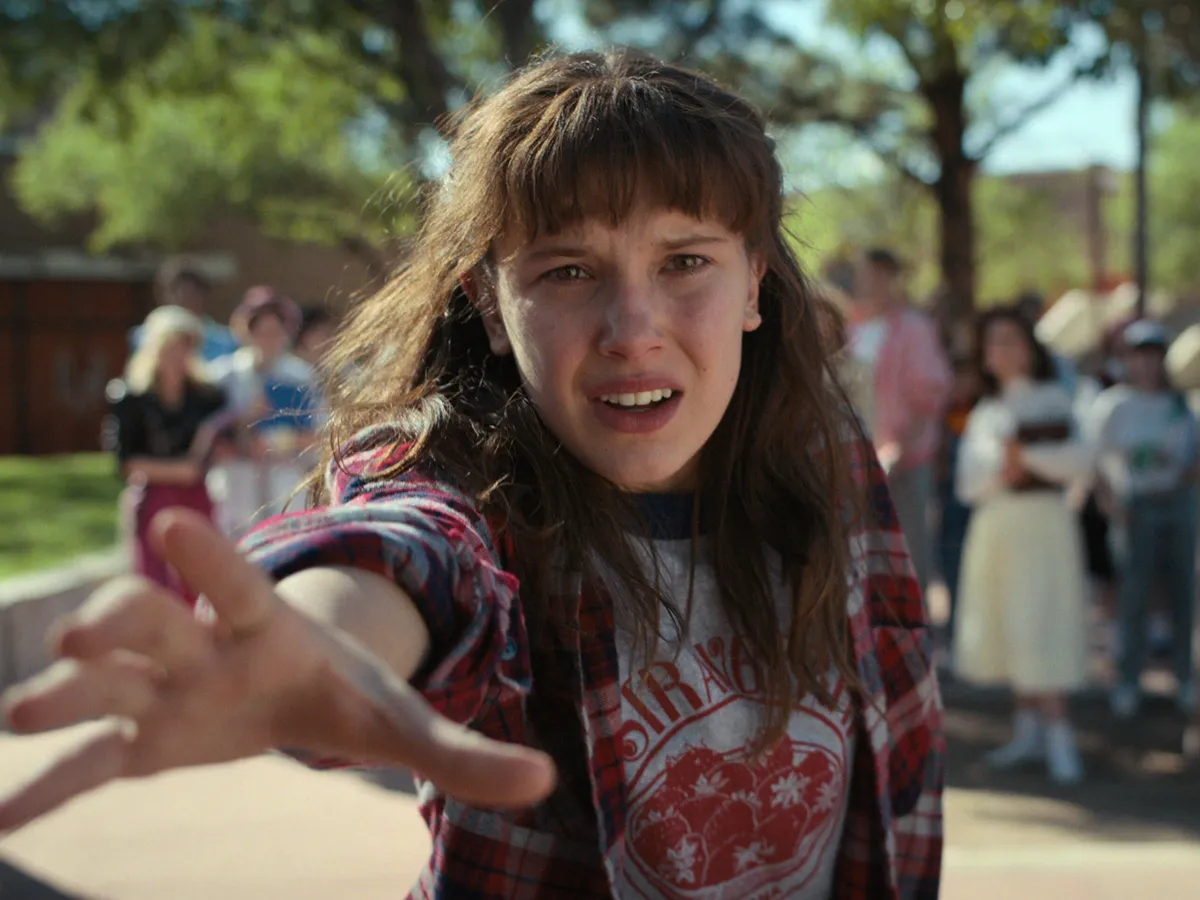 Brown received worldwide fame after portraying Eleven in season 1. Since then she has starred in films like 2019's Godzilla: King of the Monsters and 2021's Godzilla vs. Kong. She also acted and produced two Enola Holmes films opposite Henry Cavill. Brown has secured a special contract with Netflix that will include many original movies. In 2019, she launched her beauty line, Florence by Mills which has been a huge success commercially. In addition, she has collaborated with major brands like Samsung, Converse, Vogue Eyewear, and EA Games in various advertising campaigns. Considering all these ventures, Millie Bobby Brown's net worth is approximately $14 million.
Winona Ryder (Joyce Byers)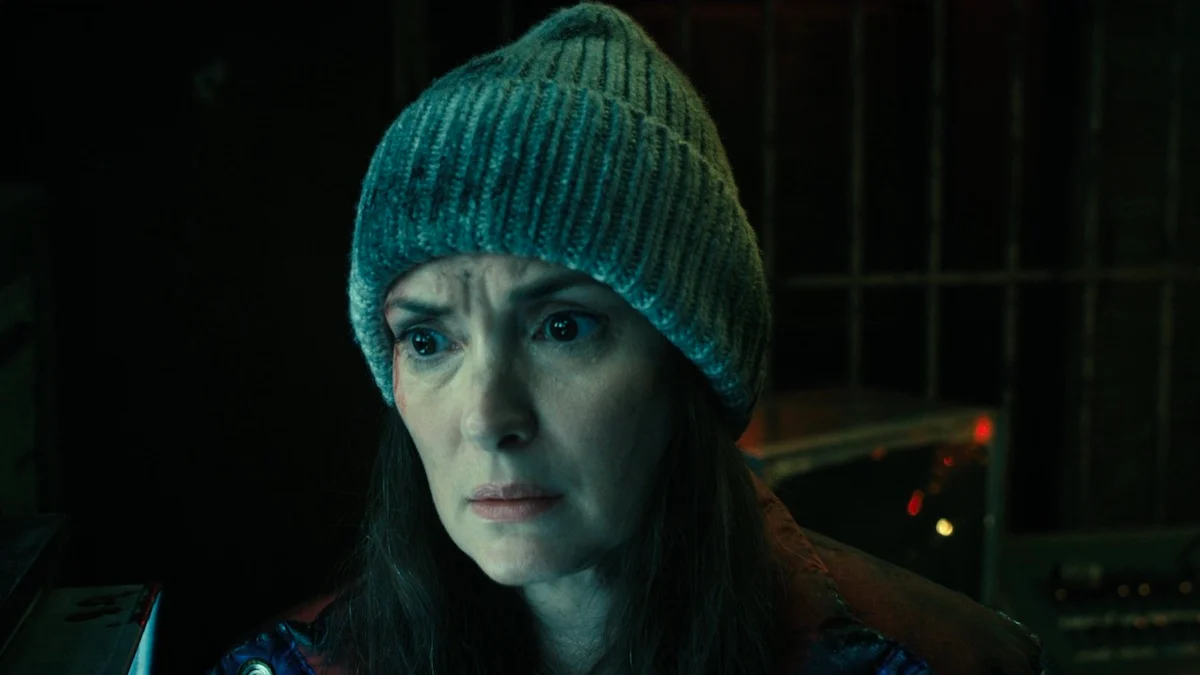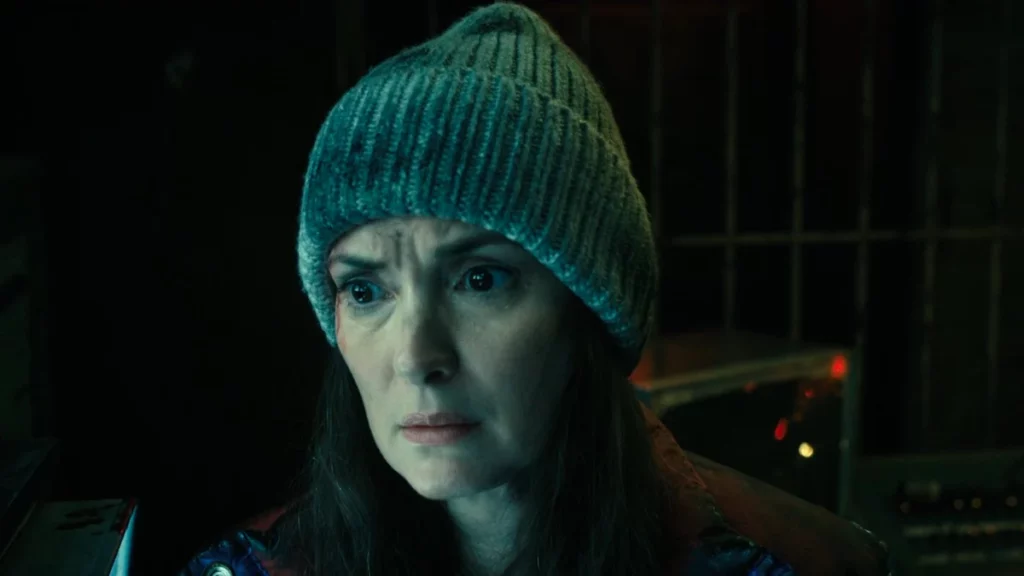 Winona was the biggest name in Hollywood to join 'Stranger Things' as Joyce Byers. She already was an established actress who starred in major productions like Beetlejuice, Heathers, Edward Scissorhands, and Girl, Interrupted. She has received multiple awards including the Golden Globes Award and nominations for two Academy Awards. As she had a stellar career, it is no wonder that Winona Ryder has a net worth of $18 million.
Paul Reiser (Dr Sam Owens)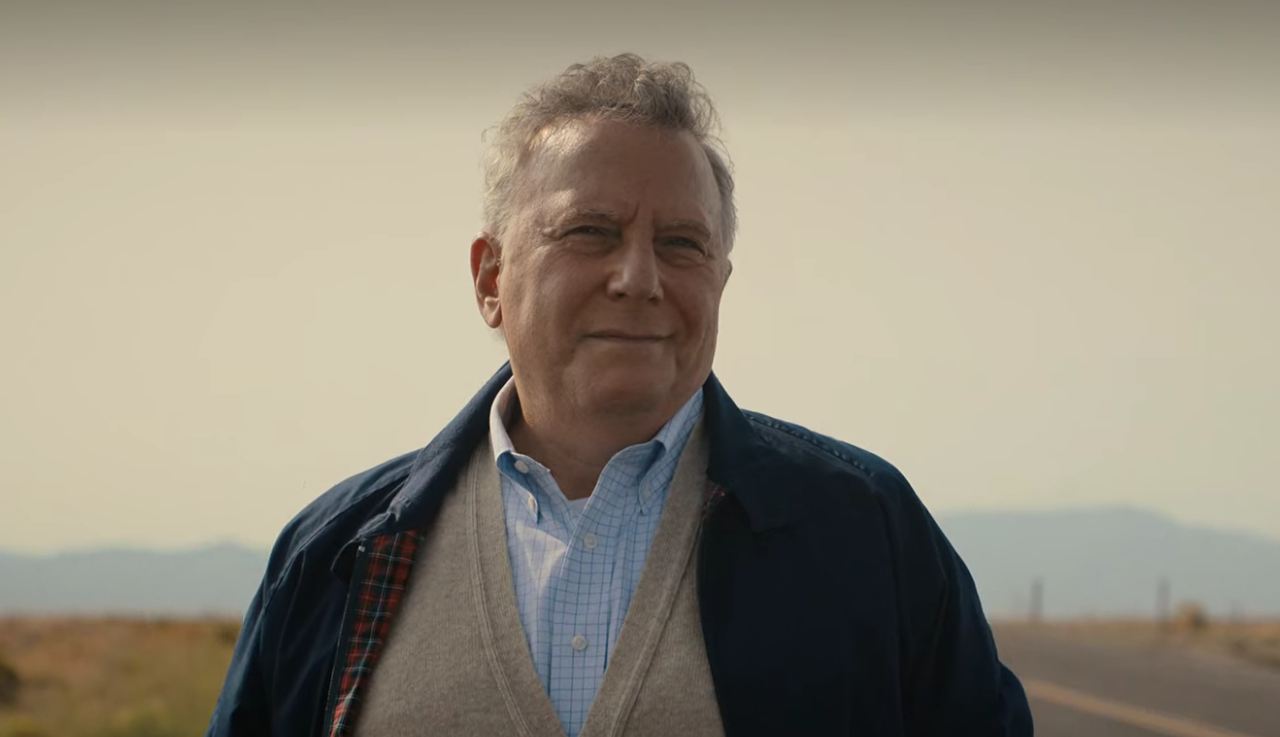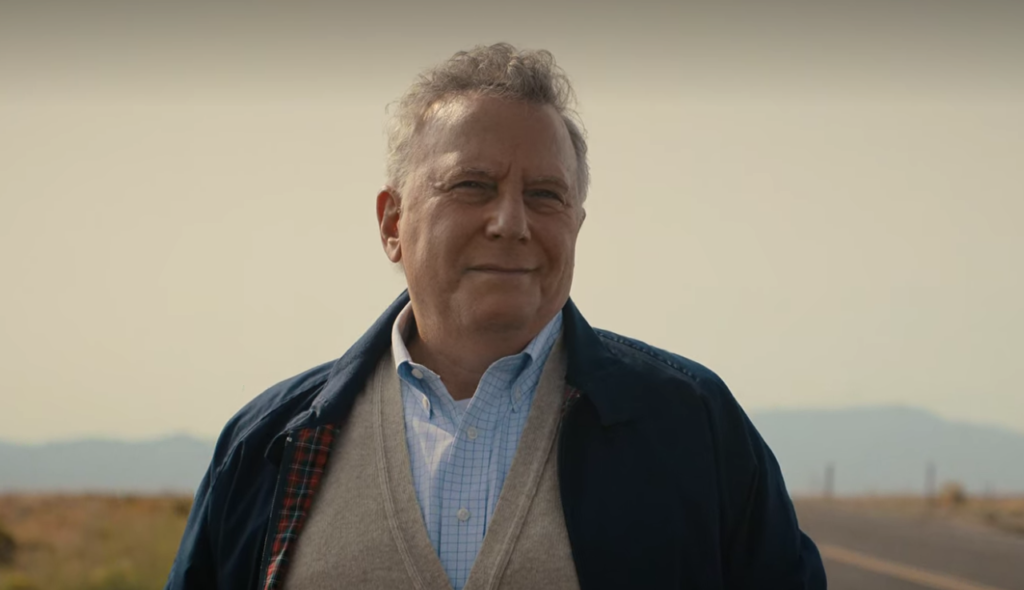 Though not a main character, Paul Reiser plays Dr. Sam Owen and is the richest actor among Stranger Things cast members. He earned his wealth over decades in the business through his lucrative TV and film projects and stand-up comedy. He's also a savvy property investor and recently sold his mention to Dwayne "The Rock" Johnson for $27.8 million. Paul Reiser enjoys a net worth of approx $75 million.
Stranger Things will finally end with season 5 and it will be interesting to see who will top the list then. Feel free to share your thoughts on who might become the richest Stranger Things actor in the comments below.