Noah Schnapp rose to global prominence through his role in the hit series Stranger Things. However, this talented actor has showcased his skills in a range of exceptional projects. Today, we will explore a list of Noah Schnapp movies and TV shows.
Born in America, Schnapp's journey into the world of acting began at a young age of just five years old – when he first took to the stage in school plays. His early passion for the craft led him to enroll in the acting program at Star Kidz in Westchester, where his talent continued to flourish. It was during this time that he crossed paths with MKS&D Talent Management, which would prove to be a pivotal step in his career.
Shcnapp made his acting debut in the 2015 film Bridge of Spies. After that, he was featured in multiple movies and TV shows showcasing his talents. The actor has received the SAG Award, MTV Award, and People's Choice Awards for his acting.
Noah Schnapp Movies and TV Shows List
 1. Bridge of Spies 2015 (IMDb 7.6)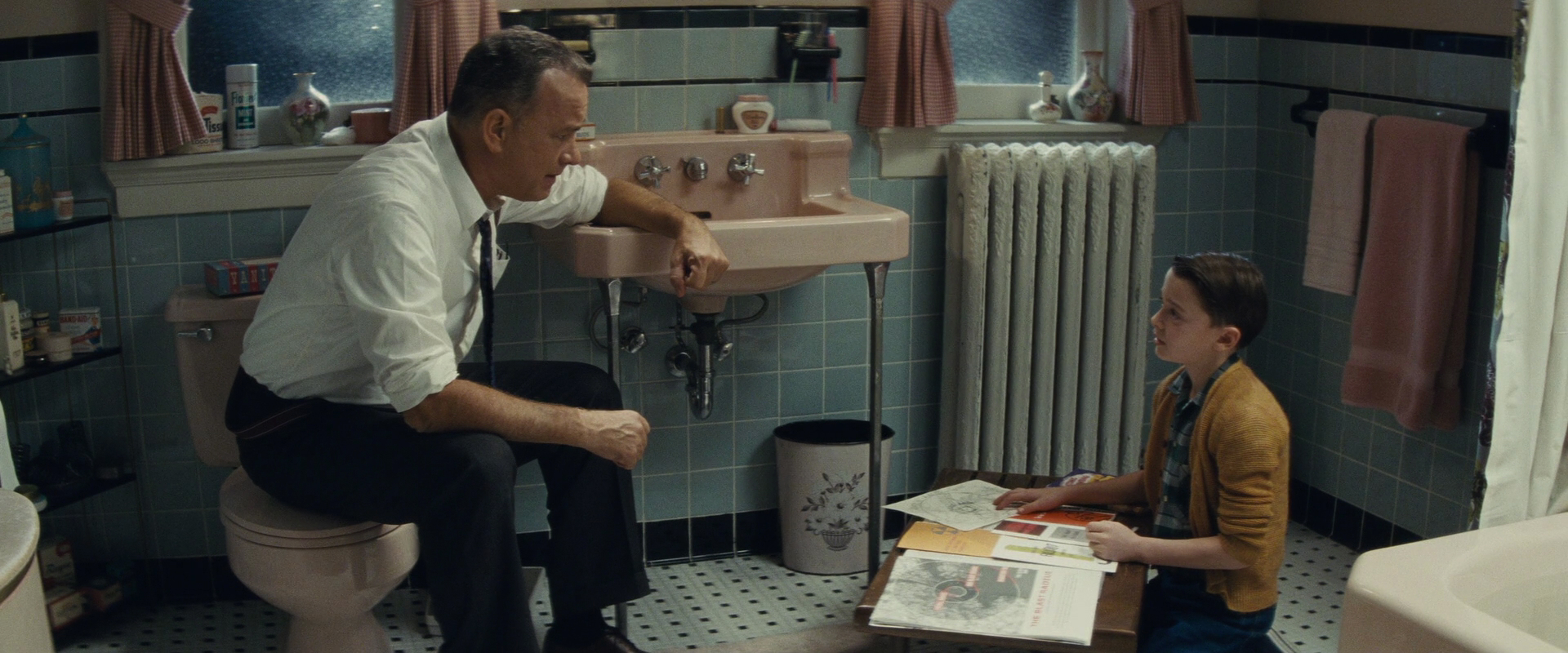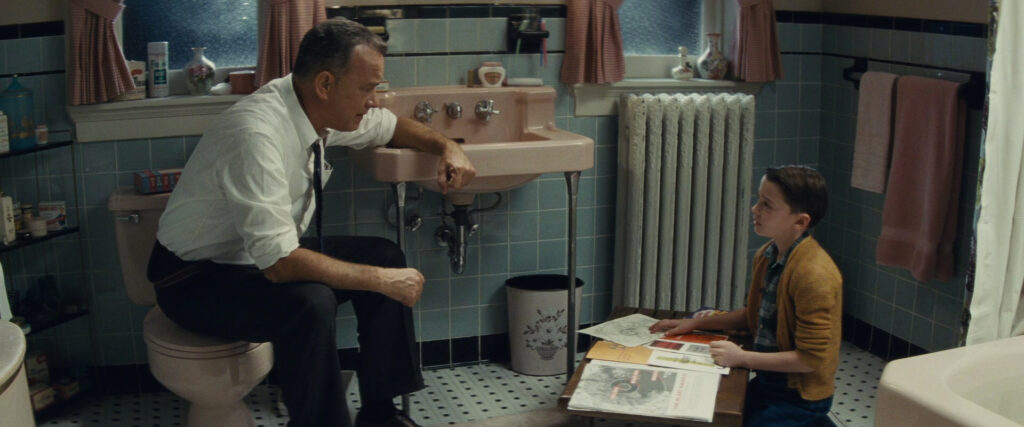 When Schnapp was 11 years old, he starred in Steven Spielberg's Bridge of Spies. The actor played the role of Tom Hank's son in the movie. The film was a commercial success and was nominated for six Academy Awards. Schnapp's performance was praised by critics which opened doors to more exciting projects.
2. The Peanuts Movie 2015 (IMDb 7)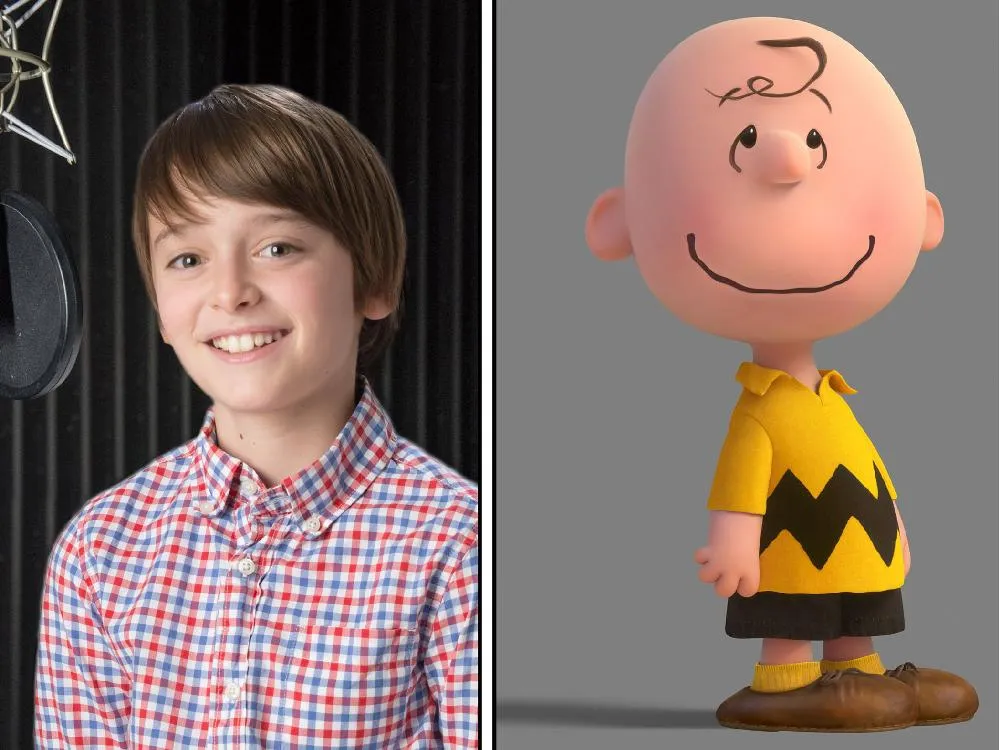 After working in Bridge of Spies, he landed another iconic role as he lent his voice to Charlie Brown in The Peanuts Movie. His voice acting was loved by the audience and the film was a hit at the box office.
3. Stranger Things 2016-2022 (IMDb 8.7)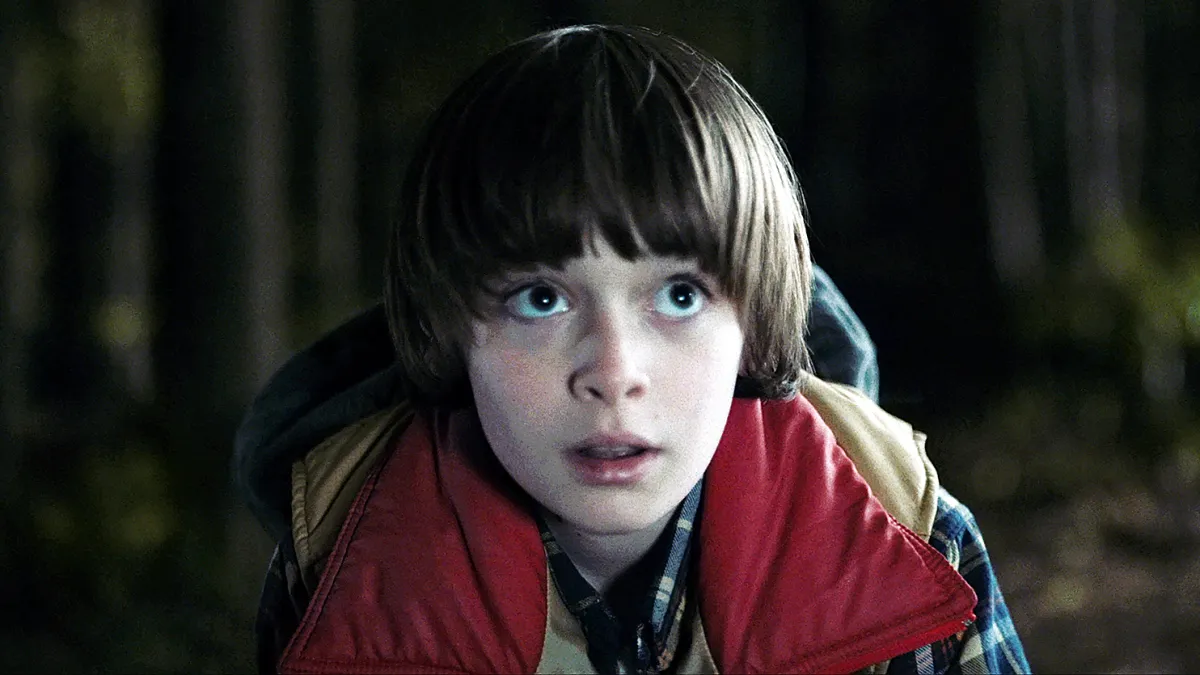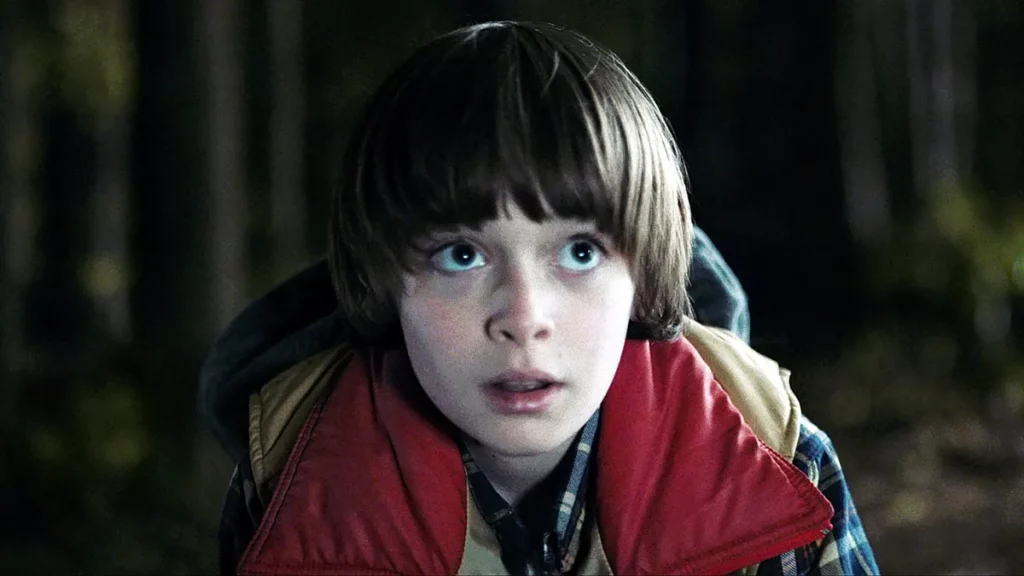 His major breakthrough came in 2016 when he played the role of Will Byers in Stranger Things. The Netflix series was an overnight sensation and the actors achieved global fame. Schnapp played a bigger part in season 2 as his portrayal of possessed Will received critical acclaim. In season 5 of Stranger Things, which will be the final installment, he will once again take center stage. The release date is not known yet.
4. We Only Know So Much 2018 (IMDb 5)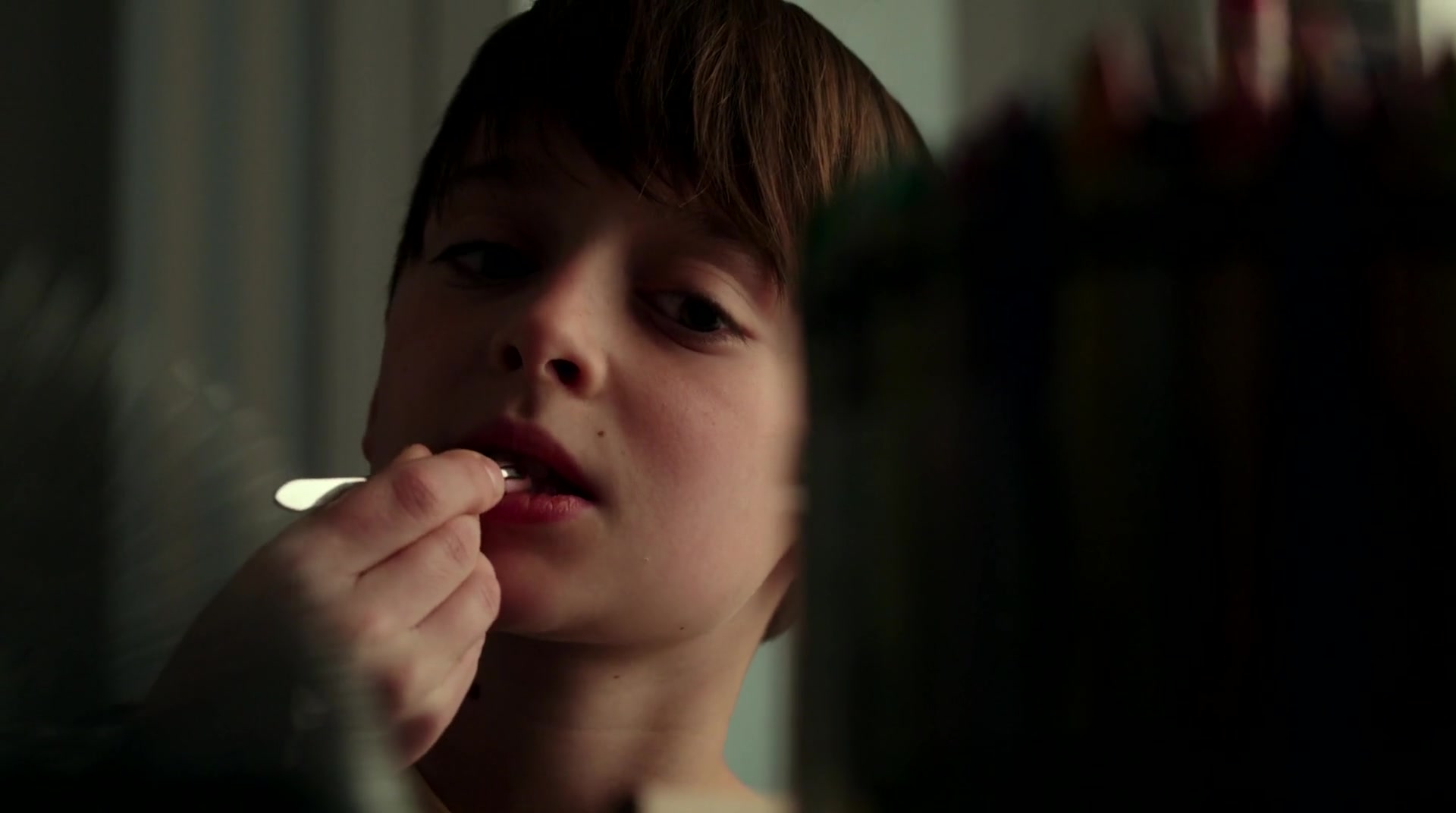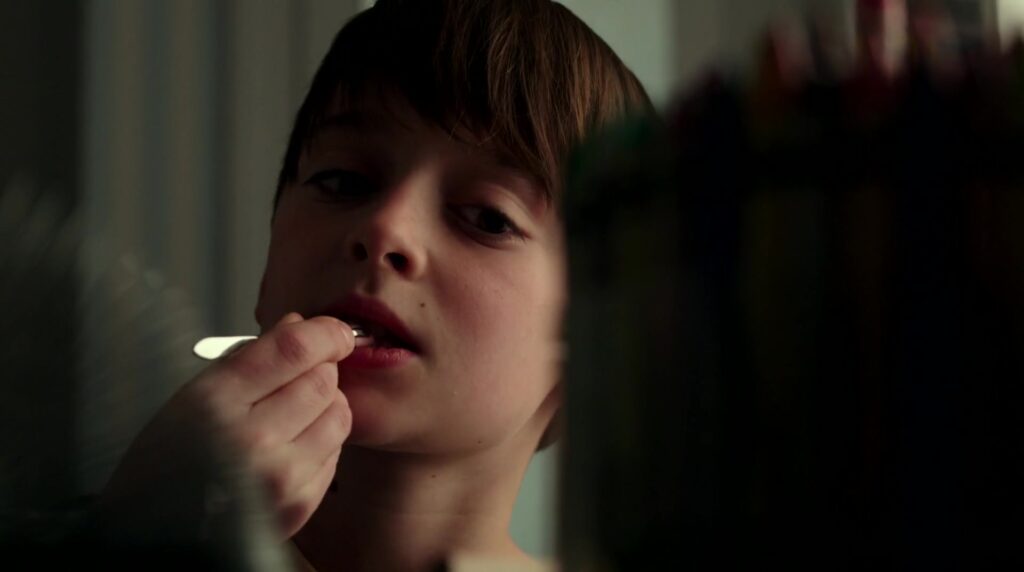 Noah played a small role in the film based on the 2012 novel by Elizabeth Crane. It had its initial release at film festivals and later debuted worldwide in 2020 but it received a lackluster response.
5. Liza on Demand 2018 (IMDb 5)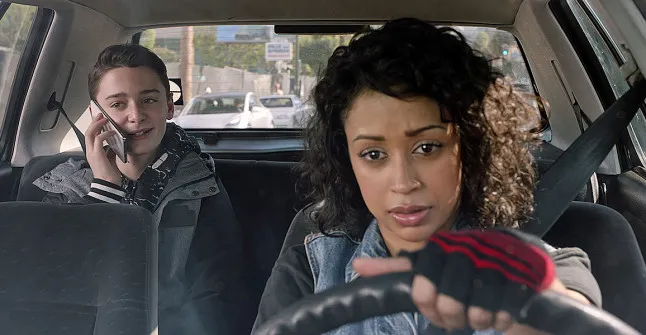 Schnapp was a guest star in Liza Koshy's YouTube series. He was featured in two episodes and played the role of a rude teenage Uber rider. The series was highly popular and won the Streamy Award in 2018.
6. Waiting for Anya 2020 (IMDb 6)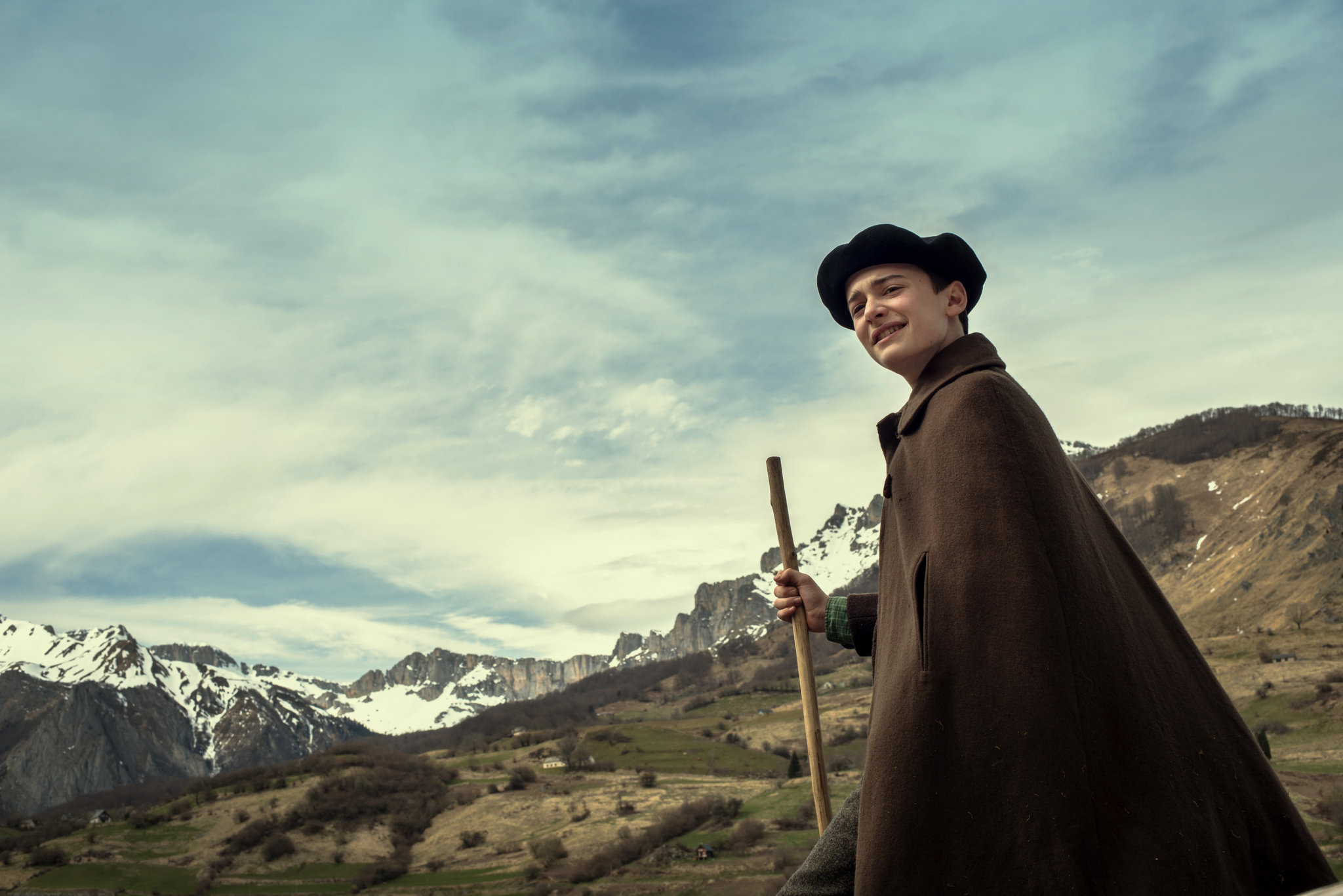 Set during World War 2, Waiting for Anya was an adoption of the same novel. The film was highly anticipated due to its core subject and the big names attached to it. Unfortunately, it failed to impress the audience and critics alike and was a failure.
7. Abe 2020 (IMDb 6.3)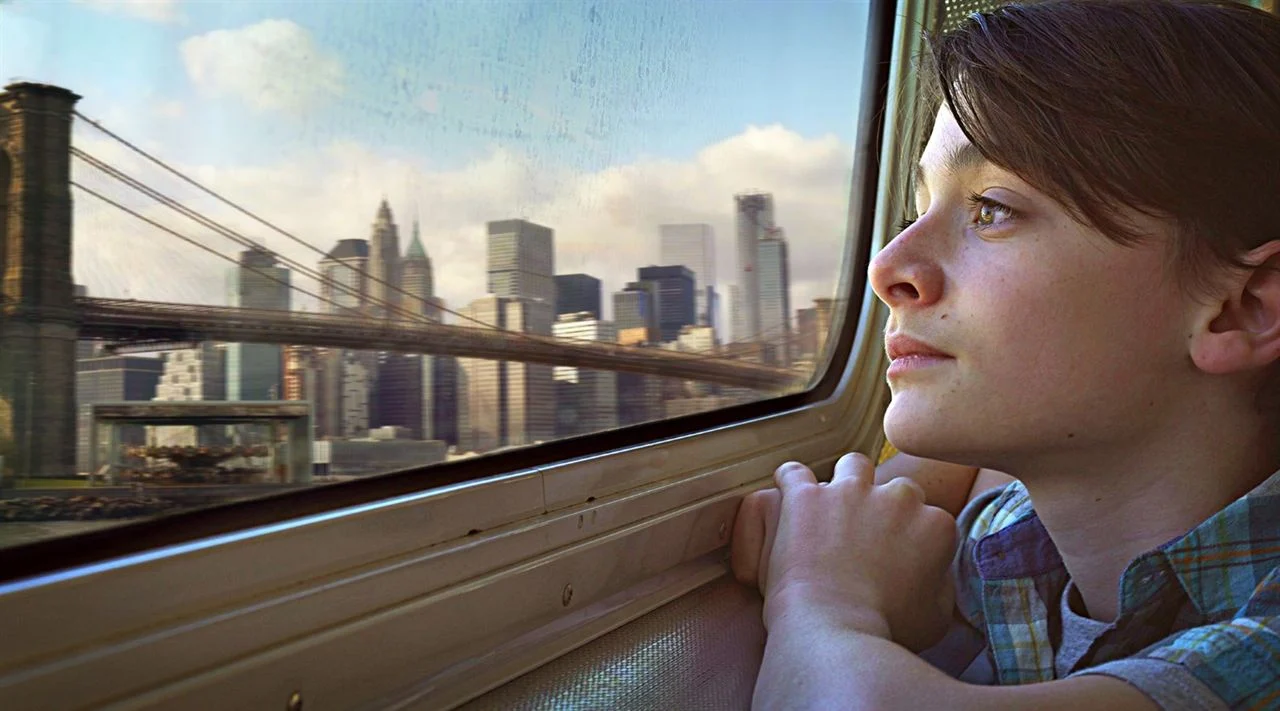 His next role was in Brazilian filmmaker Fernando Grostein Andrade's Abe. He played the role of a 12-year-old half Israeli and half  Palestinian kid from Brooklyn in the comedy-drama. The film belonged to a niche genre and received positive reviews.
8. Hubie Halloween 2020 (IMDb 5.2)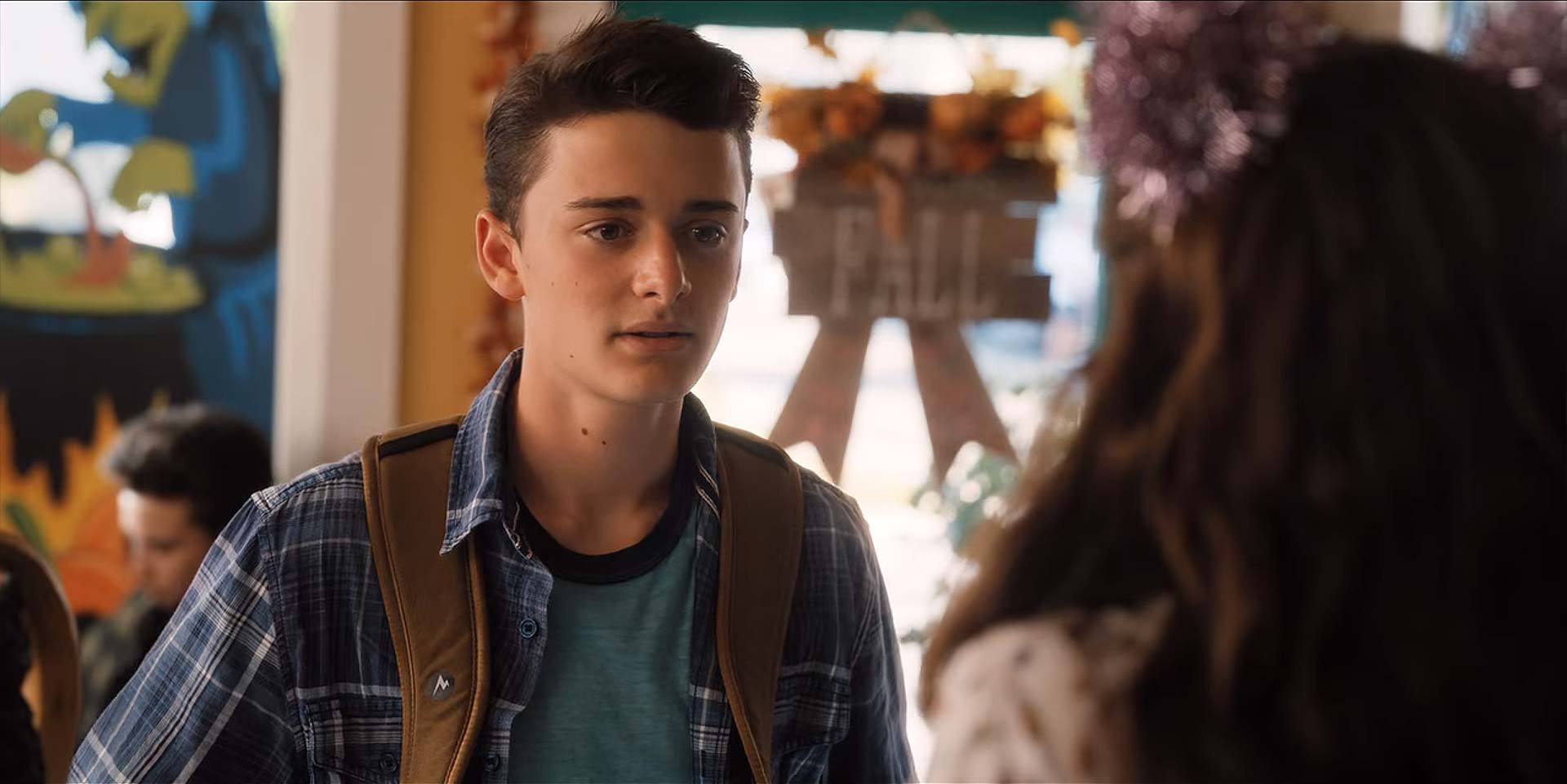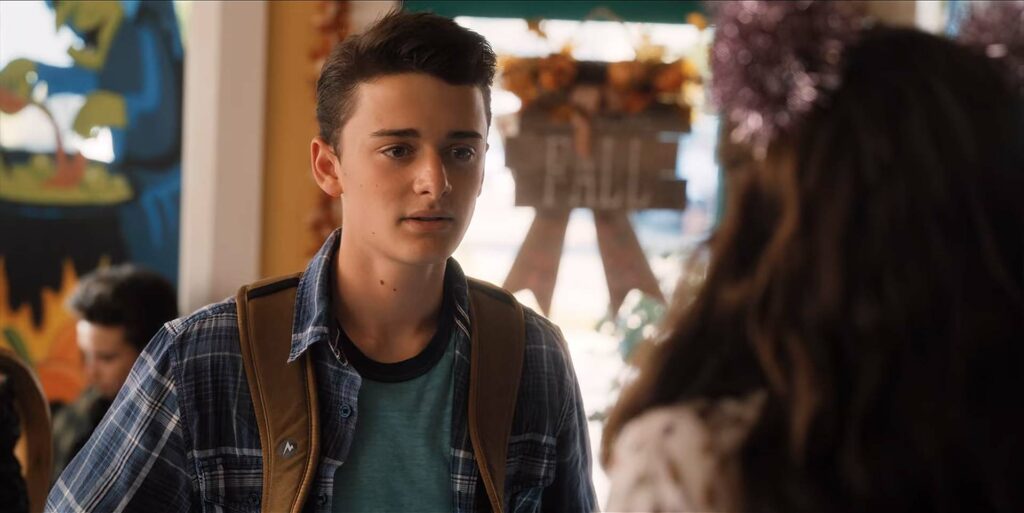 Hubie Halloween was his third release of 2020 in which he had the opportunity to collaborate with Adam Sandler. The horror comedy film was released on Netflix and garnered a lukewarm response despite the star-studded cast.
9. The Tutor 2023 (IMDb 4.8)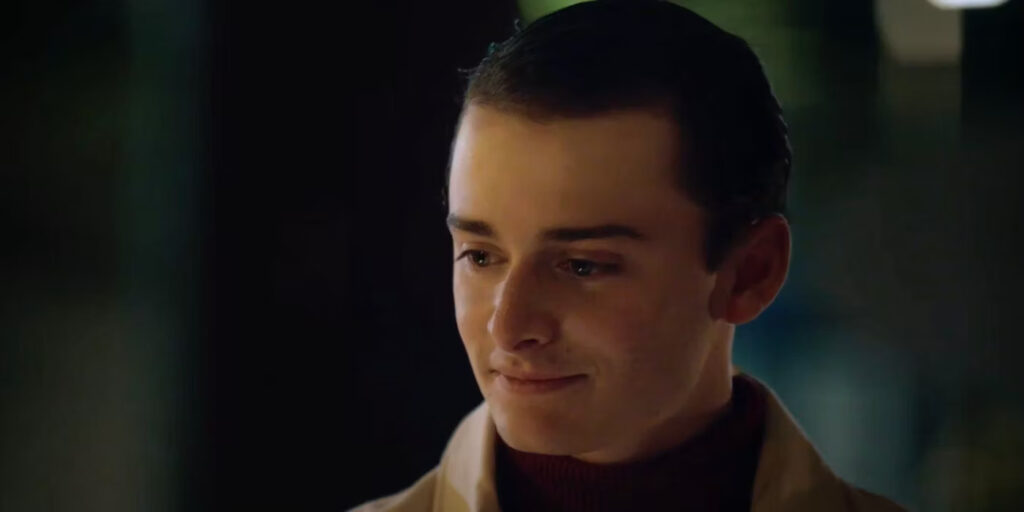 Noah Schnapp made his return to the big screen with the psychological thriller The Tutor in 2023. Unfortunately, this proved to be another failure as it received a lackluster response both at the box office and from critics.
Noah Schnapp Upcoming Projects
The actor also had a short YouTube career and was featured in YouTube Rewind in 2018. He has more than 4 million subscribers with the last video uploaded 2 years ago. He still creates videos for TikTok though where he has more than 32 million followers.
Apart from Stranger Things, Noah Schnapp has not signed any new movie or TV show. The actor has moved to entrepreneurship and has launched his own brand TBH. He is also attending the university where he is majoring in entrepreneurship and innovation. So it is very likely that he will not feature in any major project anytime soon.
That was the complete list of Noah Schnapp movies and TV shows (so far). We will update this page whenever he signs any new project.