Anyone tracking the journey of Will Byers (Noah Schnapp) over the four seasons, has noticed that the boy who survived Upside Down is struggling to reconnect with his old friends. Fans have speculated that the main reason seems like he's gay and struggling to come out.
There have been further hints in Season 4 and the impressions have become further stronger. In an interview with Variety, Noah and Millie talk about their perspective on Will's sexuality.
"I feel like they never really address it or blatantly say how Will is," Noah says. "I think that's the beauty of it, that it's just up to the audience's interpretation, if it's Will kind of just refusing to grow up and growing up slower than his friends, or if he is really gay."
Brown also chimed in. "Can I just say, it's 2022 and we don't have to label things. I think what's really nice about Will's character is that he's just a human being going through his own personal demons and issues. So many kids out there don't know, and that's OK. That's OK to not know. And that's OK not to label things."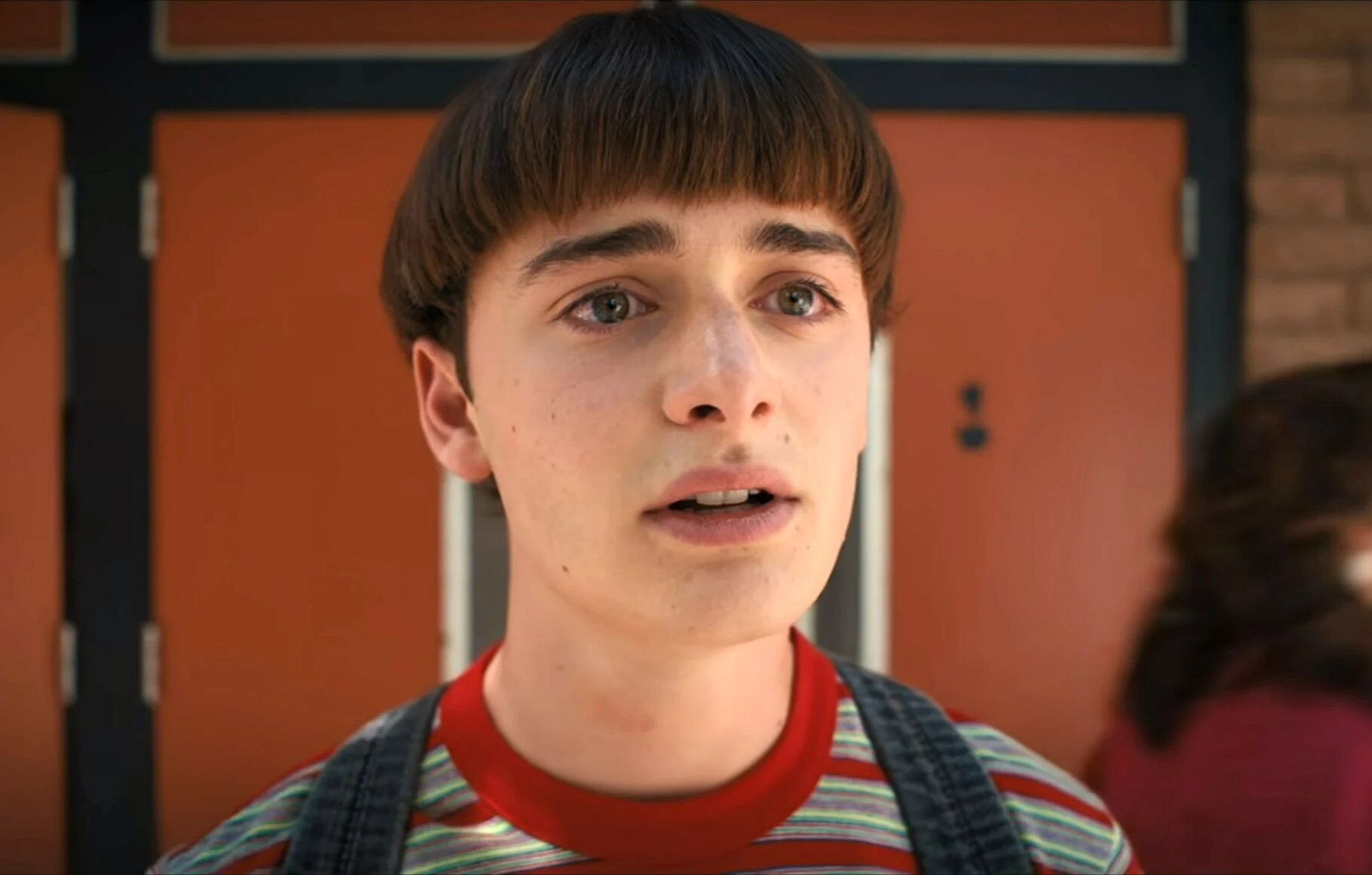 Noah says, "I find that people do reach to put a label on him and just want to know, so badly, like, 'Oh, and this is it,'" he said. "He's just confused and growing up. And that's what it is to be a kid."
Related Articles: Finn Wolfhard Net Worth in 2022
Both actors agree that they're happy that Will's sexuality has remained undefined.
"It's such an amazing role for Noah to play," Brown says. "And to be that role model for kids out there who don't know what they're going through growing up."
"Will is kind of like a zebra in a field of horses," Schnapp adds. "He kind of stands out. It's just nice to see that and have that shown on 'Stranger Things' for fans to connect to and be able to relate to. Because so many of our viewers are young kids who are at that stage in their life."
You can watch season 4 on Netflix.