As the celebrations for Stranger Things Day continue, Ross Duffer has shared some interesting behind-the-scenes photos from the series.
As we all know Netflix releases exciting content on Stranger Things Day and this year is no different. Earlier in the day, a sneak peek for Stranger Things: The First Shadow was released. Later Netflix is holding a special watch party on TikTok for the opening episode of season 1, Vanishing of Will Byers. They are also active on social media to share exclusive insights into the first four seasons.
On the occasion of Stranger Things Day, the creator of the series Ross Duffer has released unseen behind-the-scenes photos from previous seasons. These include Eleven, Vecna, Hopper, Jonathon, Eddie, Robin and more.
Check out Stranger Things BTS photos below.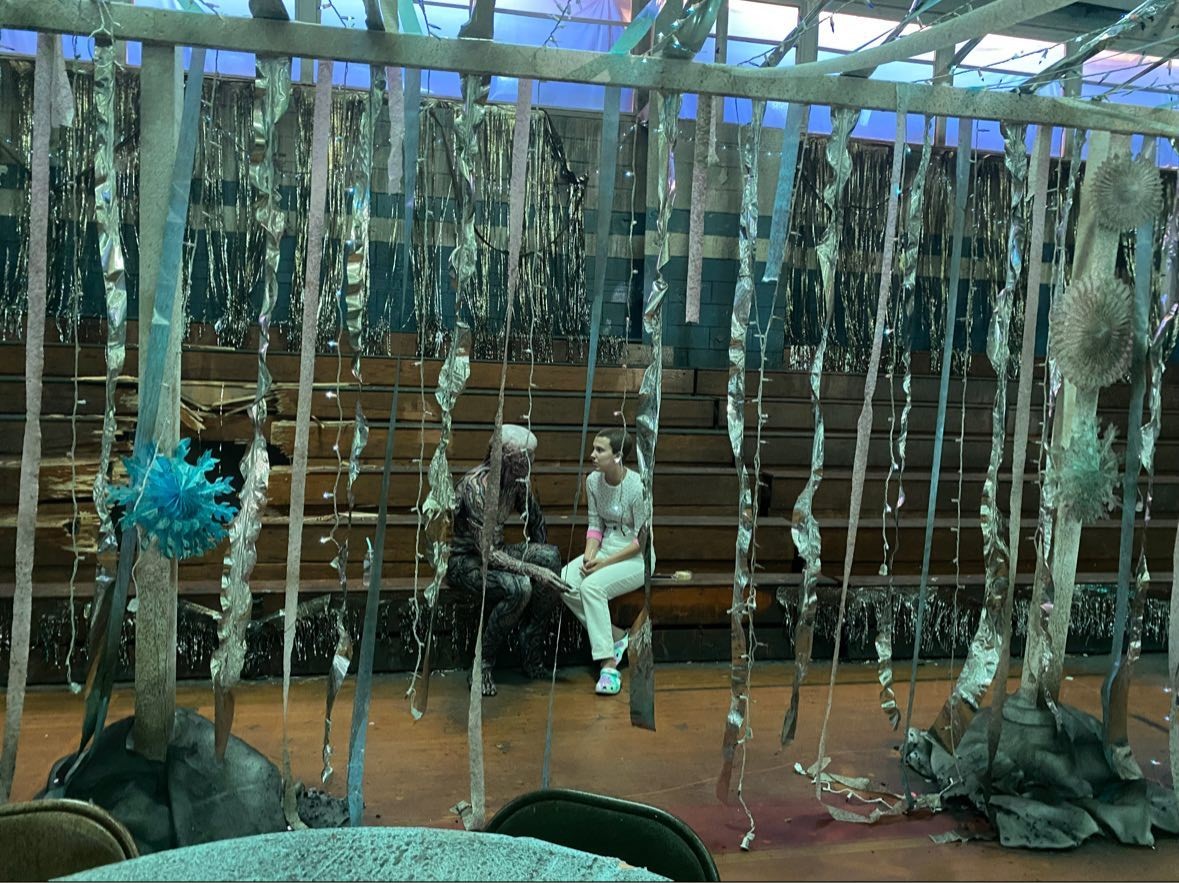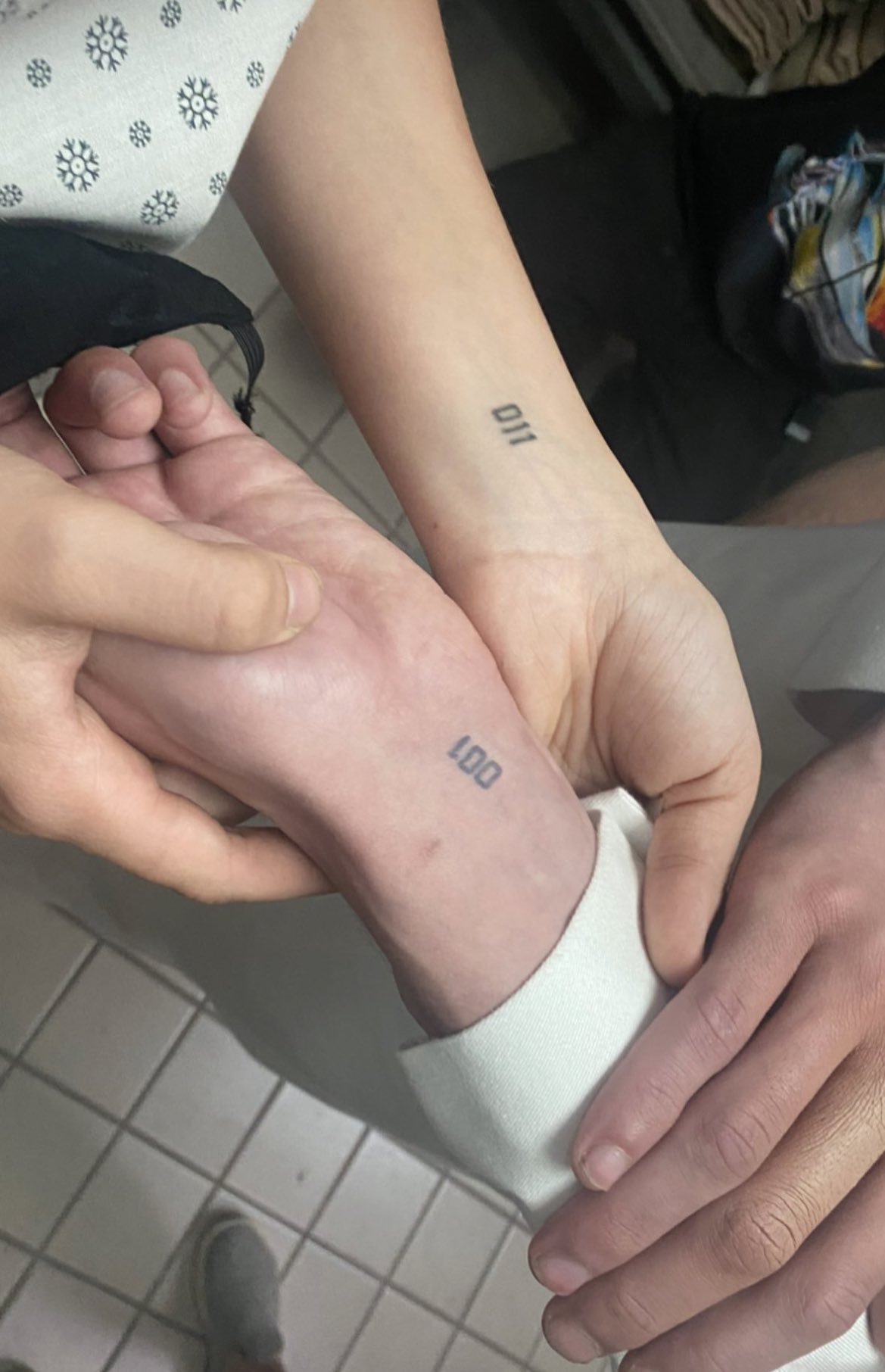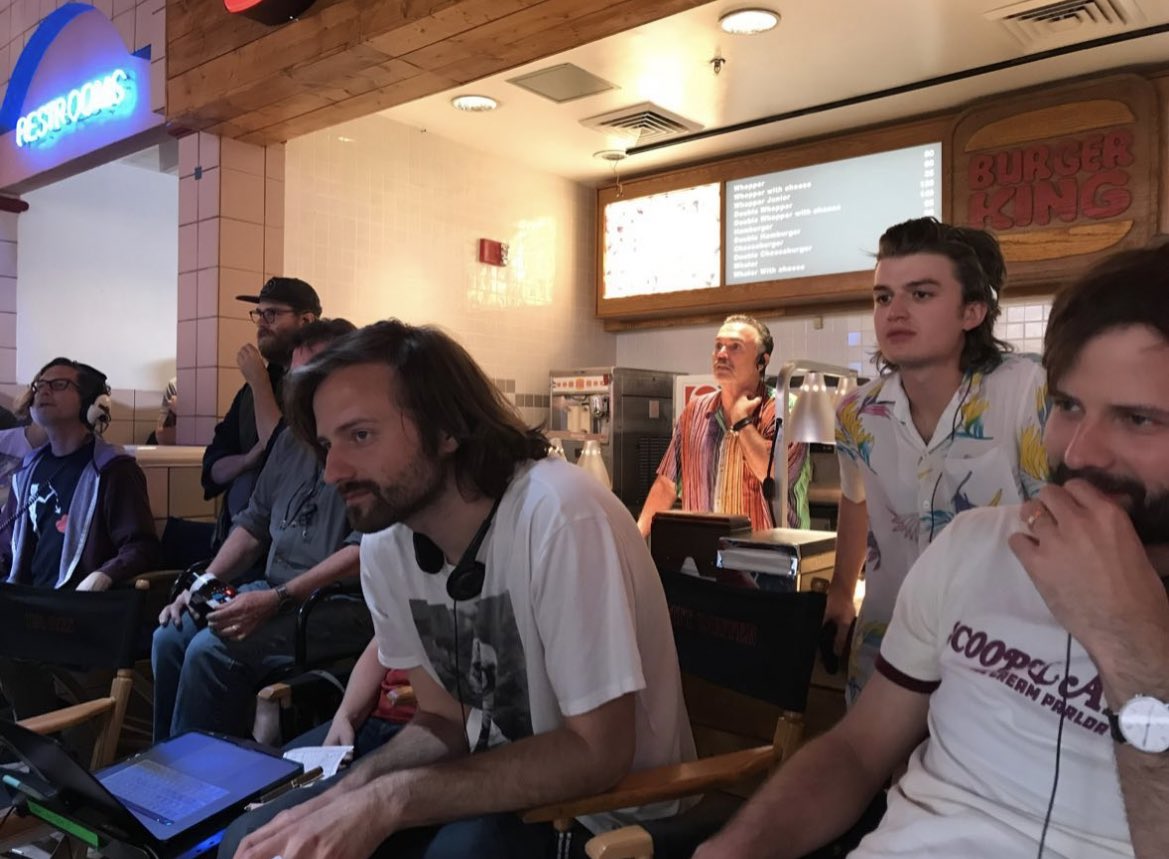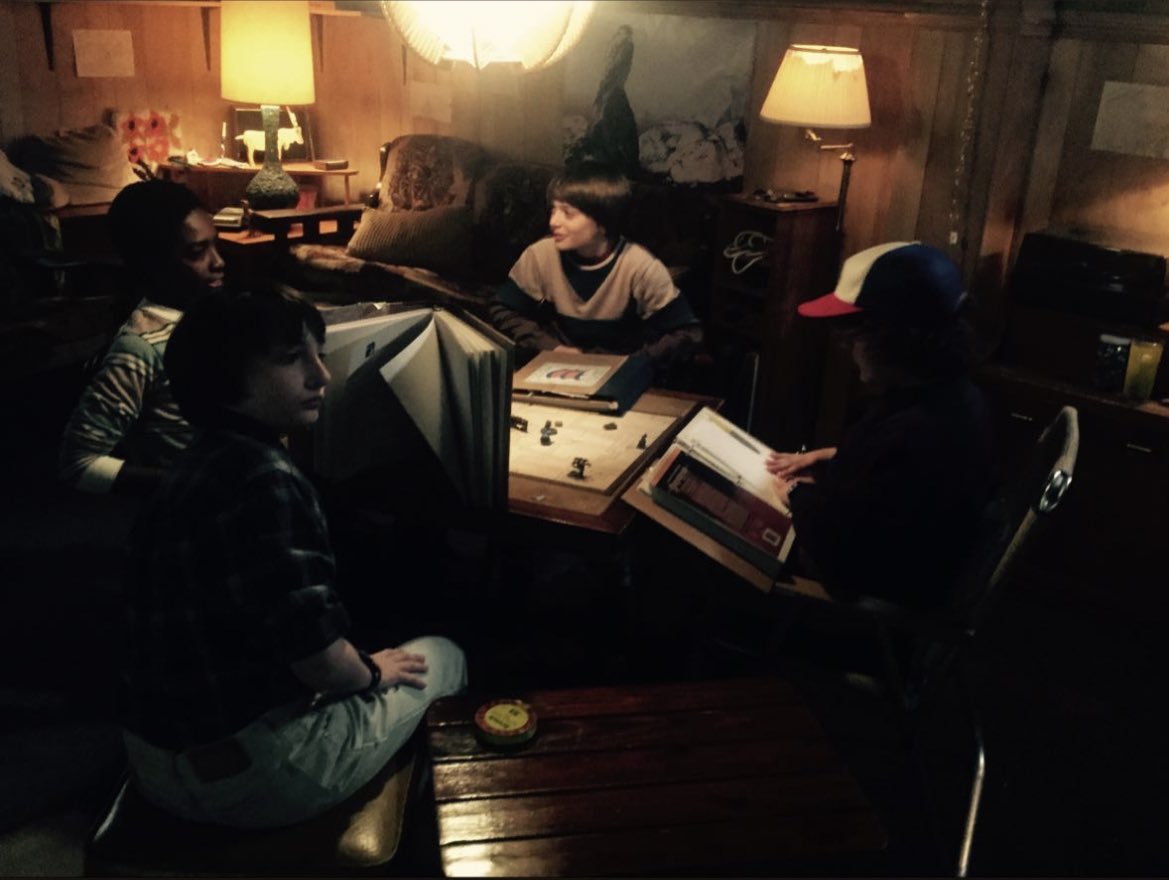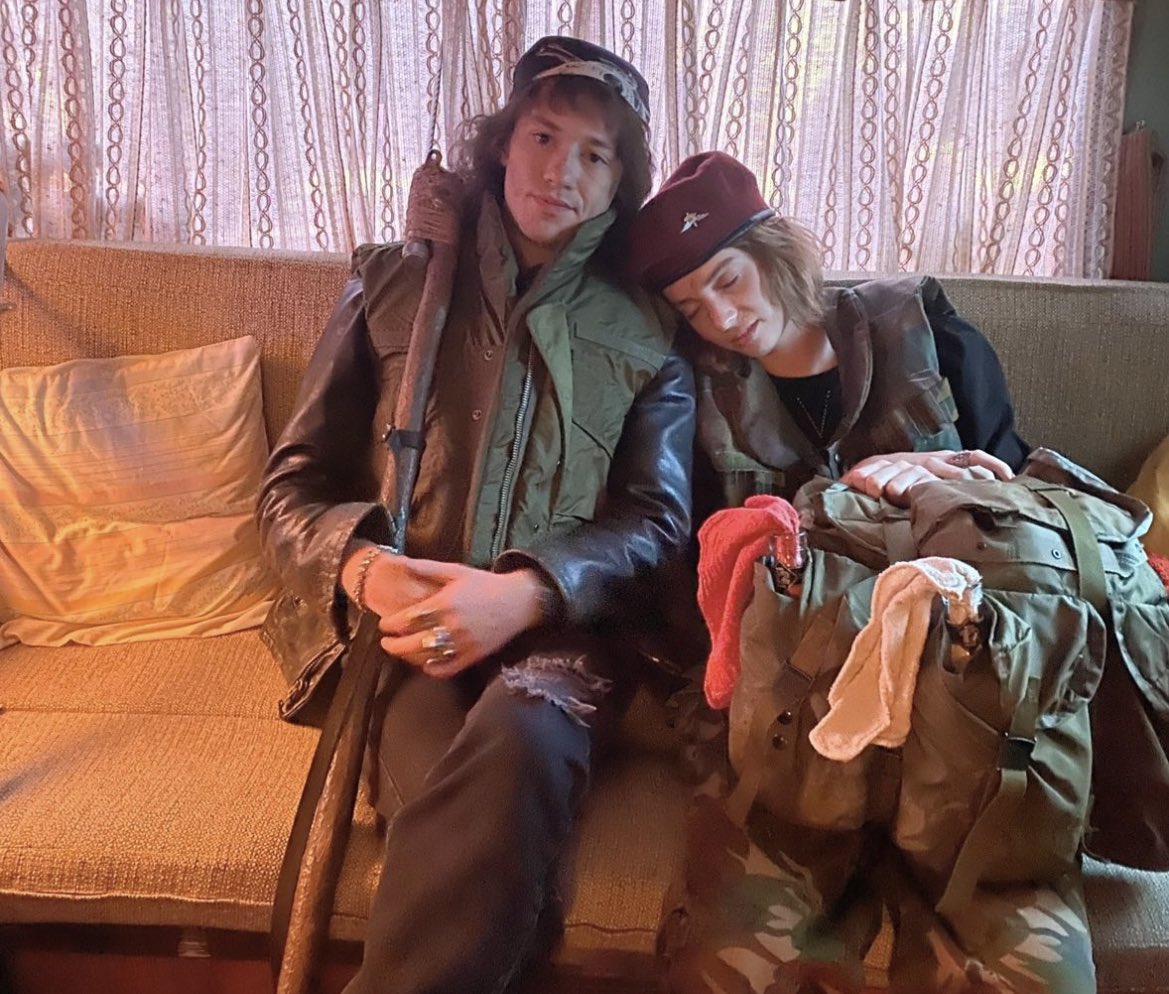 Meanwhile, Netflix has also shared some delightful behind-the-scenes photos from the sets. While they aren't brand new, they're definitely worth checking out.
Take a look below.