Stranger Things fans are worried for the fate of Steve Harrington (Joe Keery). He has been set up as the most likely to die in season 4.
Earlier the Duffer Brothers have warned that they won't be so safe in the second half. Now after watching the new trailer fans are convinced that either Robin or Steve will die in season 4 volume 2.
In the latest trailer there is a scene in which Robin is stuck in Vecna's vines and Steve is trying to save her. This is a blink and miss moment but fans have managed to notice it.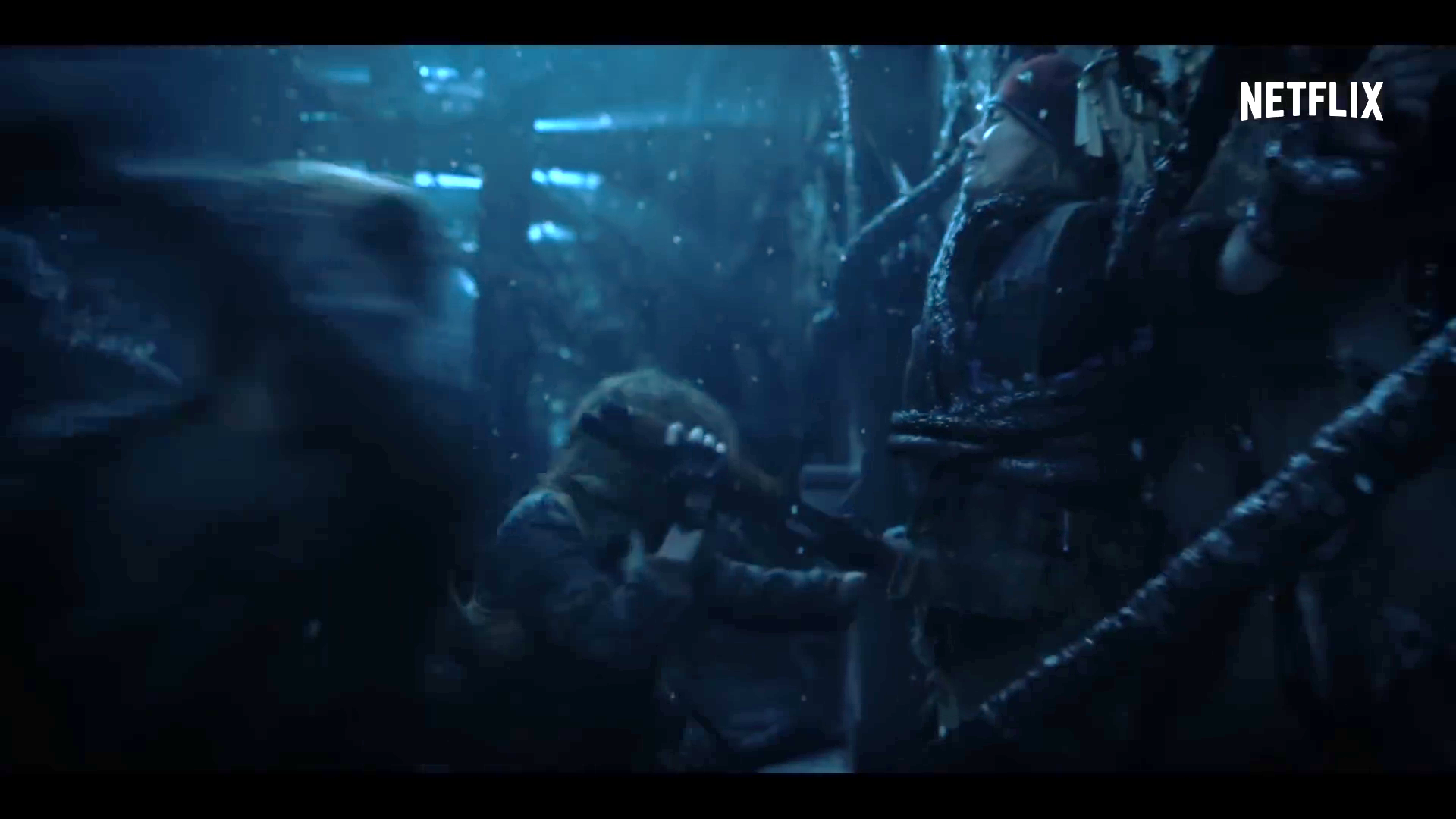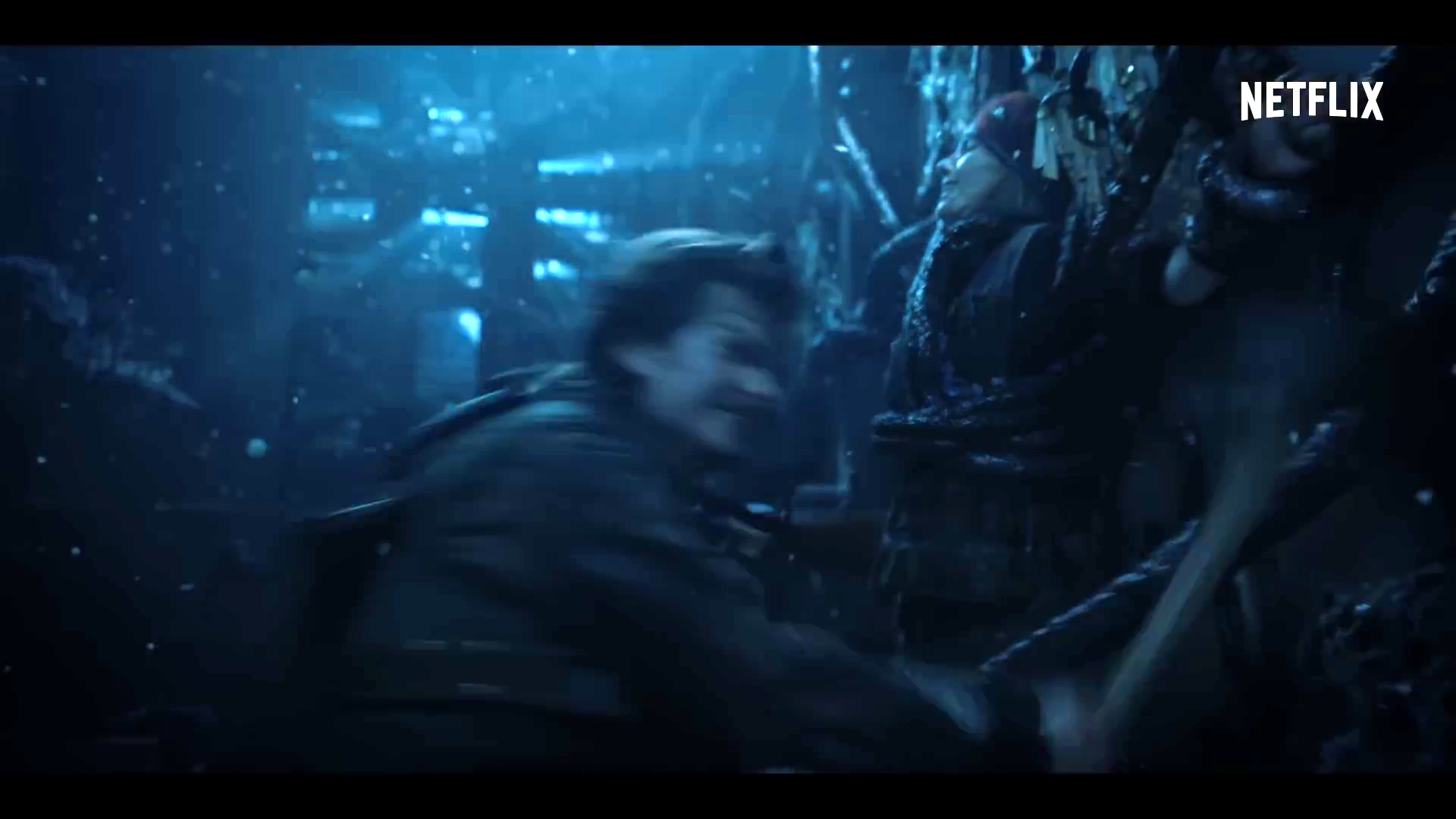 Now they are worried that Robin will die while others speculated that it will be Steve who will die while trying to save Robin.
Apart from that Robin also says to Steve, "I have this terrible feeling it might not work out us this time" which hint that a major character is might going to die.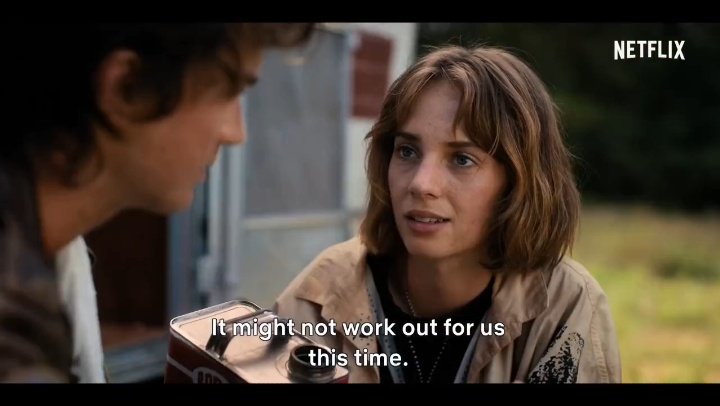 Fans were quick to react to the scene in the trailer. One user wrote on Twitter, "IF ROBIN OR STEVE DIES I'M NOT IN THIS WORLD FOR LONG EITHER #strangerthings"
Another said, ""i have this terrible feeling it might not work out us this time" ROBIN SAYING THIS WHILE THE CAMERA FOCUS ON HER AND STEVE PLEASE DON'T MANIFEST THIS ON EARTH I CAN'T LOSE YOU GUYS"
Here are some more reactions.
What are your thoughts on season 4 Volume 2 trailer? Let us know in the comments section.