Huge Stranger Things season 4 spoilers have been leaked online through a Monopoly tie-in game for the Netflix show. The series which was delayed largely due to the pandemic is currently gearing up for its return to the streaming service on May 27.
Now, images from a Stranger Things-themed Monopoly game have been leaked online, which, according to The Hollywood Reporter, contain major spoilers for season 4. The images from the game's cards spoil major plot points in the new episodes. (The spoilers will not be revealed here).
A Reddit thread devoted to the leak claims that a customer bought the game "fair and square" from a "nationally recognized retailer," and then posted pictures of the game's playing cards as early as last month.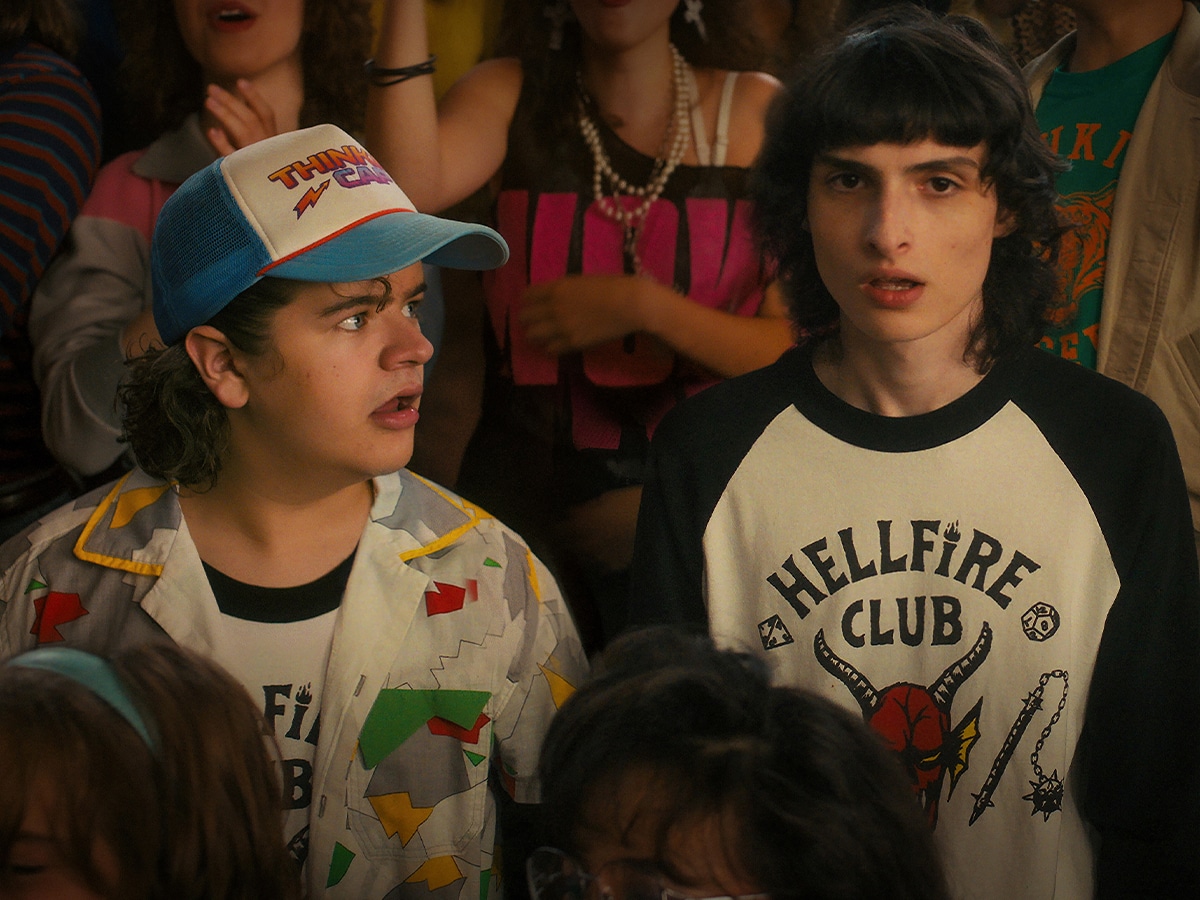 The post continued, "If it was placed on the floor ahead of schedule (I have no idea, but I'm assuming so since it contains spoilers and has no presence online for purchase), it was probably the fault of an employee improperly processing shipment. Netflix can't really do anything except maybe write a pissed-off letter to Target, who can fire the employee if they care enough. Maybe they can fine them, but that would be an issue for Target buyers and the Netflix counterparts to sort out."
According to THR, the Duffers were not consulted about the Monopoly game and had a "total meltdown" after the spoilers leaked online. "Lessons have been learned and, I expect, there will be more cohesion going into season five," the source noted.
The series is set to conclude after five seasons, with rumors of a spin-off underway.