The filming for the final season of Stranger Things has not begun yet due to the SAG-AFTRA strike. Still, the creators of the show are hoping to start the production as soon as possible.
The budget for the final season will be huge, making it one of the most expensive series ever. Netflix has hired an acclaimed director Dan Trachtenberg to helm an episode in season 5. He has previously directed Prey which was a huge success. This led the doors to open for Trachtenberg to land his dream job of working on Stranger Things.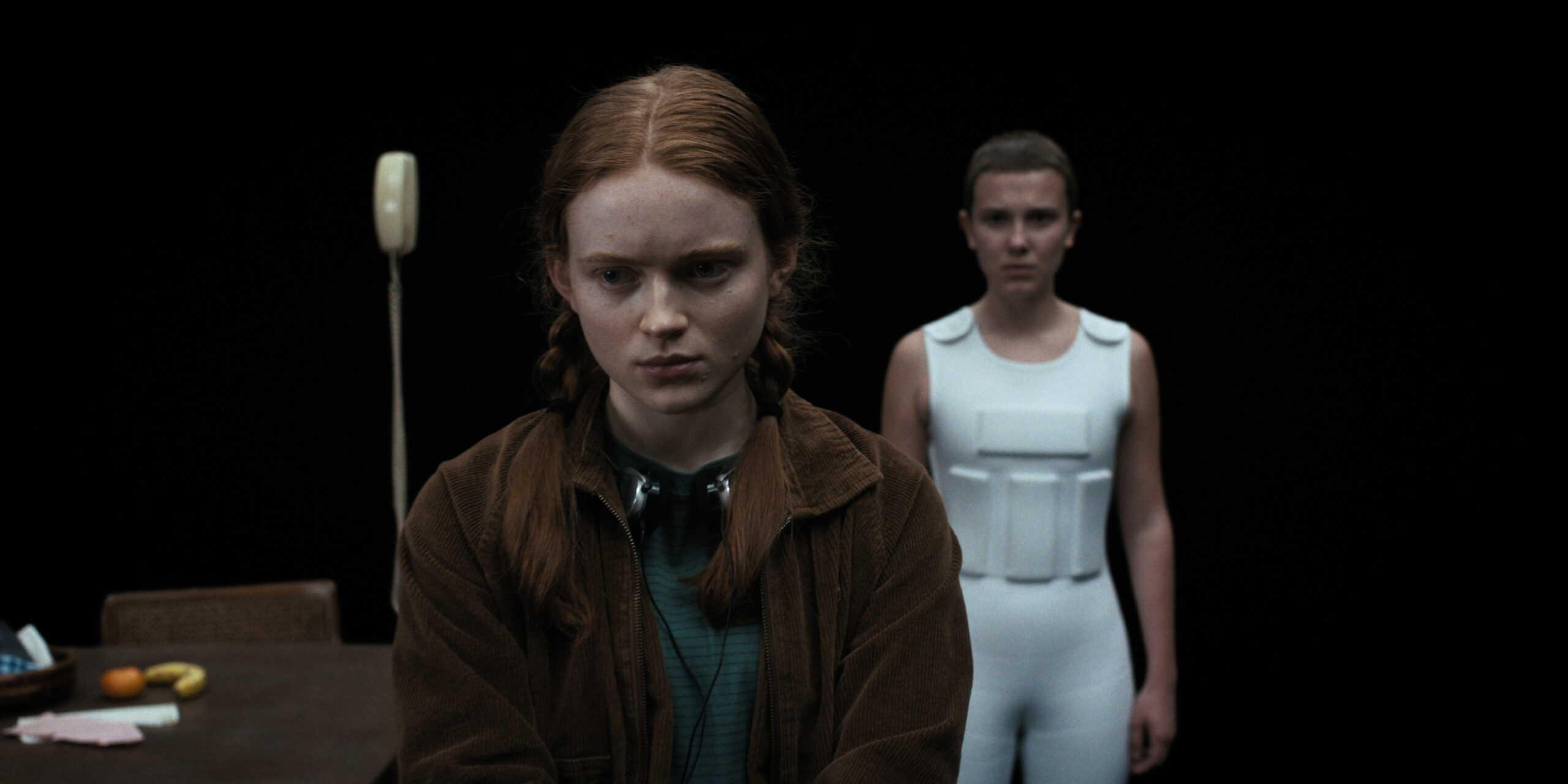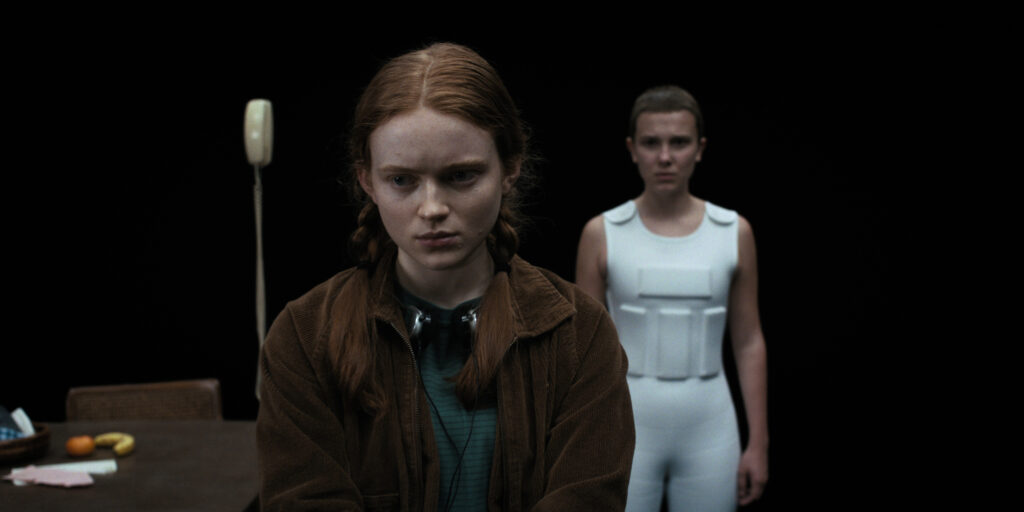 In a recent interview with Collider, Trachtenberg talked about his episode in Stranger Things season 5. "I was prepping it before the strike and doing previews for sequences and stuff. It's awesome! I'm doing it because I love that show so much. I think every season has gotten better and better and better, and this is the final one, and the Duffers are geniuses and good, really good dudes."
While Trachtenberg can't reveal any details about his episode, he said it would be on a huge scale. "And this episode, that's just 'an episode' of Season 5, has several awesome set pieces in it and it's gonna be huge, man. It's a big season, and, so far, so cool."
Stranger Things season 5 will have eight episodes. Shawn Levy, who has given iconic episodes like S4E4, will also be back as a director.