Jamie Campbell Bower has teased Vecna's return in the final season of Stranger Things.
The actor, who is the main villain of season 4, said in a new interview with NME that he expects the character to wreak more havoc when the hit series will return for the final season in 2024.
At the end of season 4, Eleven (Millie Bobby Brown) manages to beat Vecna but she could not kill him.
"He's pissed, he's properly vexed," Bower said of Vecna's demise. "I don't think he's slunk off licking his wounds in misery. He's rebuilding, and he's out for blood. It's like, you've really fucking pushed the buttons now, that classic Jason Voorhees [the hockey-masked killer from Friday The 13th] thing – you've made a big mistake."
Talking about season 5, he does have his own ideas. "I think Vecna and Will have a connection that's yet to be explored," he said. "As a fan, I'd be interested to see more of that."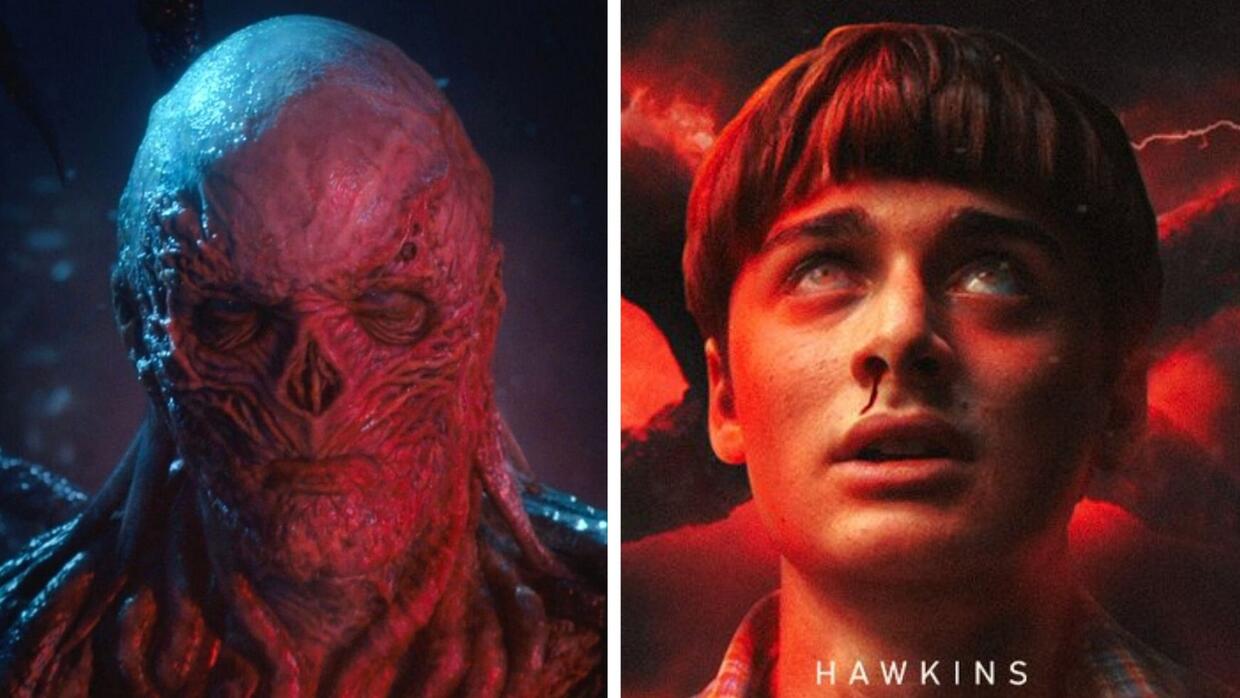 Since season 4 aired, Bower has publicly stated that Vecna is helping change the world and rid it of what he sees as something very toxic. But in a scene in the season finale, when he has Eleven in his clutches, he also lays bare another motivation – revenge.
"Wildly, yeah, I think revenge is a huge part of it," Bower added. "One of the things that I would always say to myself and that I wrote down [while preparing] was, 'You took everything from me, now it's my turn to take everything from you'.
"Before Eleven sends him to his untimely demise in the Upside Down, he's left alone in this space for a long time, stewing, with nobody to talk to. But while revenge does play a big part in his relationship with her, I think he probably still has a desire to take her with him and live in a different sort of way because she is part of him, and he recognises a lot of himself in her."