The Stranger Things stage play is set to release next month. The prequel titled Stranger Things: The First Shadow is currently in production. Now we have the first look at the main characters from the play.
It is set in 1959 Hawkins and tells the tales of familiar characters in two chapters. Jim Hopper, Joyce Byers and Bob Newby are in the last years of their high school when a new student named Henry Creel arrives. New characters are also introduced like Bob's sister Patty Newby who is likely to share scenes with Henry.
Stranger Things Play Explores Henry Creel's Story
Duffer Brothers told the Los Angeles Times they want to explore Henry Creel's backstory in the play. "The idea was to explore Henry Creel and his backstory and fill in a gap that we don't explore in Season 4. The play was being developed simultaneously with us writing Season 4 so we were adjusting as we went. It was an interesting way to develop a story, but to do it concurrently like that made sure everything locks in mythology-wise."
They also revealed that the play will have clues to season 5. "There's a ton of conversation and dialogue between this play and the events that happen in Season 5. It was about trying to create something that is canon, but where you don't have to see it to see Season 5. But if you do see it, it'll make Season 5 better. There are hints of where the show is going to go. I think when season 5 comes together, all of those pieces will hopefully click."
Check out the first look at Joyce, Hopper and Bob who are likely investigating something.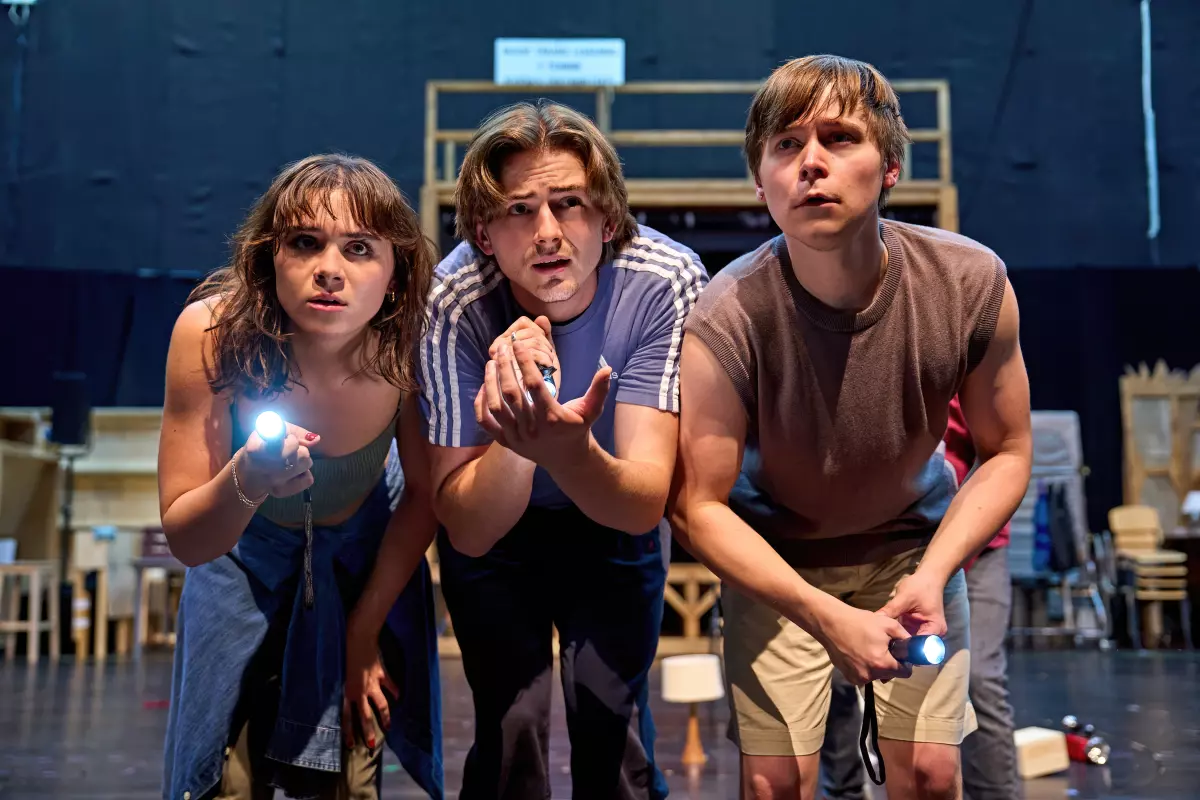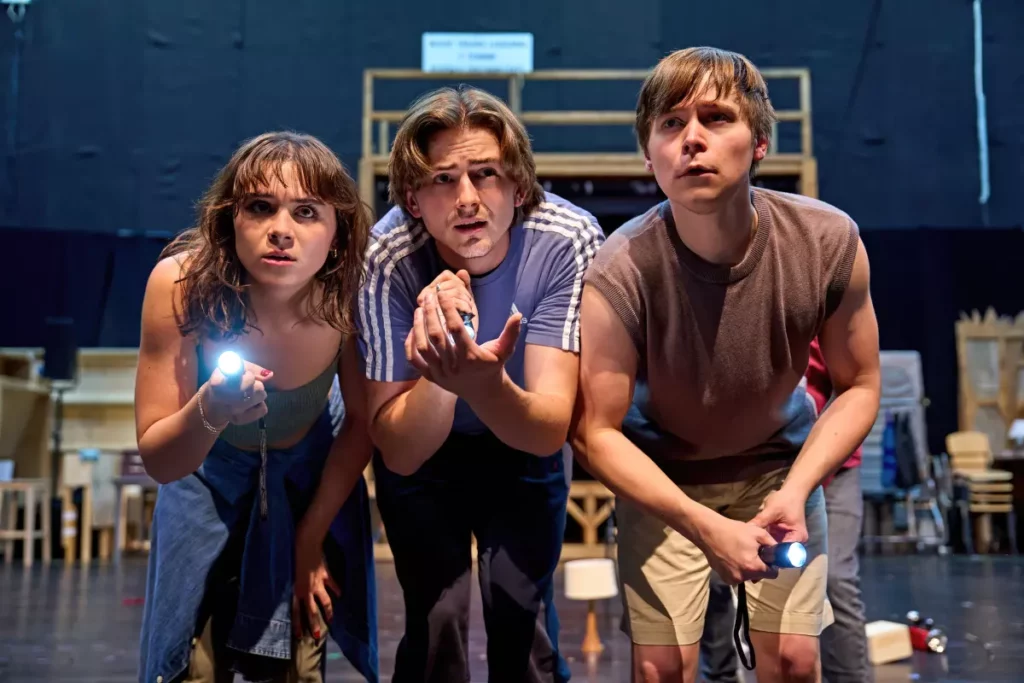 Here is the first look of Henry Creel who is in the school.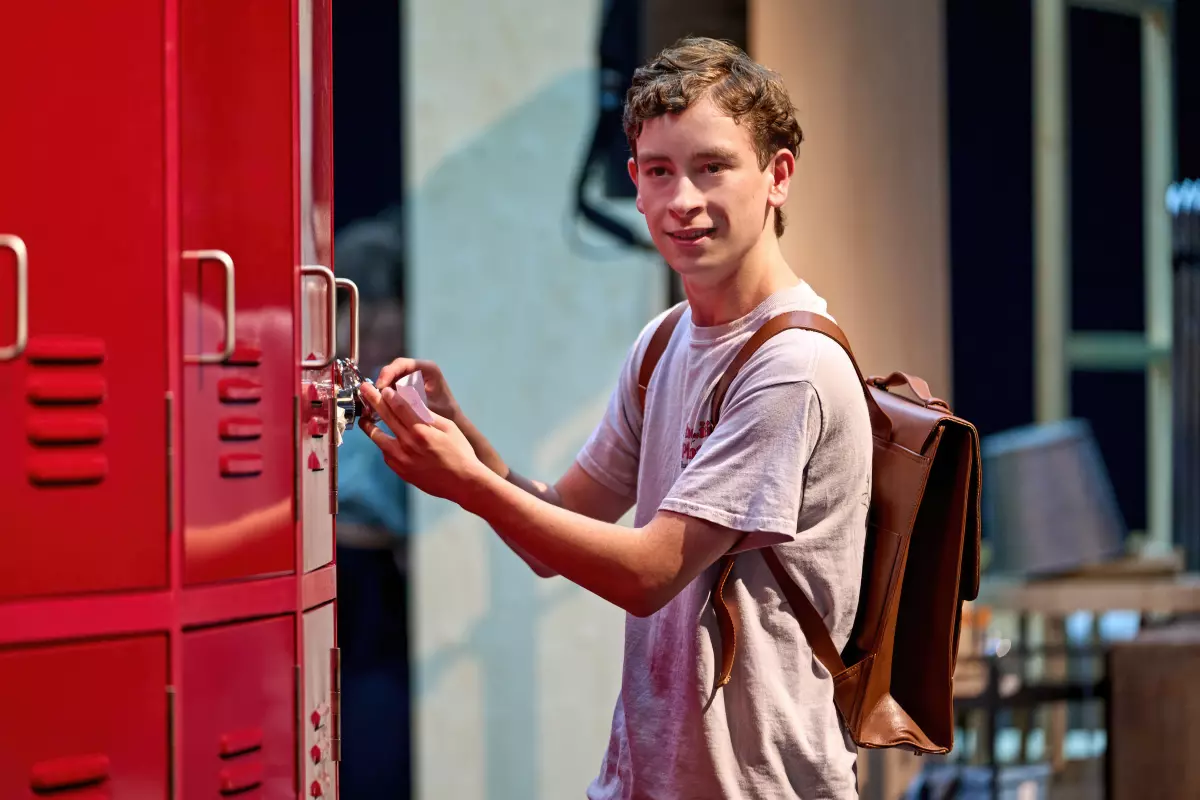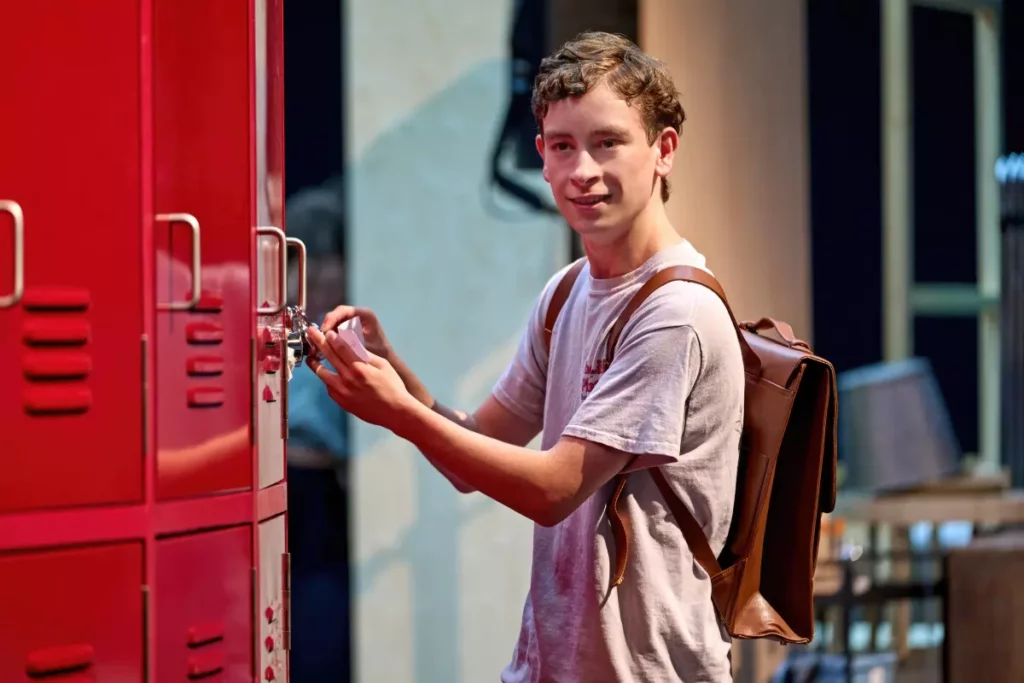 Henry Creel along with Patty Newby (Bob Newby's sister) are on the set.