As the filming for season 5 has been delayed, there is a concern among fans that the young kids will look significantly older in season 5. However, the Stranger Things executive producer and director Shawn Levy has revealed that they have a plan to combat the issue.
Stranger Things debuted with season 1 back in 2016. They have only managed to produce 4 seasons in nine years. As a result, the main cast who were kids once, have grown into adults. This was quite visible in season 4 as some fans complained that they didn't look like high school students.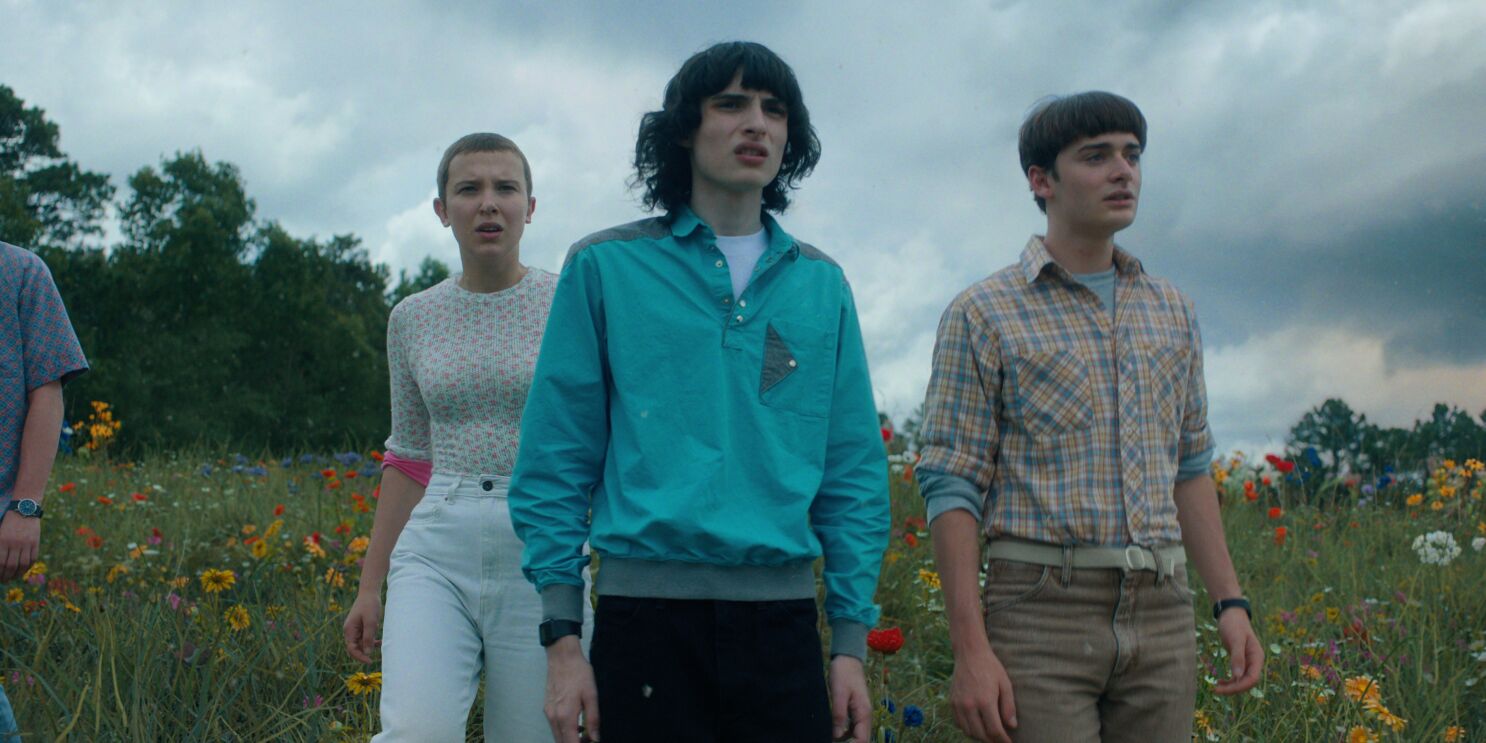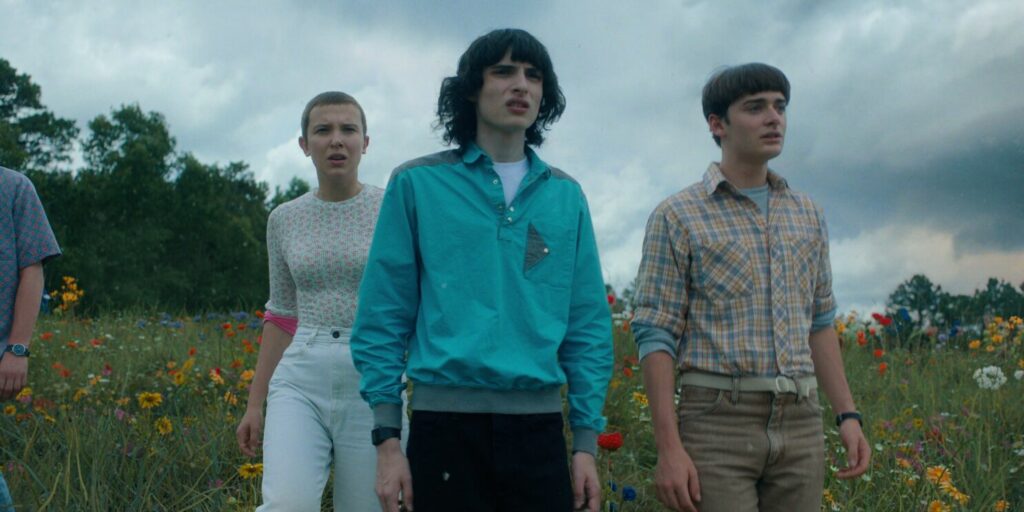 Now that it has been announced that Stranger Things will end with season 5, Netflix was prioritizing to complete the series before the cast ages. However, the filming schedule was impacted due to WGA and SAG-AFTRA strikes. While the writers strike has been resolved, actors are still unable to get a deal from studios. Hence the filming cannot begin which has put more pressure on Netflix.
While talking to Variety, Shawn Levy revealed that they are going to use all tools available to make the cast young. "We've already watched the cast of our show grow up in the public eye, and between 12 and 22, every human being changes profoundly. This passage of time is definitely not helping. That being said, our hair and makeup and wardrobe department are pretty exceptional, using costumes and wigs and makeup."
He continued, "The '80s are also our friends in returning these young adult actors to their iconic Hawkins characters. So we're going to use all the all the tools available to us. And I know our cast is as eager to get back to work as the rest of us."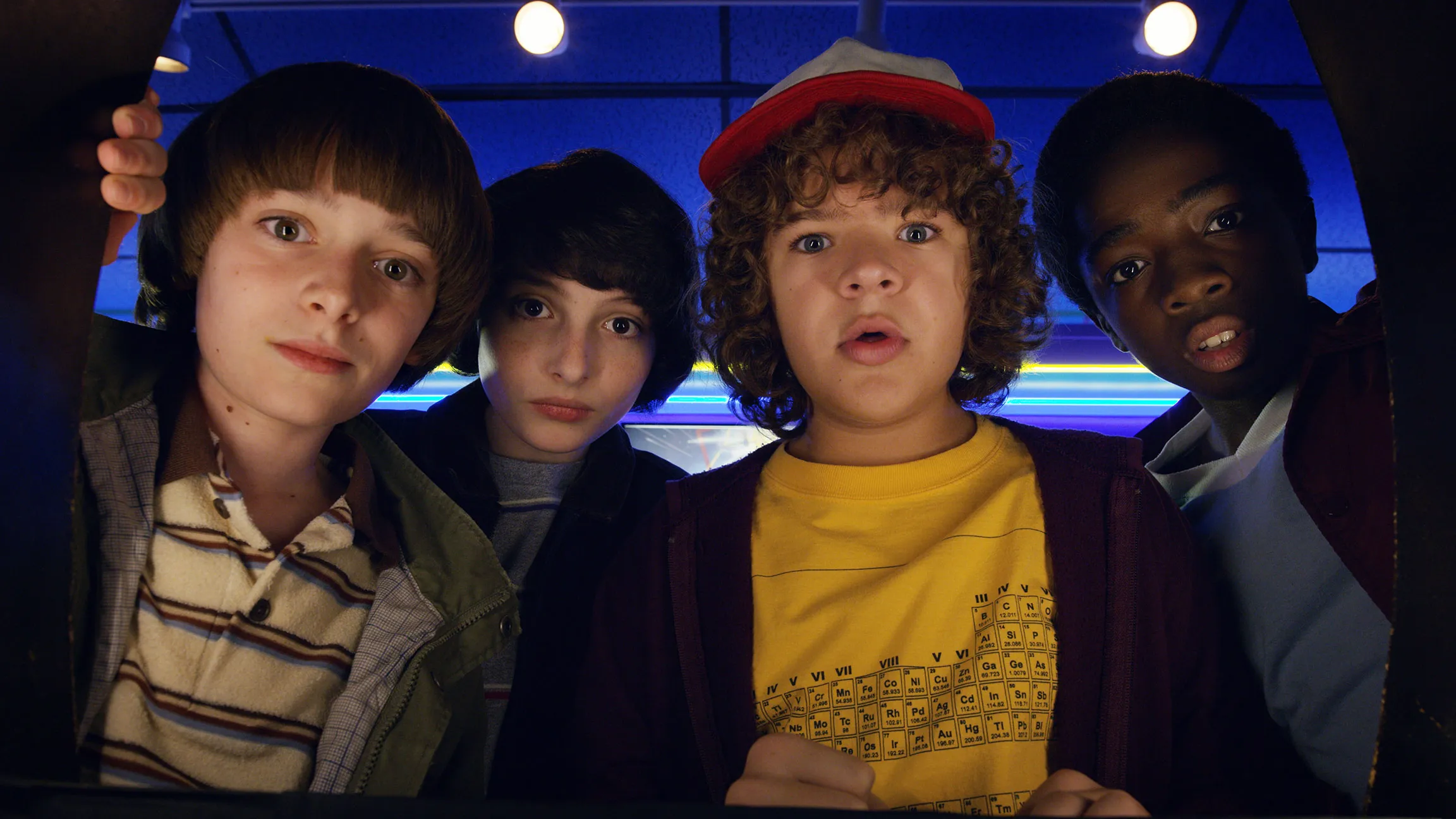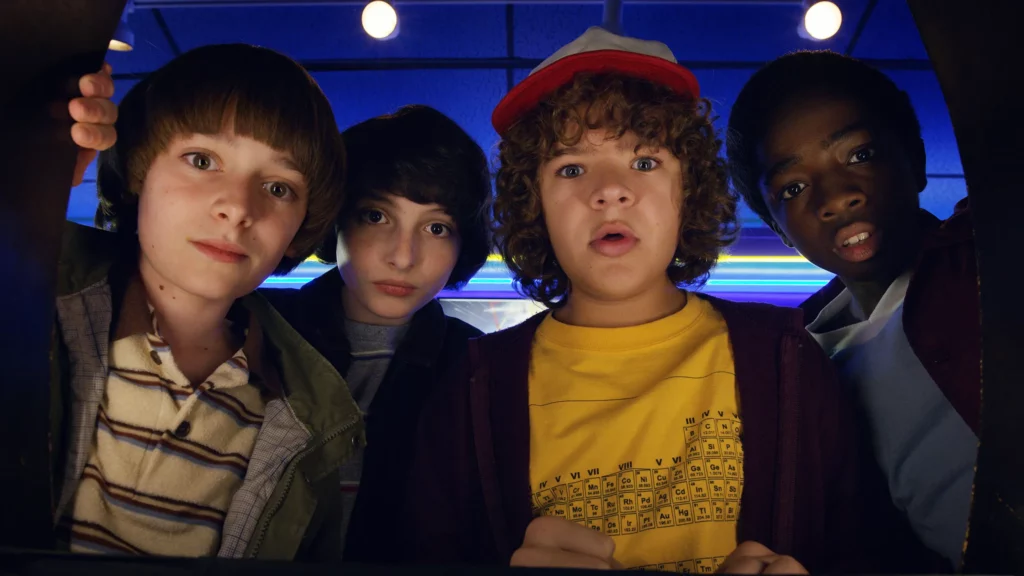 Stranger Things is one of the biggest projects of Netflix and it might play a big role in the ongoing strike talks. While Levy was hesitant to comment on that, he did say he thinks everyone at Netflix is hungry to make the next season.
"I can't speak to how important "Stranger Things" is to Netflix in the strike talks, and I am not inclined to speak on their behalf.  I can say with confidence I think every actor, director, producer, writer and crew member want to get back to work. I think that "Stranger Things" is a true flag-bearing franchise for Netflix's brand, and everyone there is also hungry to make the next season. However, none of that can happen unless there is a fair and equitable deal made. I'm saying a small prayer that I will already be back at work once this piece runs."
Previously, there were speculations suggesting a time jump in Season 5 to account for the aging actors. David Harbour revealed in an interview with the Happy Sad Confused podcast that the new season won't pick up right where things left off.
The main cast includes Finn Wolfhard, Millie Bobby Brown, Noah Schnapp, Gaten Matarazzo, Caleb McLaughlin and Sadie Sink, who are not so young anymore.