Stranger Things consistently finds itself entangled in controversies, with new issues surfacing regularly. The latest concern revolves around the cast's behavior, prompting fans to exit the fandom.
Fans have also questioned the apparent silence from other Stranger Things cast members like Millie Bobby Brown and Finn Wolfhard, who have not spoken on the issue.
Stranger Things Fans are Leaving the Fandom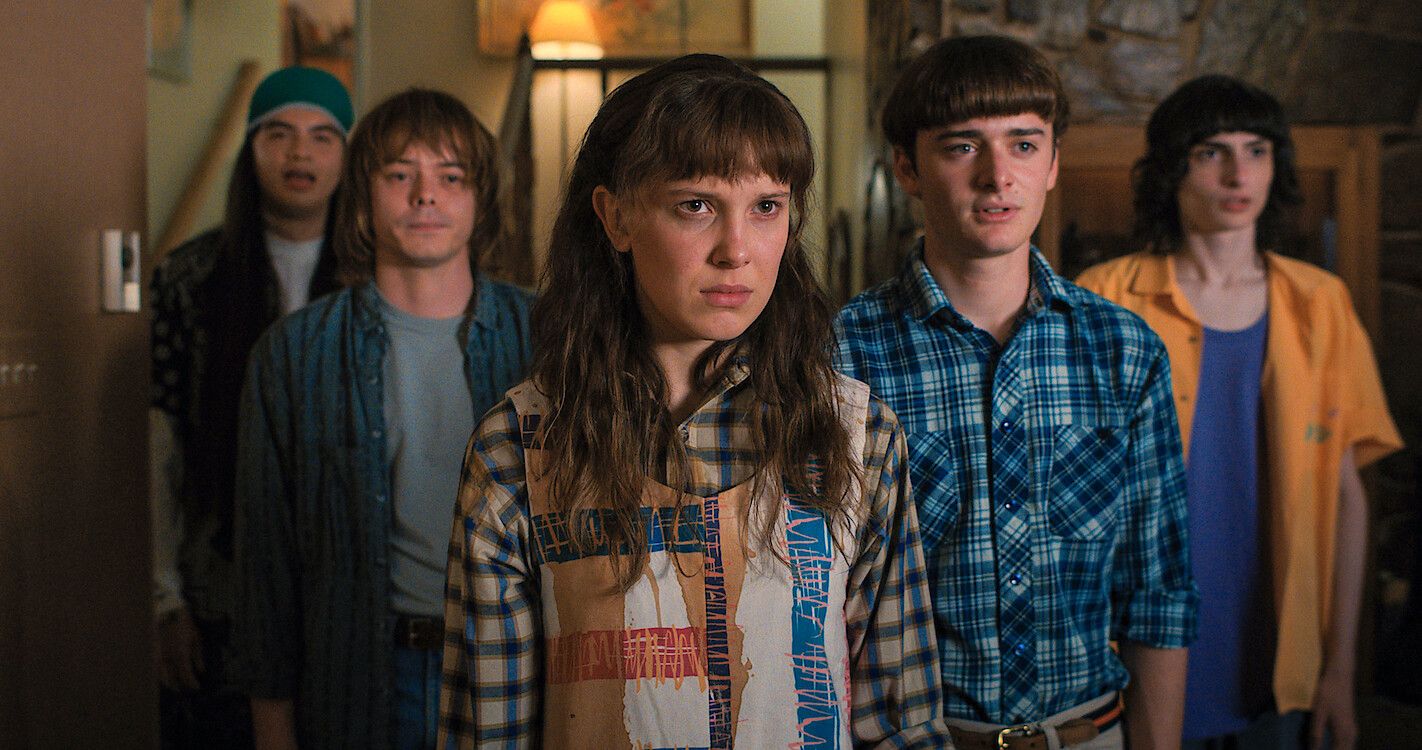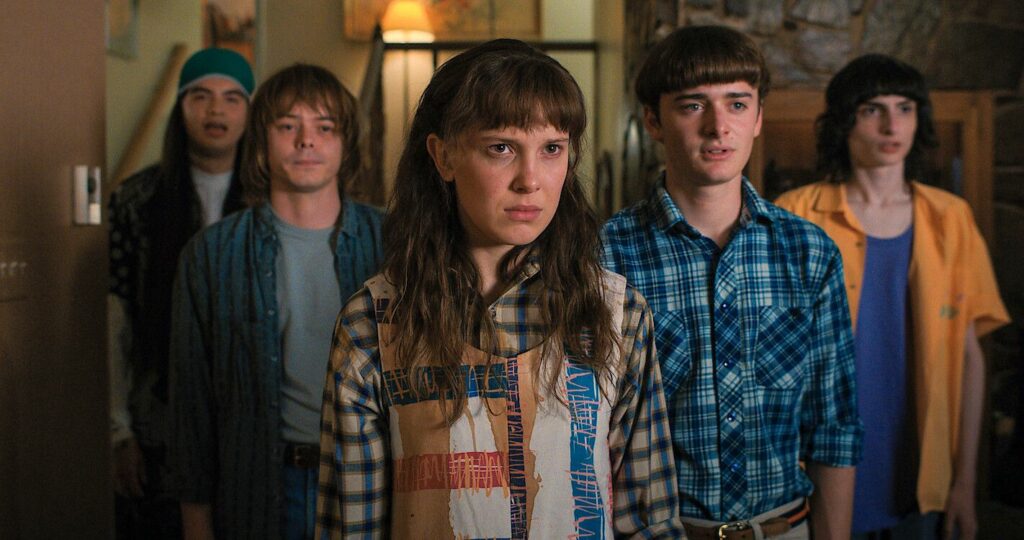 In the wake of these recent events, many Stranger Things fans are leaving the fandom as a form of protest. While some have chosen to deactivate their Stranger Things accounts, others have decided to shift their allegiance to different fandoms.
One such user wrote on Twitter, "Hello everyone, Due to recent events involving Noah Schnapp, Brett Gelman, and Shawn Levy, I no longer wish to run an account dedicated to Stranger Things. Zionism, Islamophobia, and racism have no place here and as such, I will be changing the content of this account."
Another one said, "PLEASE know i'm eventually changing my account to something else. i'm trying to figure out what to make it to be but please know i will not stay supporting this man and anything he's apart of. it hurts to leave something i was excited for, but there are people hurting WAY MORE-
it's obviously not my choice, but i would personally recommend boycotting stranger things as a whole. even if you weren't a will byers fan in the first place, noah is still playing will byers in the end and is a part of that show. i personally wouldn't promote the show at ALL"
The third user added, "Admin here! Just noting that we do not in any forms support z*onists and in this case Noah Schnapp or Brett Gelman. What they do is completely disgusting. I've seen many people start dumping the fandom and the show, but this bot will continue with the quotes as a form of escapism. I just wanted to make this clear."
Another one wrote, "last tweet for now abt st: how i sleep knowing the character that noah adores and gave him his only significant job ever, would be absolutely disgusted with him and spit on his face if he could"
A fifth wrote, "Leaving this fandom. Unfortunate that one of my favorite characters was not only hurt by the awful person that plays him, but also by the awful creators behind it. Insane to hear David Harbor say that a queer character's journey is unrequited love. ST is dead to me!"
So far Netflix has not responded to the ongoing controversy. They will start production for the final season of Stranger Things in the next few days.