Noah Schnapp has become the latest victim of cancel culture. After publicly showing his support for Israel, the actor had to face heavy consequences on the internet. Now Stranger Things fans are also turning their backs on Noah Schnapp.
A couple of days back, Schnapp sparked controversy when he released a statement criticizing his followers for supporting violence. Social media users expressed outrage over his remarks that individuals must either support Israel or stand with terrorism. His statement also included other sensitive topics that have resulted in massive backlash.
The Stranger Things actor is now being canceled for his stance. He is witnessing a significant drop in his Instagram follower count, losing approximately 200k followers to date. The escalating backlash reached a point where Schnapp had to disable comments on his posts as he was inundated with an influx of anti-Israel comments.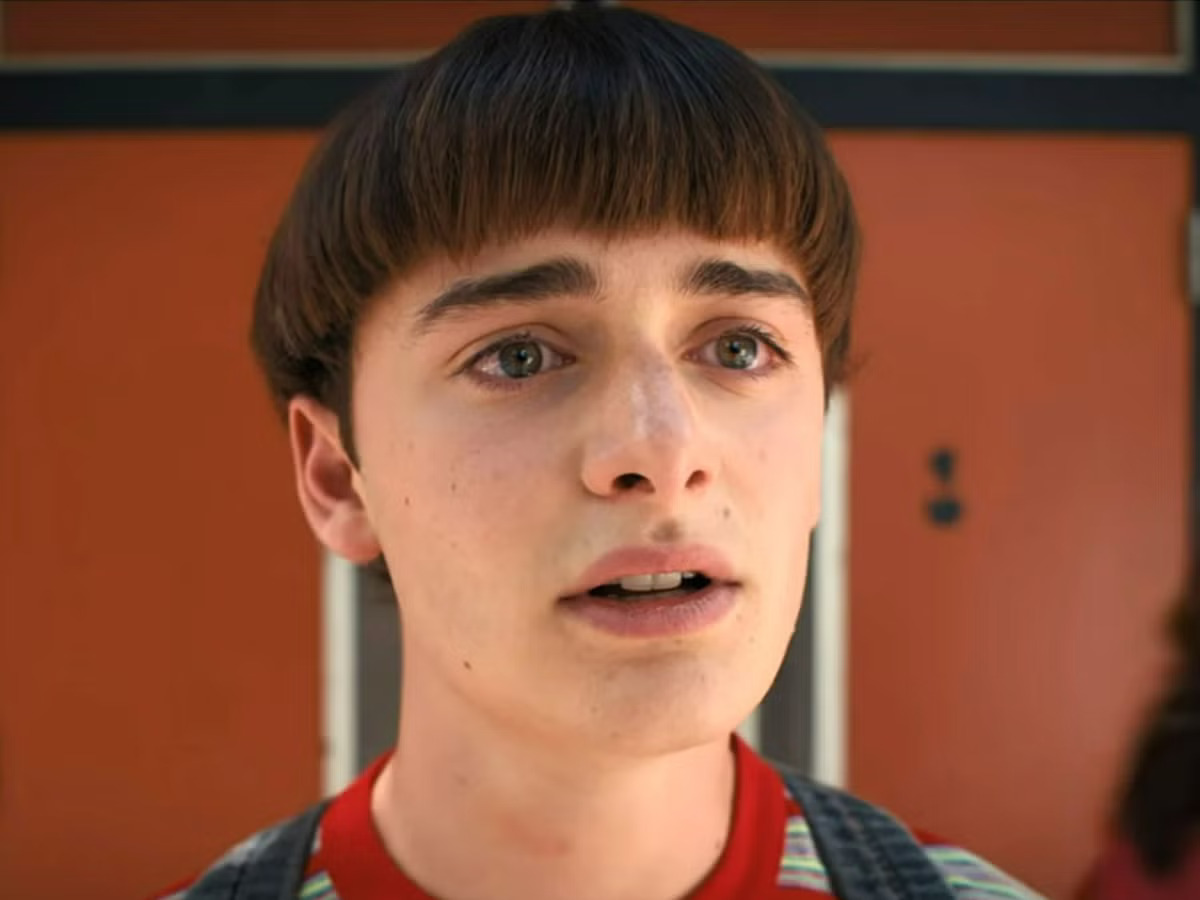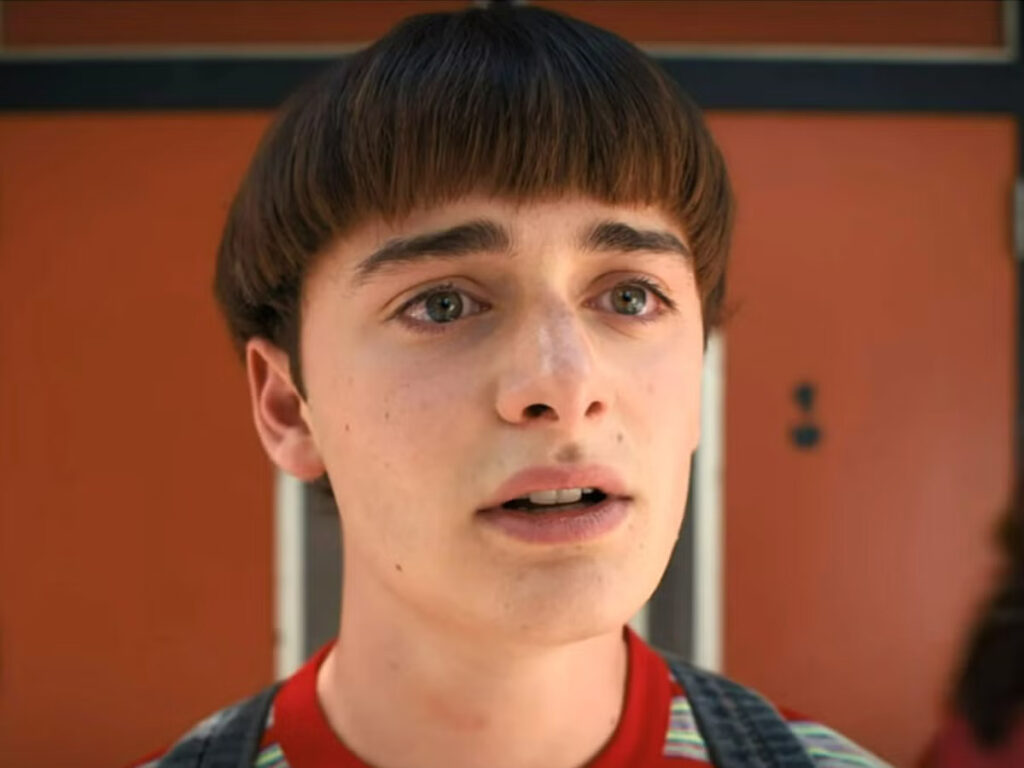 Will Byers Fans Distance Themselves from Noah Schnapp
In the wake of recent events, Stranger Things fans are also turning their backs on Noah Schnapp. The actor has a huge following on social media, second only to Millie Bobby Brown among the Stranger Things cast. There are numerous accounts devoted to Will Byers on Twitter, Instagram and Tumblr. However, most of these fan accounts have now declared that they do not associate themselves with Schnapp anymore and prefer to maintain their allegiance solely to the fictional character Will Byers.
As these fans expressed their commitment to supporting Will Byers, there were others who called for Noah Schnapp to be recast in Season 5. Some users emphasized a sharp contrast between Schnapp and the character of Will Byers, contending that the character would never utter such controversial statements.
Noah Schnapp is currently waiting for season 5 to start filming. The pre-production on the show has begun however the actors strike means that filming cannot begin. Now, the recent controversy will put more pressure on Netflix as users are asking for Schnapp to be replaced or else they will boycott the show.
Check out the reaction from Stranger Things fans below.