Warning: Spoilers ahead for Episodes 8 and 9 of Stranger Things 4.
Vecna was the most terrifying villain in Stranger Things. Portrayed by Jamie Campbell Bower he was unlike other monsters; Mind Flayer and Demogorgon. In fact, he was so scary that he made Mille Bobby Brown cry.
Jamie In an interview with Variety, Bower explains, "They brought her up into a position where she's bound. I walked up to her [as Vecna] and she burst into tears. She wouldn't look at me and she was visibly just disgusted by the whole thing."
Millie wasn't too traumatized once she realized it was Bower underneath the grotesque makeup. "After she cried and I made it obvious that she knew it was me, one of the things she said was that, 'I knew it was you when I could smell cigarettes,' because I'm a smoker," he said.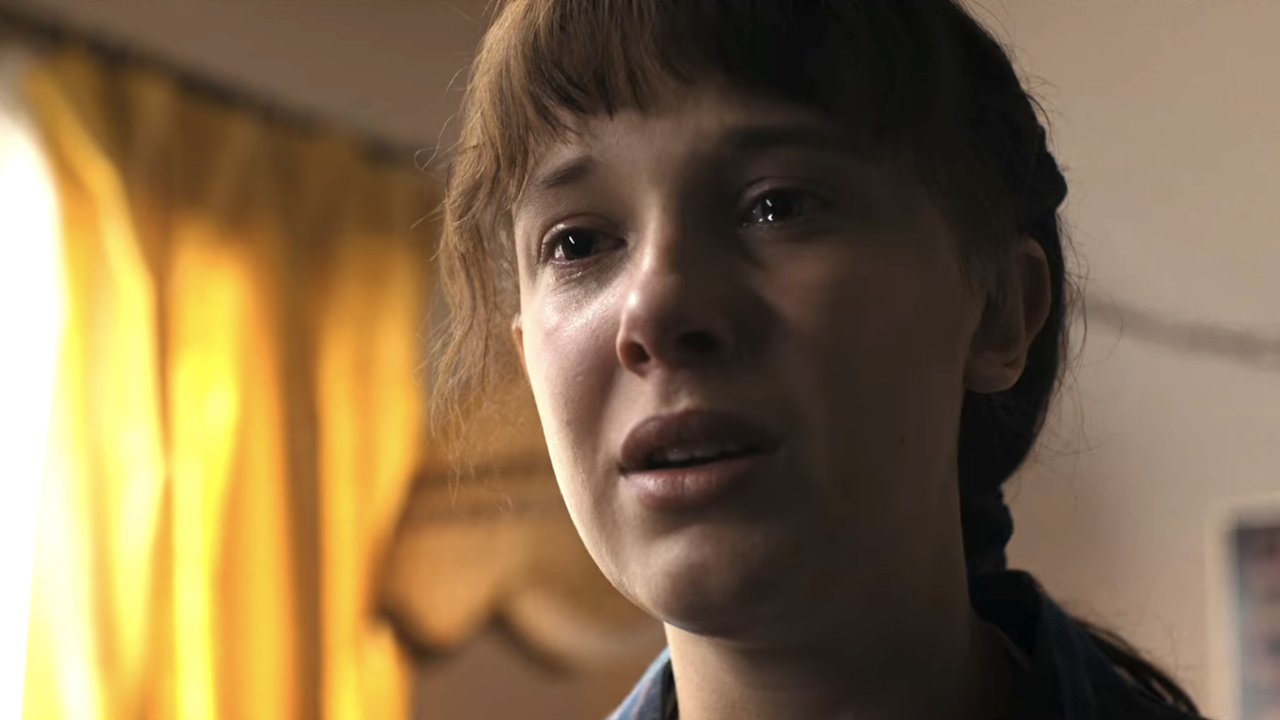 In a previous interview with The Hollywood Reporter, Jamie talked aout the reaction of Millie Bobby Brown after seeing him as Vecna. "She was terrified, absolutely terrified," he said. "She's a very open, receptive individual as a soul. I've become very friendly with her parents, too, and her mom finds it hilarious. Every time I see her, she will say, 'Millie thought you were so scary! She'd call me. She was in tears. She said, 'Jamie wasn't there anymore!'
Vecna was created using practical effects. Prosthetics designer Barrie Gower, built a second skin for Bower. His transformation took seven and a half hours and after about 10 to 12 hours of filming, he'd head back to the chair to get it all removed, which would take another hour.