Joe Keery has revealed that he has developed a real-life bromance with Stranger Things co-star Joseph Quinn after starring alongside one another in the hit Netflix series.
Keery has developed a firm friendship with Quinn who plays Eddie Munson. The two characters grew closer as friends after Eddie was introduced in season four of Stranger Things and the same can be said for their off-screen counterparts.
Speaking to UNILAD, Keery said he has a 'bond for life' with Quinn. When asked if he was as close to Quinn in real life, Keery replied instantly: "Oh yeah, absolutely. Yeah, Joe's the man.
"We spent a lot of time together, obviously, when we were shooting - and especially because it was during the pandemic, for the most part. So that's a bond that will be there for life, for sure."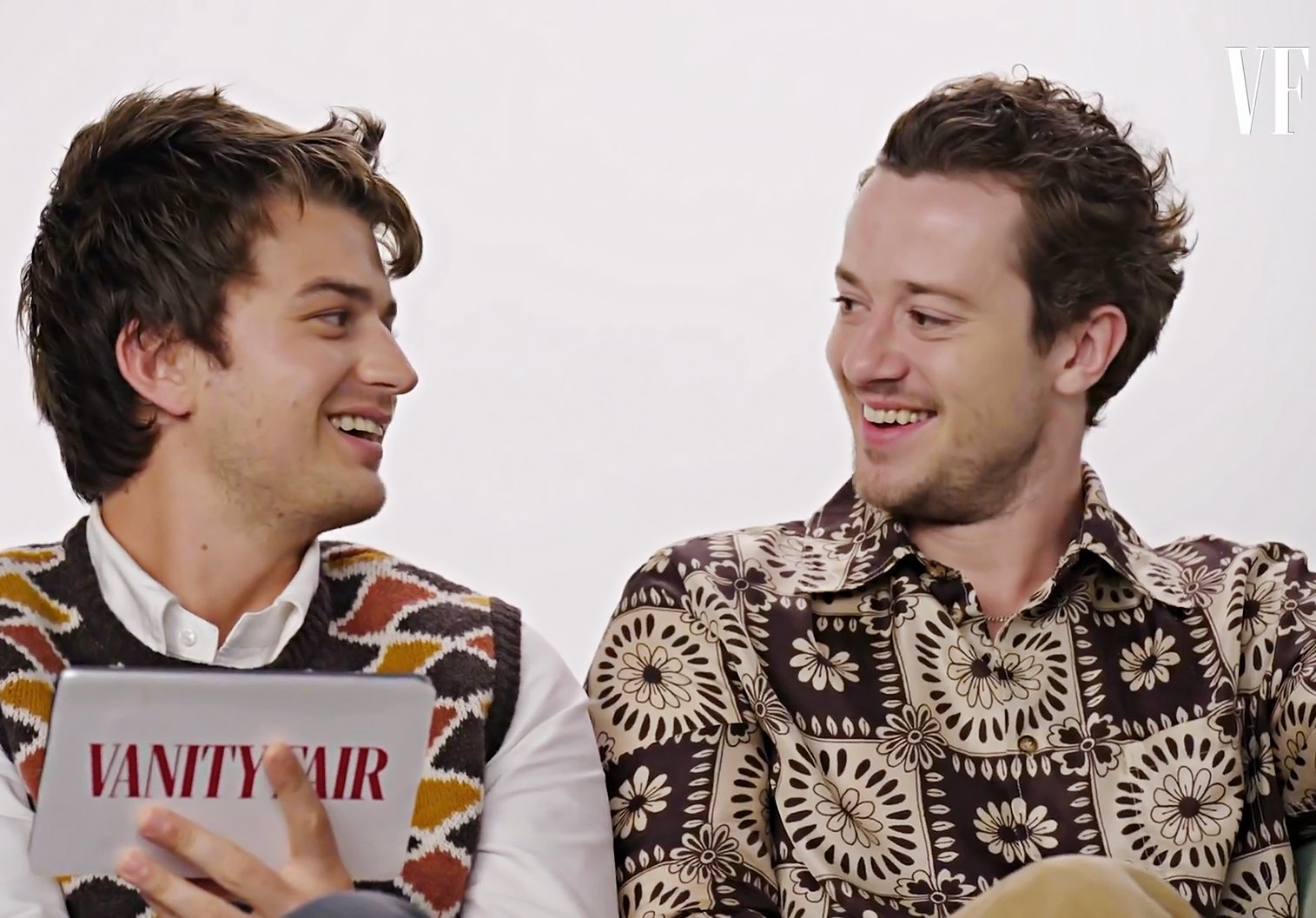 He also talked about his response when he found out Quinn's character died.
"I don't really remember what my reaction was. I was bummed though. It was probably just because I enjoy spending time with Joe, and he's a good presence to have around. But I gotta say, if you're gonna die it's a pretty good way to do it - very Boromir of him. I don't know if you're a fan Lord of the Rings, but it reminded me of Boromir's death."
As for his own character's fate for season five, Keery said he trusted the show's creators, the Duffer Brothers.
"I just have faith in what the brothers want to do," he said. They've they haven't led me astray... so far."
Joe Keery recently performed at Lollapalooza under his solo banner, Djo. His second studio album, Decide, is coming soon.