Jamie Campbell Bower, who plays One/Vecna in the fourth season of Stranger Things, has left the fans in awe of his performance. It looks like that only audience but the Stranger Things crew were also terrified by Jamie Campbell Bower on set.
He told BBC about his transformation into Vecna and how it has an effect on Stranger Things cast mates. "I'll be honest with you, it was really fun. As an actor, you're sometimes fortunate enough to be given a position of power within scenes. It taps into a very interesting side of the human psyche, which is, 'I'm in charge now'.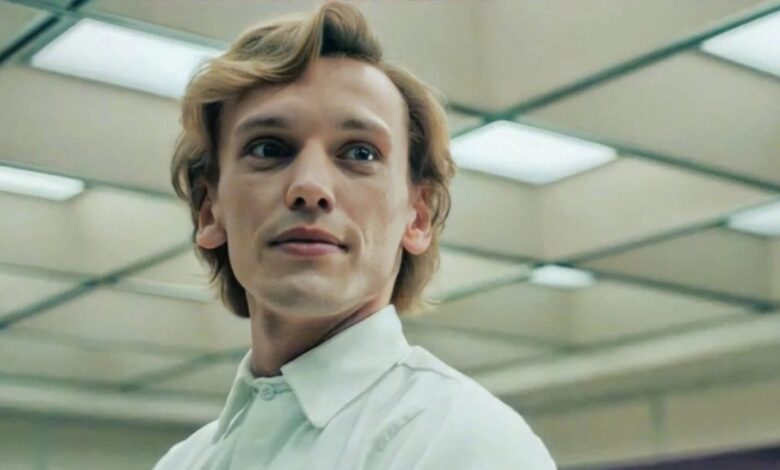 "It's quite an enjoyable moment to go through - obviously there were times where I felt bad for my fellow team members. So we'd make sure they knew that it was me inside there, a gentle touch of an arm or just to look in their eye to say, 'It's me by the way, it's OK'.
"I think it put quite a few people at rest, but some of the crew were terrified, particularly when we first started working. I was skulking round a corner and bumped into a crew member, and there was this scream from the side of the stage, and I chuckled to myself. That was fun!.
Earlier Sadie Sink and Millie Bobby Brown have also revealed that they were scared of Jamie Campbell Bower.