Stranger Things season 5 is finally on the way. Fans have been anxiously awaiting the news about the final season for a while now. Now as per the latest development, production for season 5 is set to commence next week.
The writers and actors strike has delayed the production of Stranger Things which was about to start in June this year. Now that both strikes are over, Netflix is pushing hard to begin the filming process as soon as possible. And it looks like the actors will be back to work earlier than expected.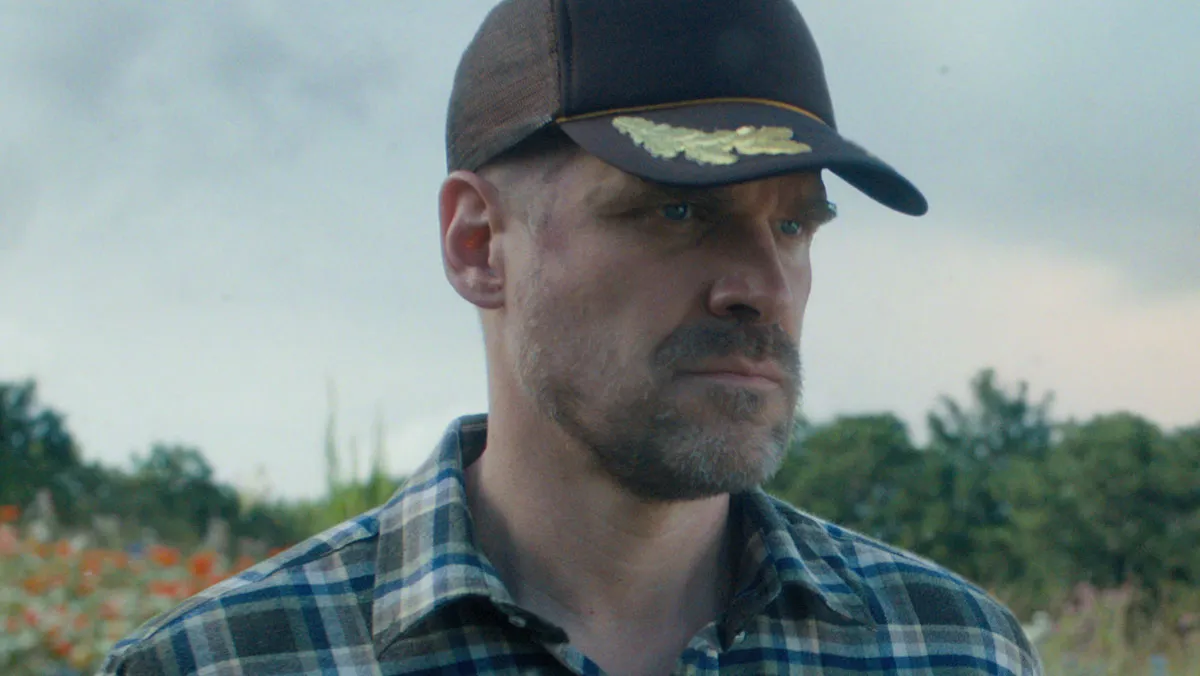 David Harbour, who portrays Jim Hopper in Stranger Things, recently revealed that he will begin the final season next week. He also claimed that they will knock it out of the park with season 5. The actor spoke to ComicBook.com on Thursday night as he said,
"I'm gonna just make a bold statement. Each year, it feels like the show's getting bigger and bigger and more exciting. And we have a real responsibility to knock it out of the park in the final season. So if we don't, give me all of your fan rage. Write the petitions. Go ahead, do it. Because I'm going down there next week to start and I'm going to pour my whole heart into this thing. I've read some of the scripts and in my mind, they're stunningly beautiful. It's time. We're going to knock it out of the park. We're going to deliver you the finale that you need, that you want, that I want."
In an another interview with Variety on the red carpet, Harbour said they will begin working on season 5 in a couple of days. "I mean, we got to film that last season of 'Stranger Things,' don't we? I got to be down there, like, in a couple of days. We got to get going — we're late."
First, there would be a table read for the final season featuring the entire cast. Following the table read, filming is set to commence in a couple of weeks. Earlier it was expected that the filming would begin in January 2024 considering the holiday season. However, it looks like Netflix is evidently eager to complete the production process and wrap up season 5 at the earliest.
In the next few days, expect official announcements regarding the final season. There's a possibility that Netflix will unveil season 5 through a video or share footage from the table read. It's an exhilarating period ahead for Stranger Things fans.