Eddie Munson's prequel book titled 'Stranger Things: Flight of Icarus' is gearing up for its worldwide release. Excitingly, it will feature many cameos from characters in the Stranger Things series.
The prequel novel is set two years before the events of Stranger Things Season 4. It explores Eddie's complicated familial ties, especially his relationship with his dad. A few days back we got a excerpt from the book which detailed Eddie's tragic past. It reveals that for him heavy metal music is an escape from the pain of losing his mother when he was a kid.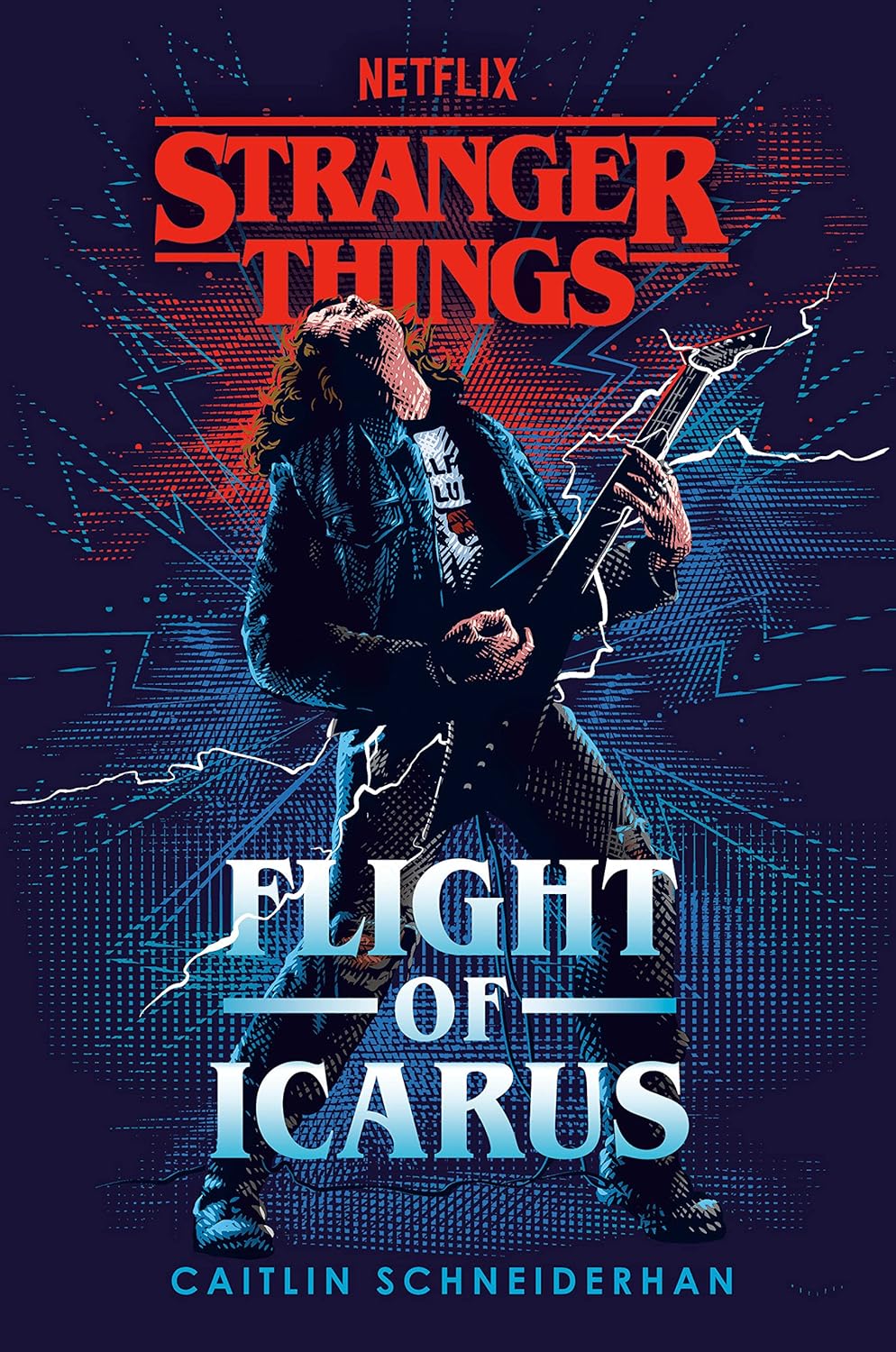 Stranger Things Cameos in Eddie Munson's Book
The book has now received its inaugural review from Collider, and we're thrilled to announce that there are some significant cameos in it. Mostly these cameo appearances unfold in the final sections of the novel.
Chrissy makes a short appearance in the book though they don't interact too much. Our beloved Jim Hopper is also there for a few pages adding depth and a sense of solidarity between two good men dealing with life's challenges.
The most significant cameo is by Will Byers and Jonathon Byers which has solidified Eddie's character. As per Collider, this cameo will have readers wishing for a version of Stranger Things where Will Byers got to join Hellfire Club.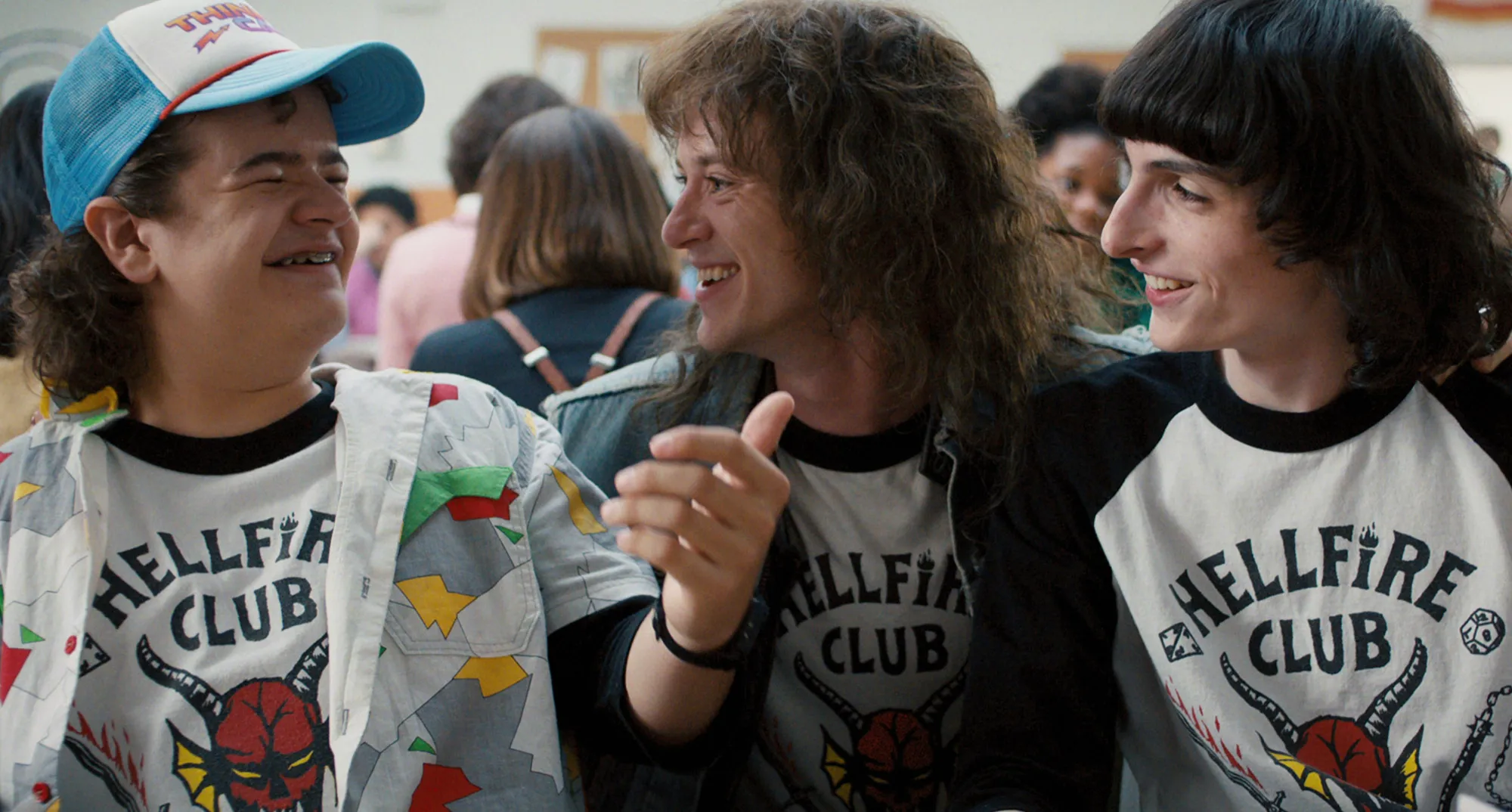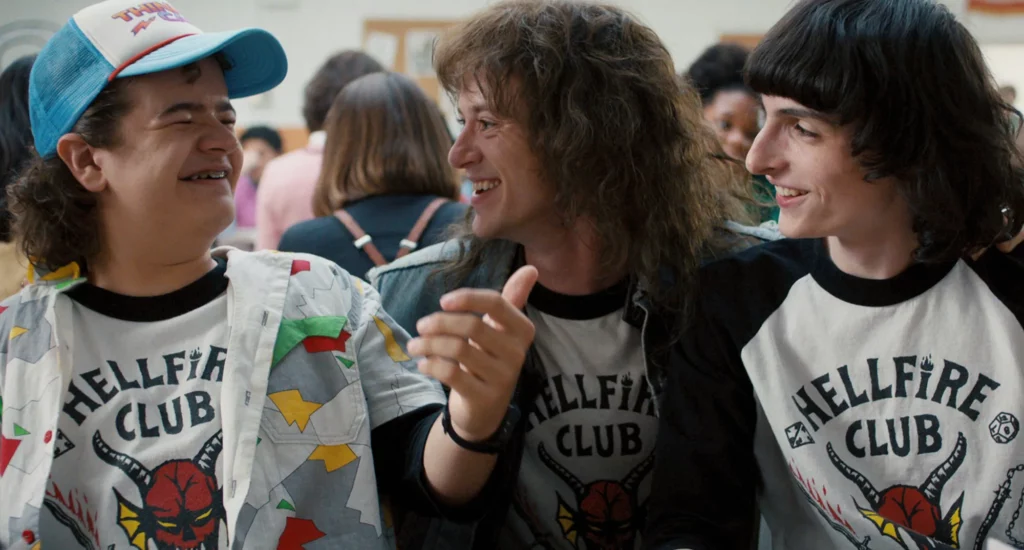 The prequel novel also introduces several new characters and some of them will be seen in other Stranger Things projects. We also get a first look at Eddie's father Al Munson who will be later seen in Stranger Things Play. While many fan theories are going around on how Eddie can come back in season 5, the prequel book does not show any indications. Overall the book has received a positive review and is rated B+. It concludes by stating that the novel adds depth to Eddie's story and gives fans even more reasons to love him.
Stranger Things: Flight of Icarus is written by Caitlin Schneiderhan, who has worked on the Stranger Things season 4. The summary of the novel notes, "Two years before the events of Stranger Things: Season 4, Eddie Munson—Hellfire Club leader, metalhead, and Hawkins outcast—has one shot to make it big."
The book will be available on October 31, 2023. While pre-orders are open on Amazon, the hardcover edition is already sold out and currently out of stock.