Warning! This post contains spoilers for Stranger Things season 4.
Netflix has released a new promo for Stranger Things 4 part 2. The second teaser featured new footage from the final two episodes.
One of the biggest reveals of the teaser is that Max may be back in Vecna's clutches. In volume 1 of season 4, Max is targeted by Vecna as she is struggling with the traumatic loss of her brother Billy. She was saved by her friends by playing her favourite song 'Running Up That Hill' by Kate Bush. 
But after watching the new teaser, it seems like Max may not have completely escaped Vecna. In the promo, she can be seen standing in the Upside Down while Vecna's hand is reaching toward her.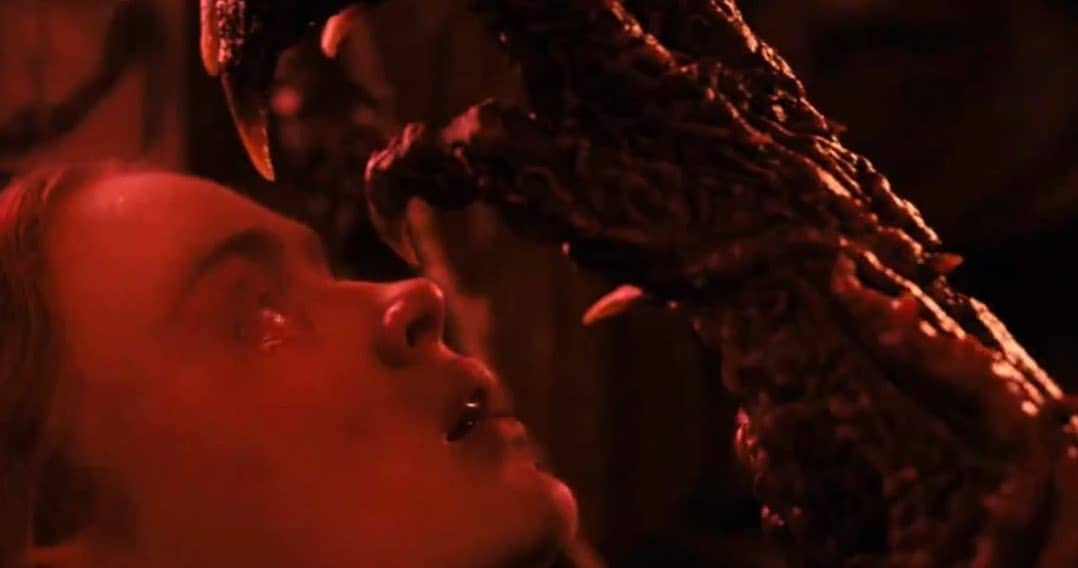 Now fans are worried about if she'll be able to escape him a second time. Posting on Reddit, one fan wrote: "Max is stuck again nooo!" Another said: "Looks like Vecna gets to Max again. If I were a betting man, it's where Lucas tells her he loves her to save her." While a third added: "If they kill Max I'll cry."
While some fans are thinking that Max may be used as part of the plan to lure Vecna out of the Upside Down. "Max's face in the trailer in his world doesn't look afraid, I think it's part of the plan," another theorized. "Oh Max goes in willingly because she's been there before."
Fans were concerned for Max even after the release of the first teaser which showed Lucas screaming. "I hate to break it to you but i think Max will die dude remember in the trailer when Lucas is scared compare it with the photo where Lucas and Max are next to the blue light yep," a viewer explained.
We will finally get to know the fate of Max when part 2 arrives on July 1.