Stranger Things is set to wrap up its story with its upcoming fifth season, marking the conclusion of the beloved series. The cast, many of whom have grown up on the show, is preparing to bid a fond farewell to this iconic series.
While it will be tough for fans to say farewell to their beloved characters, some of the stars of the Netflix series feel like it is the right time to walk away from the show. Let's take a look at what the cast has said about the final season of Stranger Things.
Gaten Matarazzo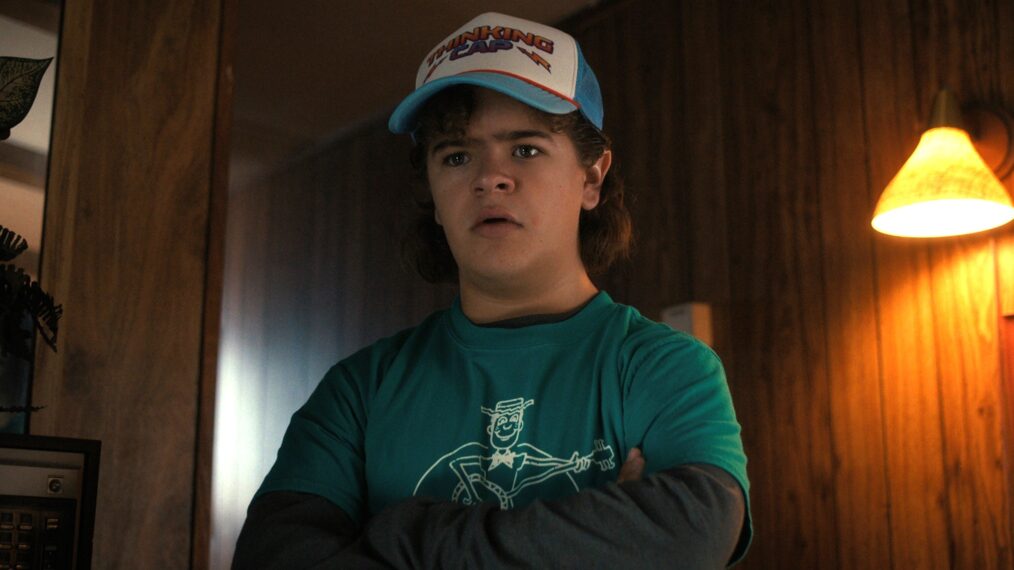 Gaten Matarazzo, who plays Dustin, talked about experiencing a "deep fear" as the Stranger Things is ending during an interview on "The Tonight Show Starring Jimmy Fallon".
"It's interesting to constantly just be reminded how much people have resonated with it. I mean, it's something that's so important to all of us and has just been essential to the growth that I've had over all of my teenage years into my 20s. It's the defining aspect of the past 10 years of my life, practically the past decade.
There's kind of an excitement there because you always want to wrap it up and see how these characters are going to finally develop one last time, and how they're going to finish their journeys. But also there's like a deep fear. Not only has it been amazing, but it's been pretty great job security for a while. Back to freelance."
Finn Wolfhard
When Finn Wolfhard was interviewed by Uproxx in January, he expressed that he is not quite ready to part ways with the show, even though he recognizes it as a necessary step. "I am just really excited to start working on it because after I finished season four, I was just like, 'Damn, let's just go back and film now.' I am definitely sad about it, but also, I know that it's the next kind of chapter of everyone's life that needs to happen.
Also, to me, if 'Stranger Things' went on any longer than five, I would say it would be ridiculous. I think the Duffer brothers figured out, I would imagine, a perfect ending in five. We didn't even know if we'd do two. So we're happy that people still are around and want to watch it."
Caleb McLaughlin
Caleb McLaughlin is dreading the final season of Stranger Things. In an interview with Collider, he said, "I'm looking forward to just, of course, seeing the cast again and getting back together. I grew up on the show, and when I see them, I feel like I'm my 13-year-old self again, having fun on set, being naive, and just living in this fun world.
And then, the thing that I'm dreading is that this will be the last one. Stranger Things has been a big part of my life. Even if I hated being on the show, I would miss it because I was such a kid, when I first came onto the show, and I grew up on the show through my adolescent years. I'm an adult now. I'm 21. So, it was a big part of my life. I grew up on the show, so it's gonna be sad when it's all over."
Sadie Sink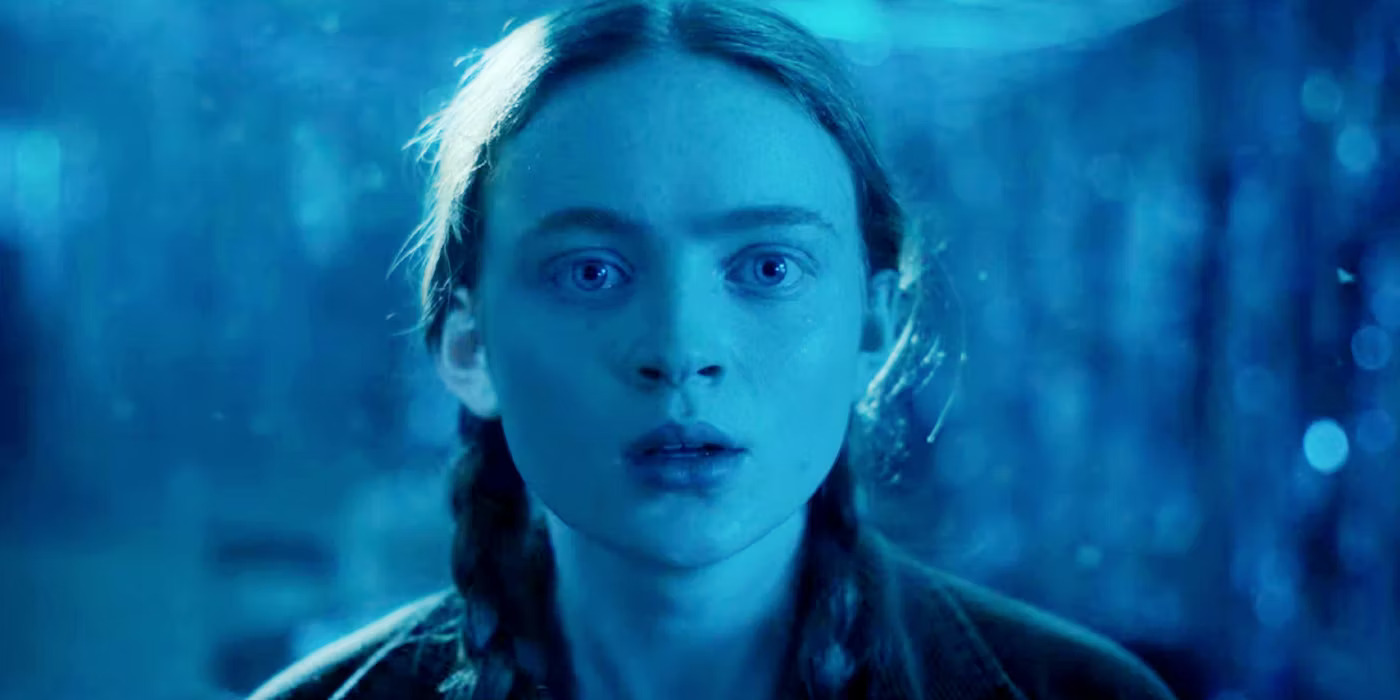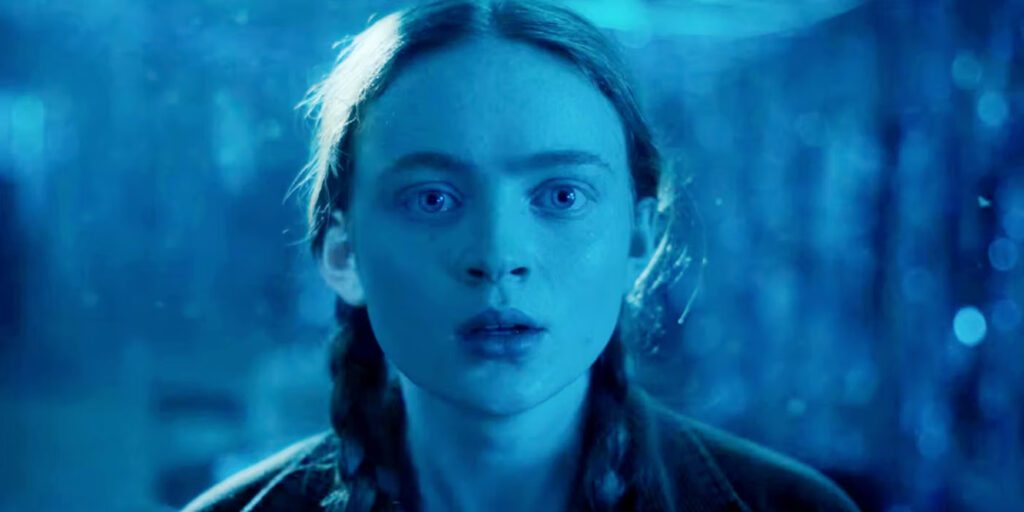 Talking about Stranger Things ending with season 5, Sadie said that it would be sad and scary. She told Today, "We know that it's happening and that it's the last season, so it's going to be emotional, I'm sure.
It's going to be awful. It's going to be horrible. These kids, this entire cast and crew, it's family. People say that all the time, but I genuinely mean it. And to think that we have to say goodbye to that security and knowing that we're not going to be seeing each other for another season? It's scary and sad, but I think it's exciting to kind of move on to the next chapter, I guess."
Noah Schnapp
Speaking to Collider, Noah Schnapp said that it would be bittersweet to end Stranger Things. "I mean, just wrapping Stranger Things, so bittersweet. I mean, it was obviously kind of what made me, I guess, as an actor, and I've grown up on the show.
I first started on it when I was 10 and now I'm like an adult, so it's crazy. But, I'm really excited to get shooting. The last season looks really good, and when it's over I'm definitely gonna be crying and upset, but excited for what the future holds."
Millie Bobby Brown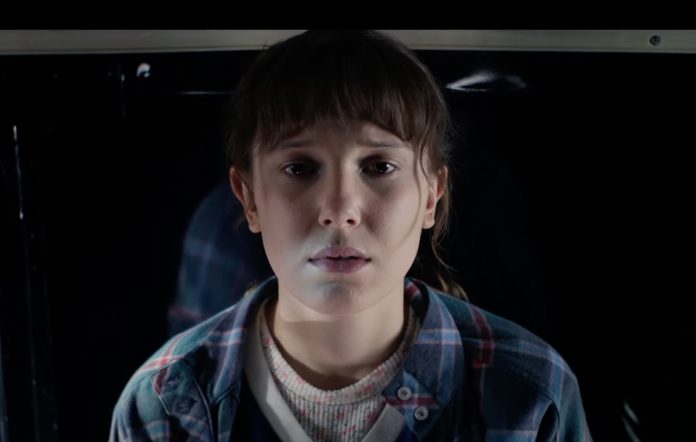 Millie Bobby Brown, who plays Eleven, spoke to Women's Wear Daily about the end of Stranger Things. "I think I'm ready. It's been such a huge factor in part of my life, but it's like graduating high school, it's like senior year. You're ready to go and blossom and flourish and you're grateful for the time you've had, but it's time to create your own message and live your own life."
Recently she told Glamour magazine that she is happy that Stranger Things is ending because it will allow her to explore other projects. "When you're ready, you're like, 'All right, let's do this. Let's tackle this last senior year. Let's get out of here. Stranger Things takes up a lot of time to film and it's preventing me from creating stories that I'm passionate about. So I'm ready to say, 'Thank you, and goodbye.'"
Brown's comments resulted in a controversy as the actress was criticized for being ungrateful.
David Harbour
David Harbour also made similar comments in an interview with Discussing Film. "What's funny is when I started the show, I never ever wanted it to end. That's why I love the show. I think it's a great show, even if I wasn't in it. Now we're almost nine years from filming the first season, and I think it is time for it to end.
But it is, of course, very bittersweet. You know, there's a sadness there. But also, we've all grown up. It is time for us to leave that nest and try other things and different projects. And to let the Duffer Brothers try different things as well. I mean, those guys are so talented. I want to see what they come up with next. So it is bittersweet, but it's definitely time."
Joe Keery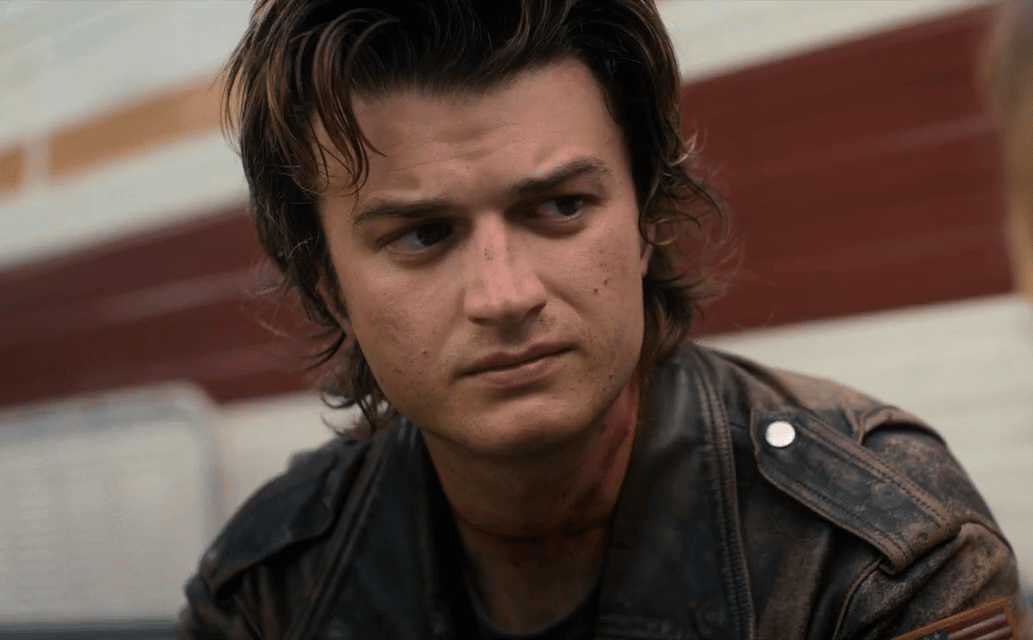 Joe Keery, who portrays Steve Harrington, recently said that "it's time" for the show to end. He told Women's Wear Daily in an interview, "It won't be easy for it to end. I mean, I owe my whole career to being on that show and all the opportunities that I had since are because of that show. There's a sense of relief, there's a sense of sadness. I guess my goal is to just really soak it up as much as I can while we're doing it, and not take any of it for granted because it's been an amazing ride with such great people."
While the cast is ready to say goodbye to Stranger Things, the filming for the final season has not commenced due to the actors strike. Netflix will be hoping to complete the series as soon as possible before the cast ages.