Eddie became one of the fans' favourties in Stranger Things season 4. His demise was the most heartbreaking moment which left fans upset.
Stranger Things fans have started an online petition to bring Eddie in season 5. Some fans believed that he might have survived in the Upside Down as we did not see his dead body. We have seen this before when Hopper, Dr Brenner and Max were presumed dead but came back to life.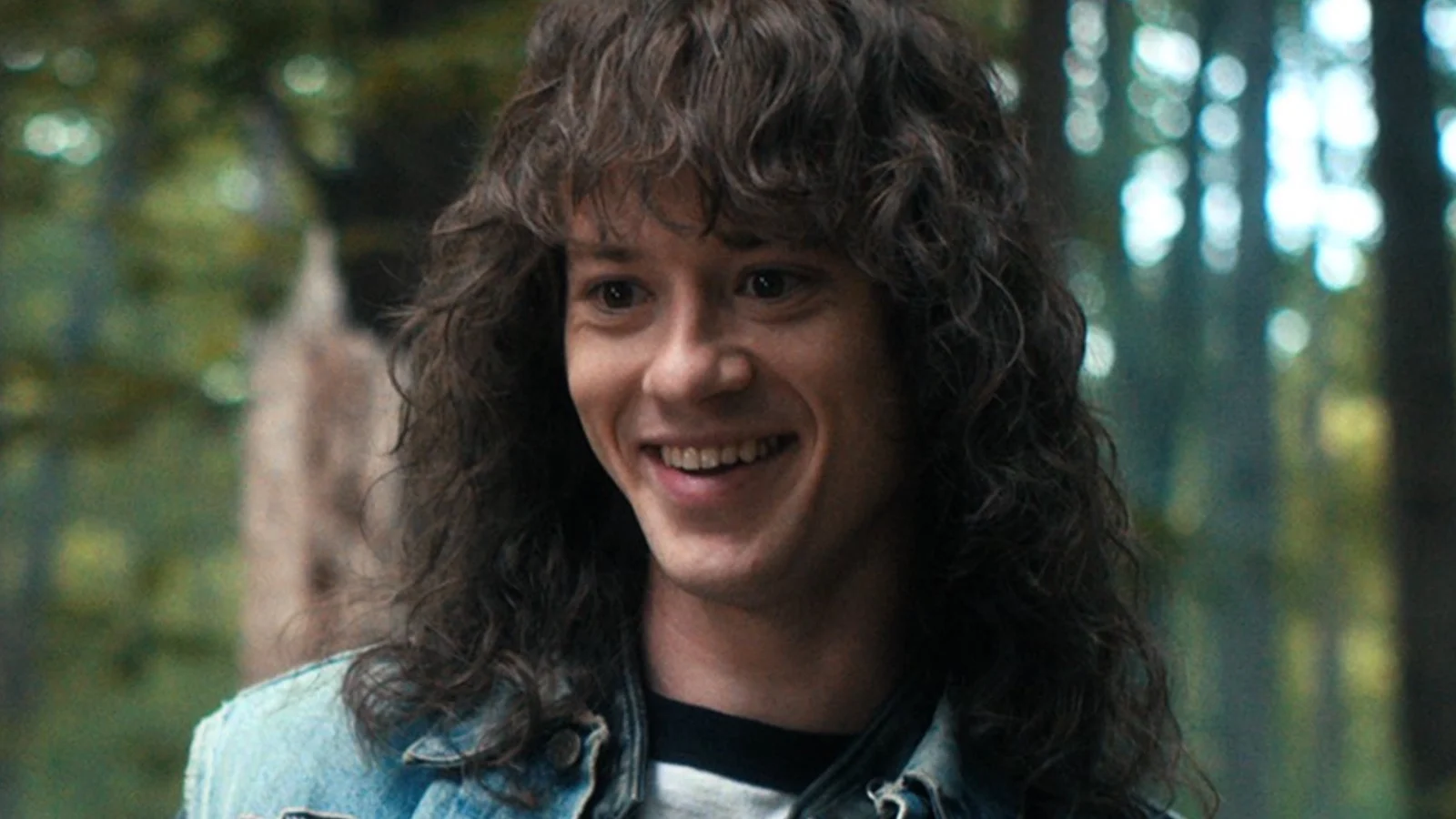 Eddie Munson played by Joseph Quinn opened up about his character in an interview with The Hollywood Reporter. When asked if he can return in season 5, he said, "You know, anything is possible, and I'd be up for anything," Quinn says. "So yeah, we'll see."
Related Articles: Here's When Work on Stranger Things Season 5 Will Begin
He also talked about Eddie's heroic end, "It's a redemption tale. I think he's completely haunted by his inability to do anything to save Chrissy and how powerless he was at that moment. And obviously being blamed for that murder is devastating and then having to go into hiding. I think he gets a little bored with feeling pathetic and unable to do anything. And then at some point in episode 8, a switch flips, and he decides that he's going to prove himself. The opportunity then arises, but he has to pay the ultimate price. But he proves to himself that he certainly isn't a coward."
You can watch Stranger Things season 4 on Netflix.
Follow us on Social Media.