Millie Bobby Brown is back in the spotlight with her recent interview with Glamour. The actress told the magazine that Stranger Things is preventing her career from growing as it limits her ability to pursue new projects. Now as per a report, crew members from the show have slammed the actress for being ungrateful.
Talking with Glamour, Millie said that she is grateful Stranger Things is ending. "When you're ready, you're like, 'All right, let's do this. Let's tackle this last senior year. Let's get out of here. Stranger Things takes up a lot of time to film and it's preventing me from creating stories that I'm passionate about. So I'm ready to say, 'Thank you, and goodbye.'"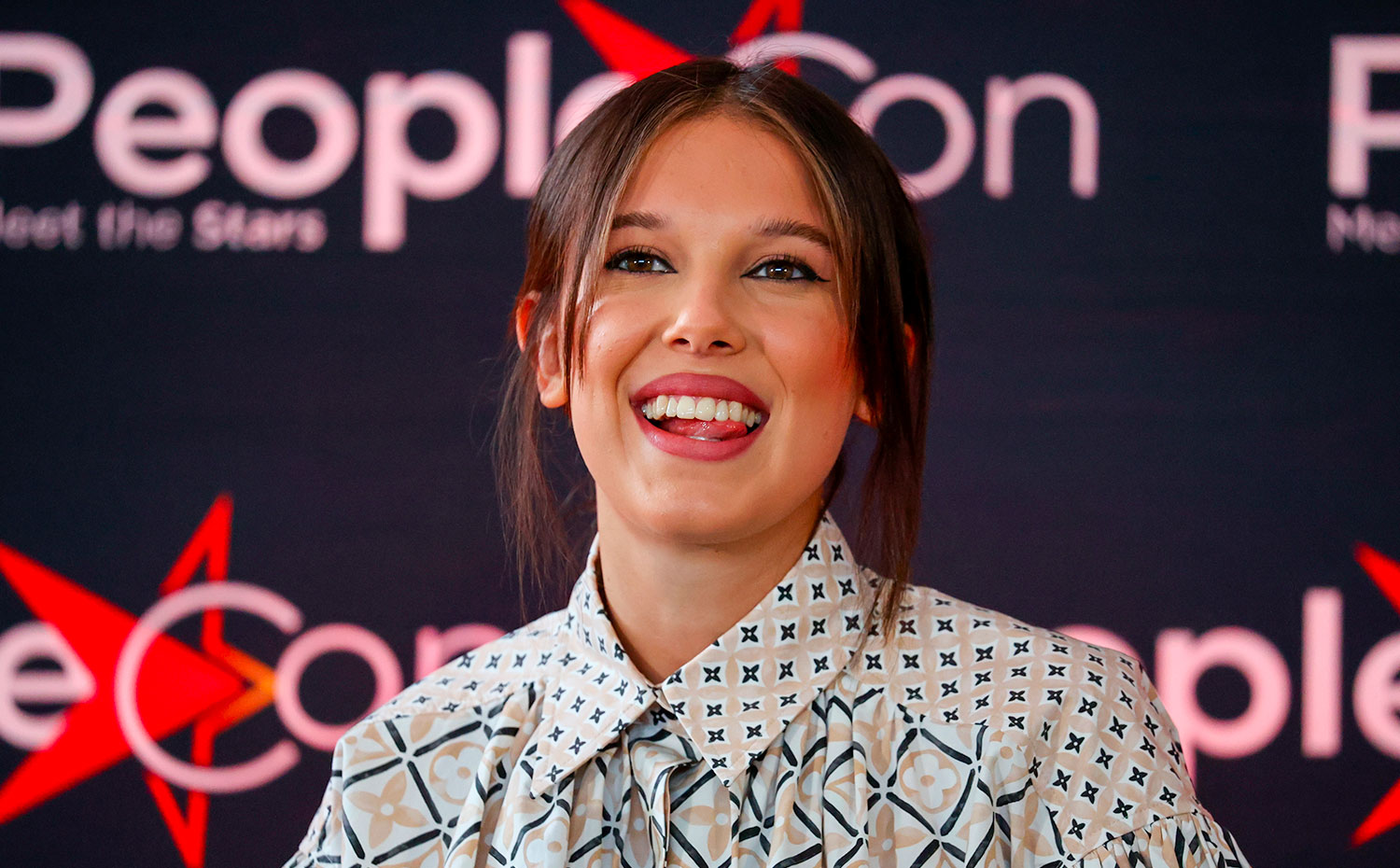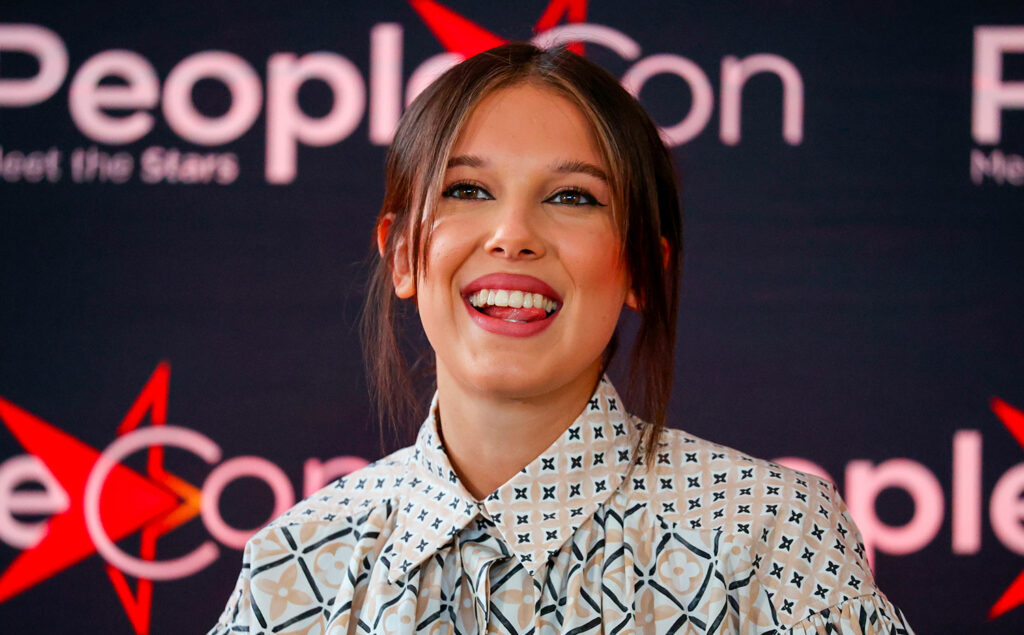 Stranger Things Crew Slams Millie Bobby Brown
According to a report in the Daily Mail, Millie Bobby Brown's candid remarks have reportedly annoyed individuals working behind the scenes. From their perspective, she should show appreciation for the series that has contributed to her success. The Daily Mail report quoted a source as stating,
'Don't be surprised if we hear from Millie in the near future bringing back her comments a little bit, because although they were her true thoughts, she now sees how it looks. Lots of people who work on the show, within the crew, are disappointed in her words coming out the way they did and feel she should respect the hard work so many have done for a show that made her career and pays her bills.'
The insider also said: 'They all love her, and these comments won't put a bad taste in their mouths for too long, because by the time they start filming and finish the show, this will be long in the rearview. But the comments have definitely hit a nerve for those who need a job like Stranger Things to make ends meet. It's just seen as a bad look from many who work on the show.'
Not only have Millie Bobby Brown's remarks upset the crew, but some fans are also voicing criticism against the actress. They believe that her career primarily took off because of her role in Stranger Things. Following the tremendous success of the show, Millie secured roles in films such as Enola Holmes and Godzilla. Additionally, she has ventured into producing and has been earning a substantial income from Netflix.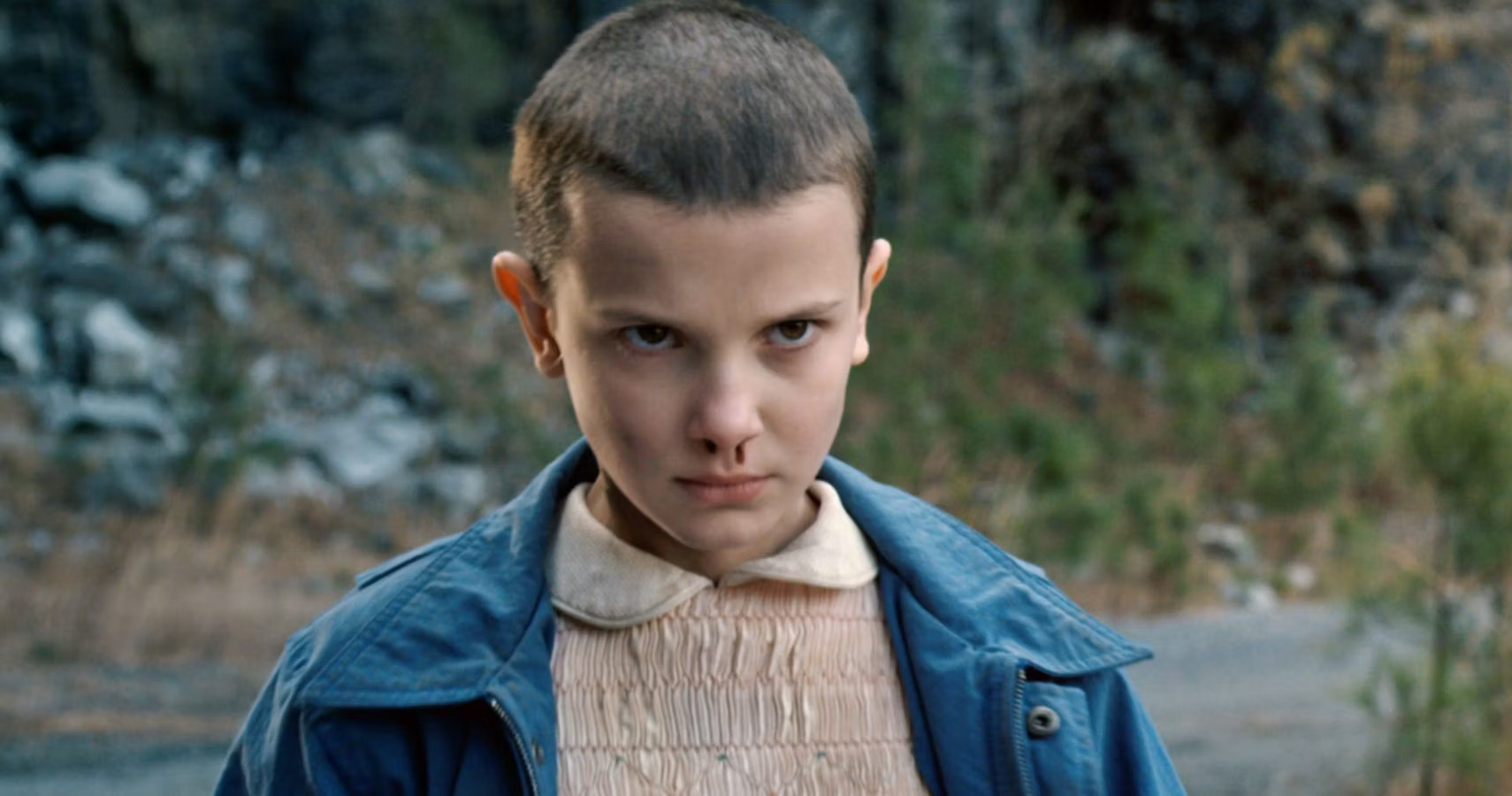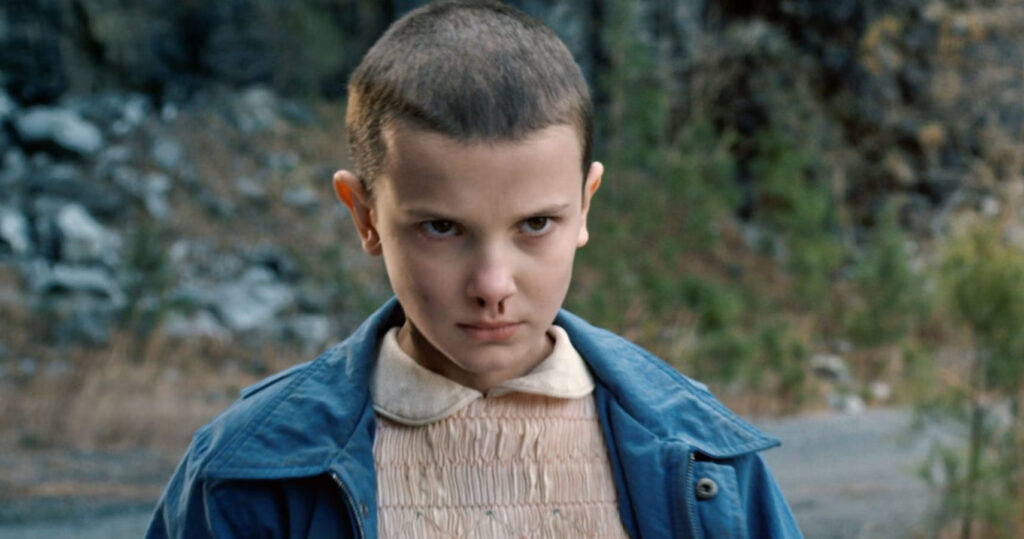 Fans React to Millie Bobby Brown's Remarks
One such user commented on Twitter, 'She's gonna be begging for that stranger things reunion in the 2040s'
Another wrote, 'How about be grateful for the thing that gave you the life you enjoy today'
A third person said, 'Stranger Things is the only reason she's famous lol'
Another user shared his reaction, 'She has the right to feel that way. However, it's stupid to put your employer on blast publicly for - checks notes - having to work.'
Some also agreed with Brown's sentiment noting that the cast has been working on Stranger Things for nearly a decade. One user wrote, 'people calling her ungrateful but i stand by her they are draining this girl and holding the whole cast captive and we all know it'
Another person wrote, 'People are saying she's being rude and ungrateful, but I can't imagine working on the same show since I was like 11/12 and being 20 and the last season hasn't even started filming. Like actors wanna do more than just one role, she's allowed to want to move on??'
As of now, Millie Bobby Brown has not responded to the criticism. While the filming is on hold for Stranger Things season 5, she is currently anticipating the release of her upcoming film 'Damsel'. The fantasy movie is slated for release in 2024 with the trailer expected to debut during Netflix Geeked Week.
Netflix has also dedicated a whole day to Stranger Things during Geeked Week. We will be getting new updates throughout the day on Twitter, Facebook, Instagram and TikTok.