Netflix has announced that Geeked Week will be returning in 2023. It will be held between November 6th to the 12th and the exciting news is that Stranger Things will be featured at the event.
If you're not familiar with it, Geeked Week is a week-long event during which Netflix conducts several live streams to release sneak peeks and provides the latest updates on upcoming shows and movies.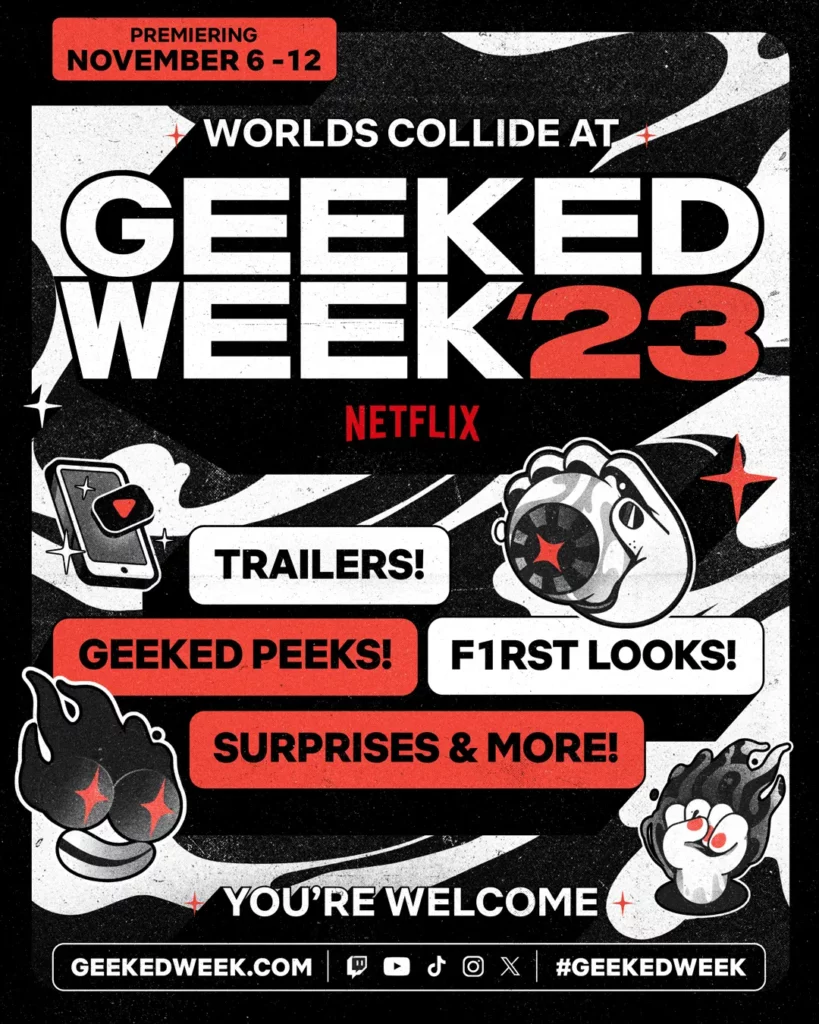 Interestingly this year's Geeked Week will kick off on Stranger Things Day which marks the anniversary of the day when Will Byers (Noah Schnapp) went missing in 1983. It is celebrated all around the world by Stranger Things fans. So we can hope that there will be a lot of new information related to the show. Netflix has a tradition to release exciting content on Stranger Things Day and last year's event was a major treat for fans.
According to the Netflix schedule, the whole first day of Geeked Week 2023 (November 6) will be dedicated to Stranger Things. All the new updates will be published on X, Facebook, Instagram, and TikTok throughout the day. This clearly highlights Stranger Things' significance within Netflix's lineup as in contrast, the other shows and movies are distributed throughout the week.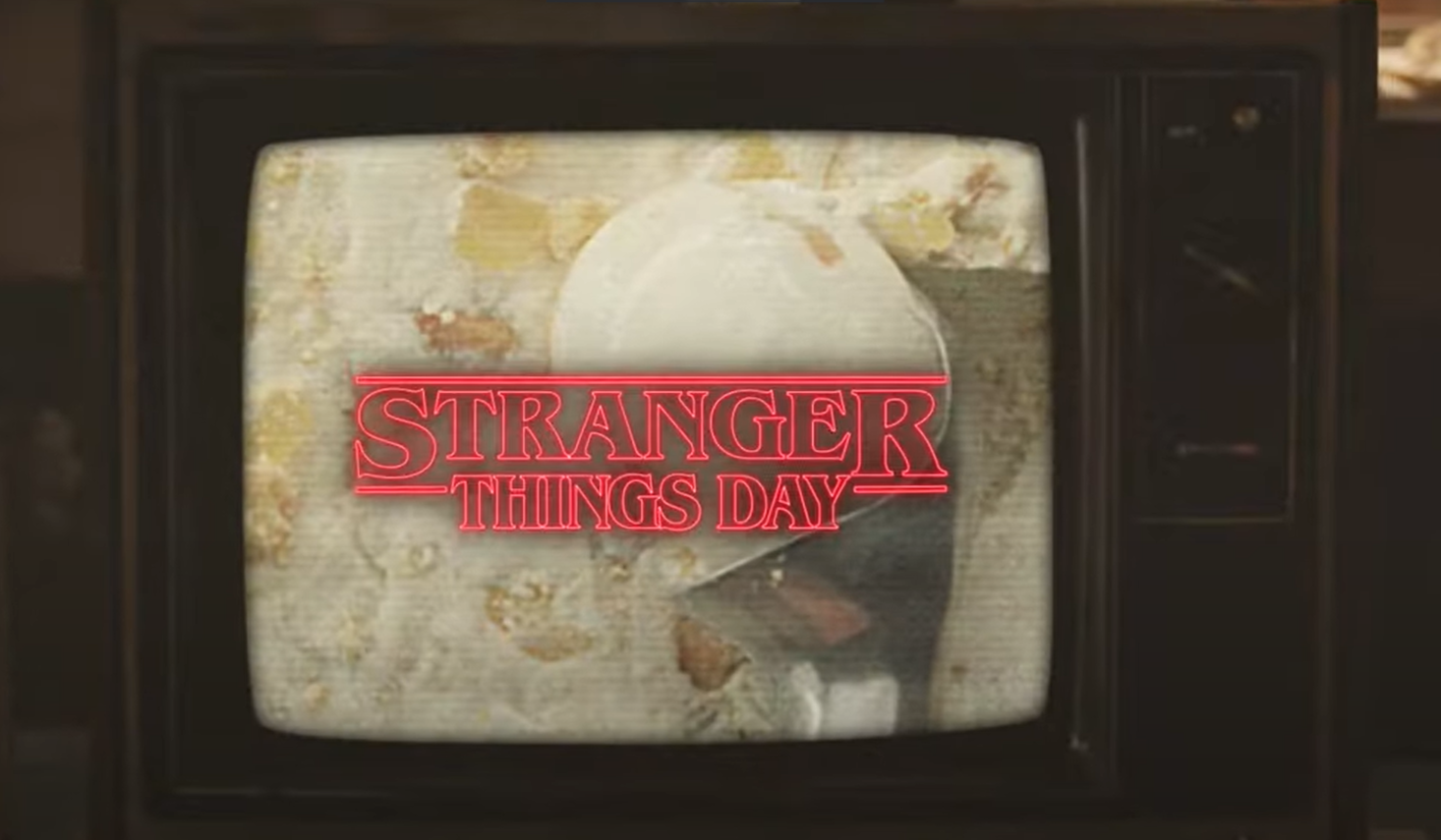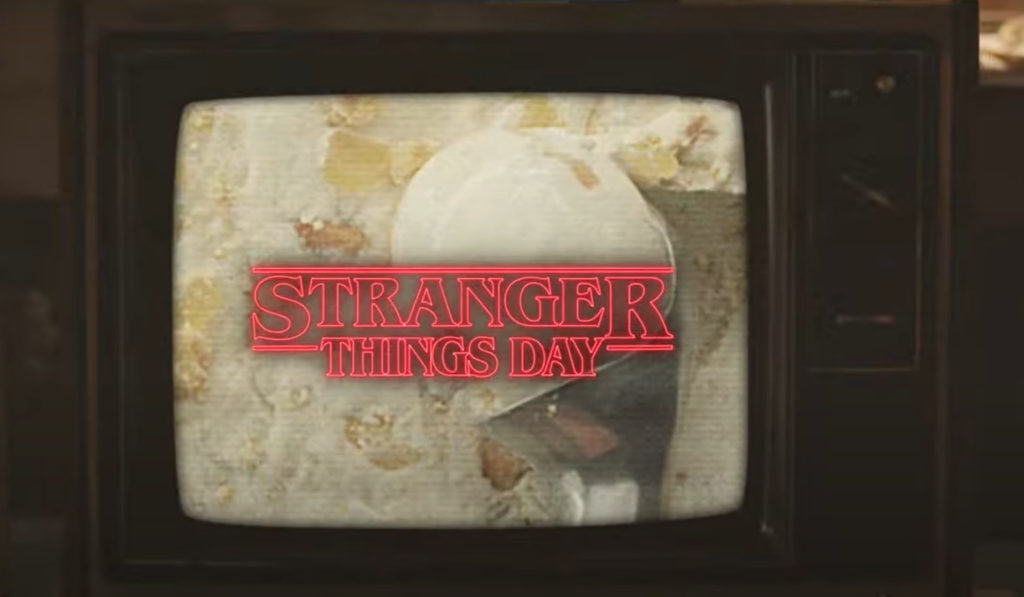 Last year on Geeked Week, the cast and creators of Stranger Things sat down for a special behind-the-scenes look at Season 4. Also, a special trailer for season 4 volume 2 was released.
This year, the anticipation is doubly thrilling because, in addition to Geeked Week, it coincides with Stranger Things Day. This convergence has made fans eagerly awaiting major updates for season 5. However, it's important to consider potential restrictions stemming from the SAG-AFTRA strike.
Fans are hoping to get at least episode titles for season 5 to maintain their excitement. If the actors strike concludes before the event, we might get the filming update for the final season. However, it is likely that Netflix will provide new content related to Stranger Things play and the planned animated spin-off.
You can watch the trailer for Netflix Geeked Week 2023 below.