Stranger Things has finally revealed what happened to Eddie Munson's father AI before the events of season 4.
Eddie Munson (played by Joseph Quinn) was the breakout character of season 4. However, his tragic death in the season finale left the fans devastated. This even led to fans creating a petition to bring the character back in season 5. Recently Netflix has released a new book titled Stranger Things: Flight of Icarus which has provided us with Eddie's backstory.
In season 4, we got to meet Eddie's uncle Wayne Munson. Eddie was already living with his uncle in a local Hawkins trailer park in 1986. Wayne was his only family as his mother was dead while his father was absent. Throughout season 4, there was no explanation of what happened to Al Munson. Now the new book tells us about Eddie's relationship with his father.
Stranger Things: Flight of Icarus tells the events of 1984, a two-year gap before season 4. Eddie who was a senior at Hawkins High School has faced the challenge of repeating multiple grades but continues to reside in the Munson family home. At the beginning of this prequel story, Al Munson returns to Hawkins after nearly two years, with Wayne mentioning his time spent in the state prison in Joliet. Eddie has been dealing with his father's intermittent absence throughout most of his life. Tragically, Eddie's mother passed away during his illness, forcing him to learn self-sufficiency as early as the third grade.
During Al's absence, Wayne frequently took on the role of caring for Eddie. His father's legal troubles and various schemes have made him a pariah in the town, casting a shadow on the entire Munson family. Not only is Eddie subjected to the nickname "Junior," implying he's following in his father's footsteps, but cops and school personnel also have low expectations for Eddie, anticipating that he will become a deadbeat like his dad.
Stranger Things Novel Details Eddie and AI's Robbery
Upon Al's return to Hawkins, he reveals that he owes a $10,000 gambling debt. He then plans to steal marijuana from a drug kingpin's supply run. Eddie reluctantly becomes his accomplice, believing Al has changed. After a near-disaster attempt at stealing a tow truck and disabling the delivery truck, they disguise themselves as a tow truck driver and mechanic to steal $15,000 worth of weed.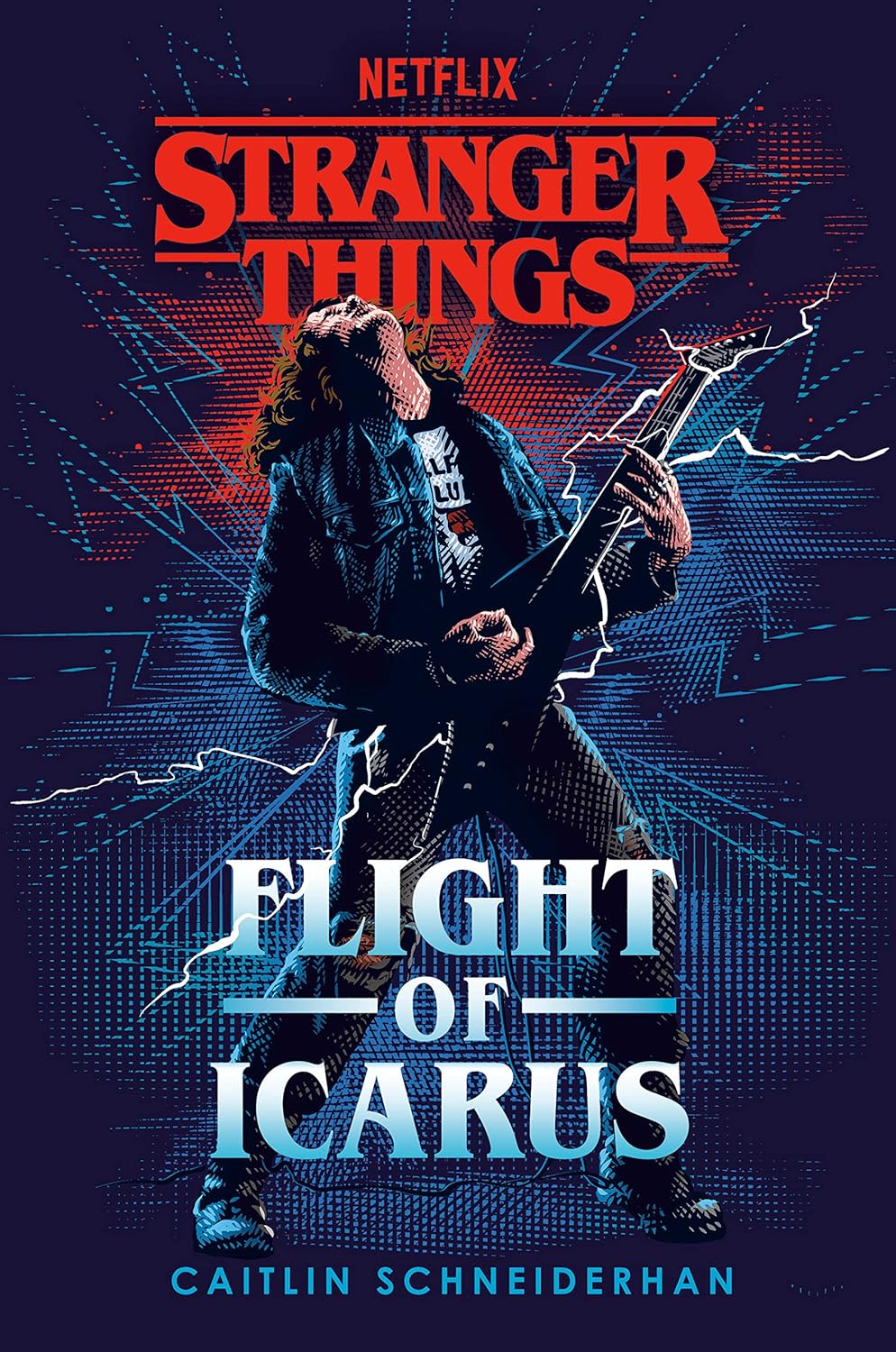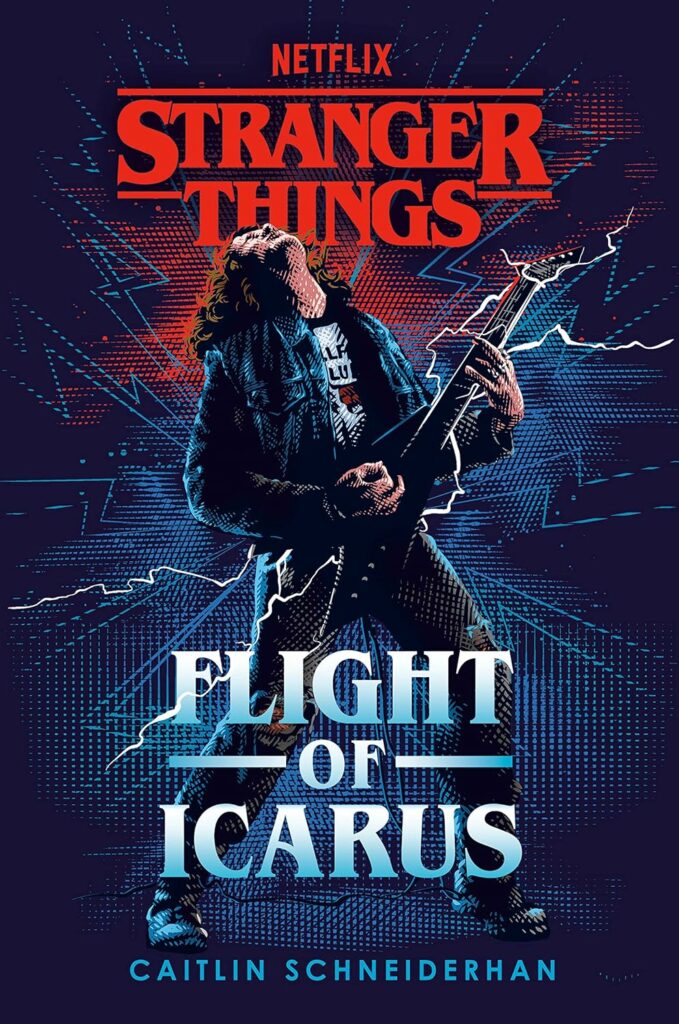 The heist is successful, and Eddie is excited about his chance to leave Hawkins for an LA record deal audition. However, the truck's drivers trace the theft back to Al, was was previously the former right-hand man of the drug kingpin, a secret he kept from Eddie. In reality, "Flight of Icarus" reveals that Al tricked Eddie into stealing from his boss, which led to associates burning down the Munson house. In the process, they shoot a cop and Al abandons Eddie to deal with the consequences alone.
Eddie stays to aid the injured cop, while Al seizes the opportunity to flee Hawkins. Eddie is arrested, but Chief Hopper suspects he's not to blame for the Munson house incident. After release, Wayne welcomes Eddie to live in the trailer and even saves one of his guitars from the burning Munson house. Later Eddie retrieves the van that Al used to escape, but it's uncertain whether he ever crosses paths with his father again.
Eddie Munson's book Stranger Things: Flight of Icarus is out now.