Stranger Things is the most popular series on Netflix and season 4 is going to end with a bang. Speaking to Empire magazine, series creators Matt Duffer and Ross Duffer revealed the upcoming season finale will include more VFX shots than all of the show's third season combined.
"The final episode has more FX shots than the entirety of Season 3," Matt Duffer said.
He added, "There's an hour-long chunk in the final episode that just doesn't stop. It's the most complicated thing we've ever attempted to do. [It's] all tension and dread, with a run-time that would be long even for a movie. Then – well, everything goes to hell…". It sounds like there will be a lot of scenes featuring Upside Down.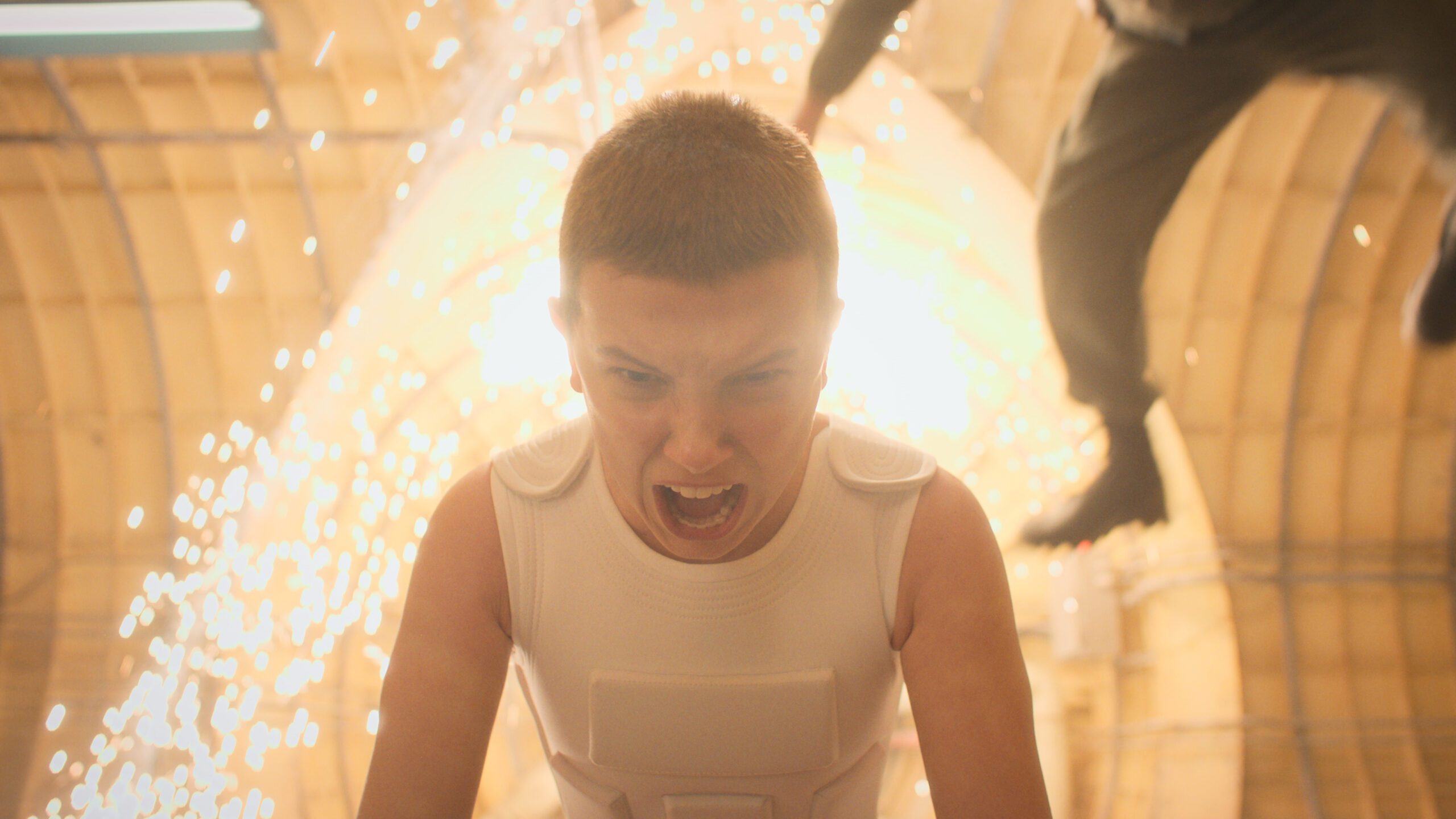 The first seven episodes of Stranger Things 4 aired on May 27, while the final two episodes are set to drop on July 1. The eighth episode of the season runs 85 minutes, followed by the two and a half hour long finale.
The show creators also talked about Vecna who is the main villain of season 4. "One of our favourite things in horror films is seeing our protagonists be proactive," reveals Ross. "You know in The Lost Boys when they decide to go after the vampires? It's fun to see people come up with a plan and try to outsmart the villain. That's what Volume 2 is about. But of course, not everything goes to plan…"
Are you guys excited for part 2? Let us know in the comments section.