Noah Schnapp has sparked further backlash from fans after flaunting offensive stickers in a new video amid the ongoing Israel-Palestine conflict.
The Stranger Things star was previously slammed for sharing a controversial statement on Instagram over the conflict. A few days back, the actor was again received with fury from fans after he liked a video that mocked Muslims and the LGBTQ community.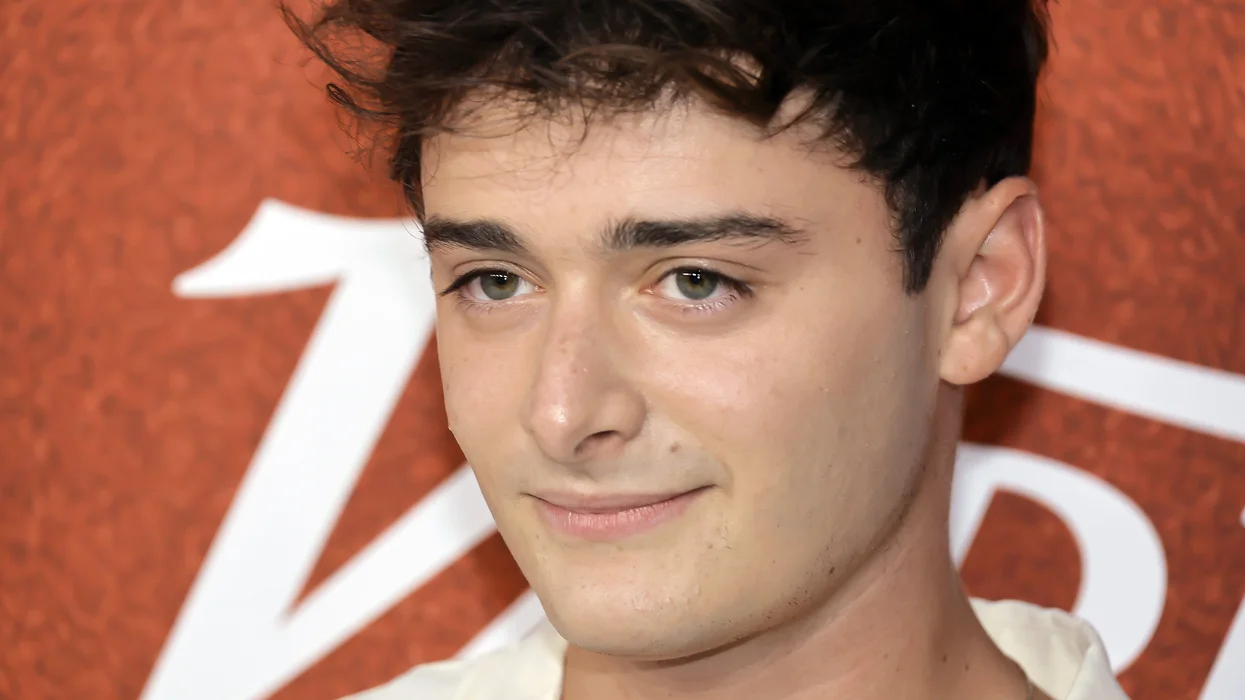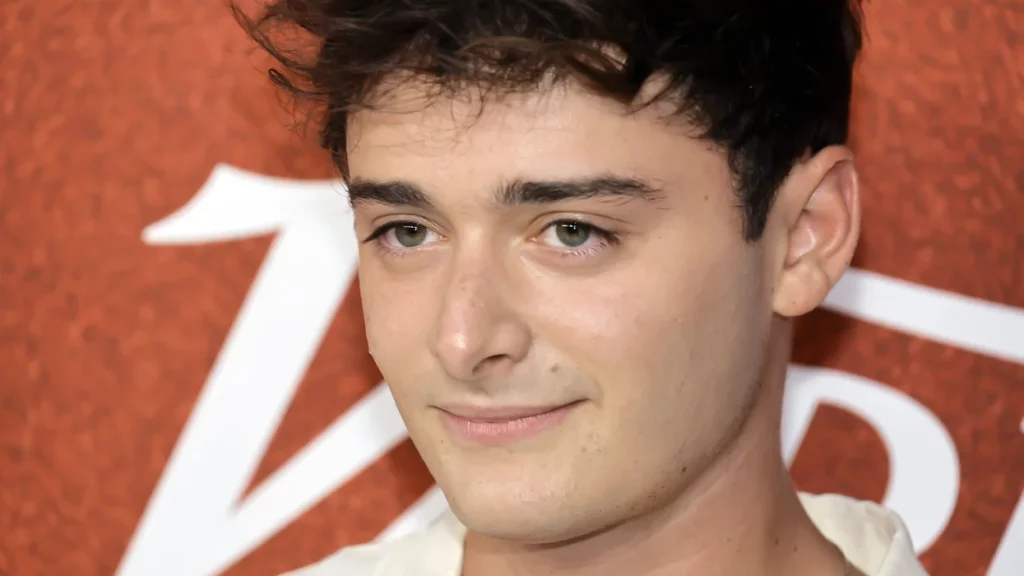 Now in the new video, he could be seen smiling and filming a group of friends displaying labels that said, 'Zionism is sexy' and 'Hamas is ISIS.' The video was posted on Instagram stories by Schnapp's friend. Since then it has gone viral on Twitter and one of them has more than 20 million views.
The video has been branded by some as "disgusting" as well as "sick and twisted". You can watch it below.
Netizens React to Noah Schnapp's Video
After the video went viral, there has been a huge backlash as users are furious over Schnapp's actions. People are once again calling to recast Will Byers in Stranger Things or else they are threatening to boycott the final season.
While Schnapp has been under fire for the last month for sharing pro-Israel posts, he is currently experiencing an unprecedented level of backlash. The actor has been trending on Twitter since the morning as social media users are expressing their views on the issue.
One such user wrote, "Noah schnapp can sit in fancy cafes with his friends, be pro-genocide & islamophobic openly but still talk about "being scared as a jew" while people are getting called terorrists & getarrested over just saying free Palestine."
Another one wrote, "noah schnapp and his expired twink bestie have been on an evil fascist spree for weeks posting racism & islamophobia and they get to get away w it & go on luxury shopping sprees in nyc but anyone showing support to the thousands dead at the hands of israel is labeled a terrorist"
One person pointed out the difference in treatment for those who had publicly expressed support for Palestine. "it fills me with so much rage how palestinian public figures have to be so careful with their words in support of their own people but noah schnapp continuously spreads misinformation, propaganda and disrespects people who are suffering a literal genocide without any consequences"
Another user said, "Damn killing innocent civilians is sexy. Stripping off people from basic necessities is sexy. Being the reason why people are displaced from their homes is sexy."
A fifth person wrote, "Noah Schnapp having stickers saying 'Zionism is Sexy' and 'Hamas is ISIS'. This man is a white American who has never been affected by oppression. 'Zionism is sexy' so the oppression and murder of Palestinians satisfies you? Alright"
One user called for a boycott of Stranger Things season 5."do not watch stranger things when s5 comes out. do not talk about it, do not share it. this is who youre supporting if you do. its time we deplatform zionists like this who use their fame to promote violent pro-israel propaganda."
So far Noah Schnapp has not responded to the controversy. He will soon join the rest of the Stranger Things cast for the table read of the final season. They will commence filming in a couple of weeks.