Now that the actors strike is over, the production on Stranger Things season 5 is all set to begin. David Harbour recently revealed that they will get back to work on Monday.
The final season of the popular Netflix show has been in production since earlier this year. Fans have eagerly awaited the series finale, but due to the SAG-AFTRA strike, the show's production faced significant delays. However, according to David Harbour, the wait is now over and he is ready to resume work.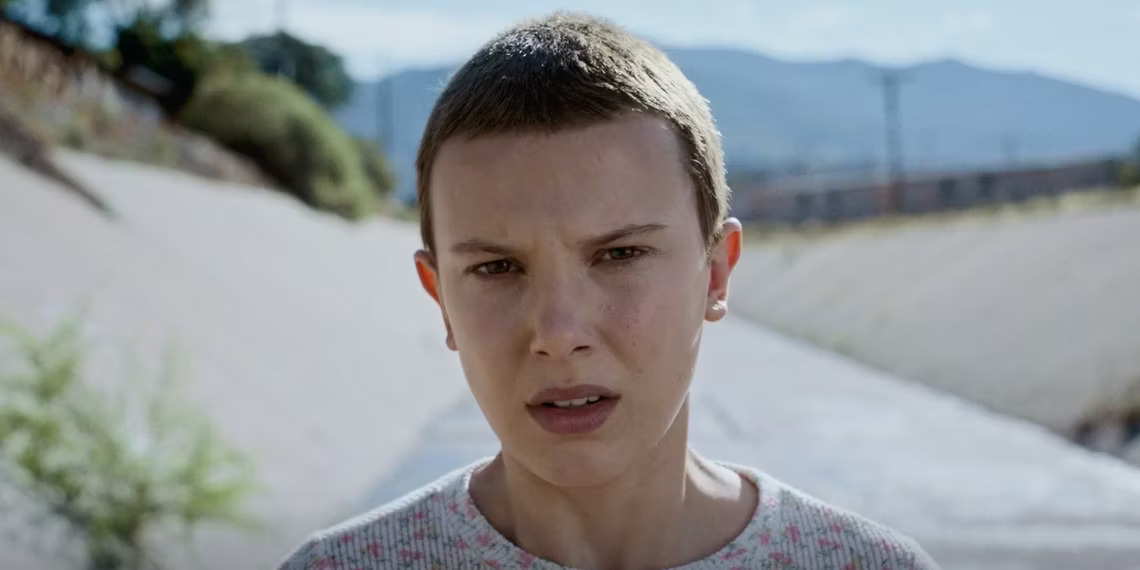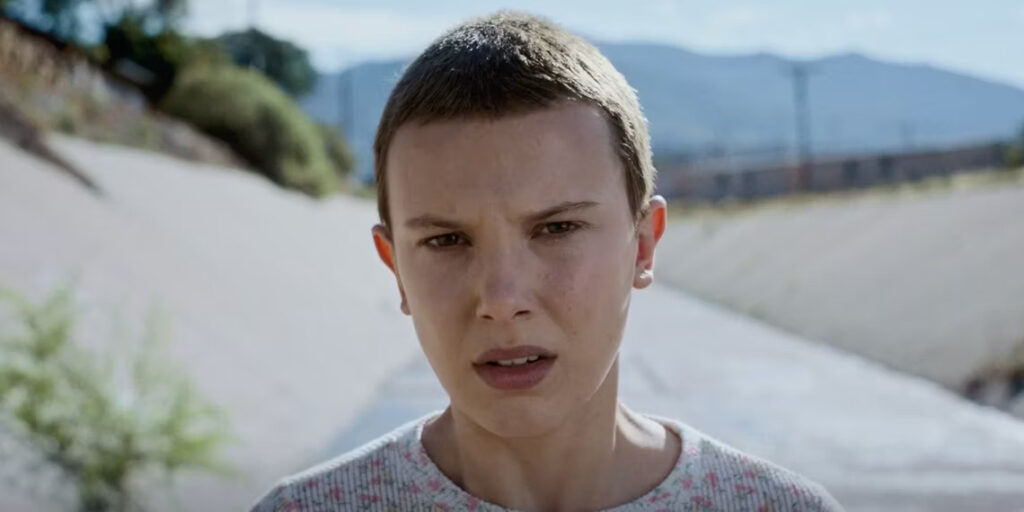 In an interview with People Magazine, the actor expressed his enthusiasm for commencing the filming of Stranger Things. When discussing the upcoming season of the show, he stated, "I mean, I don't know if we'll be shooting next week, but yeah, as soon as possible."
He mentioned that he heard from the showrunners right after news of the strike's resolution circulated on social media as they asked him to come to Atlanta on Monday so they could start filming. "They literally called me, I think it was 10 minutes after the SAG thing on Twitter. The first AD [assistant director] is like, 'So, get the flight for you on Monday, right? We'll be acting in Atlanta.'"
The actor expressed his excitement about starting work on the much-anticipated fifth and final season of the series. "I'm thrilled with that. I'm ready to work. I mean, there are other people that maybe aren't, but I am thrilled."
Stranger Things 5 Filming Schedule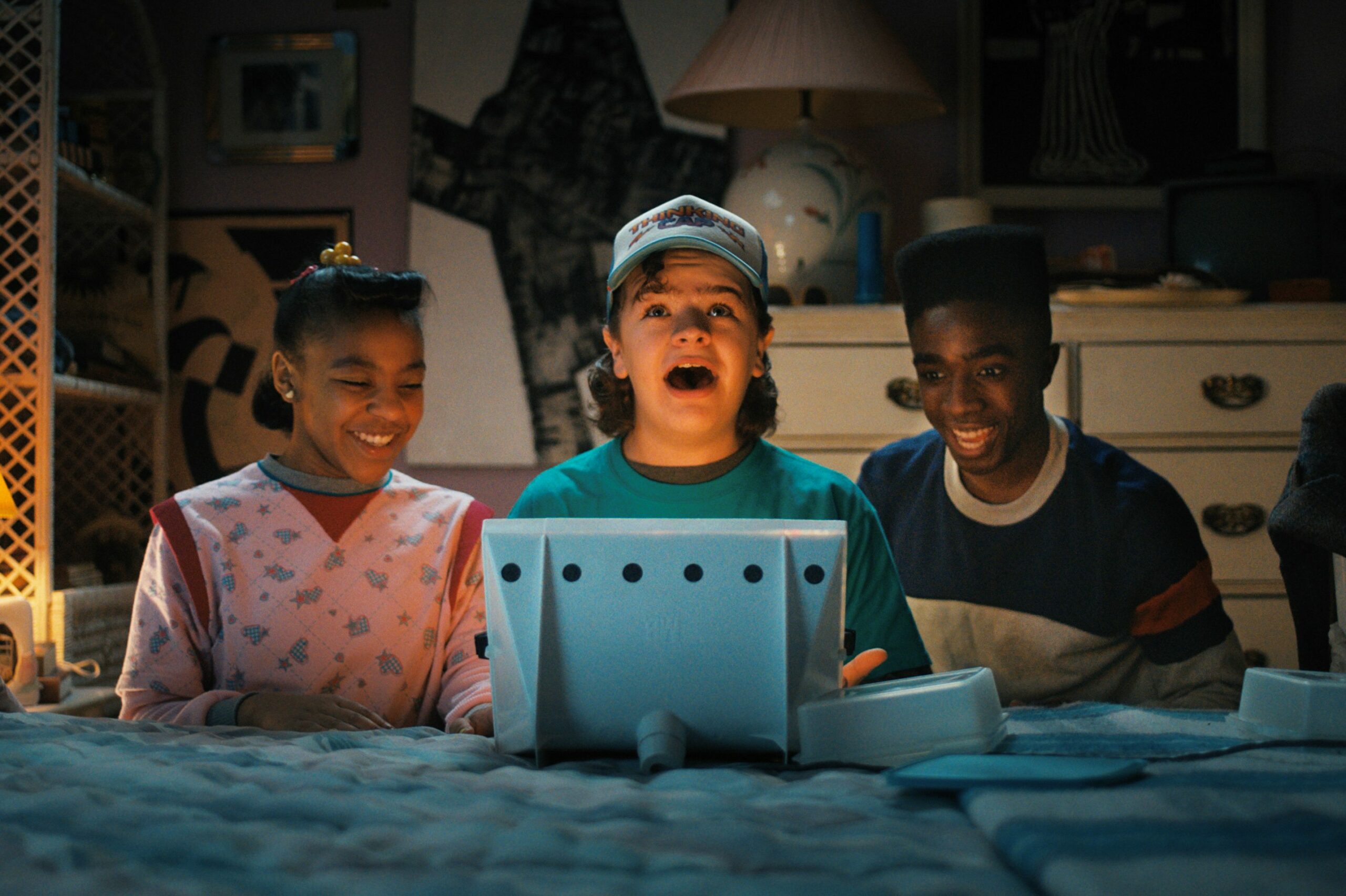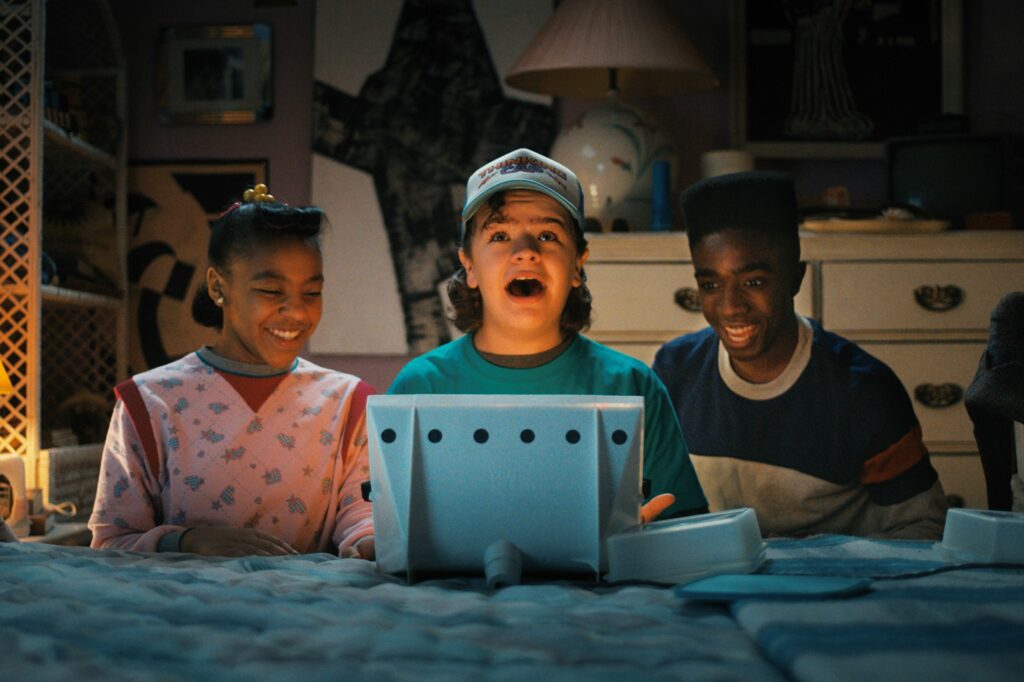 On November 9, David Harbour had previously announced that production for the final season would commence the following week. His recent statements now confirm that the actors will be returning on Monday.