We live in the era of shared universes and crossovers. Now Stranger Things producer Shawn Levy has revealed that a Deadpool crossover could be possible.
On the Emmys red carpet, Shawn Levy spoke with Variety about developing the incoming Stranger Things Cinematic Universe.
"Yes, we are building out the STCU, and now that I'm spending time with [chief creative officer of Marvel Entertainment] Kevin Feige, I'm learning a lot about how to manage a universe," he said. "So I'm taking those skills and applying them to the STCU."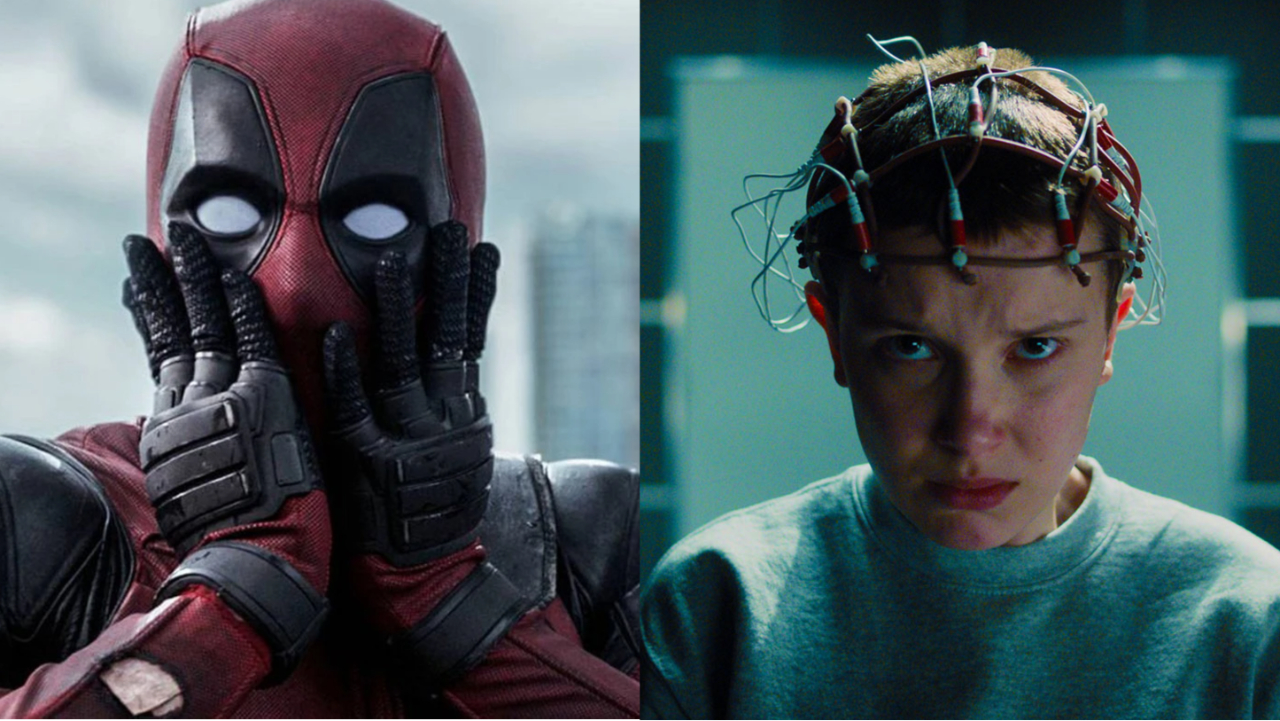 Apart from Stranger Things, Levy is going to direct the upcoming third Deadpool film. When asked if there could be a crossover between the two properties, Levy answered.