It's been six years since Stranger Things first debuted on Netflix. The media loves to point out that the cast has grown up a lot since the show first began. While the actors behind the characters of Mike, Will, Lucas, Dustin and Eleven were all close to the ages of their characters when the show began filming in 2015, they've all grown into young adults as time has gone by.
The story of Stranger Things season 4 goes back to the past of Hawkins Lab, and we saw a young Eleven in those flashbacks. To film those scenes, the team has to bring in a younger actress to help play young Eleven. They then used CGI effects to digitally place Millie Bobby Brown's face onto the young actor's body.
Young Eleven Stranger Things season 4 actress
In the fourth season of Stranger Things actress Martie Blair joins the cast as Young Eleven. The young actress did not appear on-screen directly thanks to the magic of CGI transforming her into Millie Bobby Brown's Eleven, but she does an incredible job as the stand-in actor responsible for shooting the scenes across the season.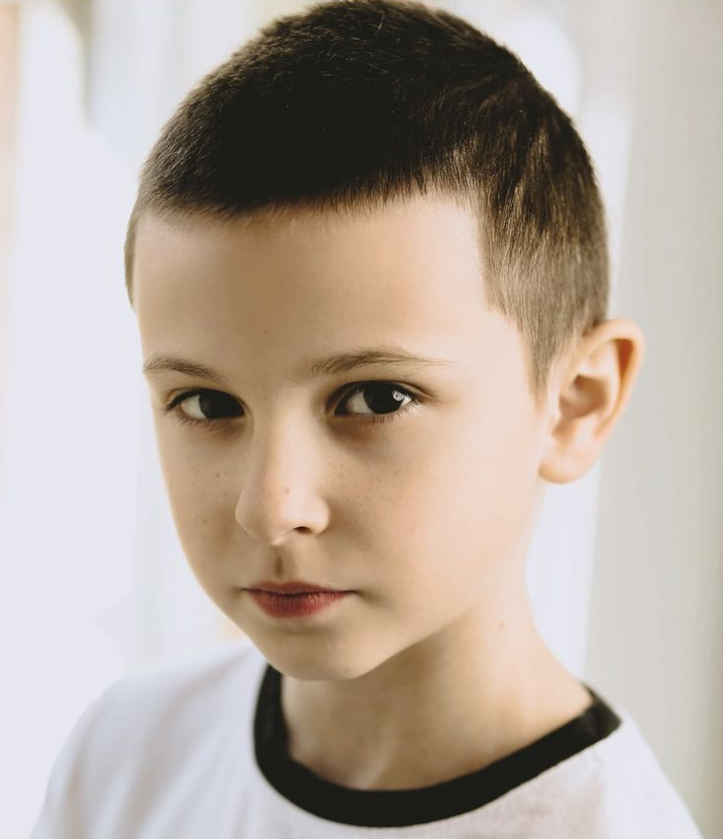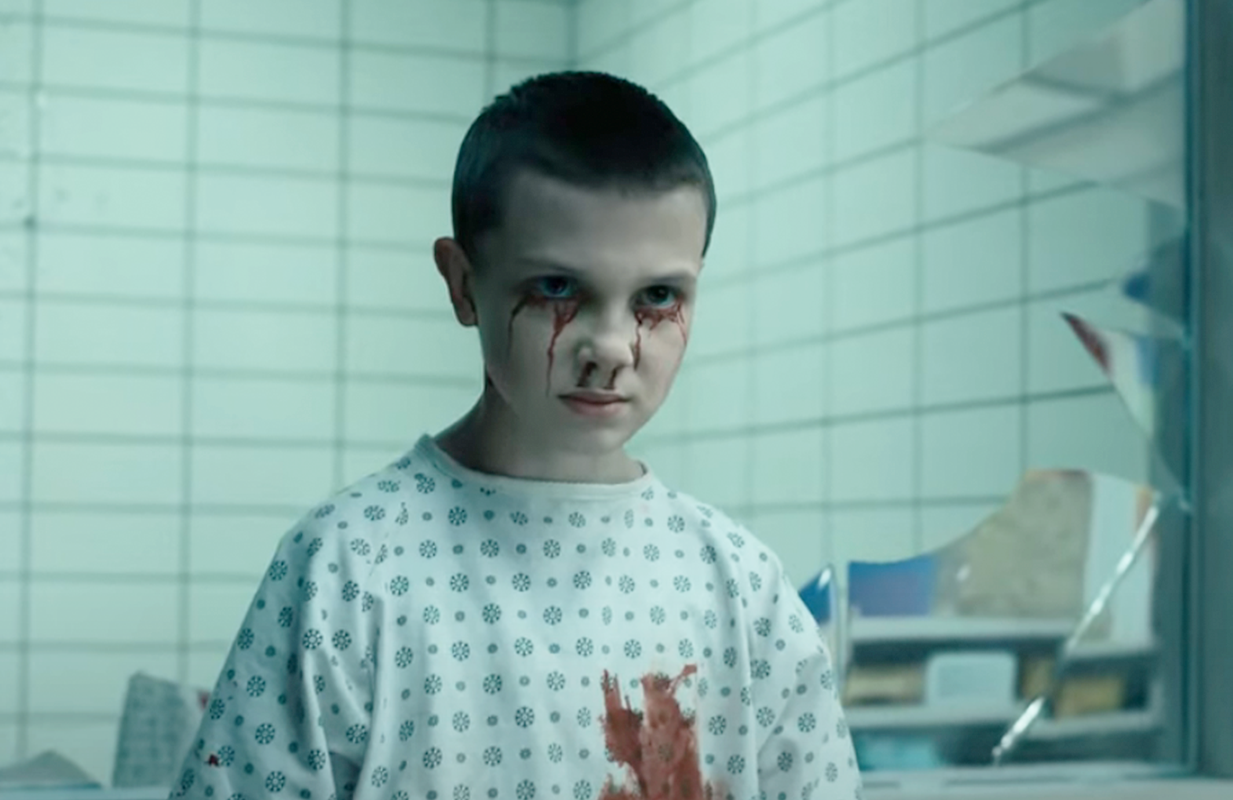 Before Stranger Things, she played her role as Bella Fisher in The Young and the Restless from 2018-2022. Apart from that, she featured in a number of short films.