Season 4 of Stranger Things has hinted that Erica Sinclair could play a dramatic role in the final season.
Erica (played by Priah Ferguson) is Lucas Sinclair's younger sister. Her popularity has increased and one key detail in the season 4 episode "The Hellfire Club" suggests that Erica could have a major role in the battle to save Hawkins from the Upside Down.
In season 4, Erica joins Hellfire Club to assist Eddie's D&D campaign. Her inclusion may also foreshadow that she will be the one to kill Vecna in season 5. In one scene of season 4, it is shown that Vecna is the ultimate monster in Eddie's Dungeons and Dragons campaign and each member of the Hellfire Club tries and fails to defeat him. At last, it was Erica who managed to beat Vecna in the game. Erica's last-minute victory could also hint that she will ultimately finish him off right when all seems lost.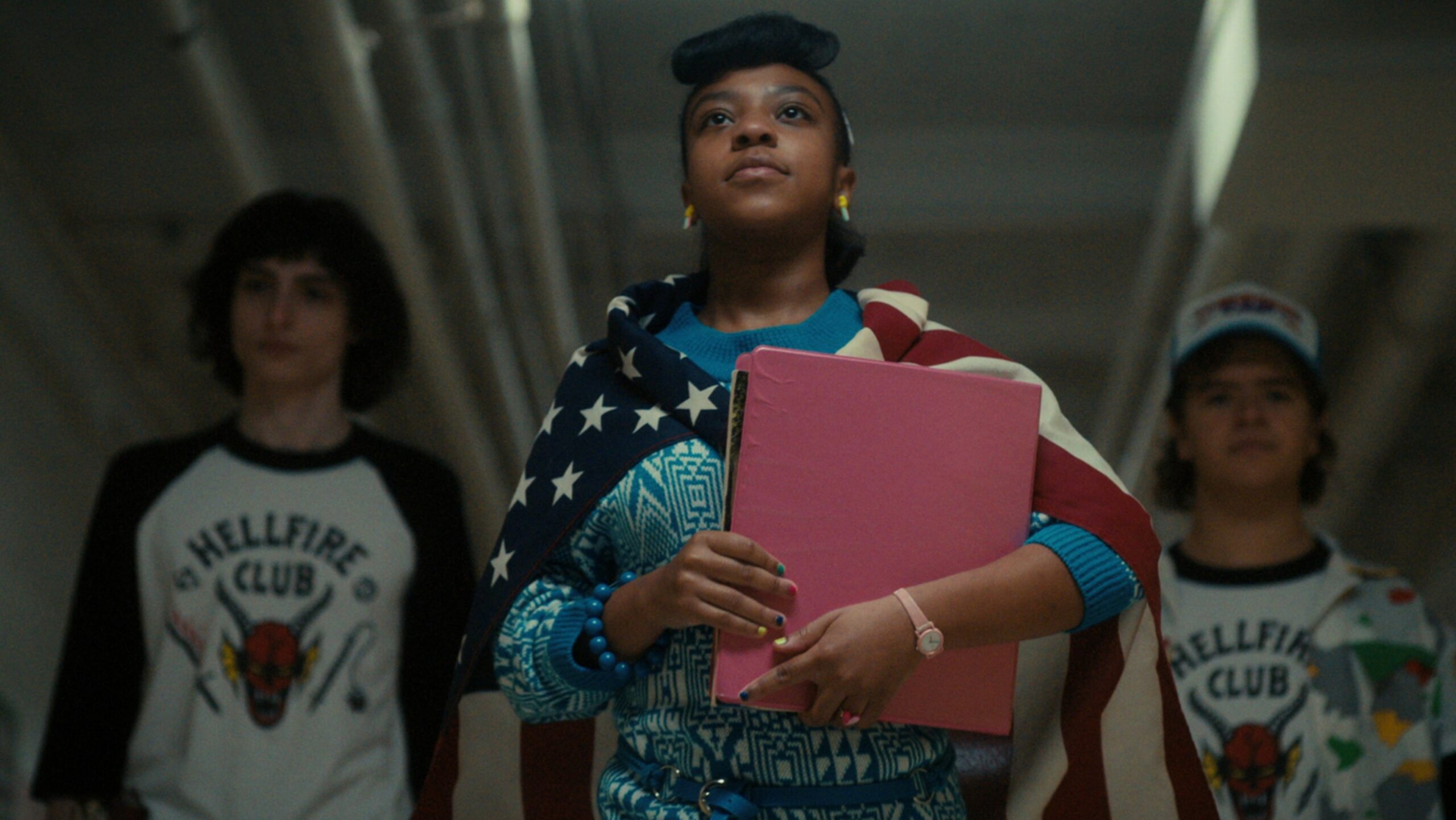 Stranger Things season 1 begins with a Dungeons and Dragons campaign in which the boys must face a Demogorgon. Will attacks the Demogorgon with his fireball, and although the campaign is interrupted, Will admits to Mike that he "missed" and that the Demogorgon would have got him. Later Will encounters the Demogorgon in real life and is taken to the Upside Down. So the game foreshadows the events of the show, so it can be assumed that Erica could also kill Vecna, just as she does in the game.
Erica's D&D character also hints that she could kill Vecna. In season 4 Erica said that her Dungeons and Dragons class is a level 14 Rogue named Lady Applejack who "will sneak behind any monster you throw my way, and stab them in the back." Rogues rely on stealth and skill and use the element of surprise and their enemies' vulnerabilities against them. Season 4 has already proved that Vecna cannot be defeated by sheer force alone as neither Nancy nor Eleven could kill him.
Thus Erica could be the one to defeat Vecna in Stranger Things season 5. Lady Applejack stabbing Vecna in the back could be the unlikely twist that defeats him once and for all.